Cosmos Flower Festival
Here's an interesting festival. Its for the flower called cosmos and we went there on Sunday, last weekend. It was really crowded because it was the ideal flowering time for the plant this year.
You could pick them, for a price, so many people were walking around with big bouquets of the flowers, taking photos, talking etc.
This year, the flowers location is away from the river on the right side of the road as you come from Fujieda. Last year, and maybe next year too, the flowers are near the river on the left side of the road.
Last years festival coincided pretty nicely with the two yearly Ryusei festival, when, all through the day and into the evening, rockets are let off, sponsored by different companies, as a member of those companies chants over a PA system. That festival is really good fun, so if you happen to be near Fujieda around this time of year, but NEXT year, definitely give it a watch.
Anyway, its a bi-yearly festival, so there were no rockets this year, just the flowers. Which was quite nice.
Here's some pictures of the festival....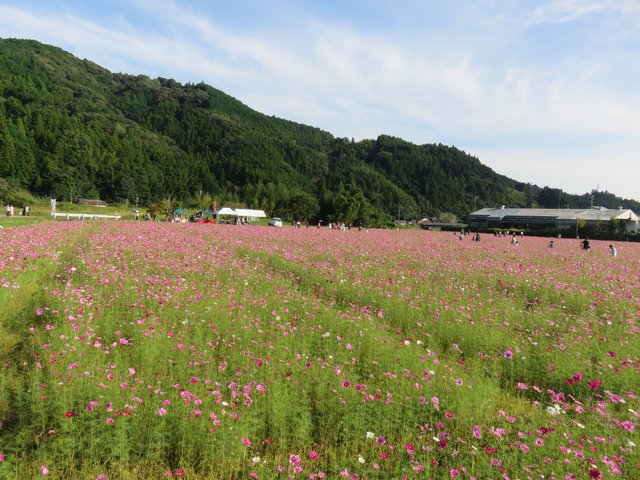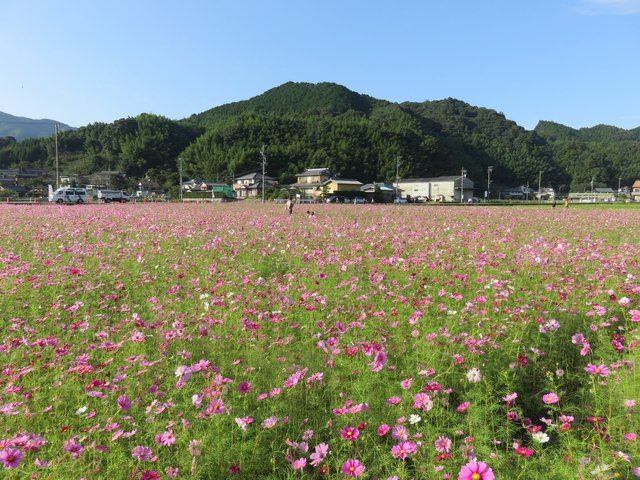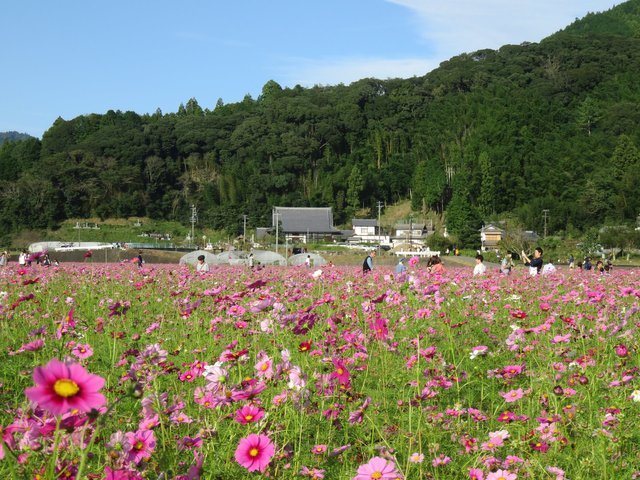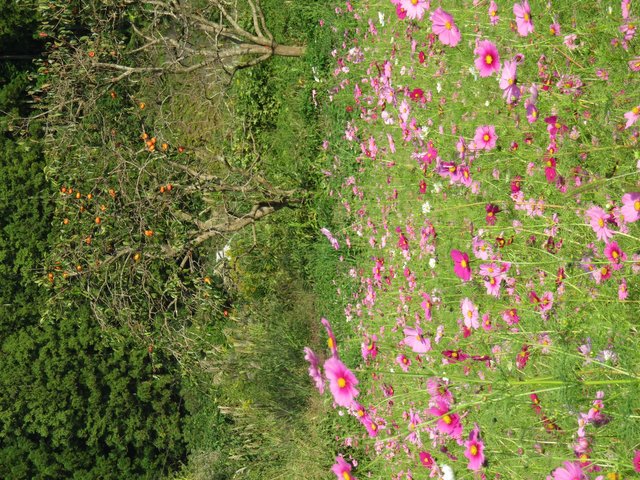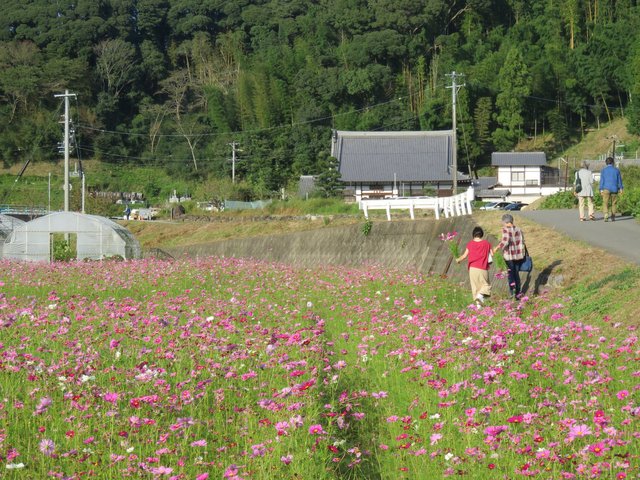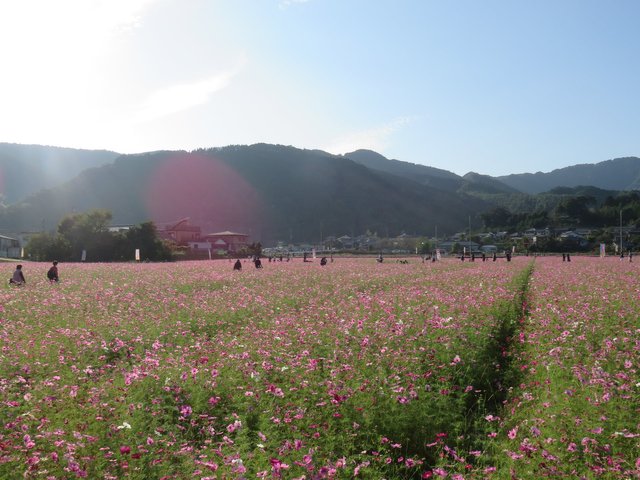 The area that the festival is located is quite a nice location too. There's a roadside station nearby with some nice gardens, shops and an insect museum for the kids.
There is also a path along the river, so if you're cycling around there, its a quieter option than the main road.
You can also see one of the ubiquitous Shizuoka footbridges crossing the river in the same area.
---
View this post on TravelFeed for the best experience.