[ Thailand ] 🌞 Sunrise in 4K on the hilly landscape of Phop Phra 🌄
I have to admit that I didn't get my DJI Mavic Pro drone out too much during my last visit to the Phop Phra district! I still brought back a gorgeous sunrise over an as gorgeous hilly landscape.
Bordered by the Moei River which forms part of the natural border between Thailand and Burma, the Phop Phra district's main activity is agriculture, with a number of terraced rice paddies, corn and various green vegetables and spices.
Add to that its beautiful hilly landscape, its smiling (welcome to Thailand), warm and welcoming people and you get a place where it is nice to stop for a few days.
I usually wake up early, since I live in Thailand (which is funny when you know that my friends always called me the groundhog because I am basically a big sleeper), then I thought it might be interesting to take out my DJI Mavic Pro drone and film a 4K sunrise in the morning mist of an October month (the region arriving on its winter period where the morning is cold and the afternoon hot and dry)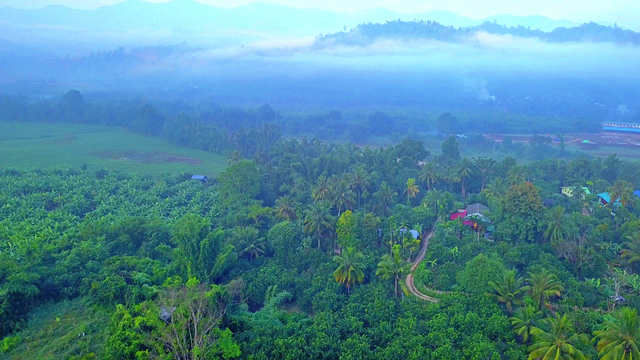 Having fully charged my 3 batteries (enough to make 3 flights of 25 minutes) and after a good coffee, another pleasant surprise from Thailand their excellent coffee, the time had come to think of myself as a pilot 🤣
Once some adjustments were made such as increasing the maximum altitude ceiling to 1000 meters (the DJI Mavic Pro can go much higher but in this case it no longer complies with the regulations) I was finally ready to take off excited like a 10-year-old child 🤩
I let you discover the result of this little flight in the 4K video below, hoping you will enjoy it and that it will make you travel.
The Phop Phra district is a region that I can only recommend to you and as only one post will certainly not have been enough to convert you, I invite you to go and throw away the few other posts I have made on it like this one for example: On the road of พบพระ (Phop Phra).
---
🎵 Credit music:
SPECTRE - Anthox Colaboy : on soundcloud here https://bit.ly/2RDctwe
VERDI - Anthox Colaboy : on soundcloud here https://bit.ly/2E3RIS8
AMBRELUNE - Anthox Colaboy : on soundcloud here https://bit.ly/2YzRfAH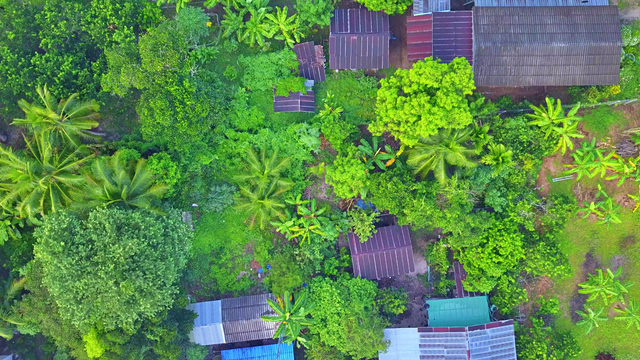 If you liked a small
[ Upvote / Follow / Resteem ]
is welcome ;) @imtase
Previous posts (EN):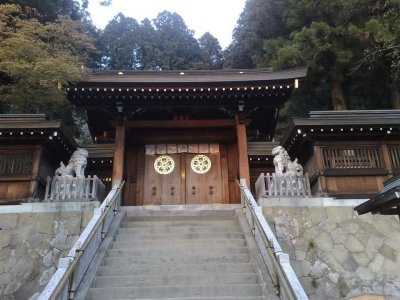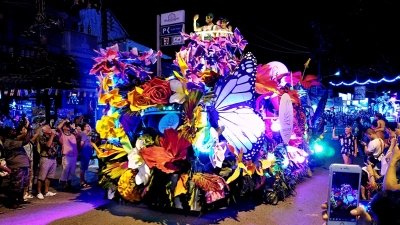 [ BANGKOK ] Phra Sumen Fort & Santichai Prakan Pavillion
ไร่เตรยาวรรณ - Terayawan Park in TAK province, Phop Phra District [ Thailand ]
On the road of พบพระ (Phop Phra)
Steemfest with family? Have a look at Safari World Bangkok
Rawai landing ️ pier & Fish market [Phuket, Thailand]
[Discovering Phuket] - Old Town Night Market in Walking Street
---
Posts Précédants (FR) :
Direction พบพระ (Phop Phra) dans la province de ตาก (Tak) - Thaïlande
Steemfest en famille? Laisser vous tenter par Safari World 🐅🐒 Bangkok et sa réserve d'animaux en liberté
🌴🏖️🌞 Rawai, sa jetée et son marché aux poissons atypique 🐟🐡🦑🐠
[Tranche de vie] Phuket Boat Lagoon
Welcome to LAOS - ຫລວງພຣະບາງ (visite de Luang Prabang)
[Retour vers le passé] Japon - Intro & Shinjuku
Nong Nooch (Tropical Botanical Garden)
Promenade sur les คลอง (khlongs) à กรุงเทพมหานคร (Bangkok)
L'ancien Siam - เมืองโบราณ (Muang Boran)
DON'T FORGET THE
10 Steem - Travel Contest [ English + Francophone ]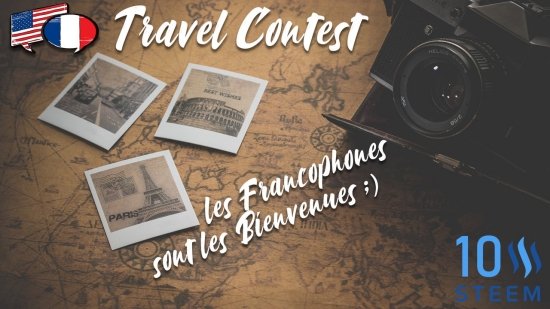 ---
View this post on TravelFeed for the best experience.