How do you know if your Friends are real Friends?
Dear Steemians
I have a subjet I would like to write about. I know it's not exactly about traveling but you learn a lot about people while traveling.
In life it's hard to figure out who are real Friends and who are not.
Already a few years ago I started to sort out mine.
I have maybe 5 or 6 real Friends.
And when I was traveling for 1.5 years, they where still here. They support me in everything all the time. And if they are here after such a long time, I know defenetly that these are real friends and will be forever.
It's like my family... I am really lucky that they support my travels.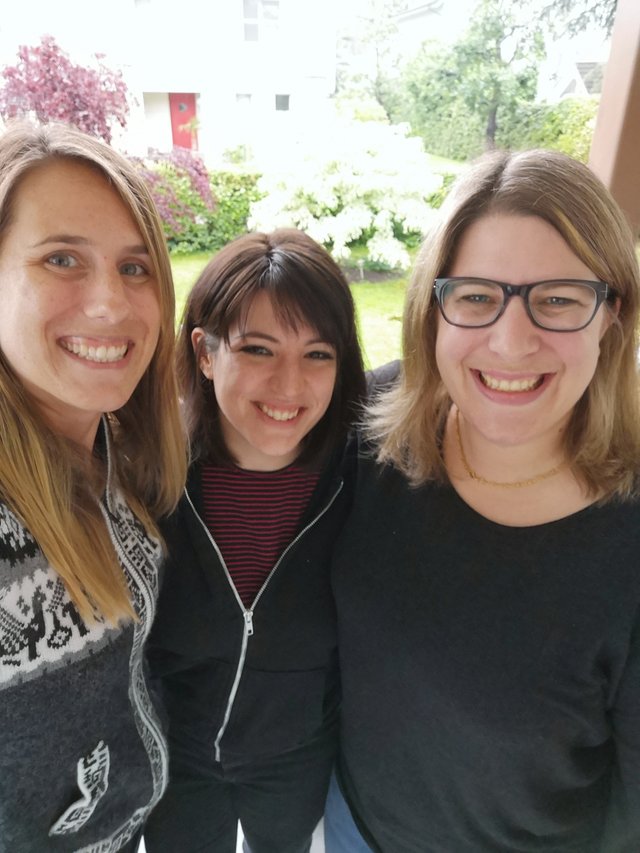 But I also had a friend... I thought we are friends but I was wrong.
We met 3 years ago to travel together Costa Rica. She was from Germany and we only met once before going.
During our first date all was perfect. We had the same interests and the same plans for the time in central america. So we decided to meet there, it was almost destiny that we already booked out flights back home on the same date from the same place.
And then we had 6 amazing weeks in Costa Rica, how I told that was in 2016.
Half year later we went to Costa Rica again for 2 weeks.
We were getting really "good" friends". We also visited Barcelona for a few years and she visited me in Switzerland once.
We stayed in contact every day and told us everything, as a I thought.
Already more than one year ago we decided to travel southamerica for around 8 months.
We startet our travels in Colombia. We had great two months together.
But then something happend, where I realised that our friendship doesn't mean anything for her.
She wanted to go diving, but since diving is not my hobby and I didn't want to learn it, we decided to meet eachother in Ecuador.
So I flu to Quito and did some Things she didn't want to do. But then after one, and then two weeks, the contact between us came less and she couldn't tell me when she will be in Ecuador.
After a months I saw on Facebook that she is in a relationship…. After all the time togheter, I realised that she never was my friend.
We never saw eachother again.
A friend who can't tell me the truth is not a friend.
First I was shocked, but then I started to think about the past and I realised that a lot of small Things already showed me that our friendship is not important for her.
I was sad in the beginning but now I'm happy that she showed her real face, that I know, who are real Friends.
It worth so much if you have good Friends!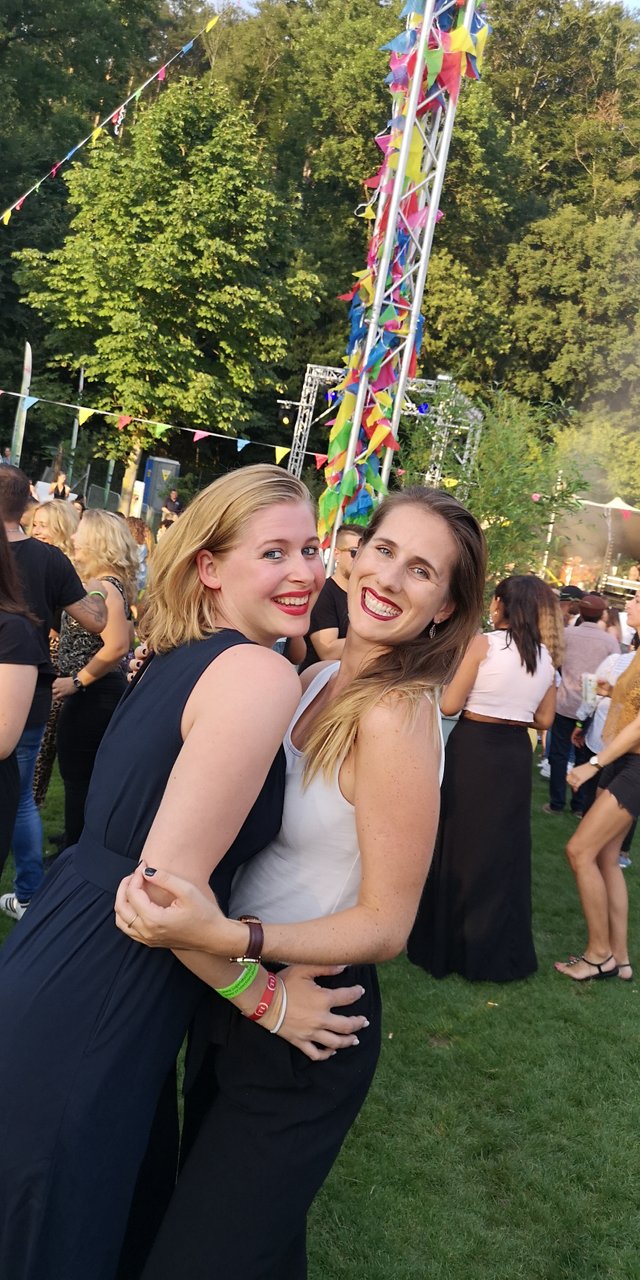 ---
View this post on TravelFeed for the best experience.