Bern - my beautiful city
Dear Steemians
Switzerland is a small country with a lot of rich small towns/cities.
I gruw up in Bern, for me one of the most beautiful cities in the world.
I love to show you around:
We start on the top of the new city - the Trainstation with the Baldachin and the church "Heiliggeistkirche".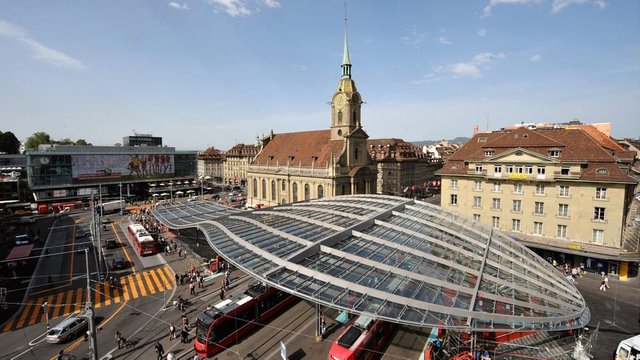 from there you can walk all under the "Lauben", what means down the alcove where you can do shopping perfectly also by rain.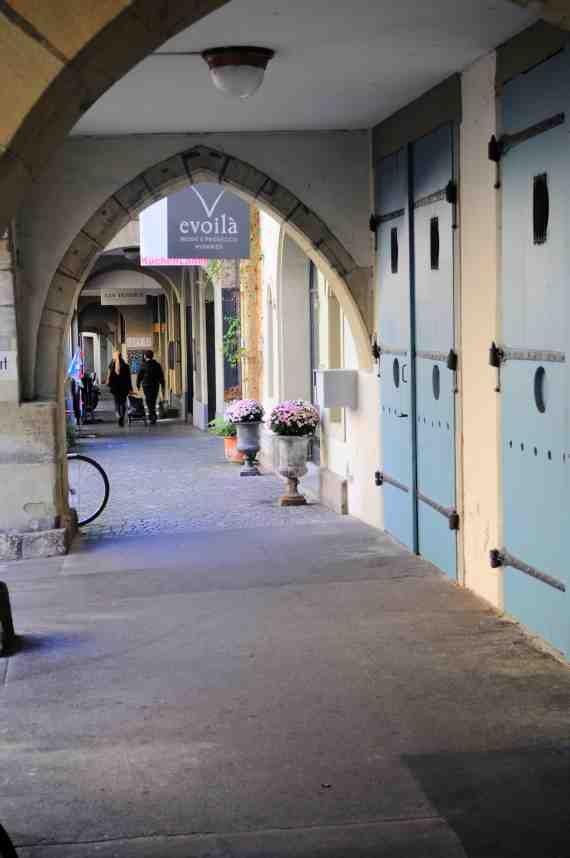 Bern is famous for its lot of fontains in the city, specially because you can drink the water without any problem.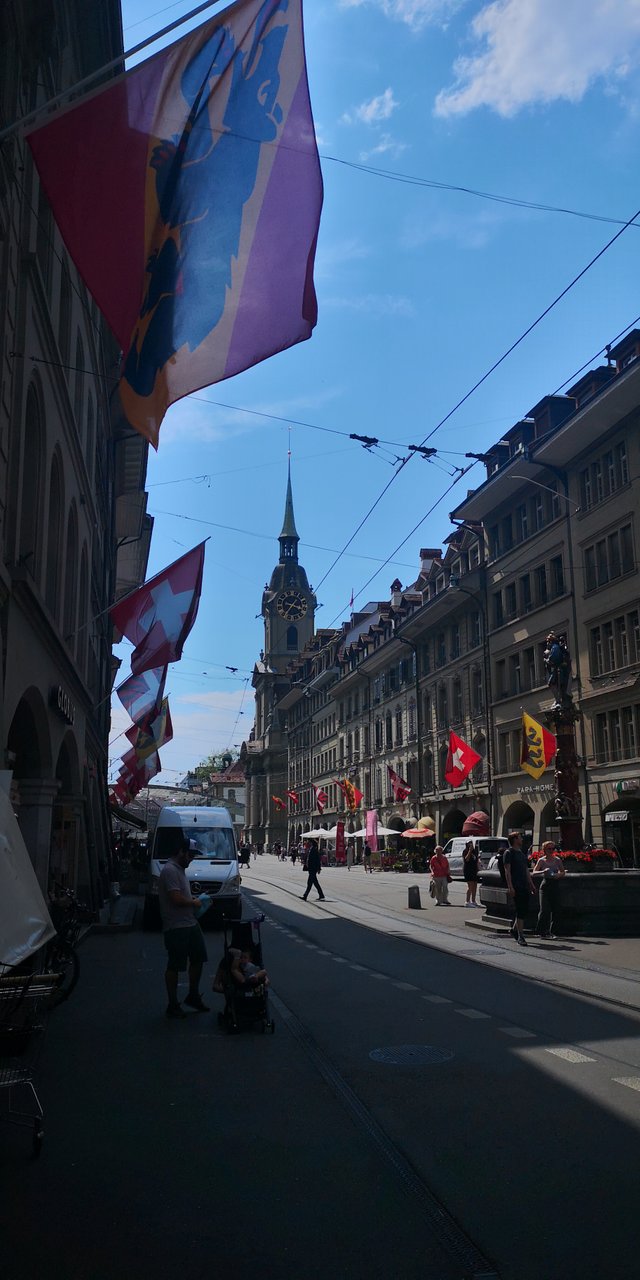 When you are in front of the "Käfigturm", you have to turn right and you will see the beautiful House of the Parlament "Bundeshaus"of Switzerland.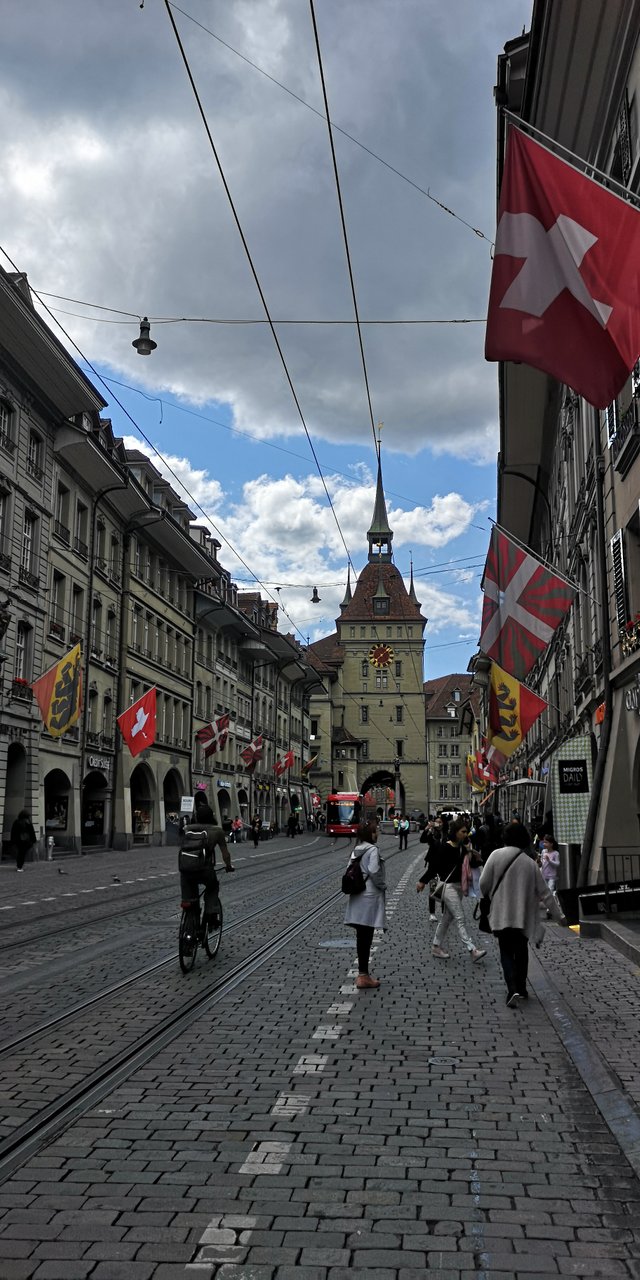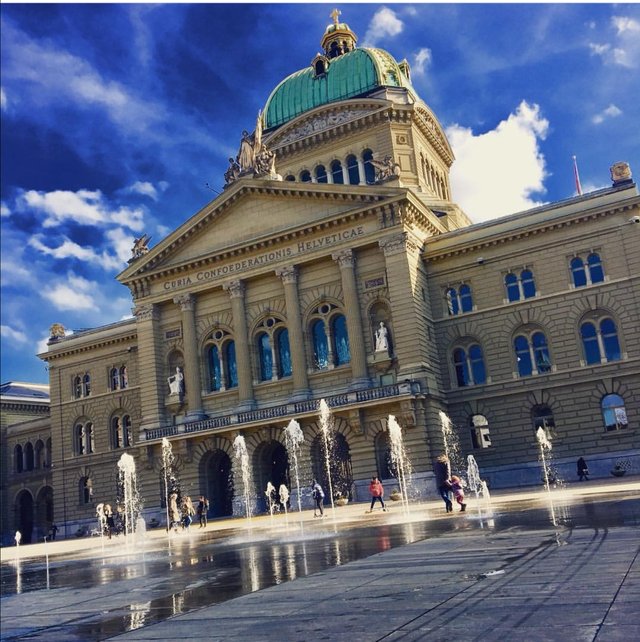 The biginning of the old town makes the famous clocktower "Zytglogge". All the asians and other tourists are waiting for the full hours to see the performance of the clock.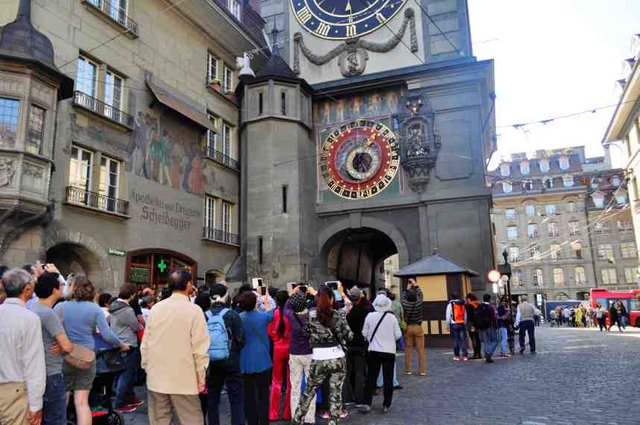 In the old town you can walk through a lot of sweet little Streets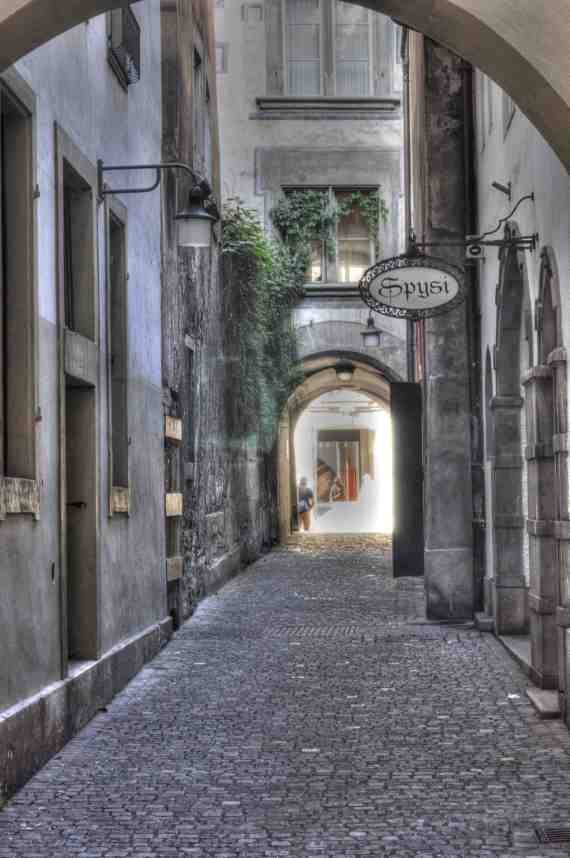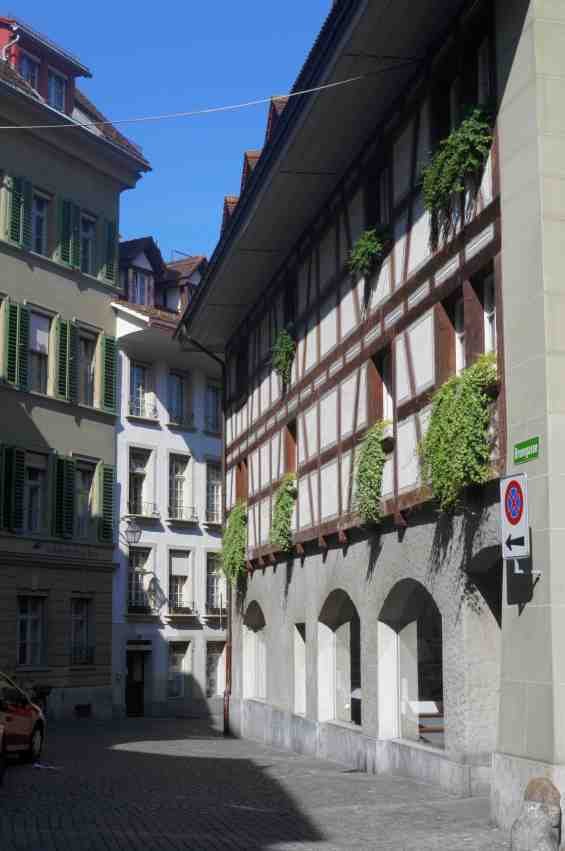 One of my favorite ones the "Brunnengasse"
The amazing church "Münster" with the biggest churchtower in the city…
And there in the front you have a nice terrace from where you can see down to the river "Aare" and the "Schwellenmätteli".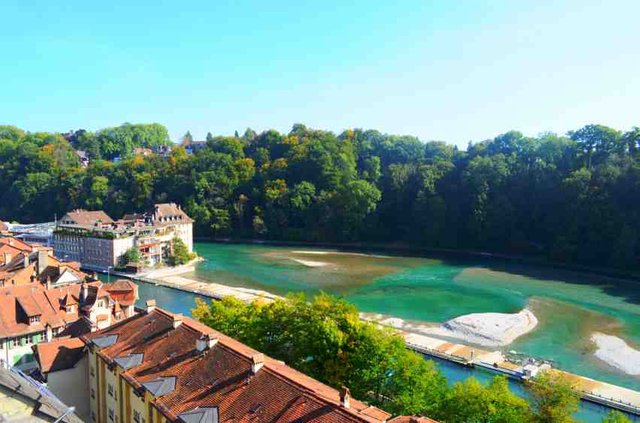 Oh and... my father flies a balloon, so already a lot of times we flu over the city. Just beautiful no?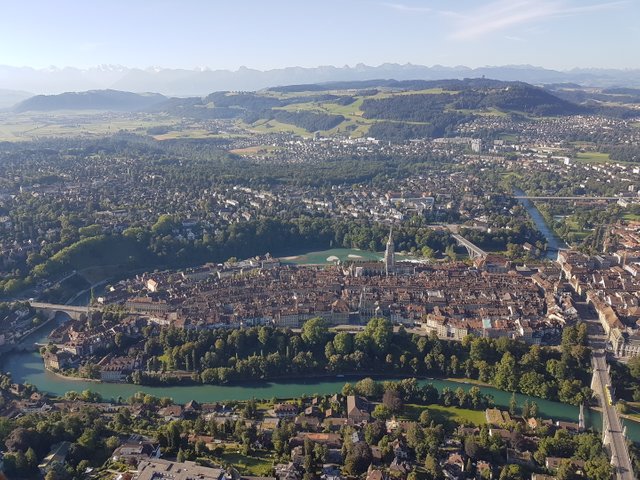 Here, the view from the rose garden is my favorite, it's my favorite place in the city, to chill, to just whatch the city.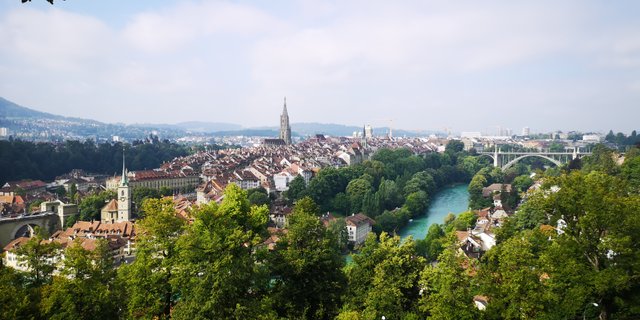 Or from the famouse ""Bärengraben"" where you can find some bears :)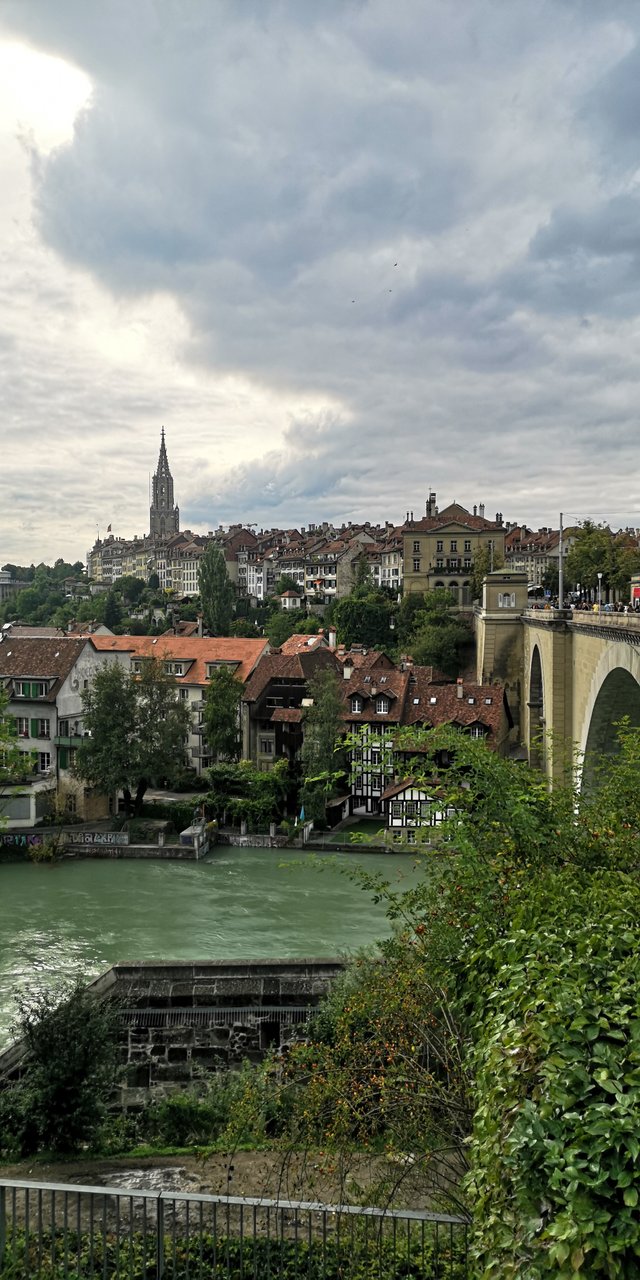 If you wanna see the city with the mountains in the back, you can go to the ""Grosse Schanze"", it's the platform over the trainstation, next to the University of Bern.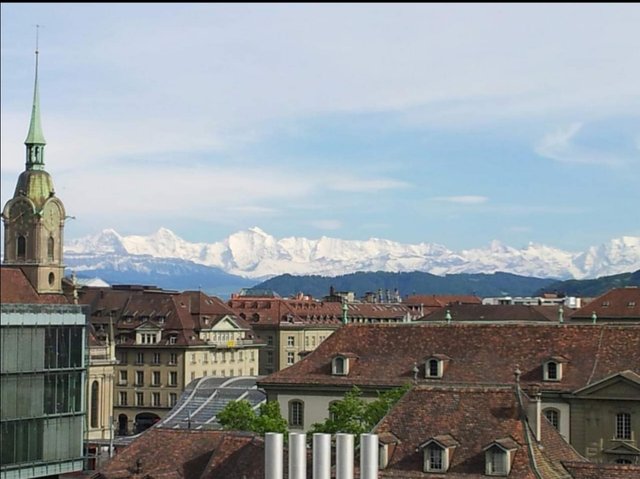 This week I was walking along the Aare by night and I made these Pictures with the house of the parlament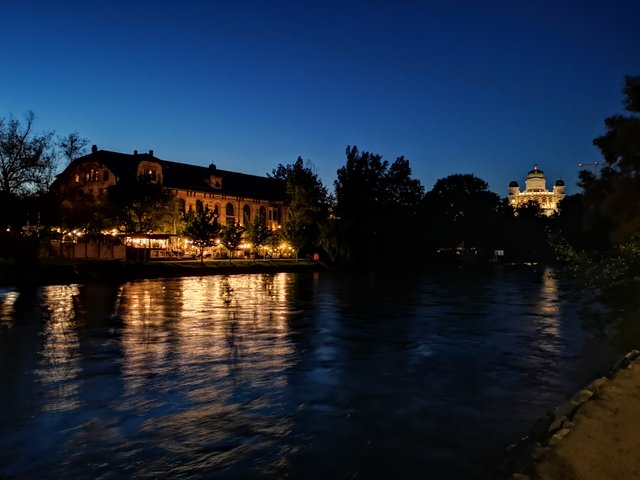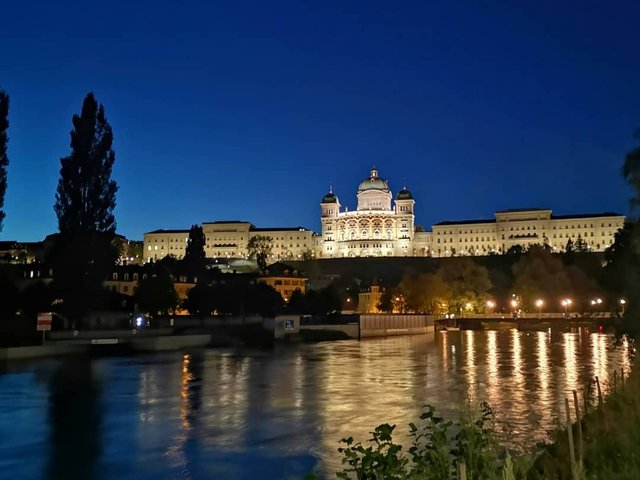 Bern has not more than 120'000 habitants, it's a really small city and you can walk from the upper part down to the lowest part in 20 to 30 minutes. But there are so many beautiful places to discover.
I hope to see you soon in Bern
xoxo
---
View this post on TravelFeed for the best experience.