Komaritsa is located on the high bank of the Northern Dvina River, from where spectacular views of the majestic northern river open. This village belongs to the Kotlas district of the Arkhangelsk region.
Here I am already the third time, but in the previous times I still could not get to the river.
This time I managed to descend the steep winding path and see near the outcrop of the shore.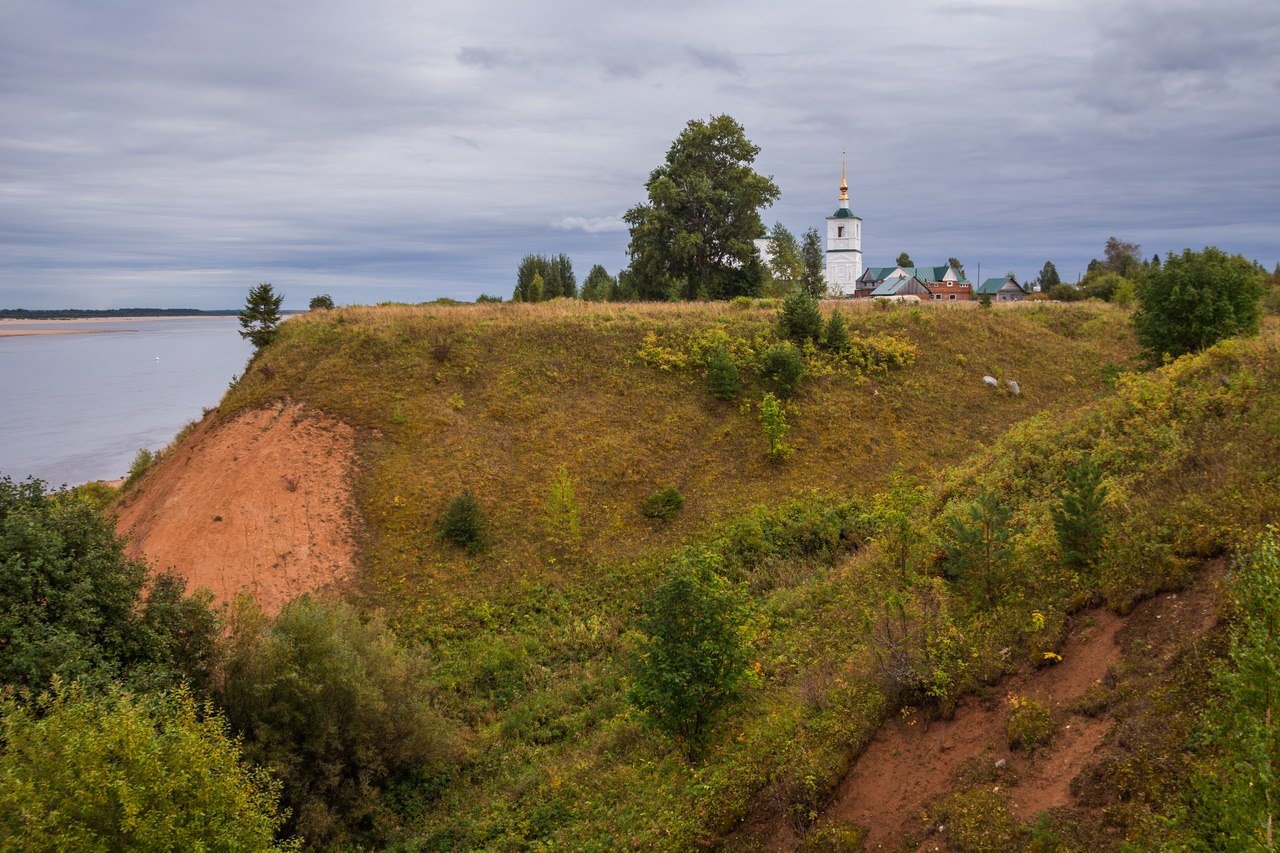 Climb on it failed.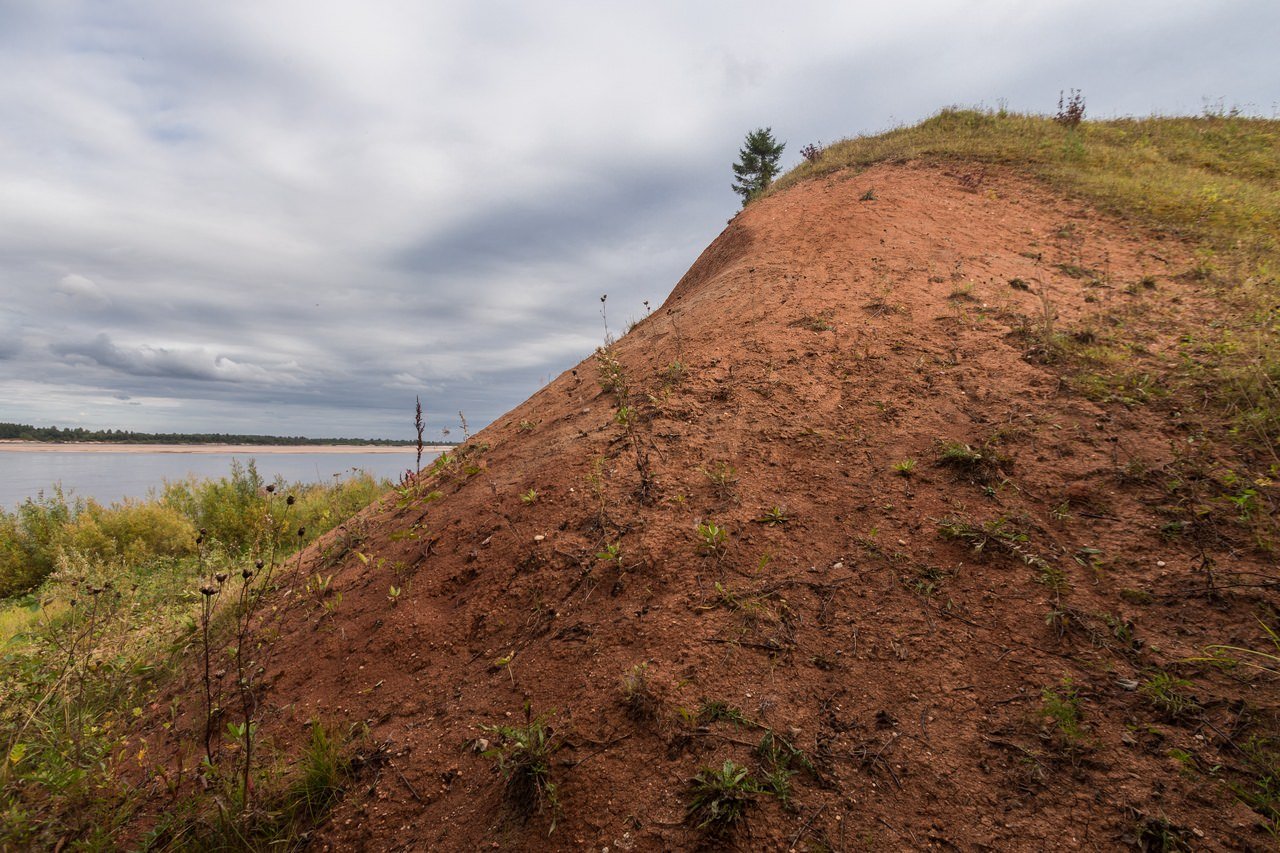 I had to just stand at the foot of the river hill, admire and take pictures.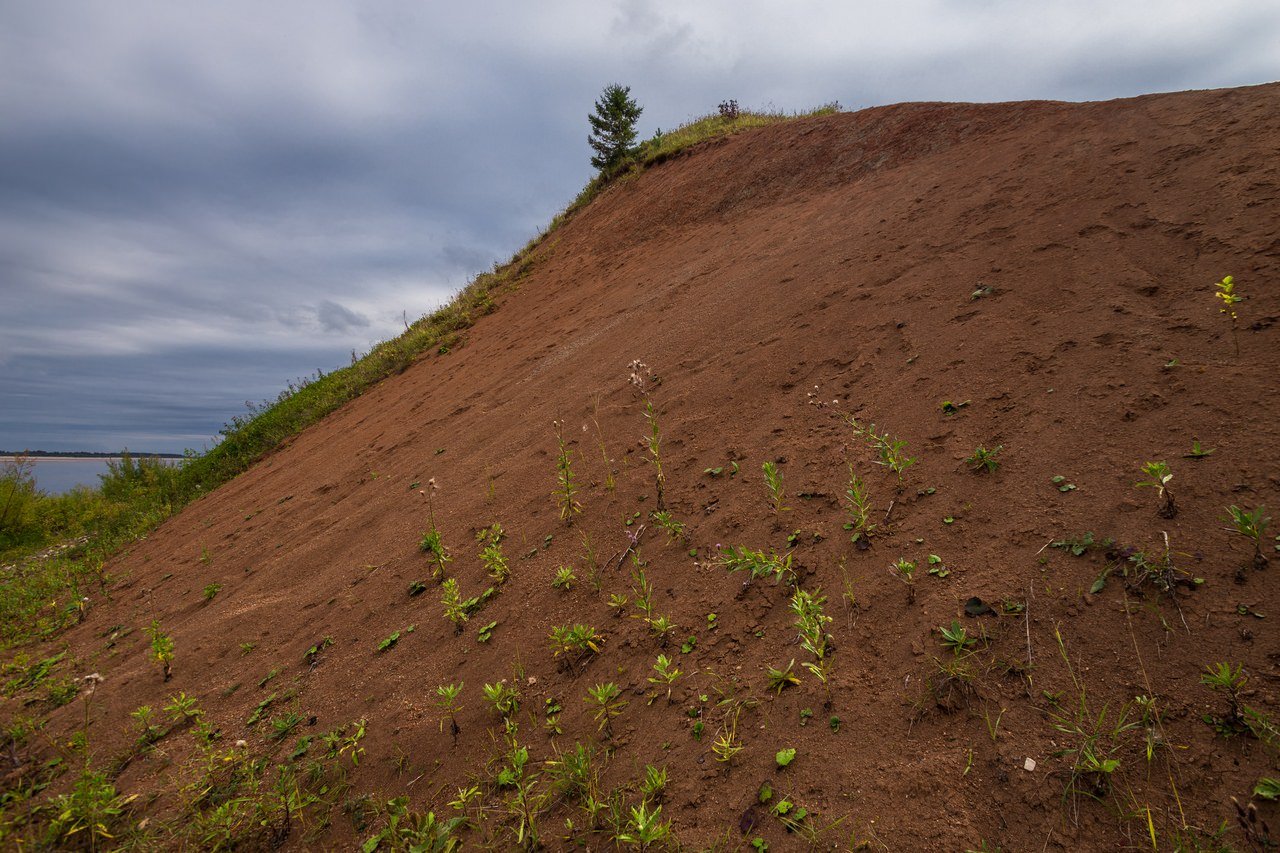 Below is the usual stony shore. Everything interesting opens from a height, so I again went upstairs.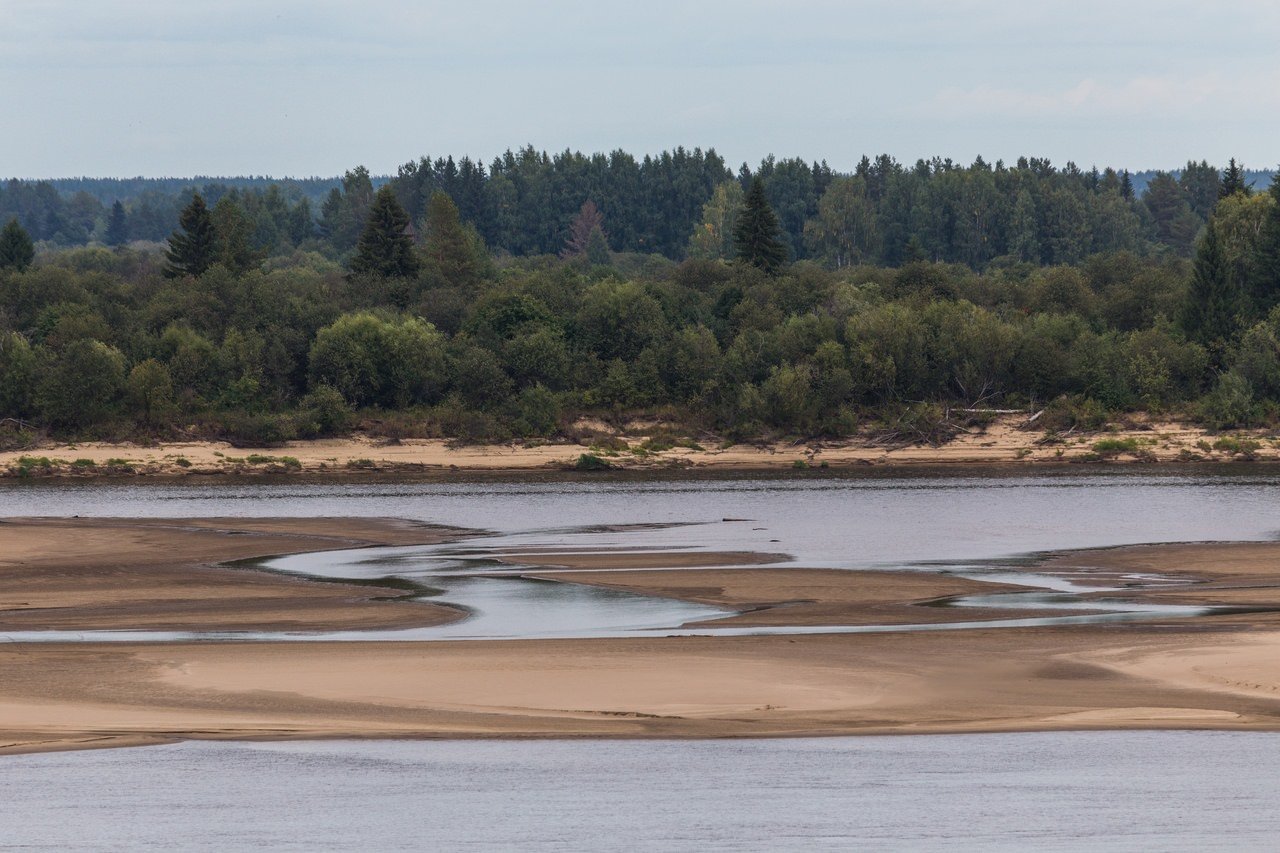 The Northern Dvina this year is much shallow.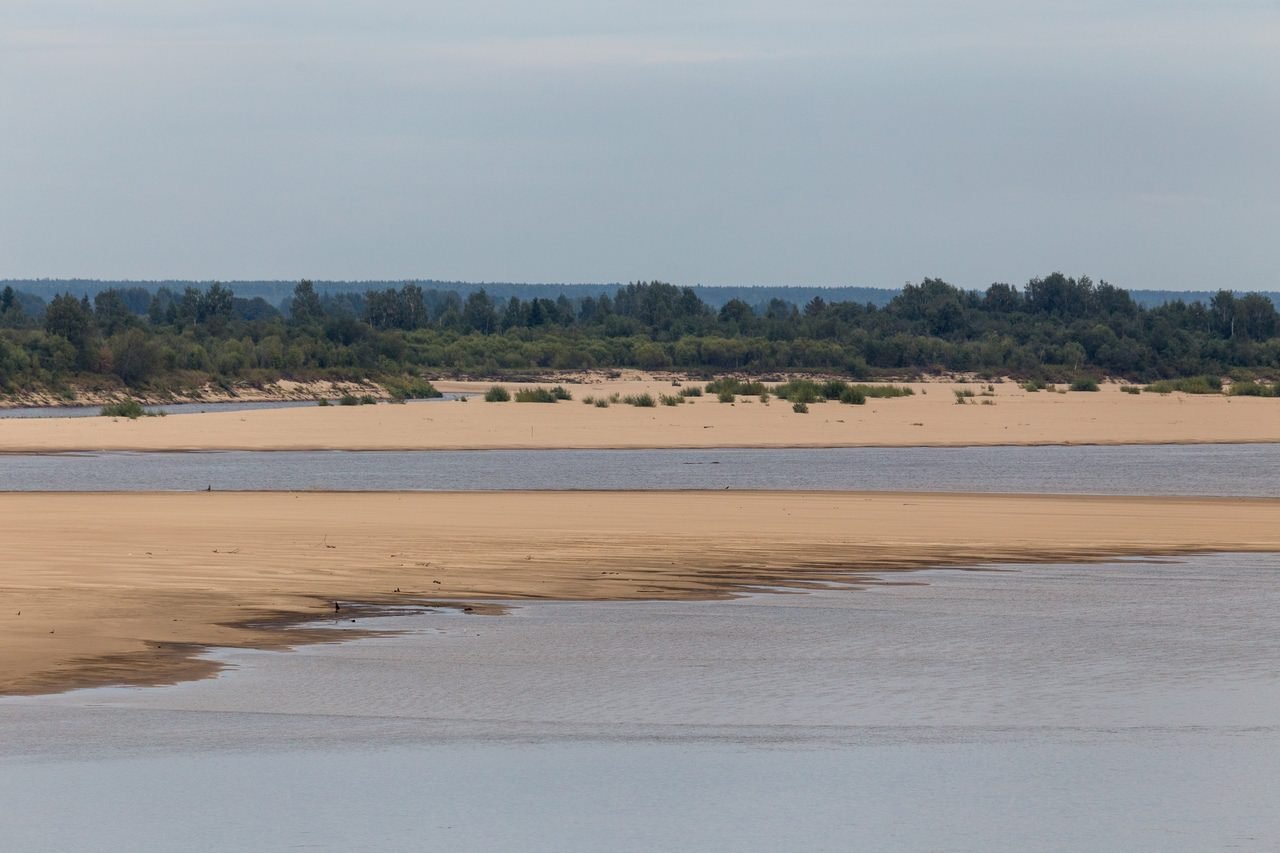 There is a feeling that it can be crossed by sand spits. But in reality, this river is not easy to overcome!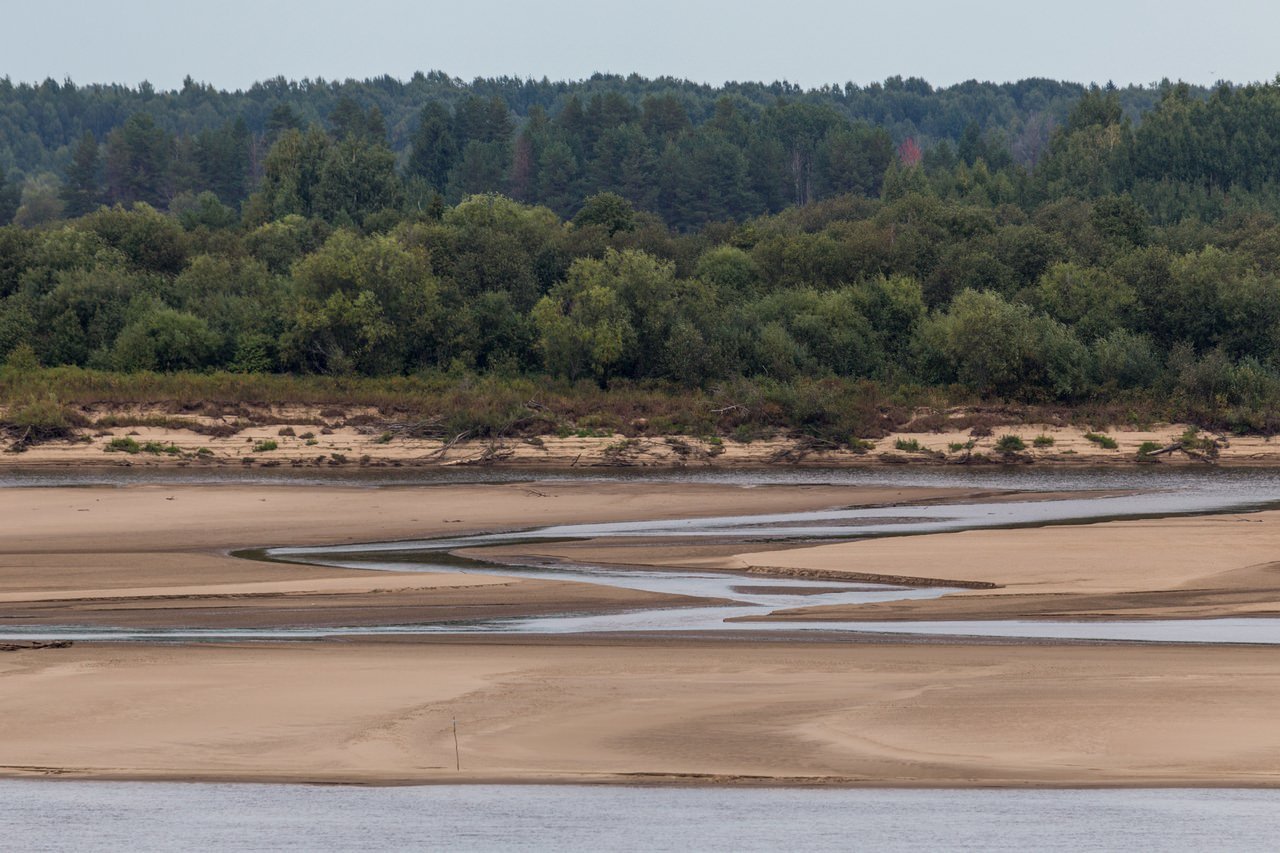 In the field near the descent to the river standing the small tructor Vladimirets (T-25).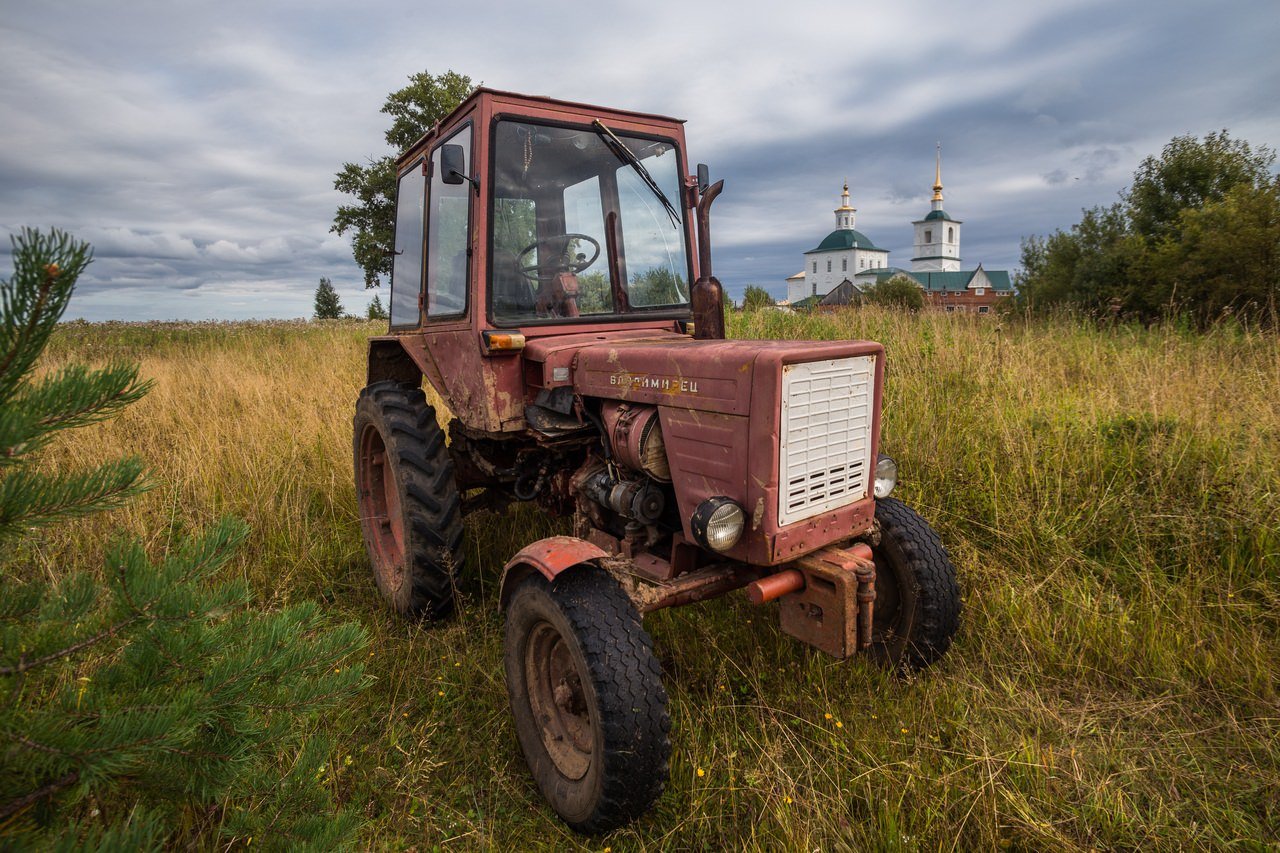 Then I drove into Molodilovskaya, where I was this winter. This village is located just farther to the north than Komaritsa. I stood for a long time and thought, why is it better somewhere in winter, and somewhere in the summer ... Is it really all about the first impression and does not depend on the time of the year? When first visited, then better?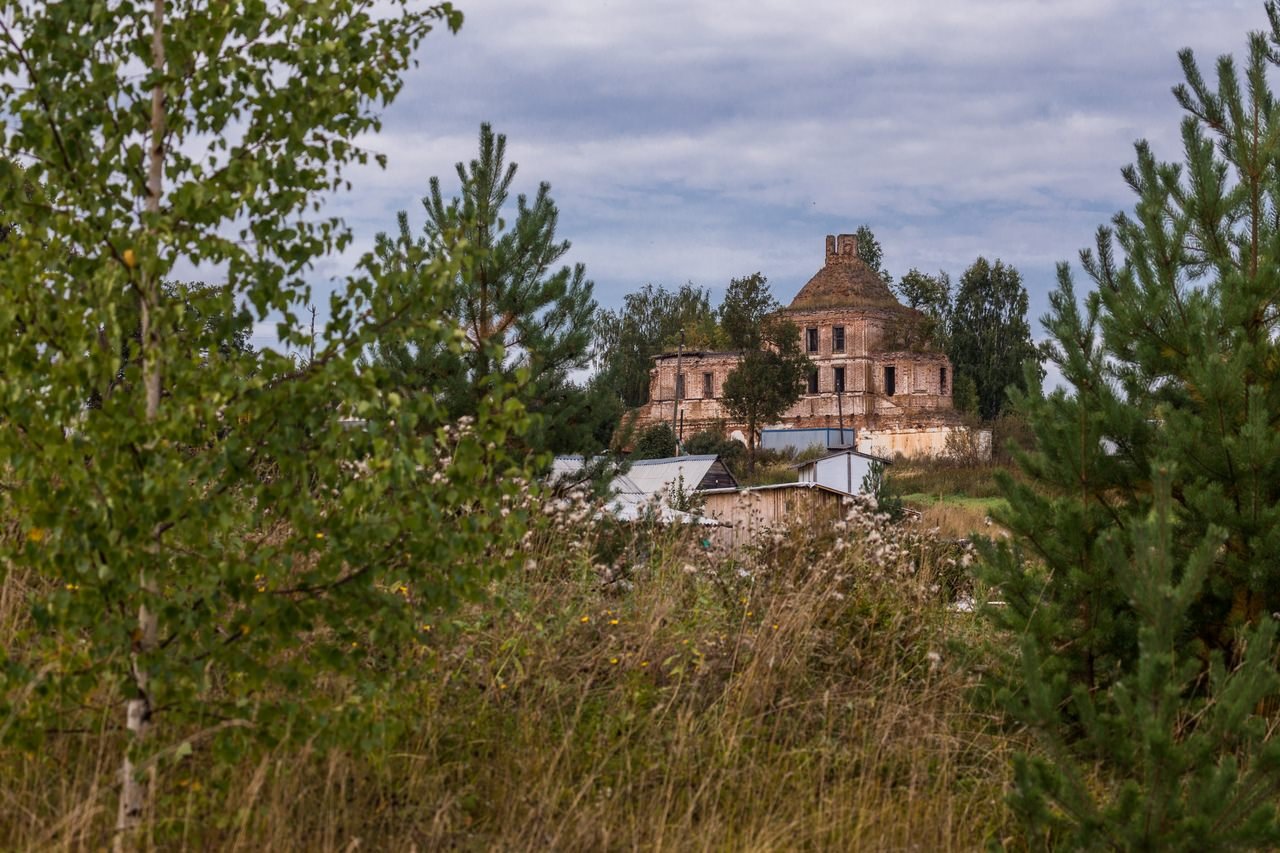 Then I looked at home, counted it and weighed that in most cases it is more beautiful and better in winter. In the last resort in the fall. I made a conclusion, but while I try to believe in it.