EuroVelo 7 - Bad Leonfelden to Cesky Krumlov 65 km
Today's post highlight is from the beautiful northern part of Austria close to the border with Czech Republic.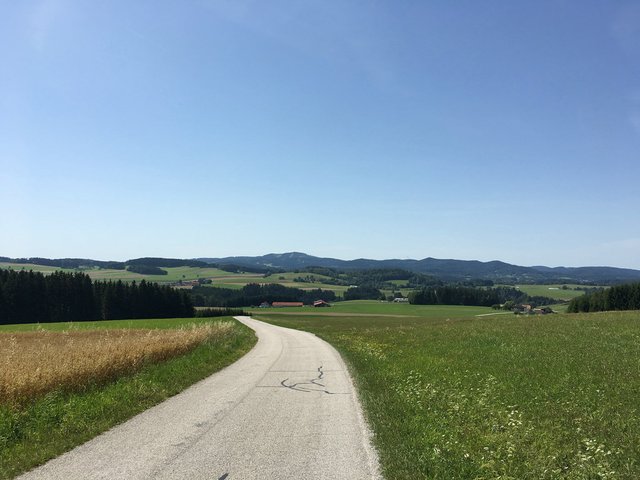 It was a beautiful sunny day on 31 July 2017, no wind, perfect for cycling. We have around 65 km to cycle from Bad Leonfelden to Cesky Krumlov located over the border in Czech Republic. Loved the scenery all the way but I should tell you that's not going to be an easy one. We'll be going up and down all day long mostly because the route doesn't follow the land contours but instead goes perpendicular to them. Today we are going to cycle mainly on secondary roads with low traffic, passing by small farms and picturesque villages.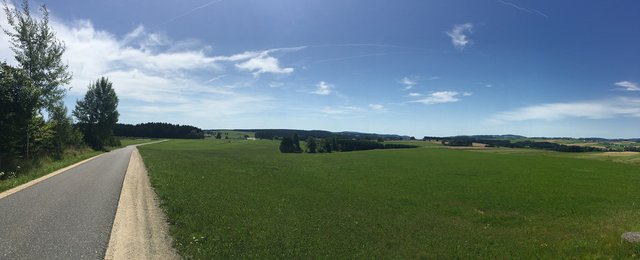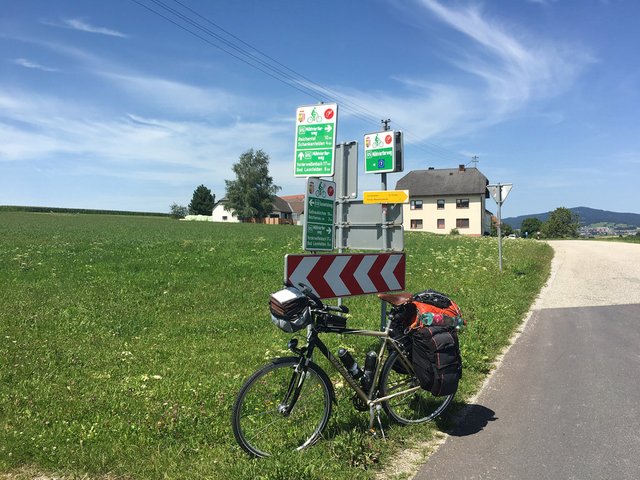 Signaling done right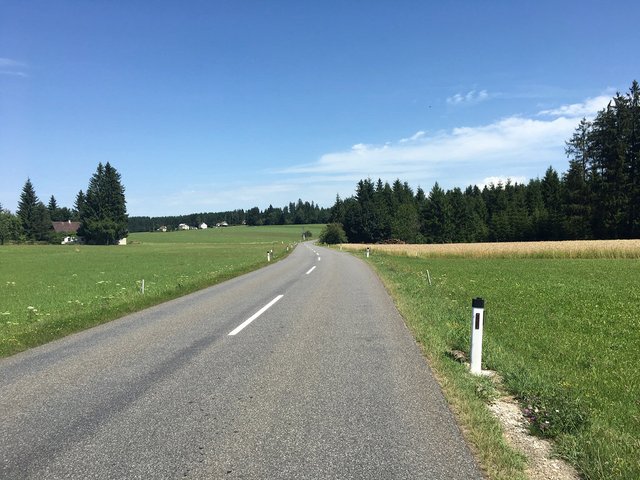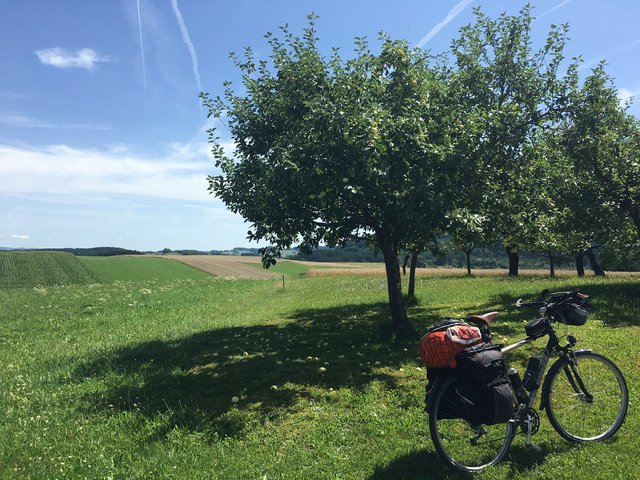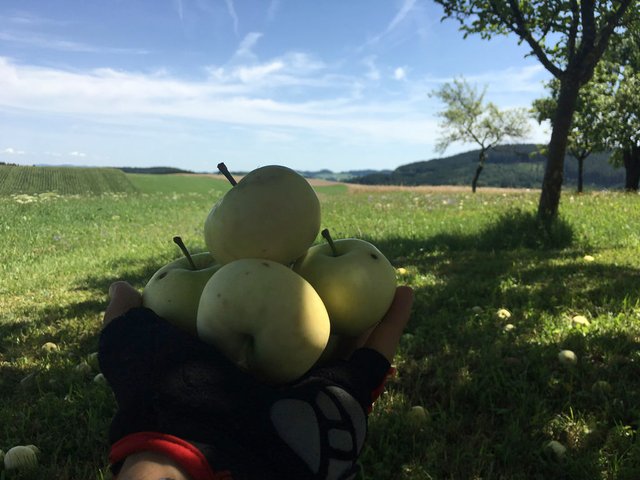 You already know I like apples :)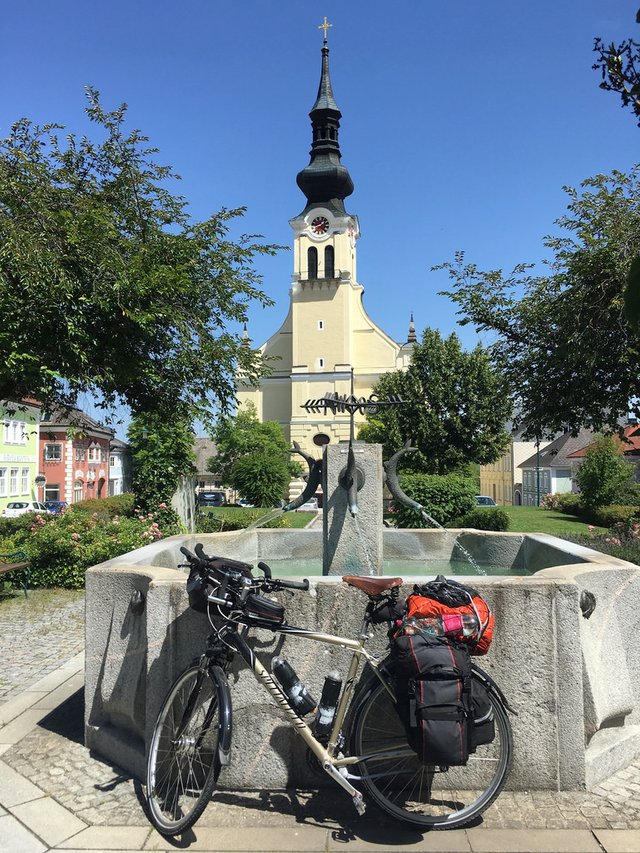 Short break in Reichenthal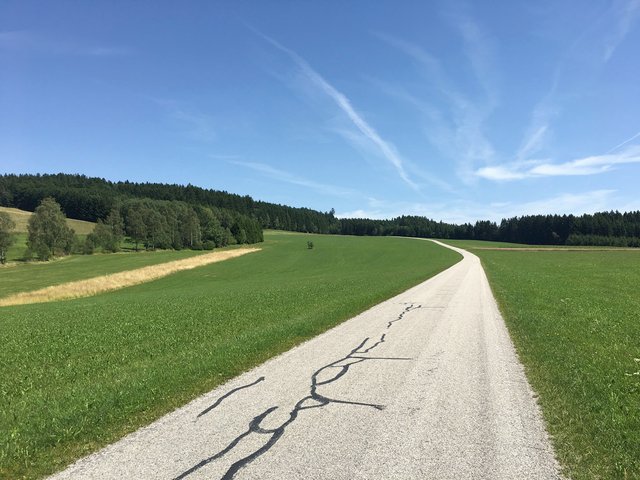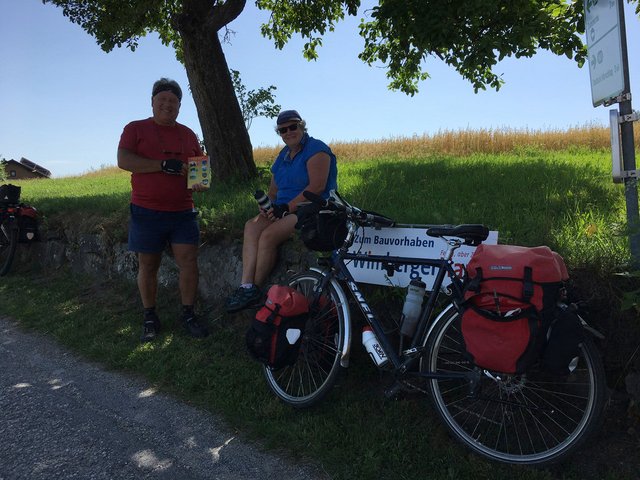 Met this lovely dutch couple on the road going all the way to Croatia
As you can see EuroVelo is for everyone, regardless of age and experience. You just need a bike, some touring gear and a destination in mind and you're all set! The main ingredient here I think is time, but I promise you it's going to be well invested and you'll be greatly rewarded with unforgettable memories. On the budget side you can just join Seemit and start earning some STEEM to fuel your dreams and transform them into reality. Also now may be a good time to start planning for your next year EuroVelo adventure, check out the official site to choose from one of the 15 official routes.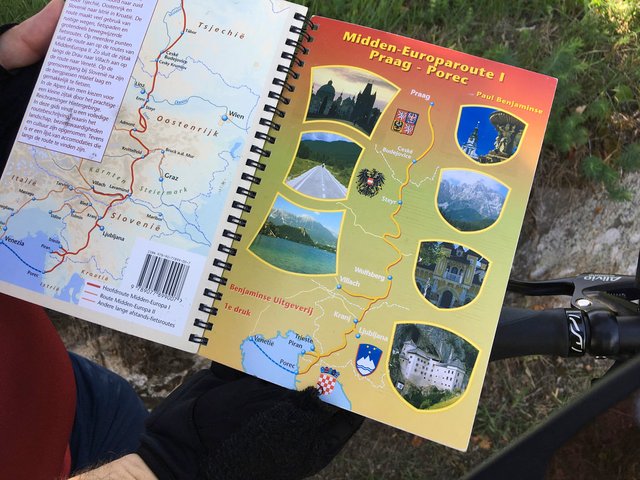 Dutch bike touring map: Prague to Porec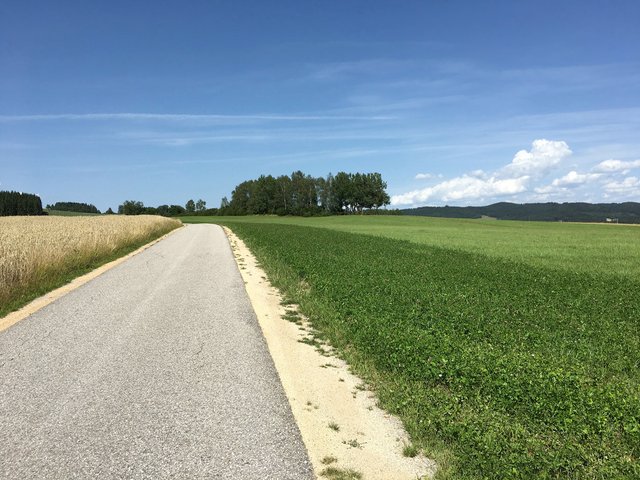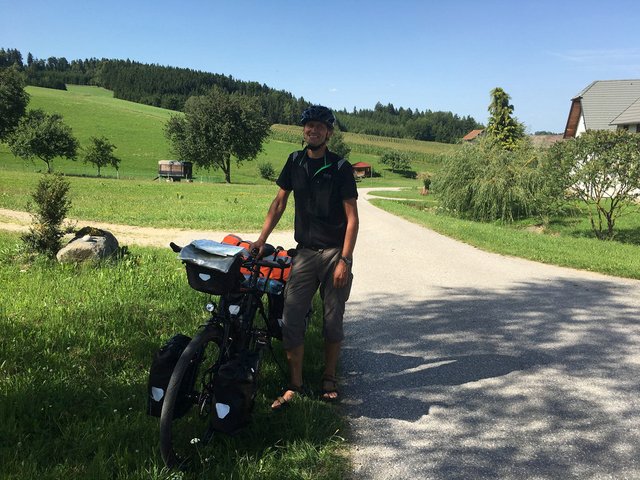 A bit down the road I met Marc coming from Belgium. He had a very nice new bike and we had a long chat about everything bike touring and he even gave me his bike for a test ride before shaking hands and continuing in opposite directions. His bike was a german custom made bike by idworx Bikes, you can check their site here if you are looking for a really good quality touring bike, I can only say that Marc was very happy about it and my first impression was also very good. But don't let the price of such a nice bike stop you from going on your dream adventure as this detail doesn't matter too much. I remember my first touring bike, it was a second hand women's bike I bought from the flea market and I did more than a 1500 km of touring in Romania before I eventually gave it to my mother :)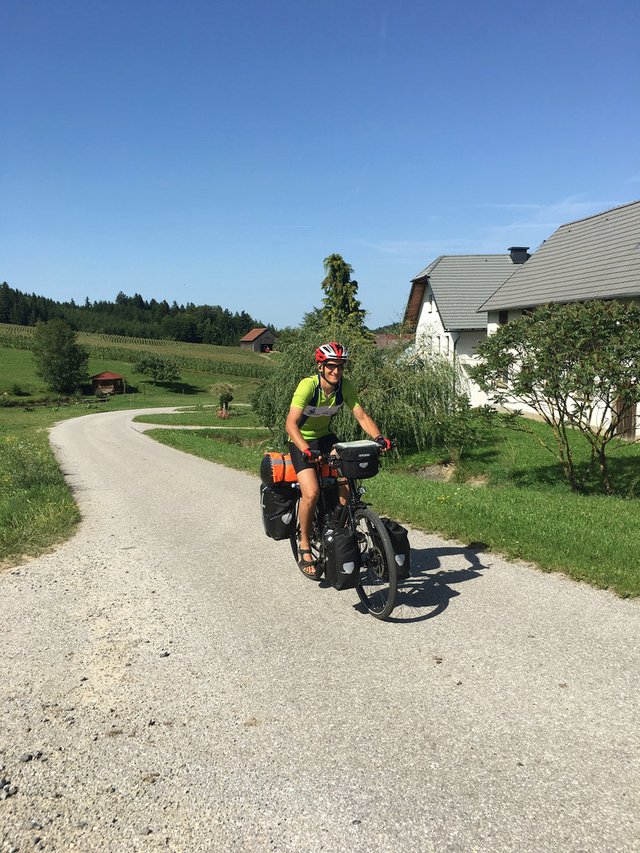 Hi, I'm Dan!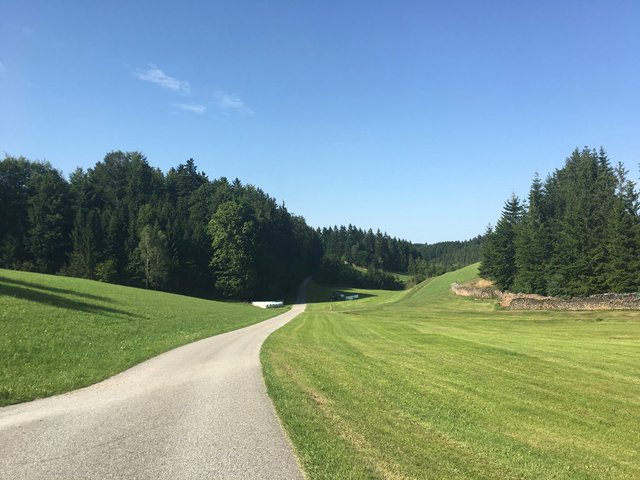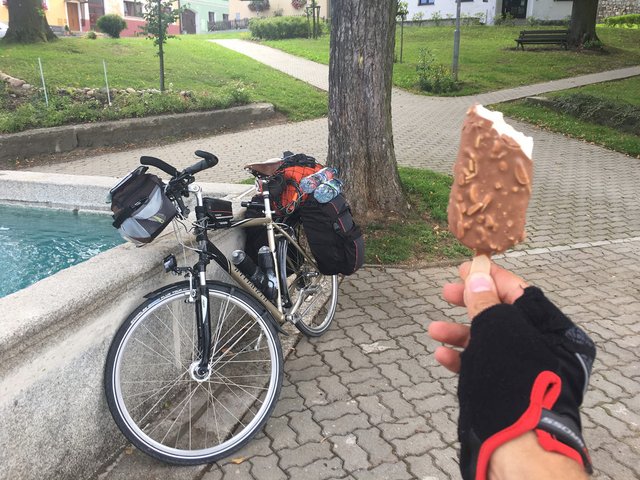 First ice cream in Czech Republic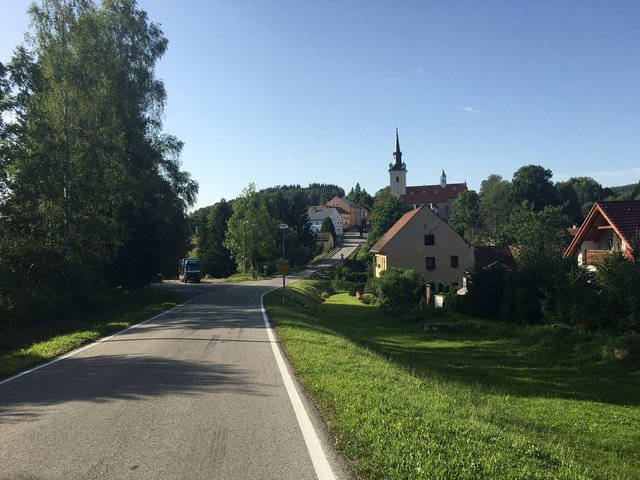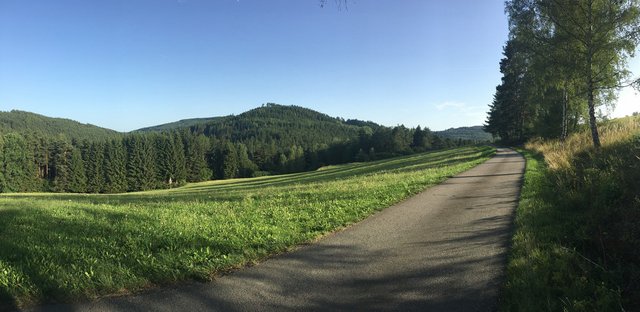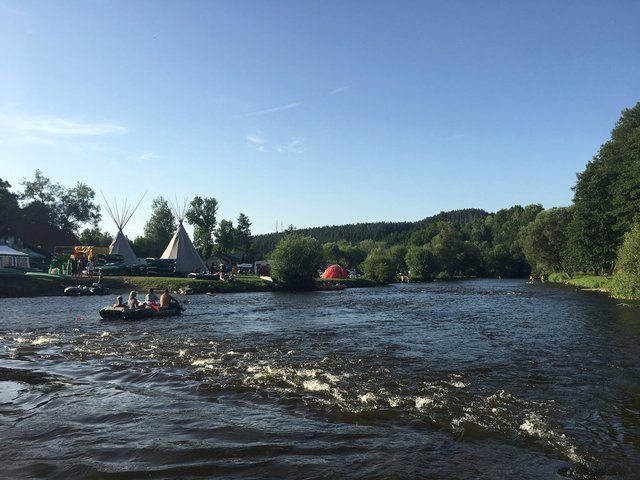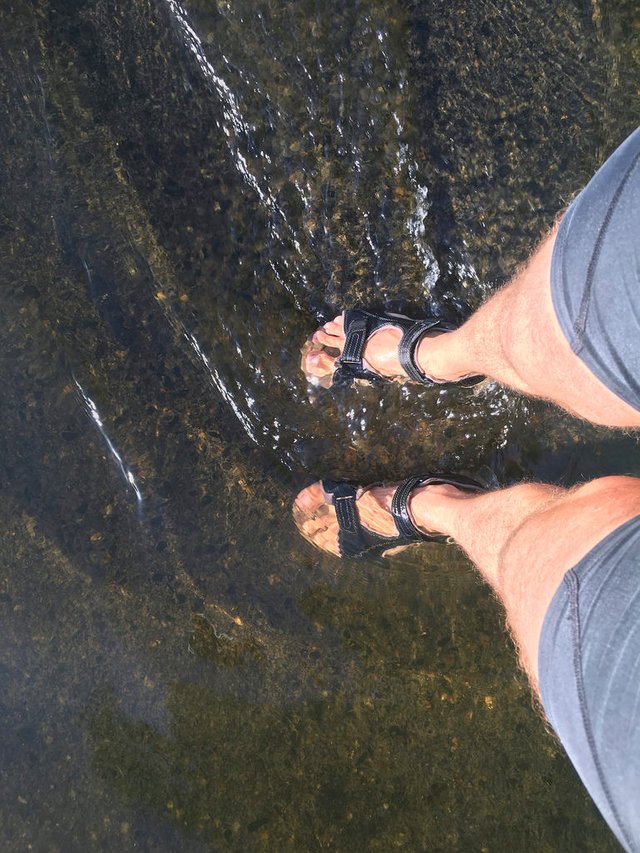 Testing the water of Vltava River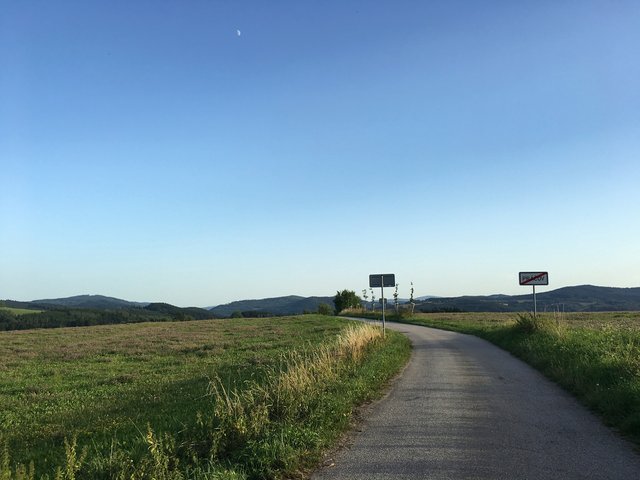 I arrived late in Cesky Krumlov and I went straight to find my accommodation as my phone battery was getting bellow 5%, same as myself. My first town impression was very good but it was until next day when I really had time to walk the streets and see the castle in the day light, when I realised how beautiful it is (more photos coming on next post).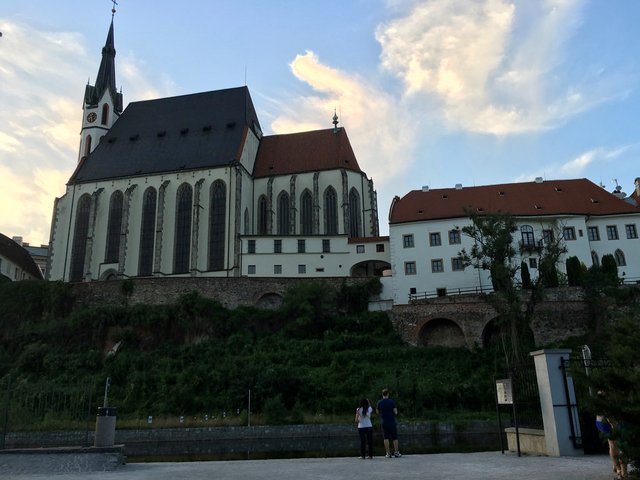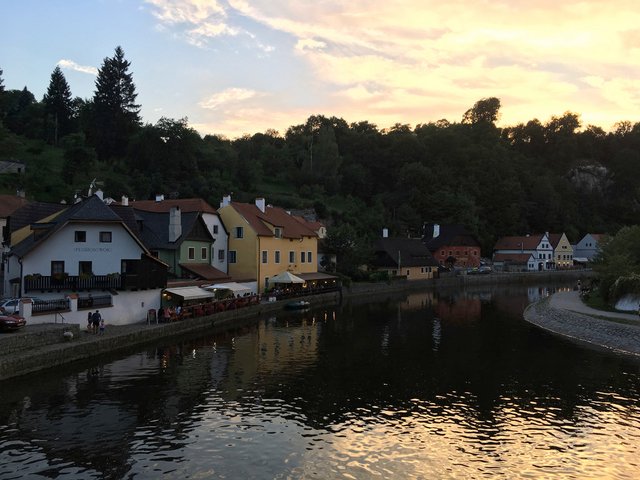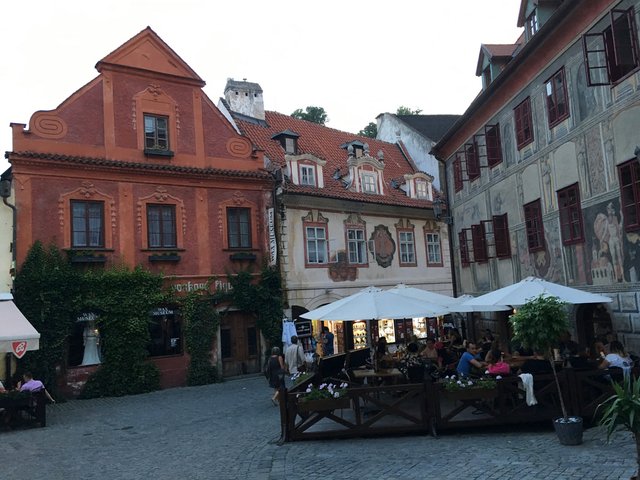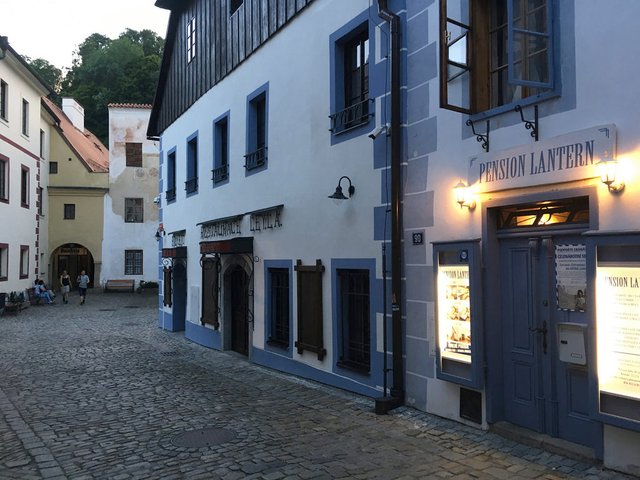 Pension Lantern, my home for tonight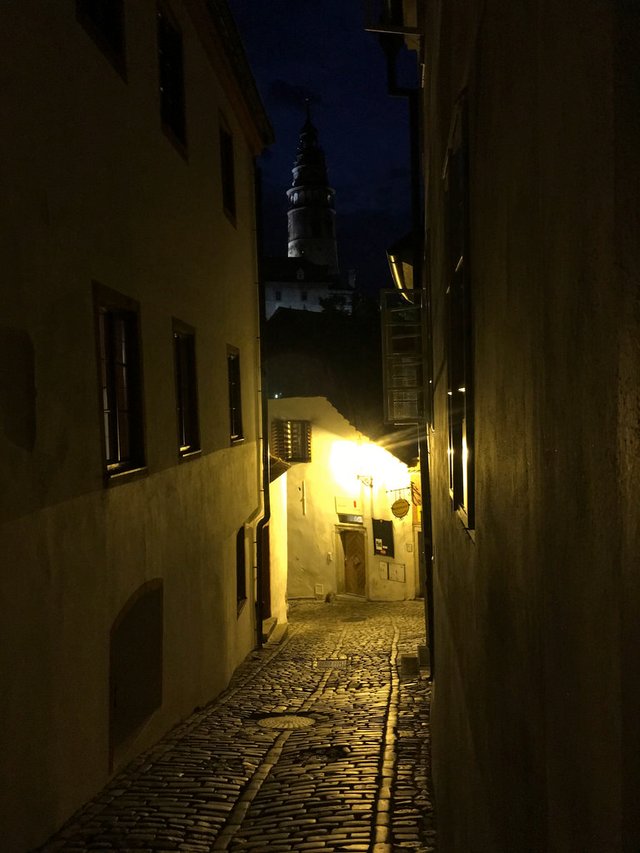 Good night Cesky Krumlov!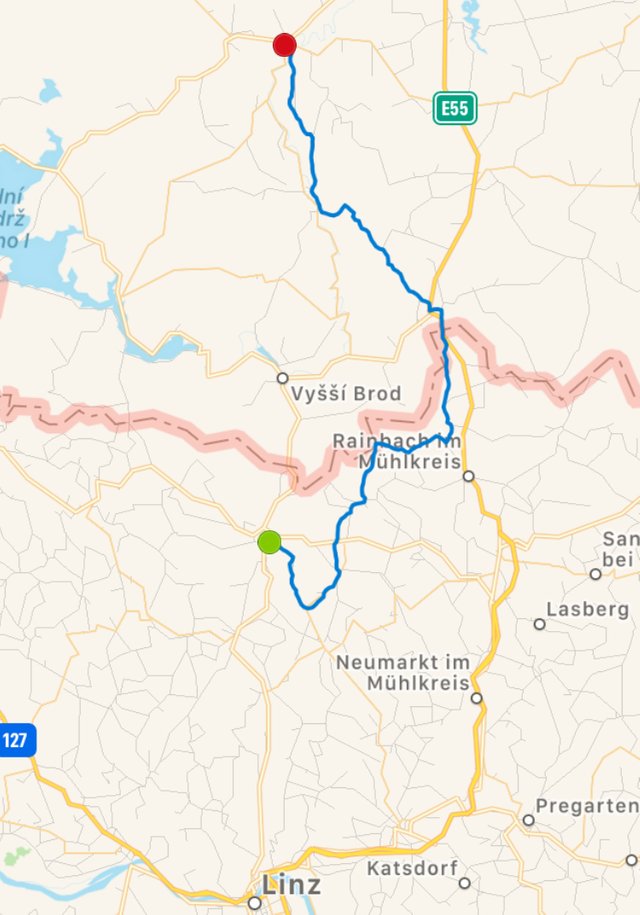 Day 2 - 65 km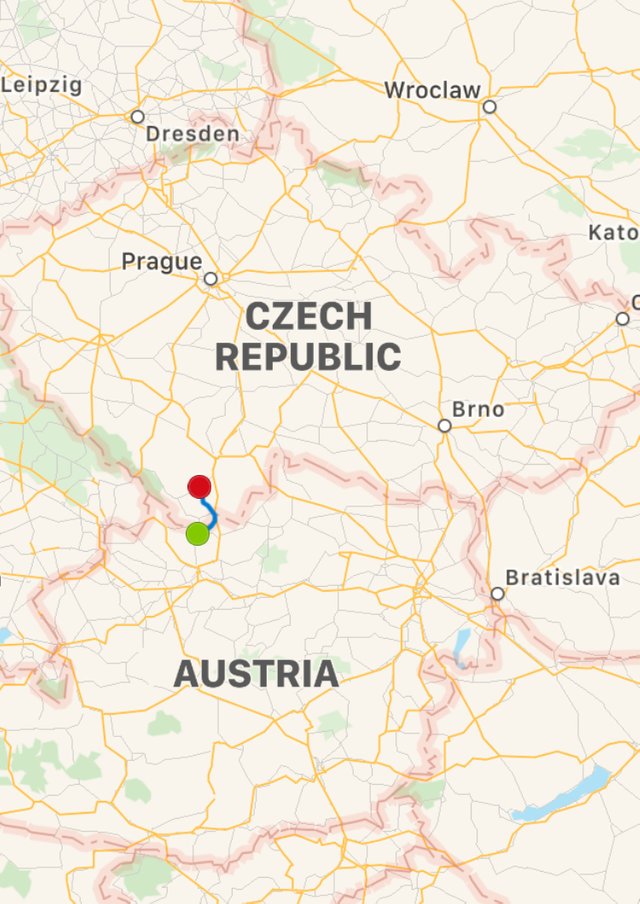 Day 2 - Zoom out
---
That's it for now, hope you discovered interesting new places to visit from this post with me, until next time, keep on travelling!
---
©Discover EuroVelo
---
Do you plan to travel in the future? You can use my link here to get 10% off your next hotel room on Booking.com while also supporting Discover EuroVelo project (I'll get US$15 from them too), so both of us can travel a bit cheaper next time. Thank you!