Read "Paris - A short visit in pictures" on TravelFeed.io for the best experience
---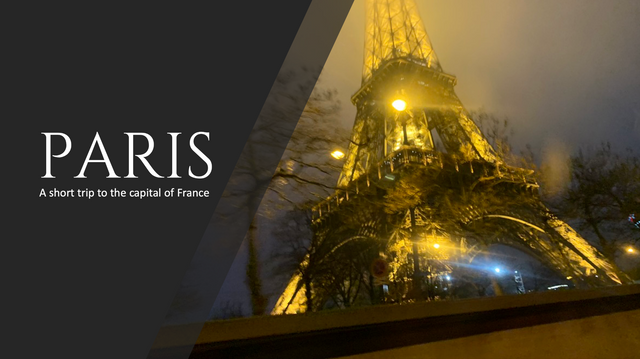 The city of Paris is always worth a visit.
Eiffel tower 
We did not had the time to climb the tower but we took at least some pictures as we are passing by.
This atmosphere with light and dark looks so interesting.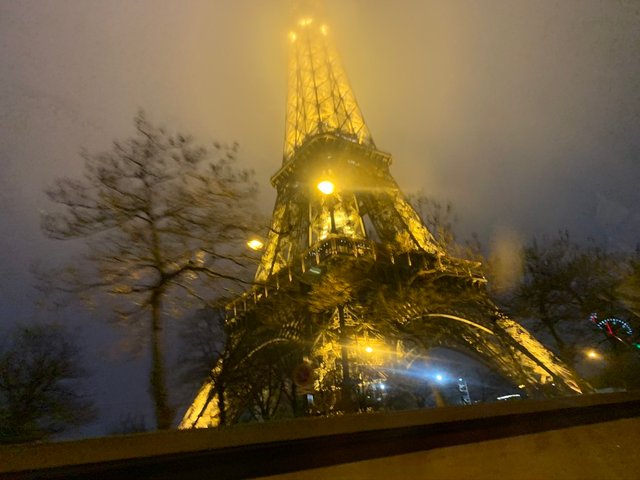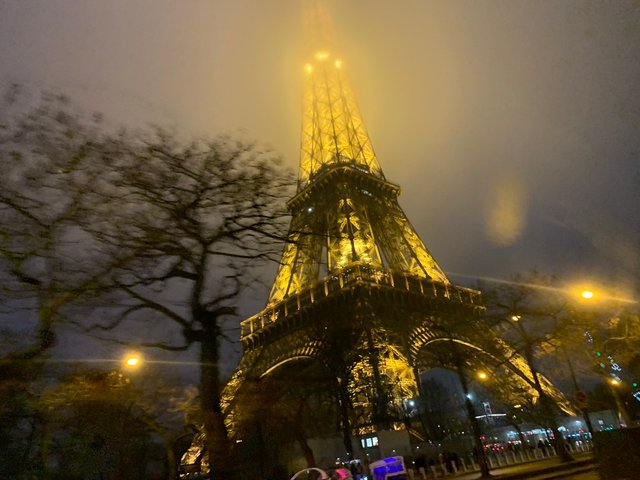 ---
Proof of visit
Luckily we had a cab with such a cool panorama roof and I took some Proof of visit picture aka Selfie with me and the place of interest.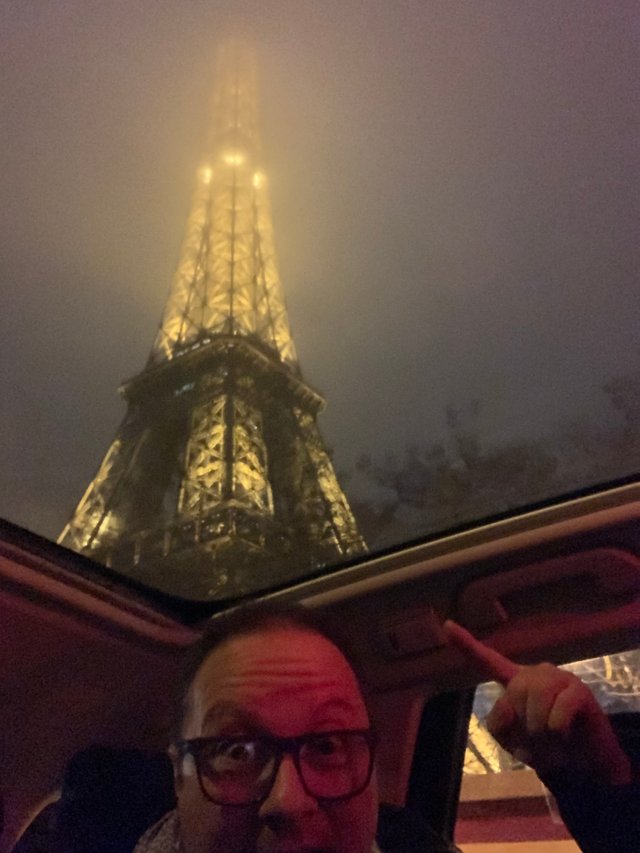 ---
Other places
Sure, this huge city has so much to see and we took the time to walk a little bit around.
First, you see the huge hall of the train station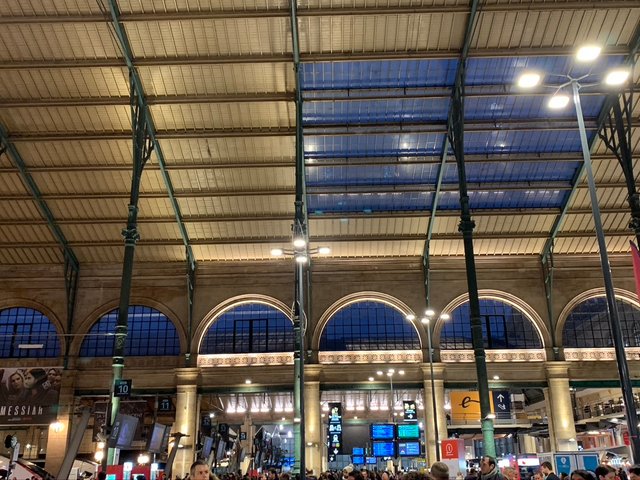 After a long train ride, we got so thirsty from all the dust on the road and this means, we had to look for a pub close to the train station to get rid of this.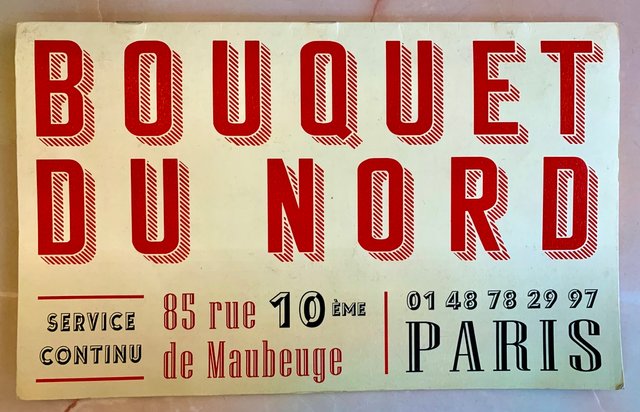 The waiter aka garcon at the **Bouguet du nord **was a friendly guy and he solved that issue with some local beers. ;-)
---
Angel bear
Whenever you exit the big train station "Gare du nord" you will find the red statue in front of it. This is the Angel bear
This is made by Richard Texier
Renowned painter and sculptor Richard Texier is a French painter and sculptor, (born 1955) was commissioned by the SNCF in 2015 to produce this permanent public artwork in front of Gare du Nord,The Paris Nord Train Station.
Angel Bear was produced as part of the 2015 United Nations Climate Change Conference, initially influenced by the further decrease in numbers of Polar Bears in their original habitats. The work is that of a winged bear (mythical creature), weighing in at 4.8 tons and 7m high. Text by artonyourstreets.com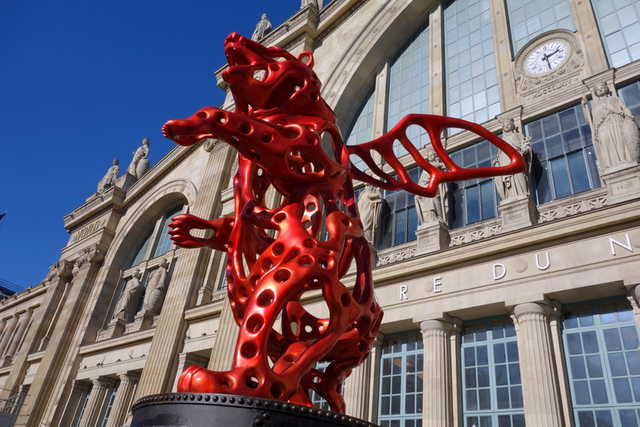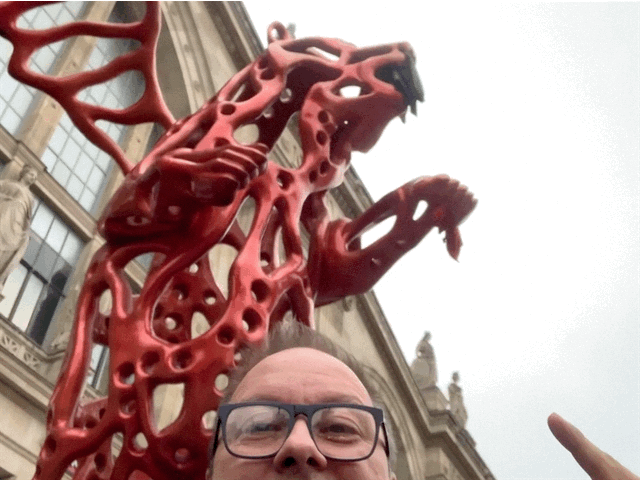 ---
About Paris
Paris is the capital and most populous city of France, with a population of around 2,1 million residents in 2019 in an area of 105 square kilometres (41 square miles).
Since the 17th century, Paris has been one of Europe's major centres of finance, diplomacy, commerce, fashion, science and the arts.
By WikiPedia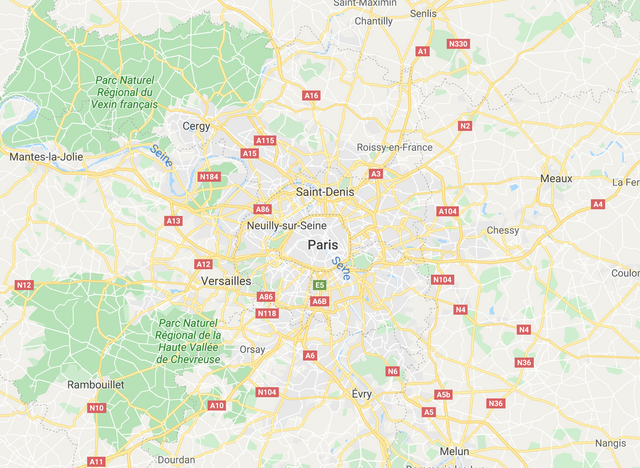 ---
I really enjoy to walk the streets of Paris and the great old building...
---
10 cool street pics
By my research I found the post "The 10 Coolest Streets in Paris" where you might find some more inspiration for you visit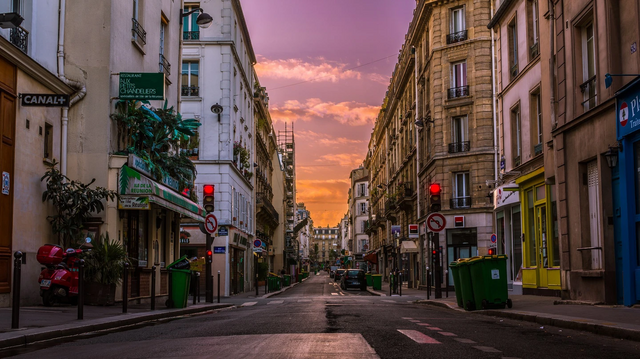 ---
For sure, there are some more bars and luckily they had some beer for us. Walking a city makes as well thirsty.
See some pics and atmosphere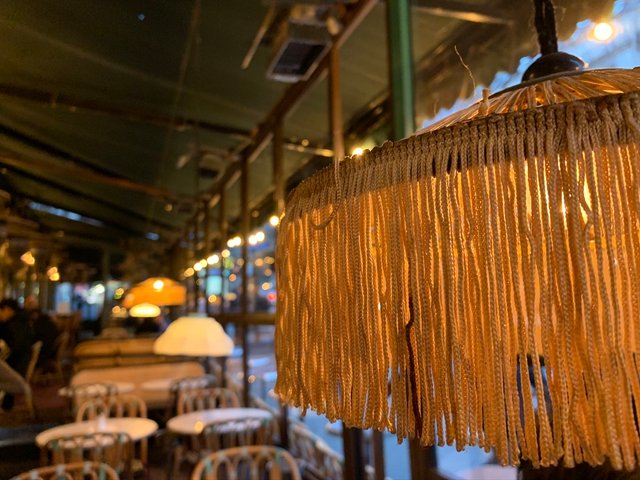 ---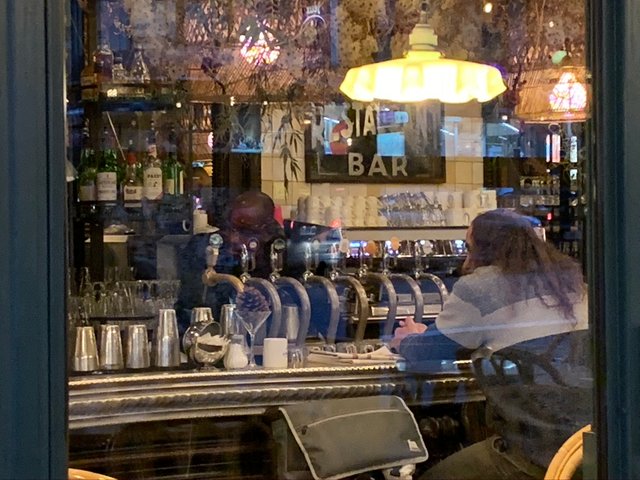 But be careful, as we paid 11 Euro for a beer at a touristy location. 
Yes, is was a locol IPA but for sure not worth that money.
Cool Building
A bit more in the south we saw this building and I had to picture it.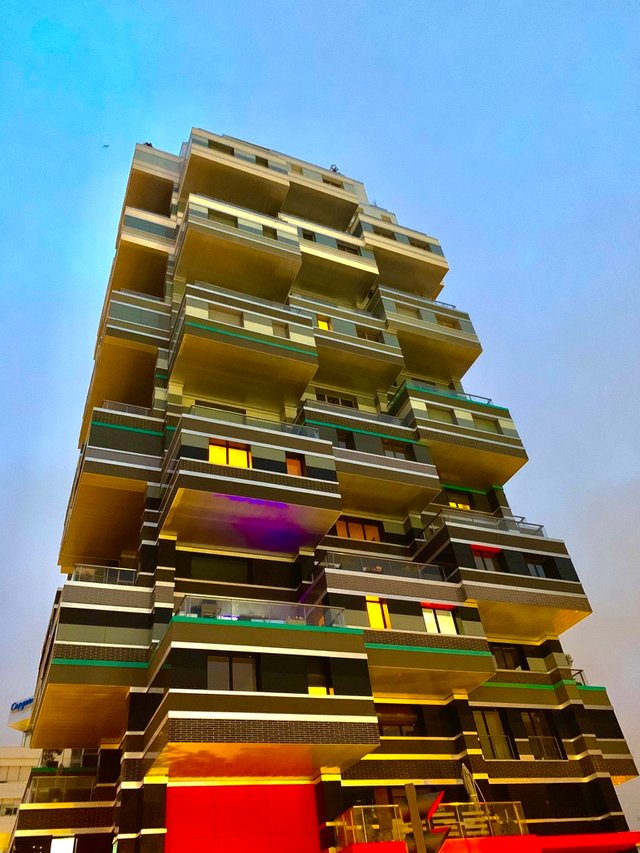 Back home
The Gare du nord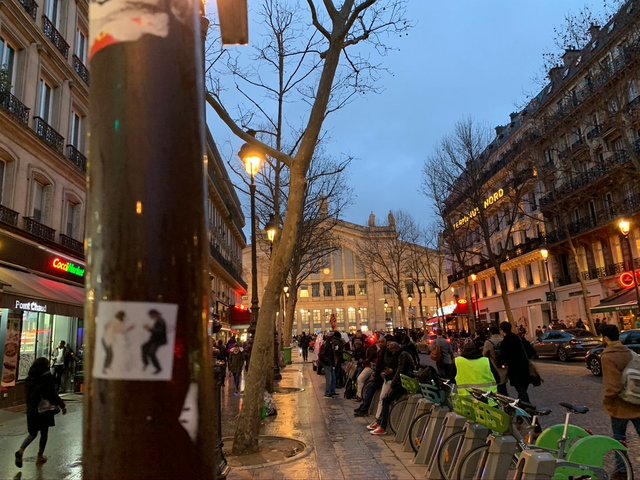 and our Thalys train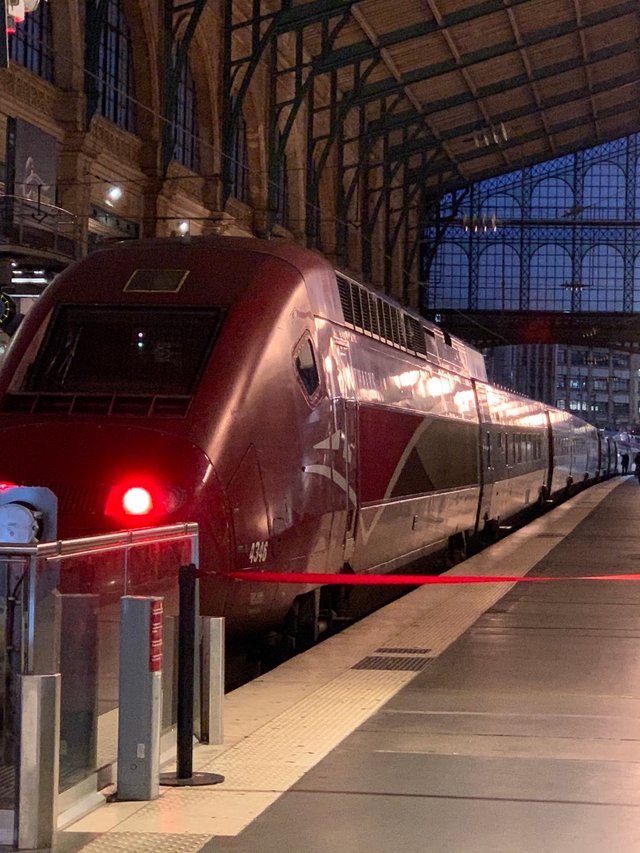 Bye bye and au revoir lovely Paris
---
View this post on TravelFeed for the best experience.