Ronda - unique mountaintop city in Spain
Travelling really opens up your eyes to some truly amazing places that seem absolutely crazy and hard to imagine. One of these places is the dramatic Ronda in Southern Spain. Ronda has the feel of old European cities with the cobble streets and old buildings, but what sets it apart is that it is situated right on the edge of a massive mountain!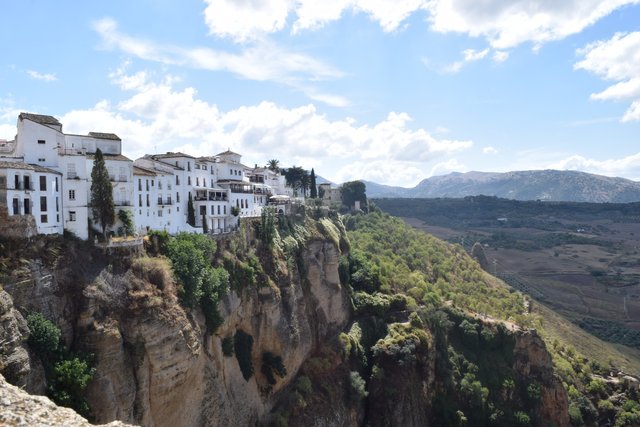 As you can see, Ronda is literally built on the side of the mountain. If you are afraid of heights then dont get to close to the edge, as you will see how far down it is. Some of the houses are directly on the mountain edge, and would not make me feel safe to live there.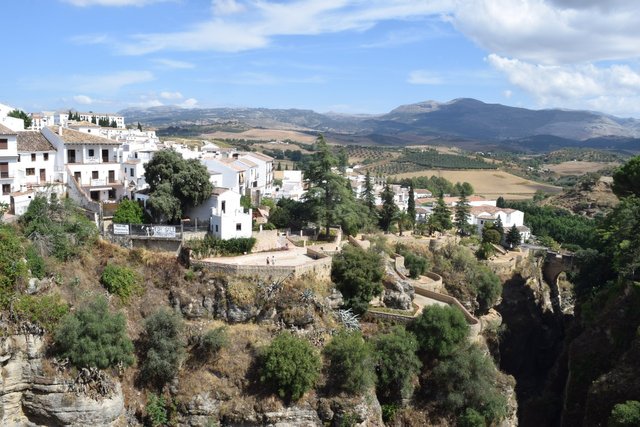 If you are afraid of heights or looking straight down a cliff face then there are plenty of "safer" spots around Ronda to check out the great views. Great views of the mountainside go far off into the distance.
What is interesting about Ronda is that the majority of the houses are white. The is an interesting feature of some of the Southern Spanish towns and cities, and differs from the North, where a lot of the houses are orange and brown.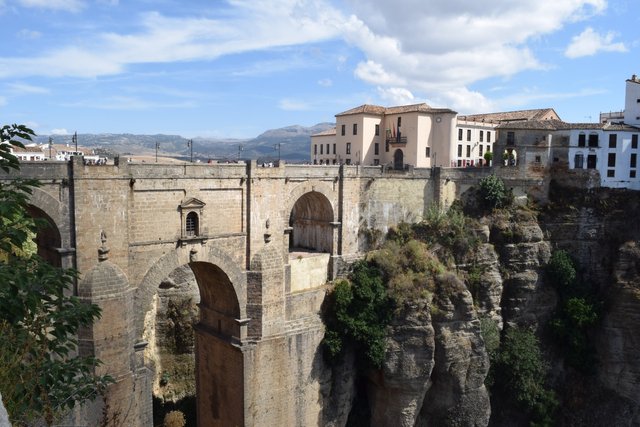 The bridge through Ronda is EPIC, and probably gives the best views. Again this is one that might be a bit scary if you dont like heights. However, it is easy enough to cross this bridge without getting near the edge or looking down.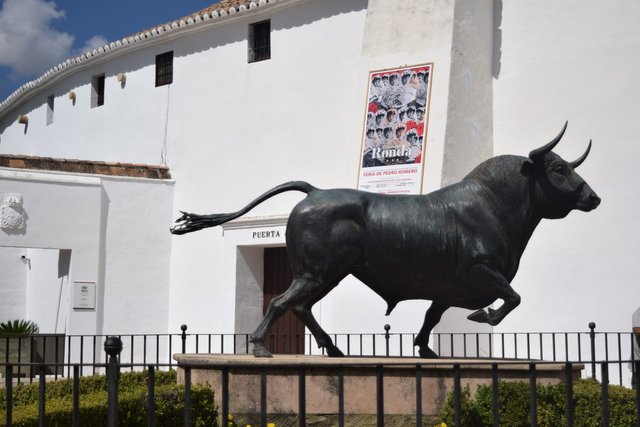 Ronda also has a bullfighting ring, and is well known for bullfighting. This is not something we went in and explored but did have a bit of a look from the outside. Some of the nearby restaurants are decorated with all things relating to bullfighting.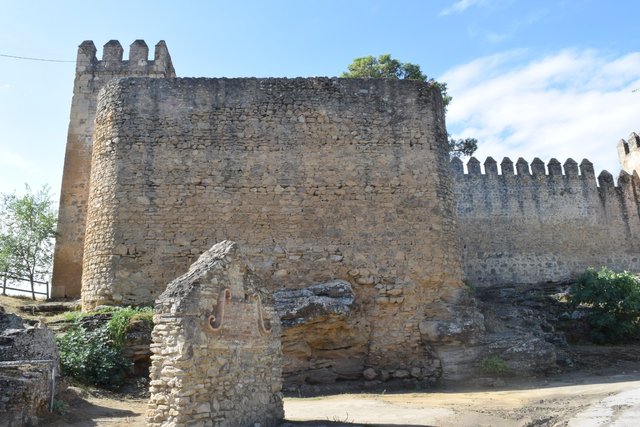 Ronda also has some city walls which are remains from the 13th century. Remains like this are amazing, and give an idea about how these places might have looked like all those years ago!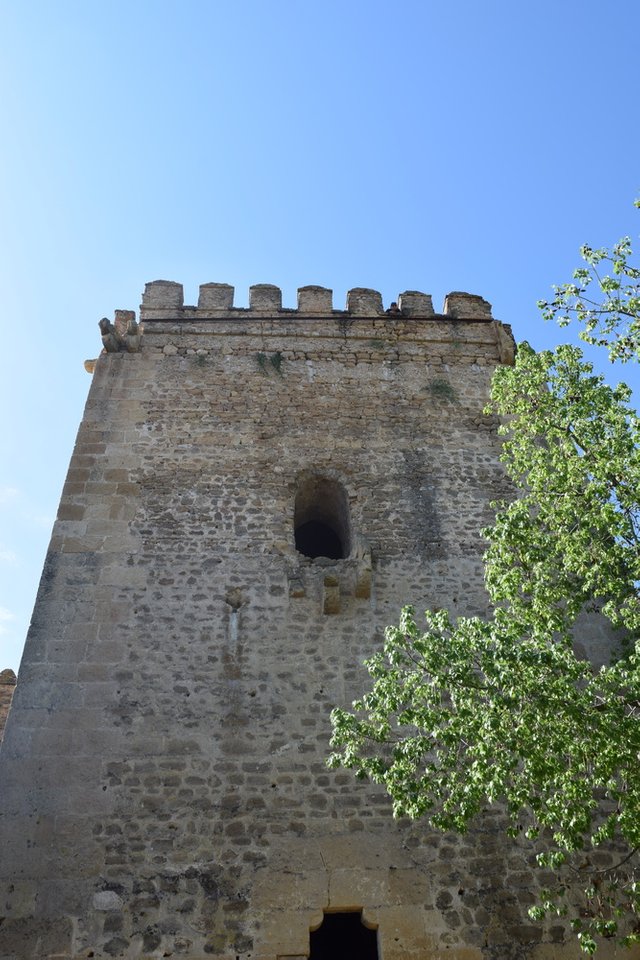 Some of these you can climb, which is pretty cool! It is fun pretending to be a conqueror or explorer of the old times. Being atop some of these gives a good view of the surrounding area, and made me think about how these would have been used in battle and as defense.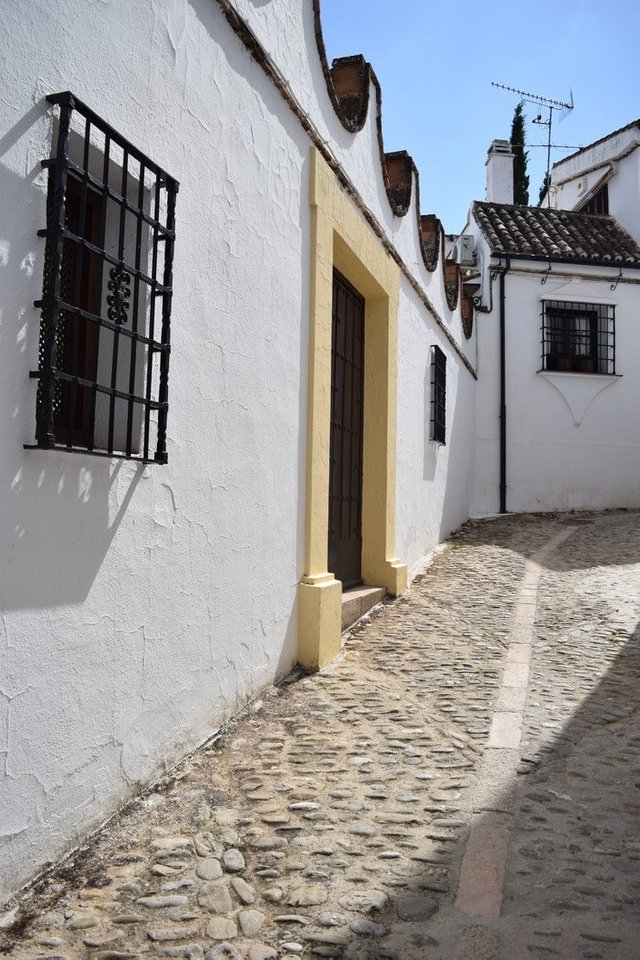 While you are in Ronda make sure to explore some of the streets. Some of the architecture is amazing, and alot different to what can be seen in other regions of Spain. The winding cobble streets are easy to explore for hours, while the white houses and architecture offer something unique.
If you find yourself in Southern Spain then Ronda is a place I would highly recommend. I hope your not scared of heights though!
All photos taken by me!
---
View this post on TravelFeed for the best experience.