Read "Travels in France: Rue Saint-Louis - Île-de-France, Paris" on TravelFeed.io for the best experience
---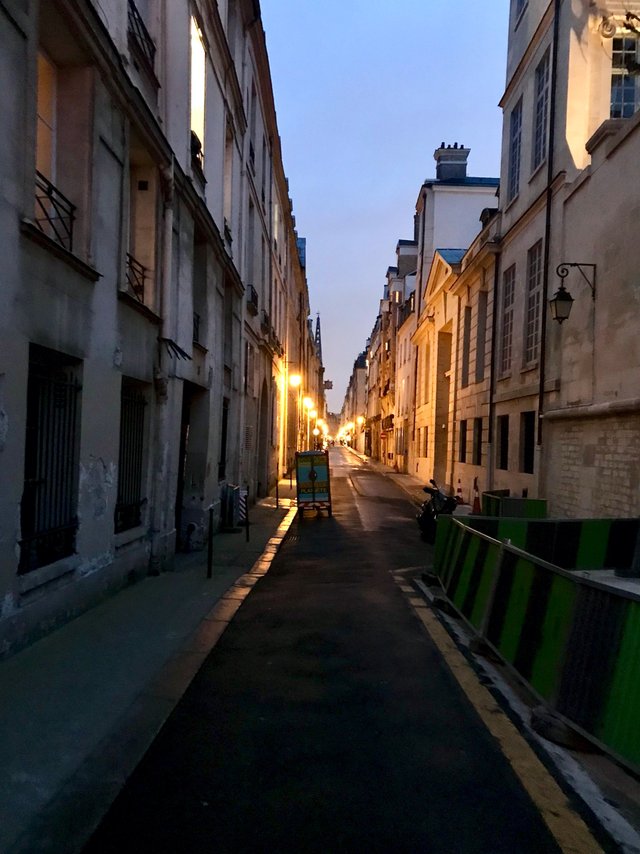 As the light failed on my final night in France, we strolled across the Pont Sully to this small island in the Seine. We had just come from Place de la Bastille where we viewed the spot where the French Revolution began in 1789.
We were looking for a cozy restaurant that served traditional French cuisine my daughter's parents-in-law had suggested. Sadly, I do not recall the name, but it was here on this island, tucked away in a nondescript corner with naught but a simple sign and a draped doorway to call it out.
As we made our way, meandering amongst the close, narrow streets, we crossed Rue Saint-Louis, and my eye caught this frame. A largely deserted street, darkened at my end, but brightened at the other by a string of bulbous lights.
How could this street on an island, set in this huge metropolis on a Saturday evening, be so bare?
There street seemed to roll left and right, uneven, as it stretched out along the way. To my left, the buildings stood strong and straight. To my right, however, they appeared to sway and lean to the right and then to the left, as is the island rolled in the river, and these structures rolled with it to maintain their balance.
As I paused to take this shot, I caught shadows of people at the far end milling around. As barren and forsaken as this side of the street was, life stirred at the other. It drew me forward, and the small group I was with followed me down.
One of the simplest, and yet eerie photographs of my trip to Paris. Rue Saint-Louis. An alley of light and shadows, roiling in the Seine.
Cheers!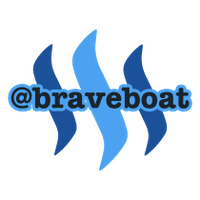 ---
View this post on TravelFeed for the best experience.