Wildcamping in Cinque Terre - day 30 of cycling Ukraine-Portugal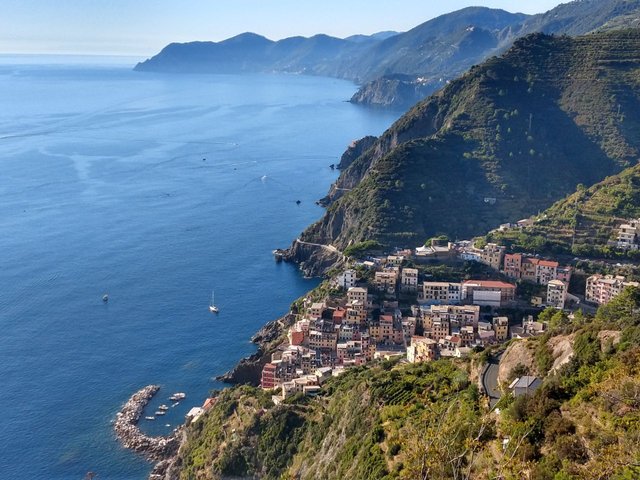 Read "Wildcamping in Cinque Terre - day 30 of cycling Ukraine-Portugal" on TravelFeed.io for the best experience
---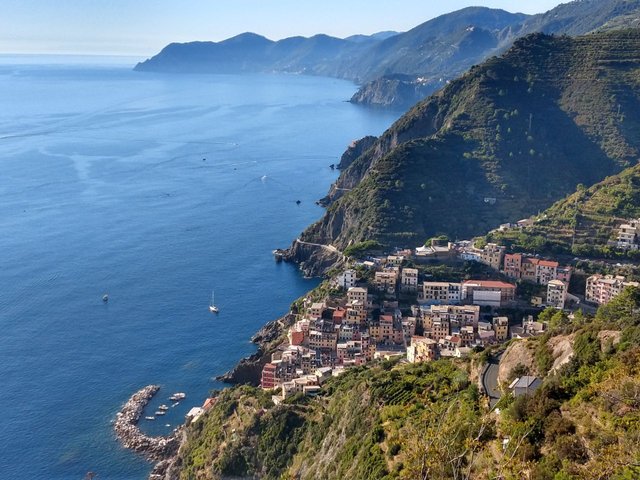 I woke up high in the mountains! Yesterday I wildcamped near the church on the top of the Cisa pass, in Appenines.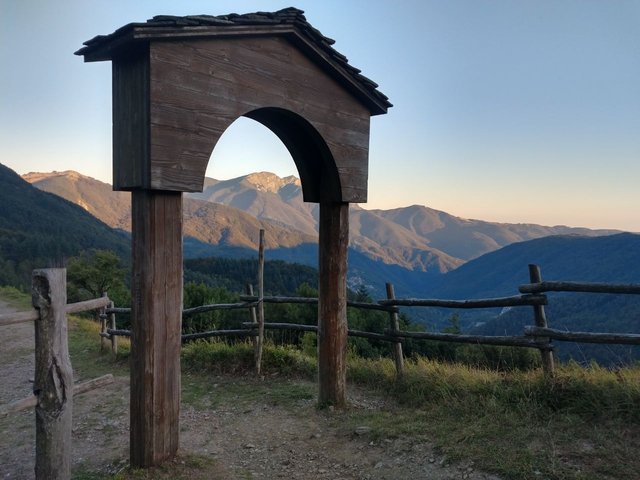 When I started my cycling, it was easy, much more easier then yesterday - down from the mountain, you only need to push your brakes, not pedalling. I was unaware of the climbings waiting for me later :).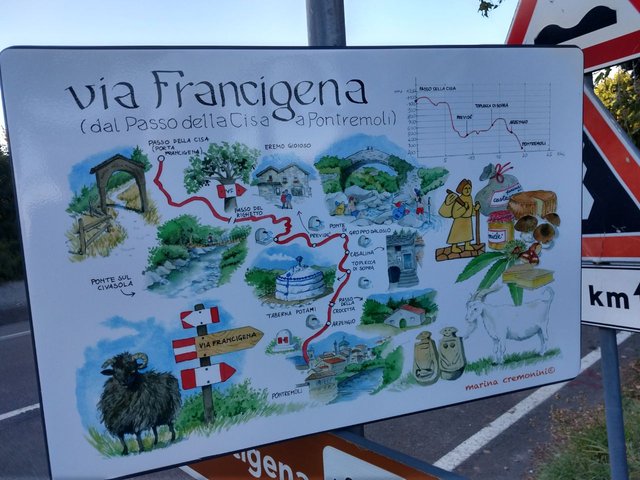 My way followed Via Francigena - popular pilgrimage route. Visited Pontremoli - fortified village with a castle. Small medieval town, it appeared on the road unexpectedly! It was nice that I met no tourists - in the morning everything there was closed. So, I enjoyed this sightseeing alone.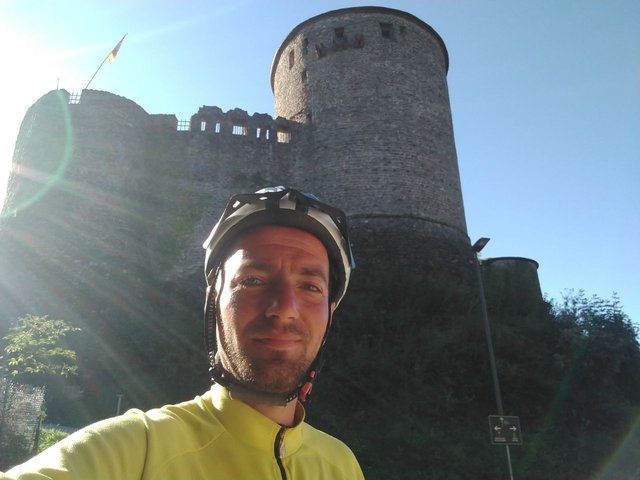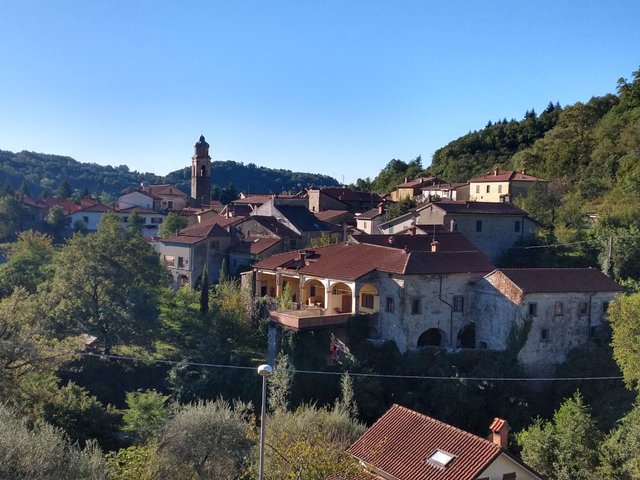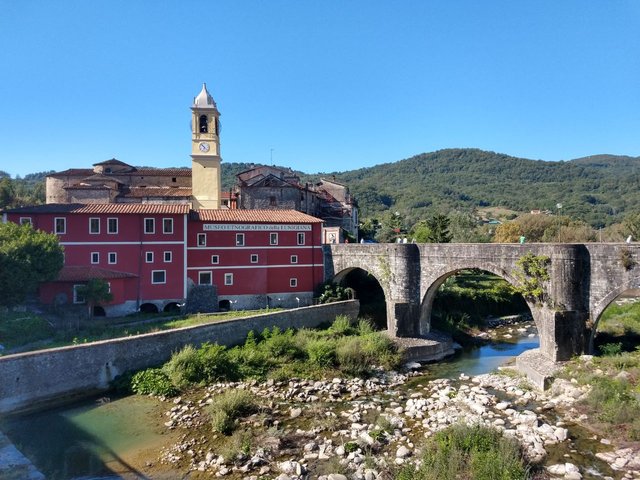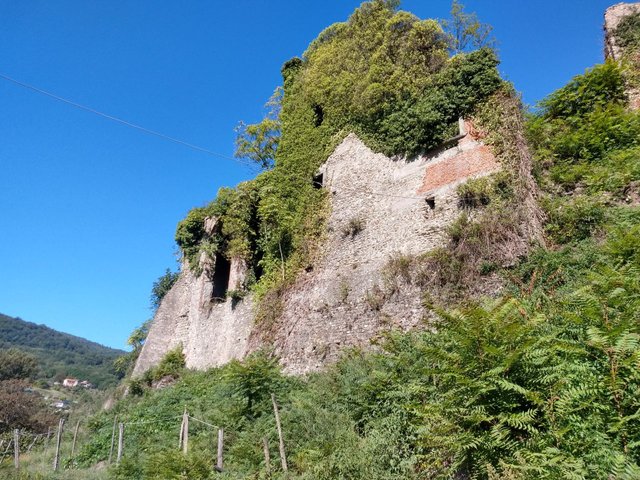 I thought that the most hard ascends would be before La Spezia. But it was quite easy to cycle and I arrived to that city around 4 pm.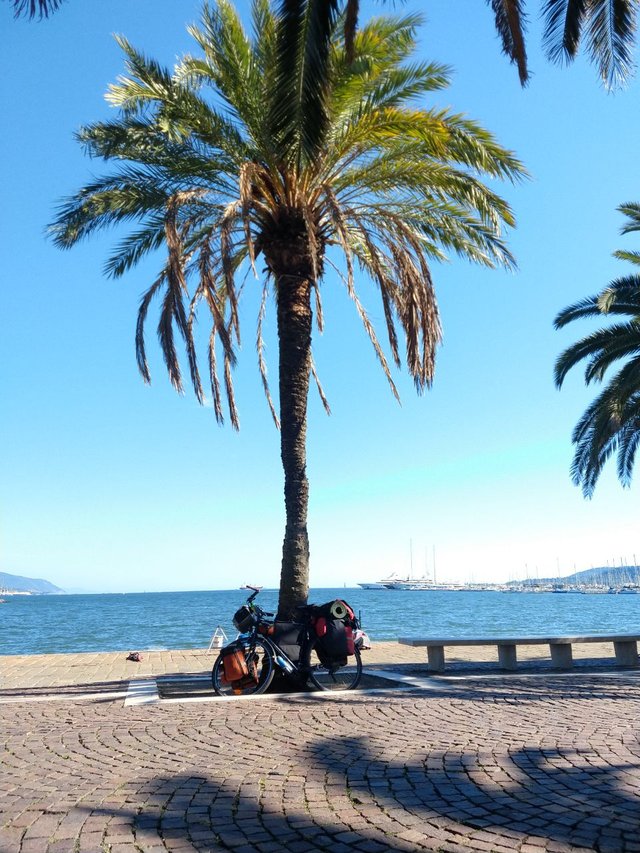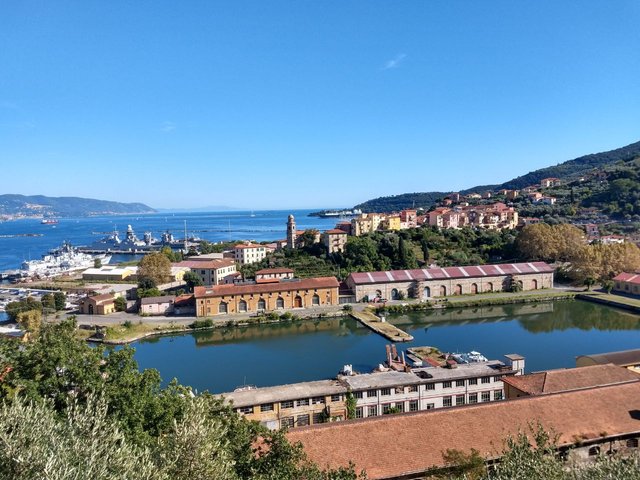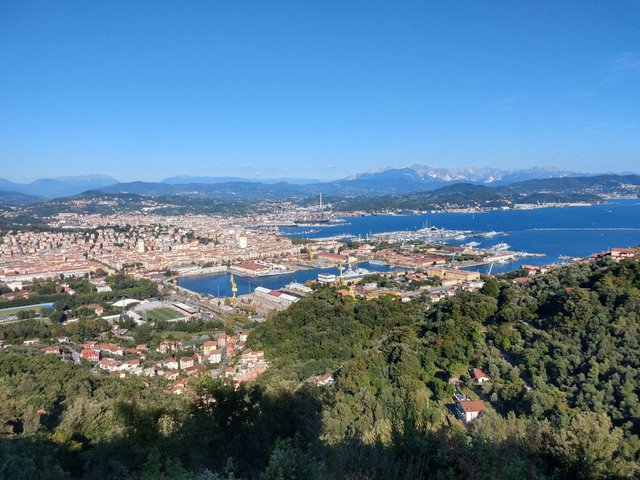 I got no reply from Warmshowers hosts, so, continued to Cinque Terre, with an intention to violate the local laws with rude and disgusting WILD CAMPING. Ahhaha, it's strictly forbidden. I don't mind those prohibition everywhere in the world - I always leave no trace and make no harm to the nature :).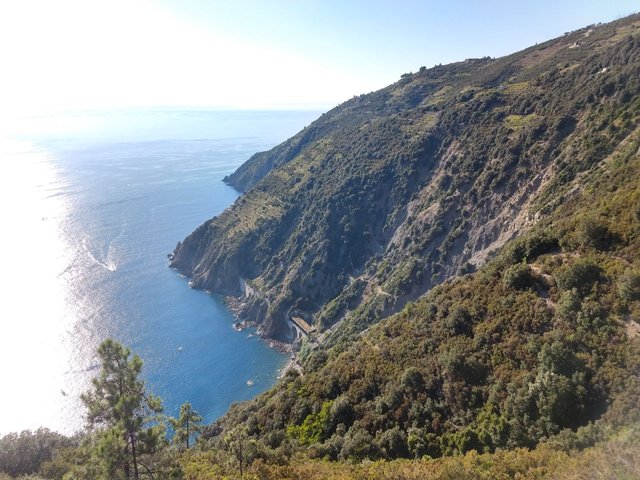 Unfortunately for me, all Cinque Terre and the coast behind is deadly for full-loaded bicycle tourist... The ascends after La Spezia were terribly hard after the almost full day of cycling.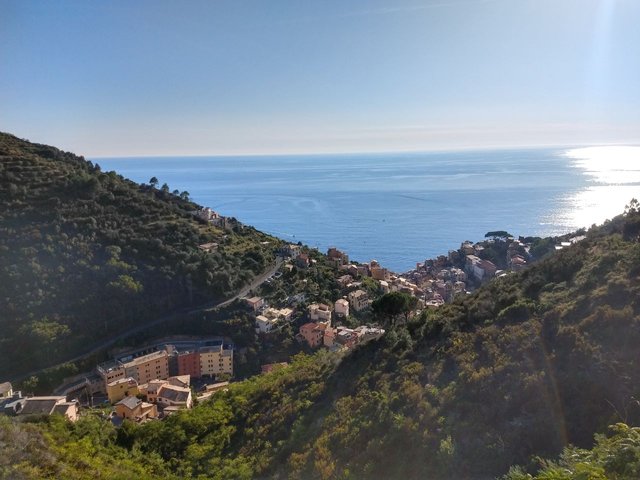 I enjoyed the scenery from the road, but it was time to find a place to sleep. Before darkness, found a very steep path and climbed on the hill, had to push my bike and carry all bags separately. It was no place for my tent, only possible to sleep on a mat. But the weather was sunny, the night wasn't cold, so I slept well.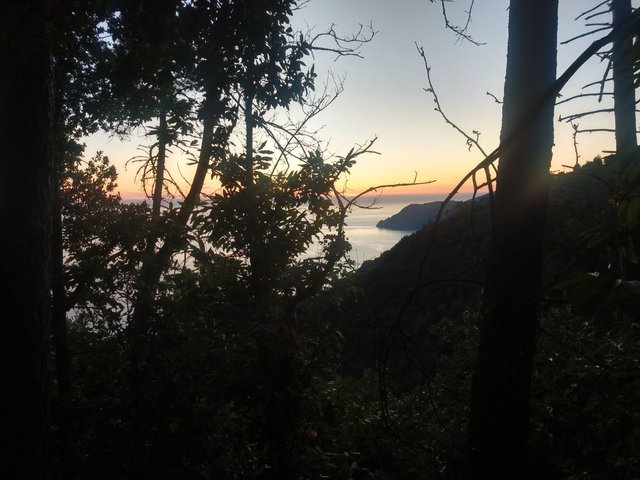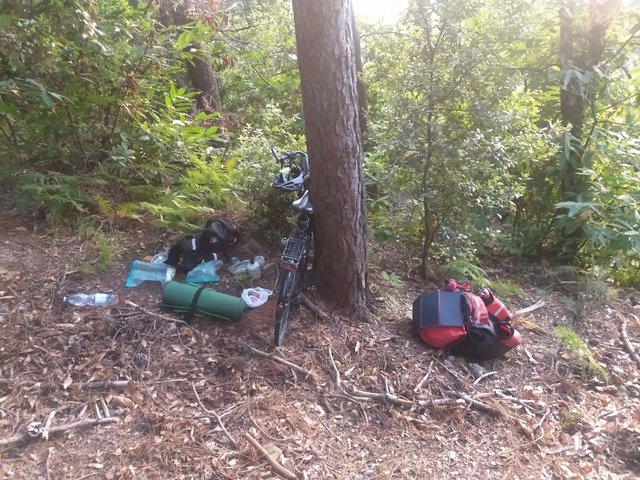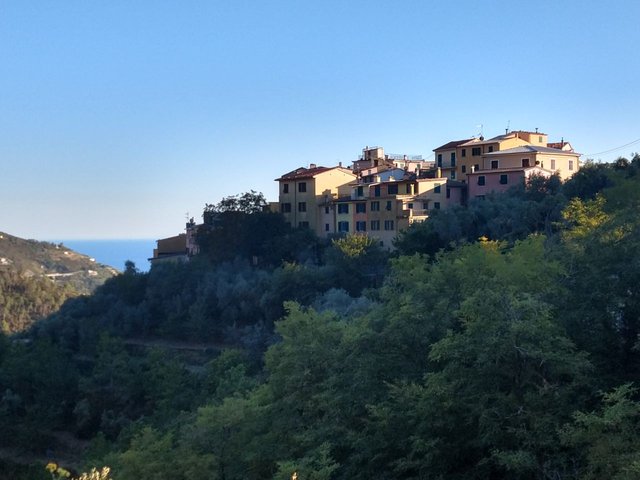 Cinque Terre is great. But it's hard to find a place for a tent - houses or wine grapes etc everywhere... My place, probably, was the only option...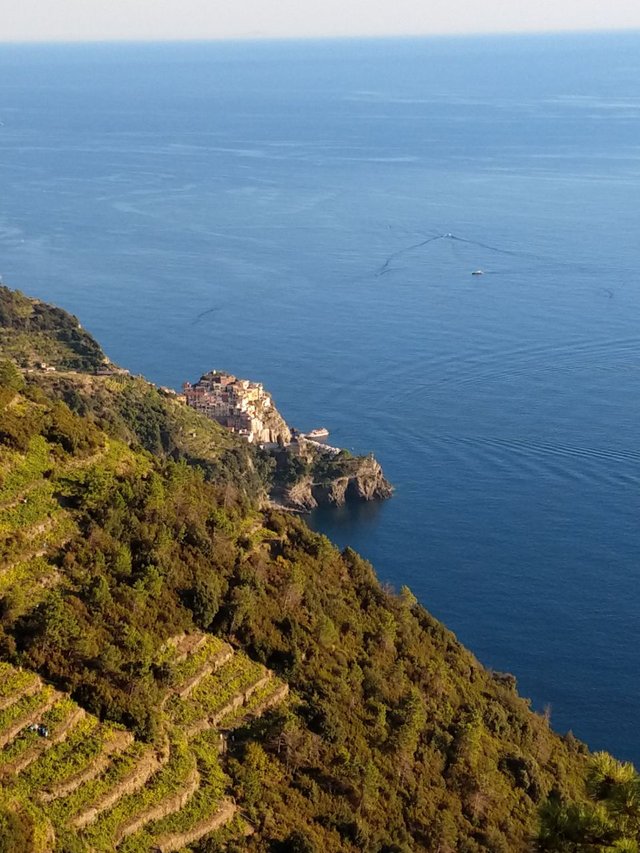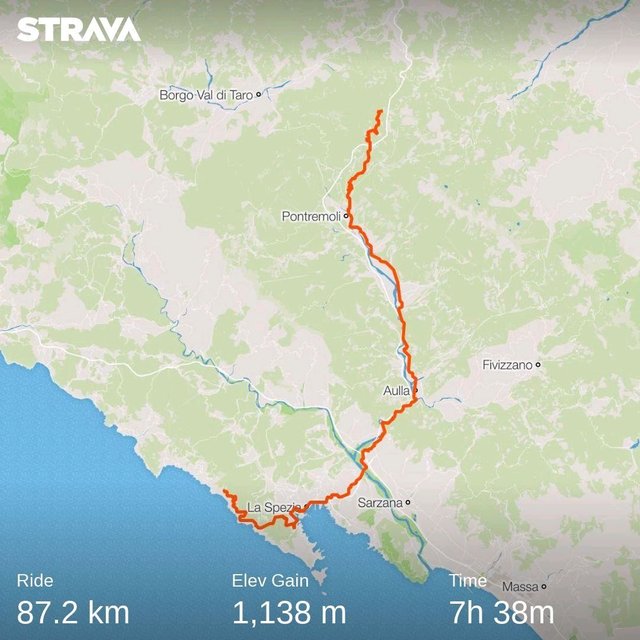 ---
View this post on TravelFeed for the best experience.