I took an afternoon stroll along Hollywood Boulevard to experience it for myself. We've all grown up with the glitz, the glamour and the style of Hollywood, however I found it was much grittier in real life than I expected. As I walked along the long strip of shop-houses, bars and restaurants I took some pictures of the sights and people I saw to try and capture the overall feeling. Hollywood. I hope you enjoy these pics, as I tried to catch the real essence of Hollywood, not just the picture-perfect one we see on tv. Its a lot more real in the flesh.
******* HOLLYWOOD *******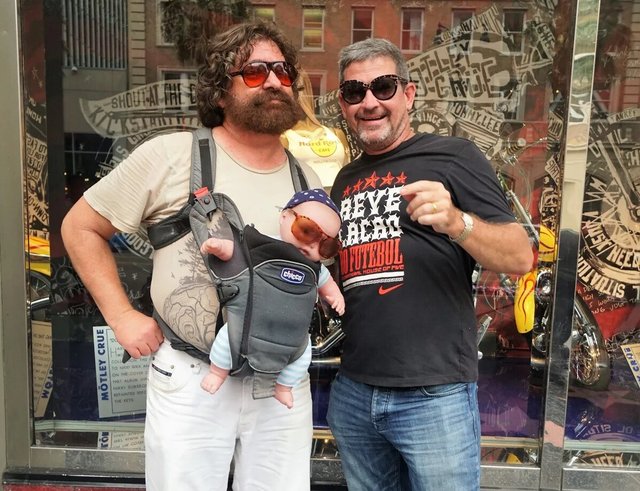 ---
LAMBO
If you don't have the money or means to buy your own exotic sportscar, then you can always rent one on Hollywood Boulevard for 15 minutes. Just enough to cruise the strip and take a few pics for your Instagram to impress the world.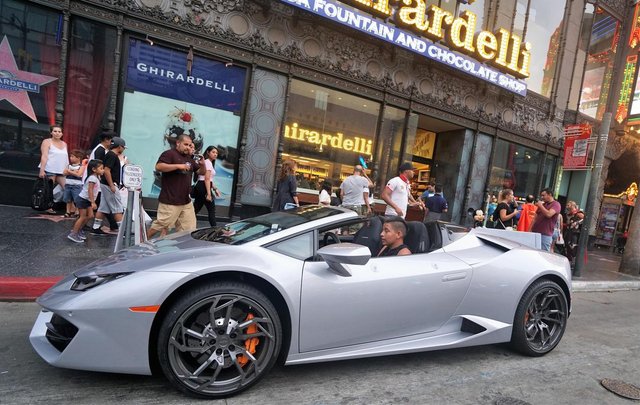 THE SMOKE HOUSE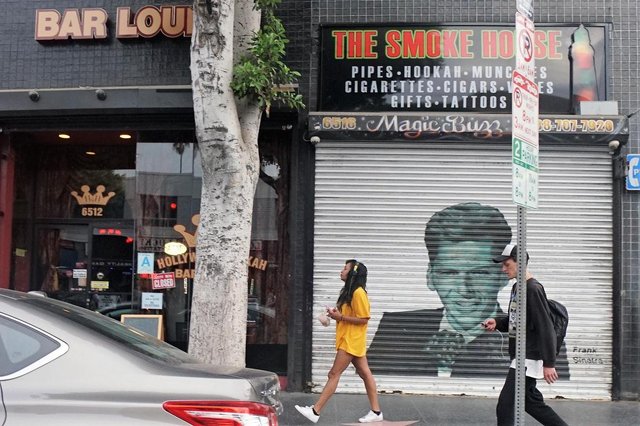 SIDEWALK LIFE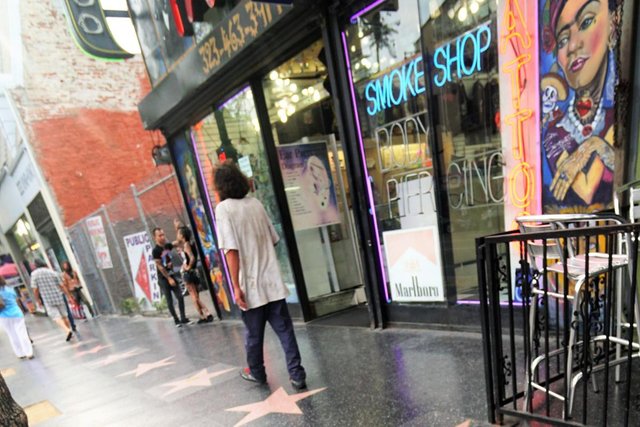 It's not all celebrity millionaires in Hollywood, there are no shortage of people down on their luck wandering the streets.
MUSEUM OF DEATH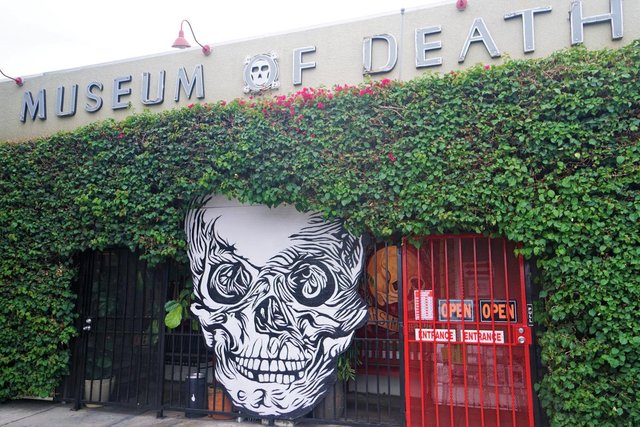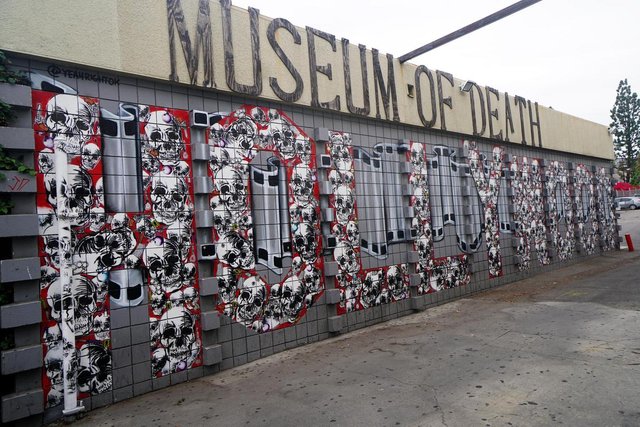 MURAL
This was a great piece of street art which was made to celebrate Dolores Del Rio, one of the first Latino Hollywood superstars. You can see my steemit story about this mural (
https://steemit.com/art/@bkkshadow/mural-of-dolores-del-rio-on-hollywood-boulevard
)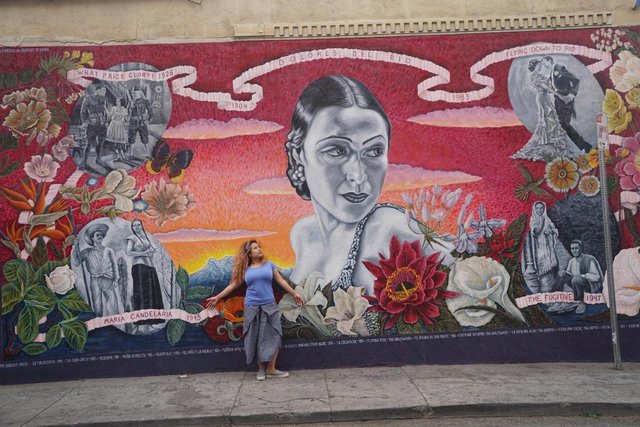 HOLLYWOOD DOWNTOWN MOTEL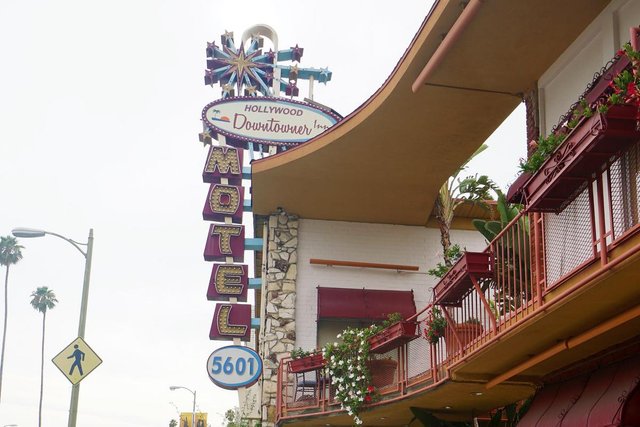 SKATER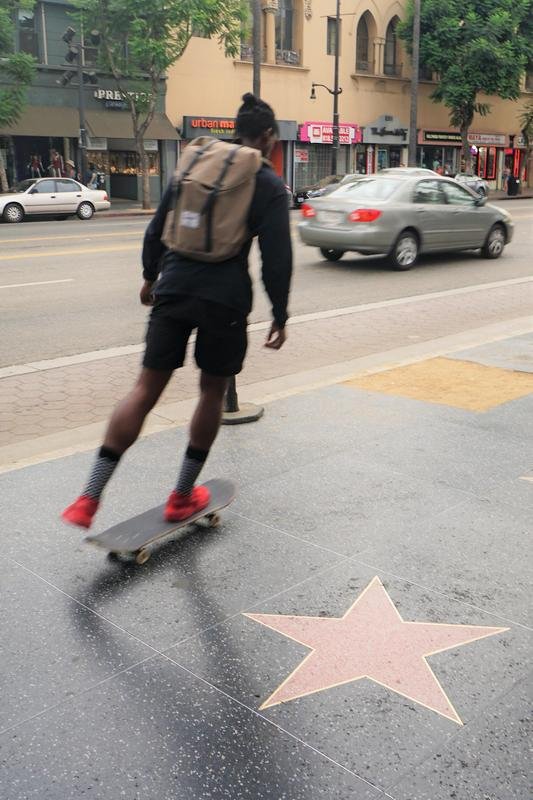 "FUCK YOU PAY ME!!"
I had to admire this guys honesty and his reference to a great line from a Hollywood classic.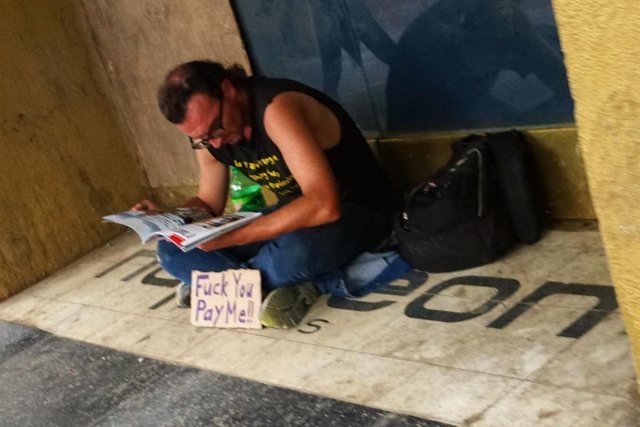 FROLIC ROOM COCKTAIL BAR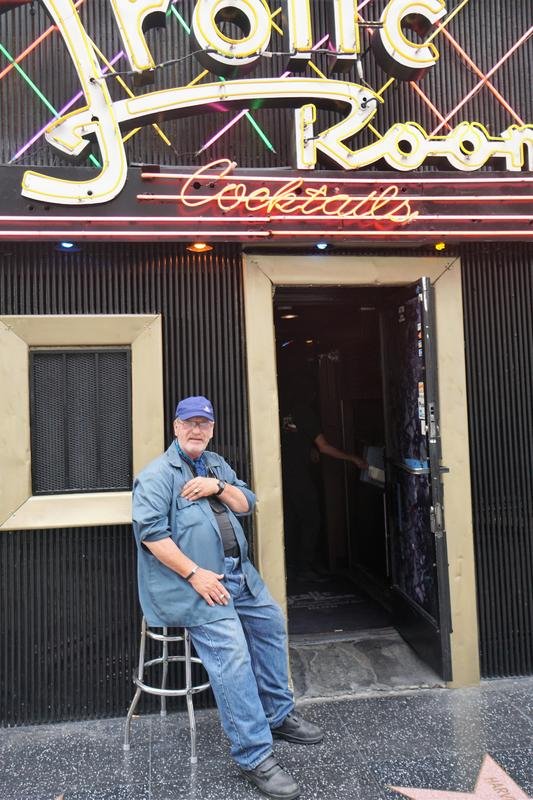 HOLLYWOOD EXOTICS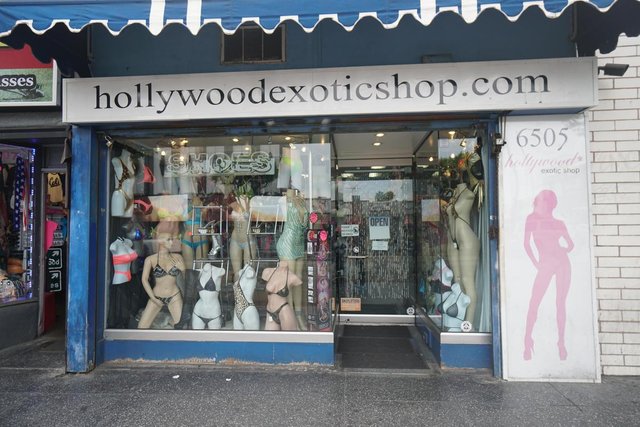 FASHIONISTA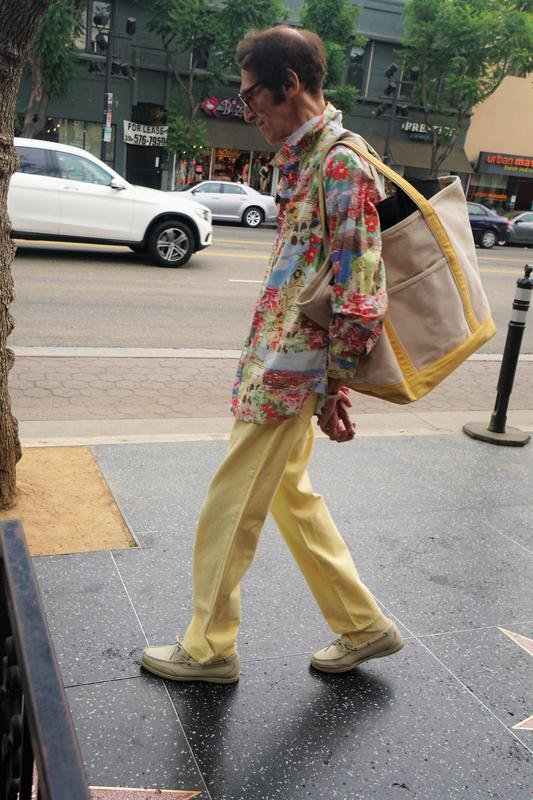 BAJA BEACH BAR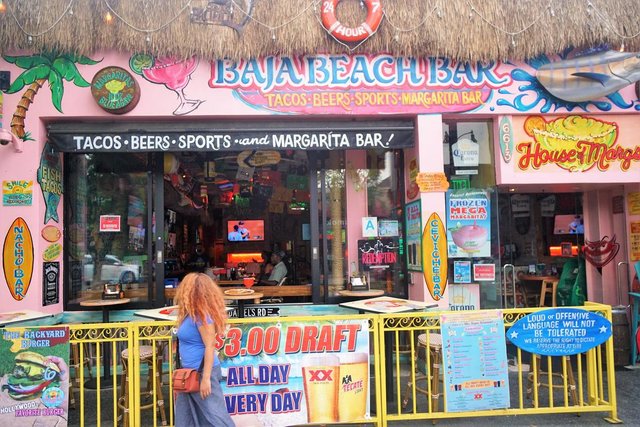 MIKE'S SMOKE SHOP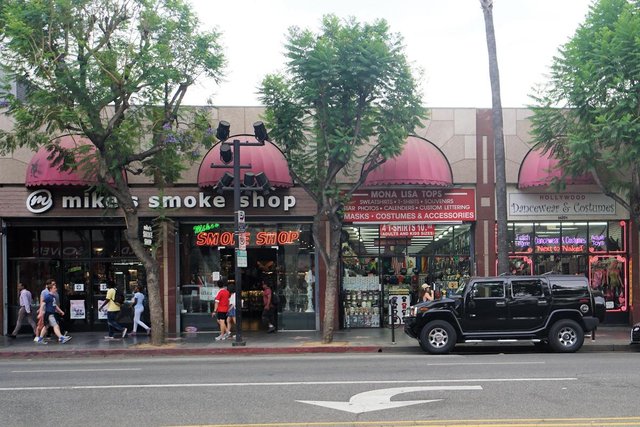 STARWORLD MEMORABILLIA
This shop had some great Hollywood Memorabillia for sale. Fromt t-shirts to signed records and all sorts of interesting other trinkets for fans.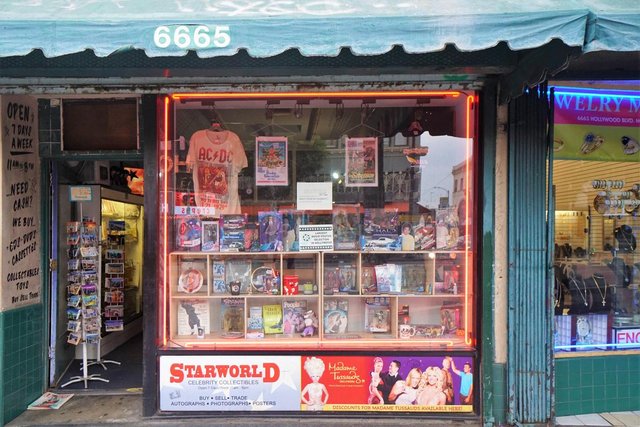 UMM...NOT SURE..... COWBOY PARKING ATTENDANT ?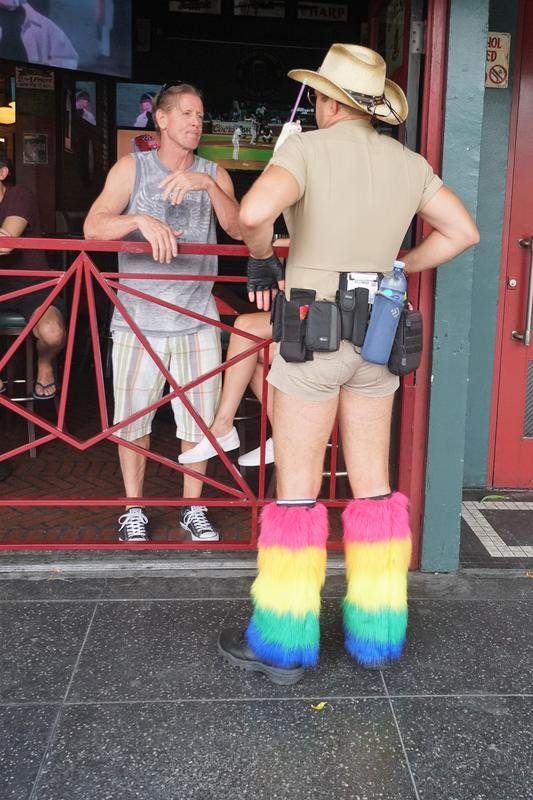 ROCK TOWN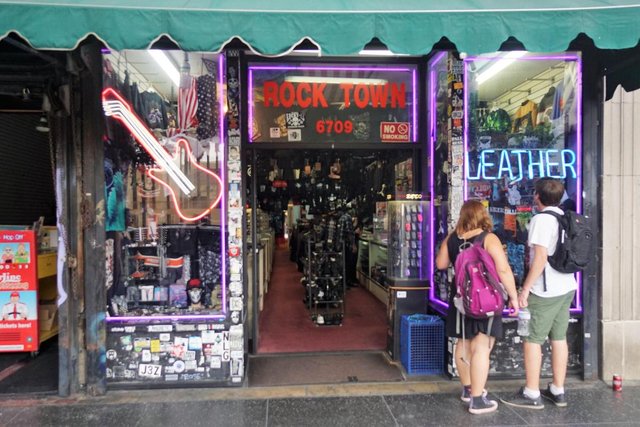 STRUTTIN'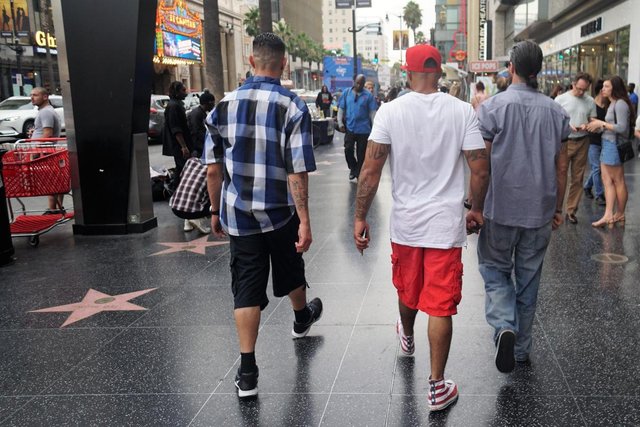 DODGE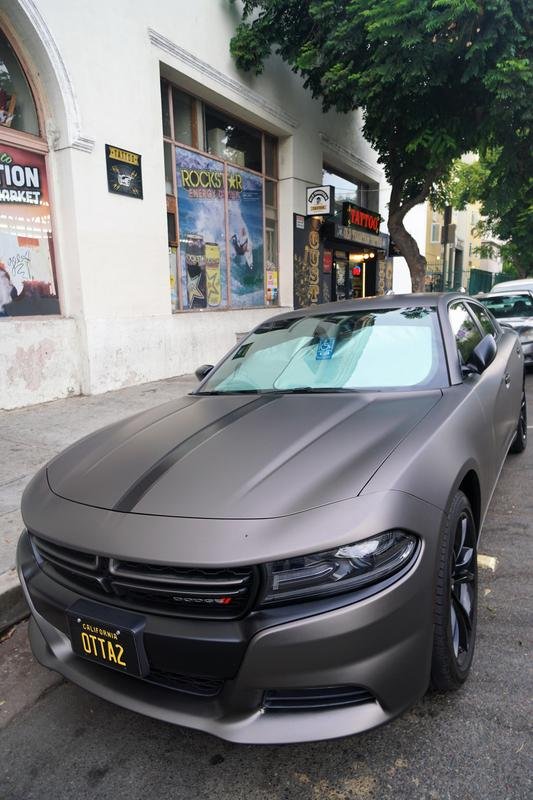 PHILOSOPHY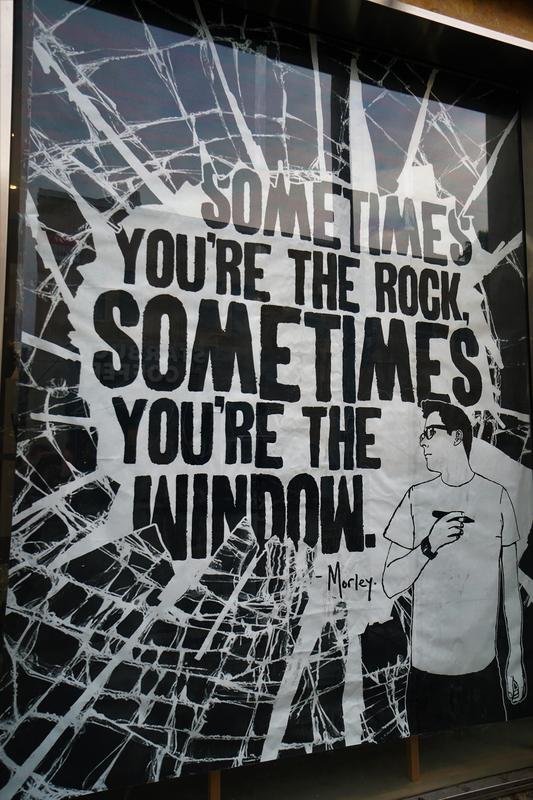 HOLLYWOOD WAX MUSEUM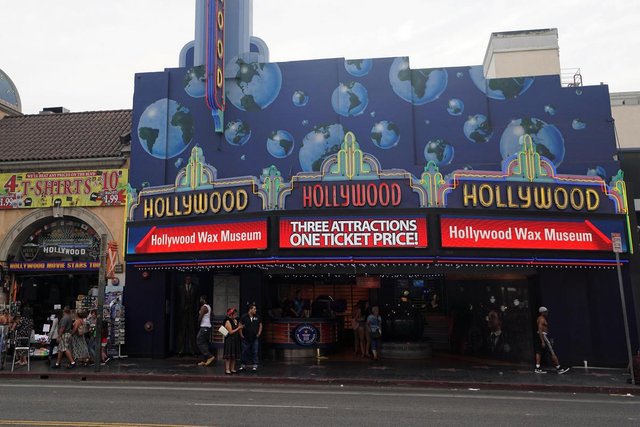 DRUGS ?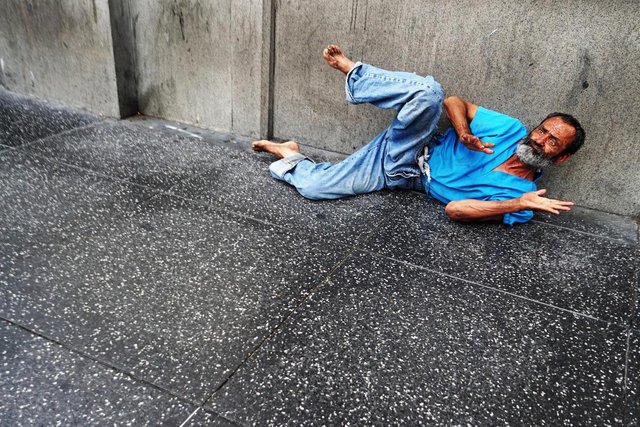 SAMUEL L. JACKSON
My feet weren't quite as big as the legends.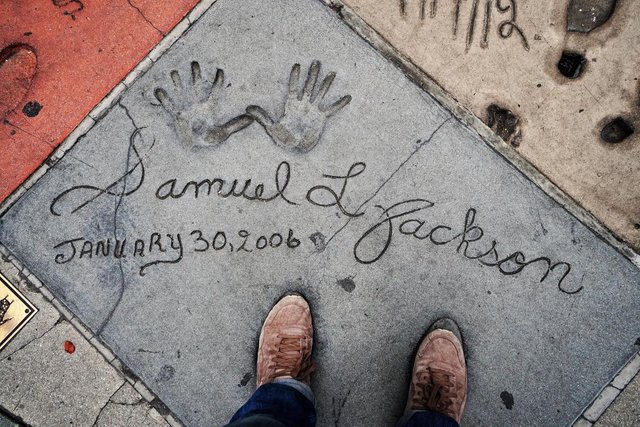 THE JOKER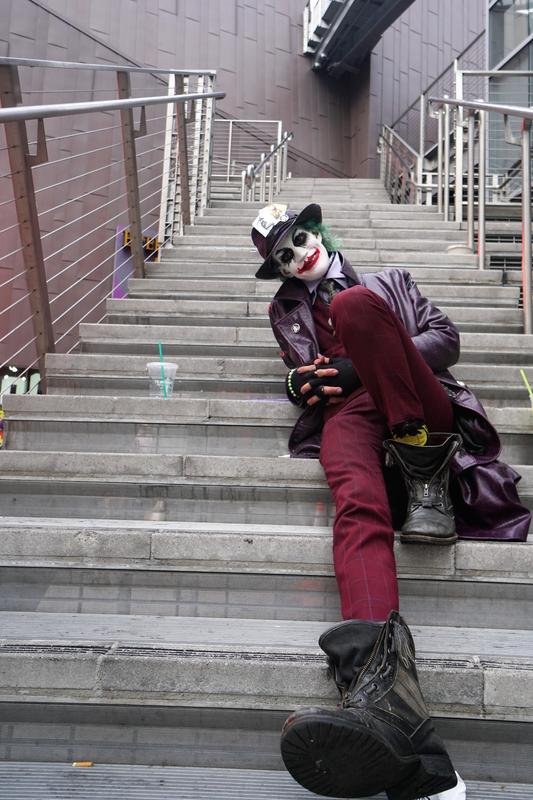 JIMI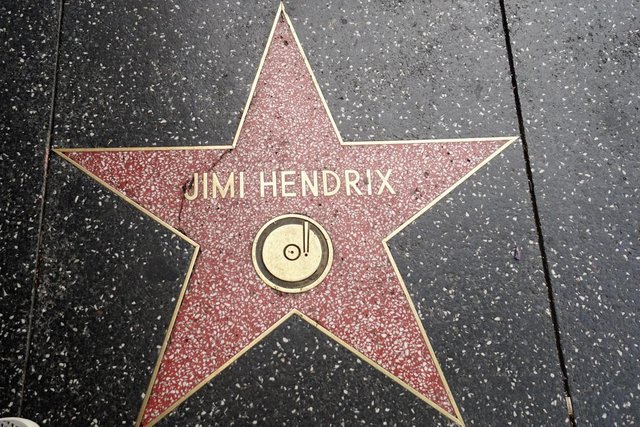 MAYBACH BENZ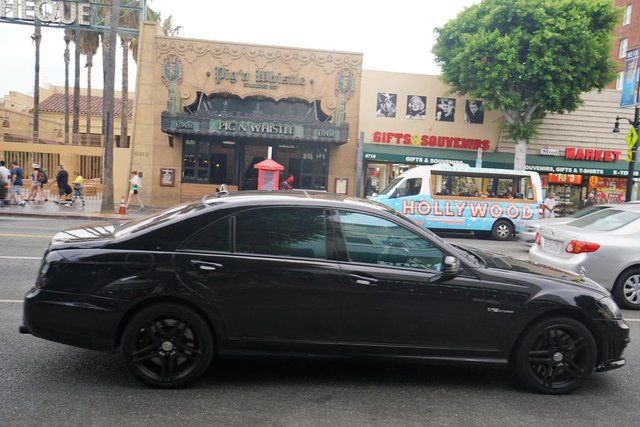 WALKING THE DOG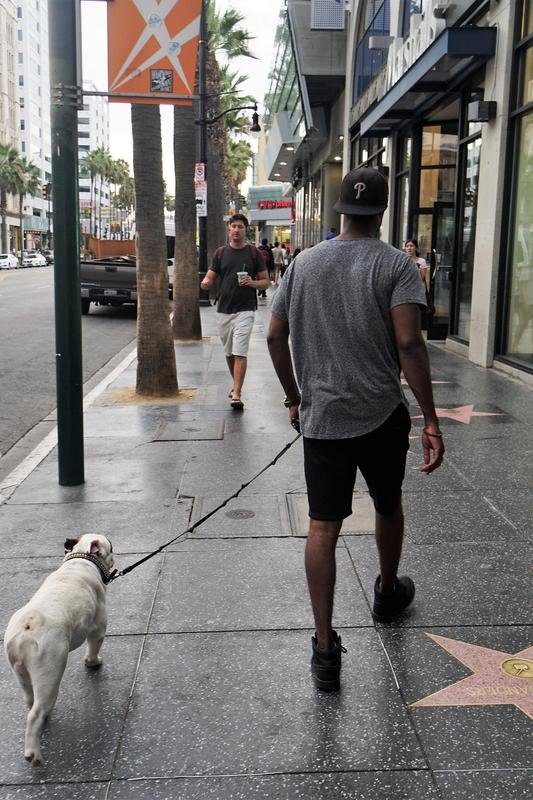 SCIENTOLOGY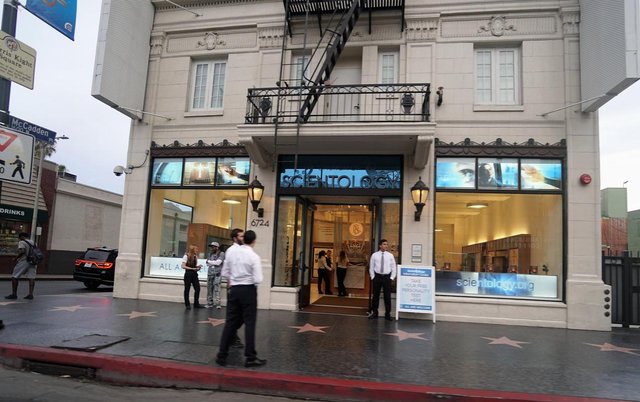 BKKSHADOW & THE HANGOVER
The people you meet in Hollywood :p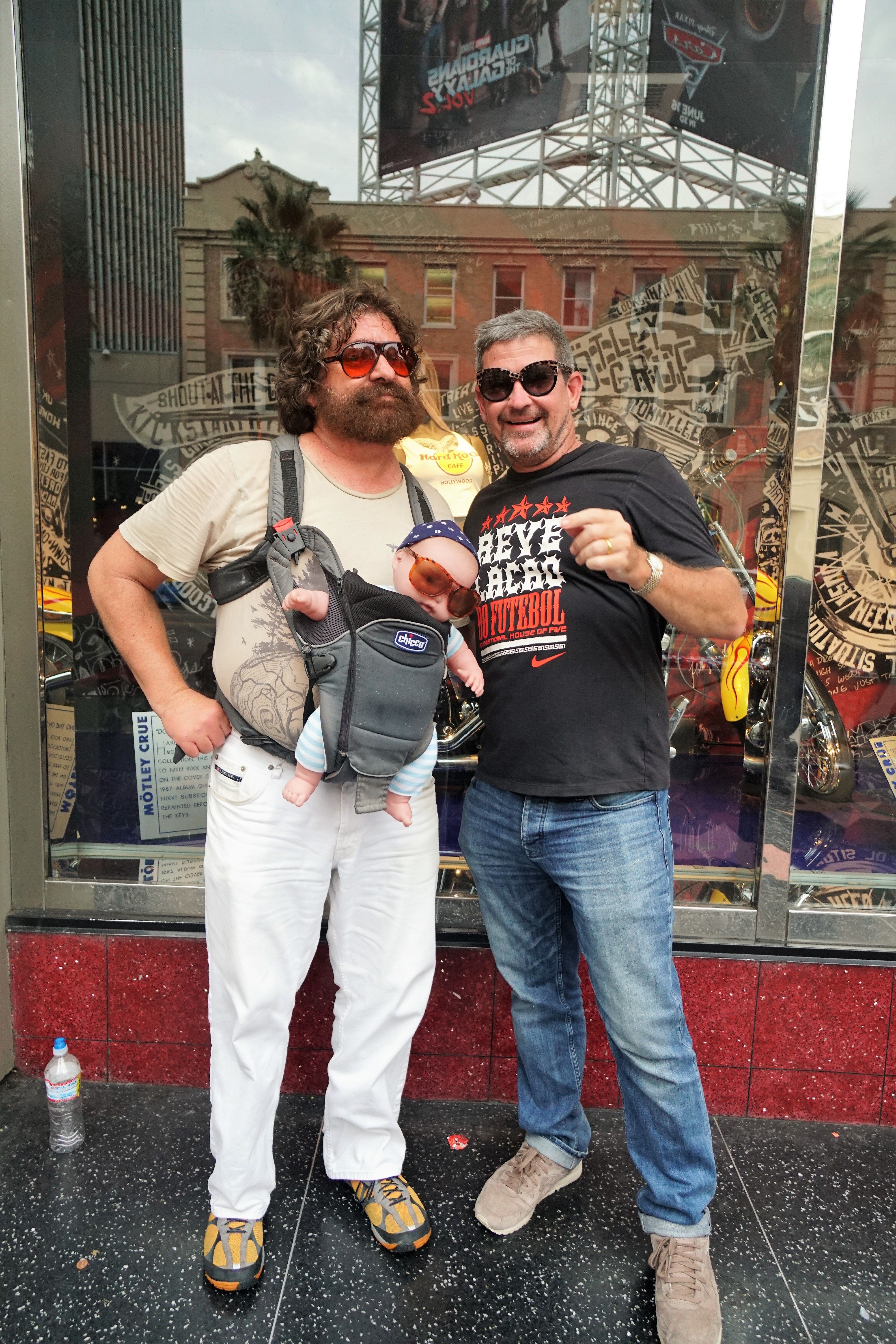 STREET PERFORMER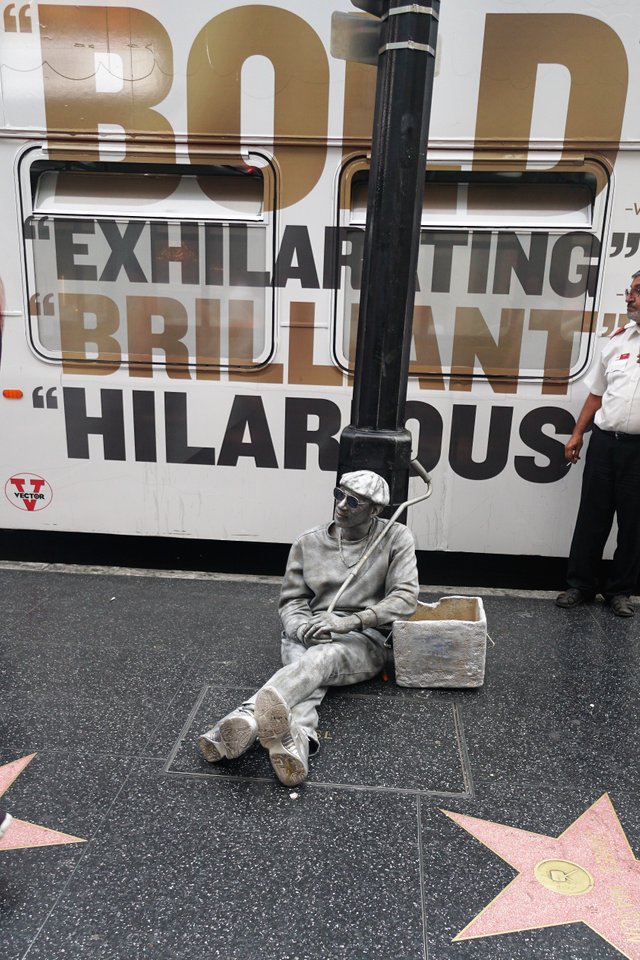 ---
I hope you enjoyed my photo tour :) and I must say that I thoroughly enjoyed my stroll down this legendary street. I didn't see any film stars or celebrities but I took home some wonderful memories to share with you all.
---
View this post on TravelFeed for the best experience.