#Travel-Diary #1 - "life is, what happens, when you're busy making other plans." ​
Today, one week ago my spouse, our two dogs and me jump-started into our great adventure... A Roadtrip from the most northern part of europe down to the most southern part of europe, following the atlantic coastline...
...but life is, what happens, when you're busy making other plans...
Several months of preparation and uncountable working hours on our adventure truck filled the days and nights and time just flew bye...
Finally last Sunday we had all together and as winter was coming closer and closer we started for our long desired roadtrip.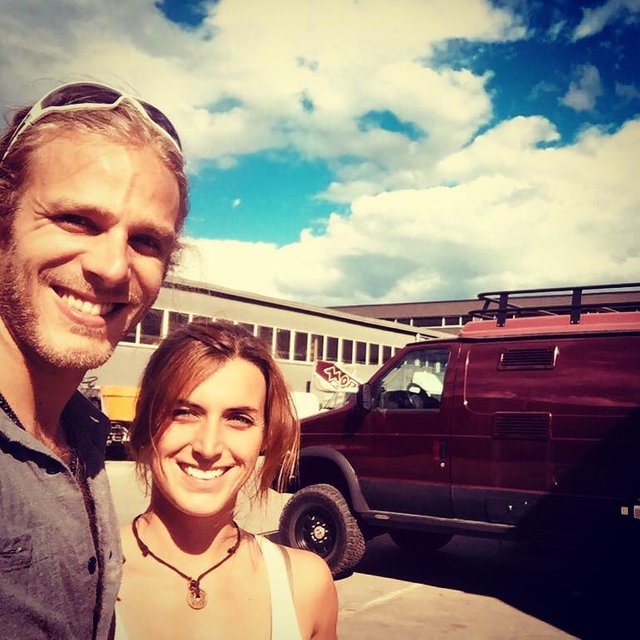 This is our mobile home and adventure headquarter for the next couple of months... a pretty nasty beast with a heavy 4x4 conversion imported from the US to Europe...
...or at least it was meant to be so 😂... but as mentioned, life is what happens when you're busy making other plans... so stay tuned for the rest of the story...
This truck is one of a kind and is the only one over here in europe...
So maybe you can imagine that the import gave us some hardships to go through, but as the founder of Ford motors, Henry Ford said, as his technicians told him it would not be possible to build an V8, "i'm not Inretested in what doesn't work, so come back when you finished the job and managed to build this engine." and we exactly followed his example in mindset and went further, to overcome limitations and rules to finally get our ride a legal european coastliner...
On our bucketlist for the north of Europe: seeing polar lights and caribous, before doing it like
the birds and travel south to follow them into more warm areas to spend the winter there...
The last six months we spent rebuilding the truck, finishing our drivers licenses for such a huge and heavy car, which is out of range for the regular license.
Beside of that Vroni finished her license for flying a paraglider on her own, so we can enjoy this gorgous sport together and see the world from a birds persepective...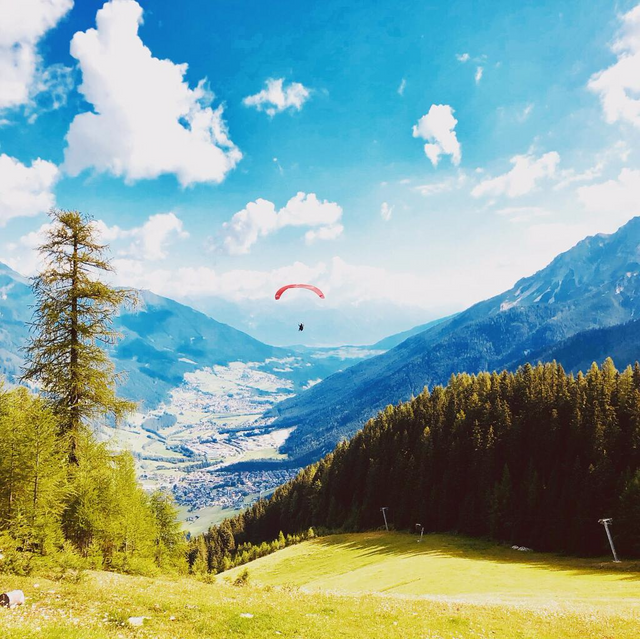 All in all we've been pretty busy to get most of the important things done, following the famous 80/20 rule to eliminate the time consuming and non relevant topics out of our every-day life to create more space for what truely matters... us and our life and to fill it up with love and sweet memories...
Therefor Steemit is a great way to have our friends and families follow our trip and adventures as also for us to write our travel diary to be able to memorize all the beautiful moments even if they are over already...
So what happened next?
The first day of our trip ended on the back of a towing truck...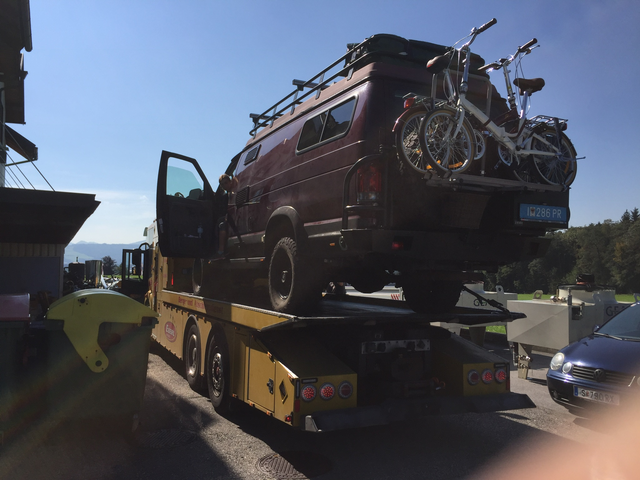 as said... life is what happens, when you're busy making other plans...
But in the end it turned out to be the best thing that could happen to us, even if in the very first moment it was a pretty damn downer for us, but in the end it was pure luck, and life led us to the right people who are now taking care of our truck to be perfectly ready to roll on europe's roads... sometimes it's necessary to trust life and let it do it's job and guide you through some obstacles which turn out to be the way of destiny...
Un- & fortunately we had to leave our loved truck behind with the people who are taking care of it now and so long we could borrow a friends car to not be stopped totally...
Now we where heading east and north, taking up some appointments and using the time in the most efficient way possible... northern lights and caribous can also be spotted without that big truck, thats why we are heading north now already and will pick up our truck on the way back south...
One of the good things about this is, that now we have plenty of time to share a lot of the adventures of ours we had meanwhile all that busy preparation times... and there where a lot as i see, scrolling down my photo-library... so stay tuned for some nice insights over the next weeks, till we have our baby back on track ;)
Cheers to all and never forget - life has a plan for us all and we are guided and even if we don't see the sense of some happenings at first, it's definitely sense in them!
#LoveLife