We only vote on the #traveldigest post and the posts featured in it, so you can be assured your vote will go to good content and well deserving Steemians!
---
Welcome to the 83rd edition of #traveldigest! Enjoy!
As always all posts featured here will be put on our Editors Choice Map.
Hi. It's @choogirl here. It turns out I lied when I said yesterday was my last post. @martibis just dropped me a DM asking me to do today's since he's got an early flight back to Belgium and doesn't have time to write it. So here I am doing my real final 2017 post.
If you want to learn more about Steemit Worldmap, you can check the introduction post or check the FAQ section on the website!
---
#1 Christmas in Padthaway, South Australia
@dolladu starts us off with a wrap-up of his Christmas in Padthaway, South Austraila. This laidback, country town is part of the Limestone Coast, 253 km (157 miles) south east of Adelaide. After visiting family, he stays in a peaceful, rustic cottage surrounded by wildlife and the gorgeous stars above which are unobstructed by light pollution. His Christmas ends with a trip to the long, white, sandy beach at Robe, which he has to himself, and where handstands on the sand are in order.
Steemit Worldmap Links:
Author Map, Post Map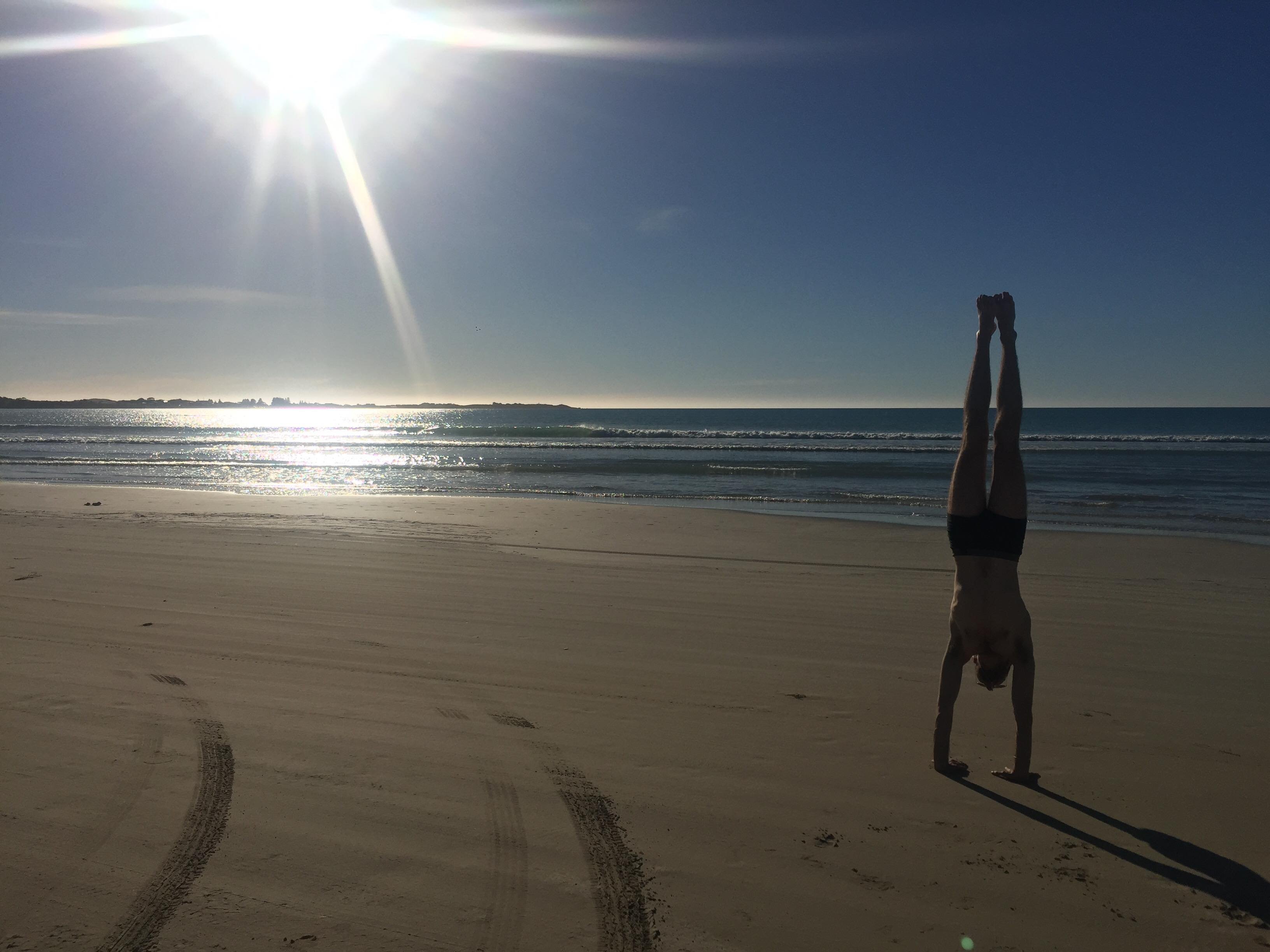 ---
#2 Ninh Binh countryside, Vietnam
Keeping with the countryside theme, we head up to Vietnam next, to Ninh Binh and the surrounds with @reisronddewereld. She describes beauty of the simplicity with which people live in this rural area. As she hikes through picturesque rice fields towards her homestays, she is constantly greeted by children and locals wanting to say hello and offer their hospitality. This traditional agricultural area is only becoming popular with tourists now and therefore goes at a much slower pace than the cities.
Steemit Worldmap Links:
Author Map, Post Map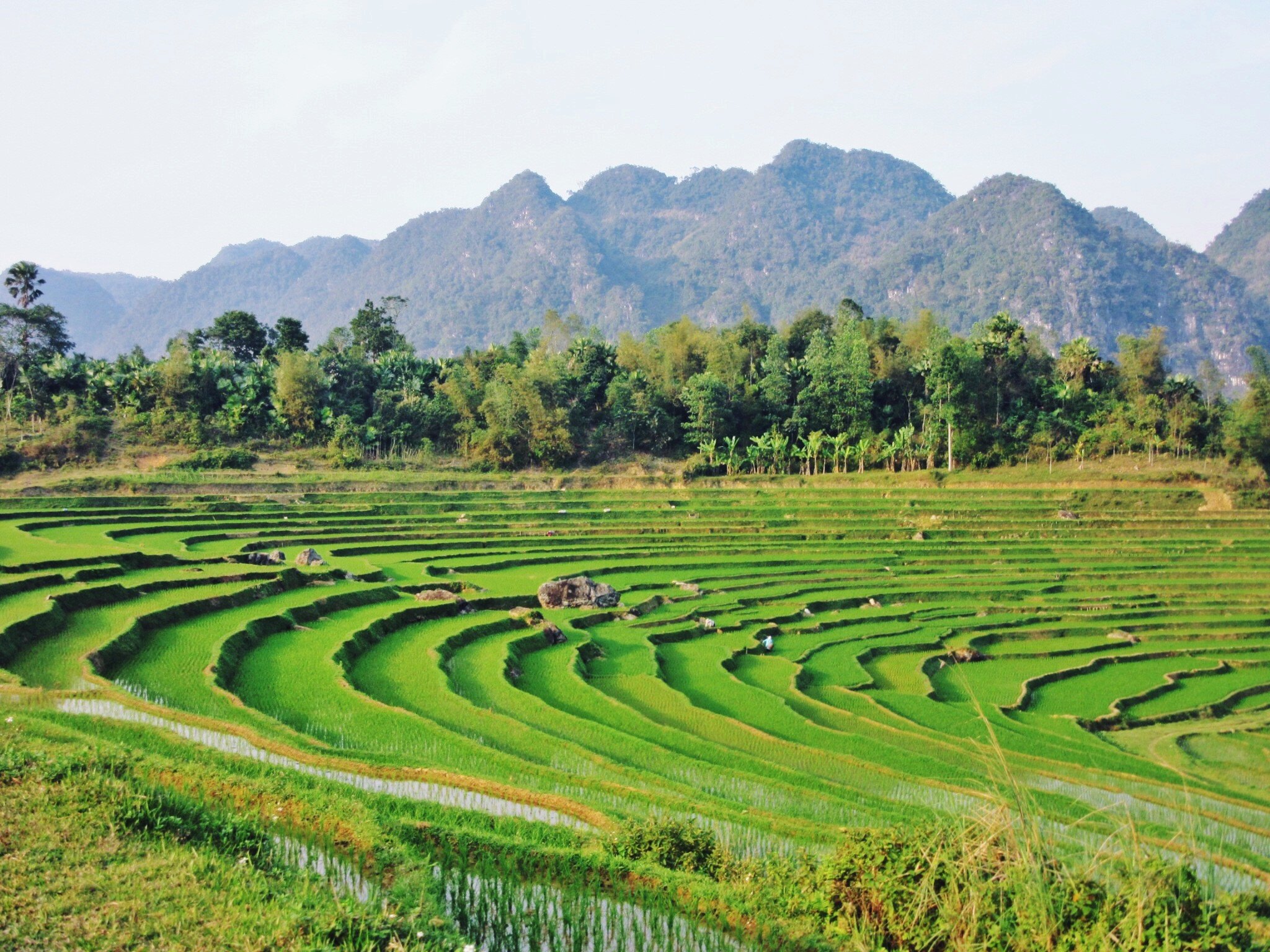 ---
#3 Haunted house in County Mayo, Ireland
Finally, we visit a haunted house in County Mayo, Ireland. @changetheearth provides a historical overview of the house and how he came to visit it since it's not your typical tourist destination. From the moment he arrives odd things start to happen, with the creepiest being audible children's laughter. Just looking at this abandoned structure that's been taken over by vines and plants makes me nervous, nevermind encountering its supernatural residents.
Steemit Worldmap Links:
Author Map, Post Map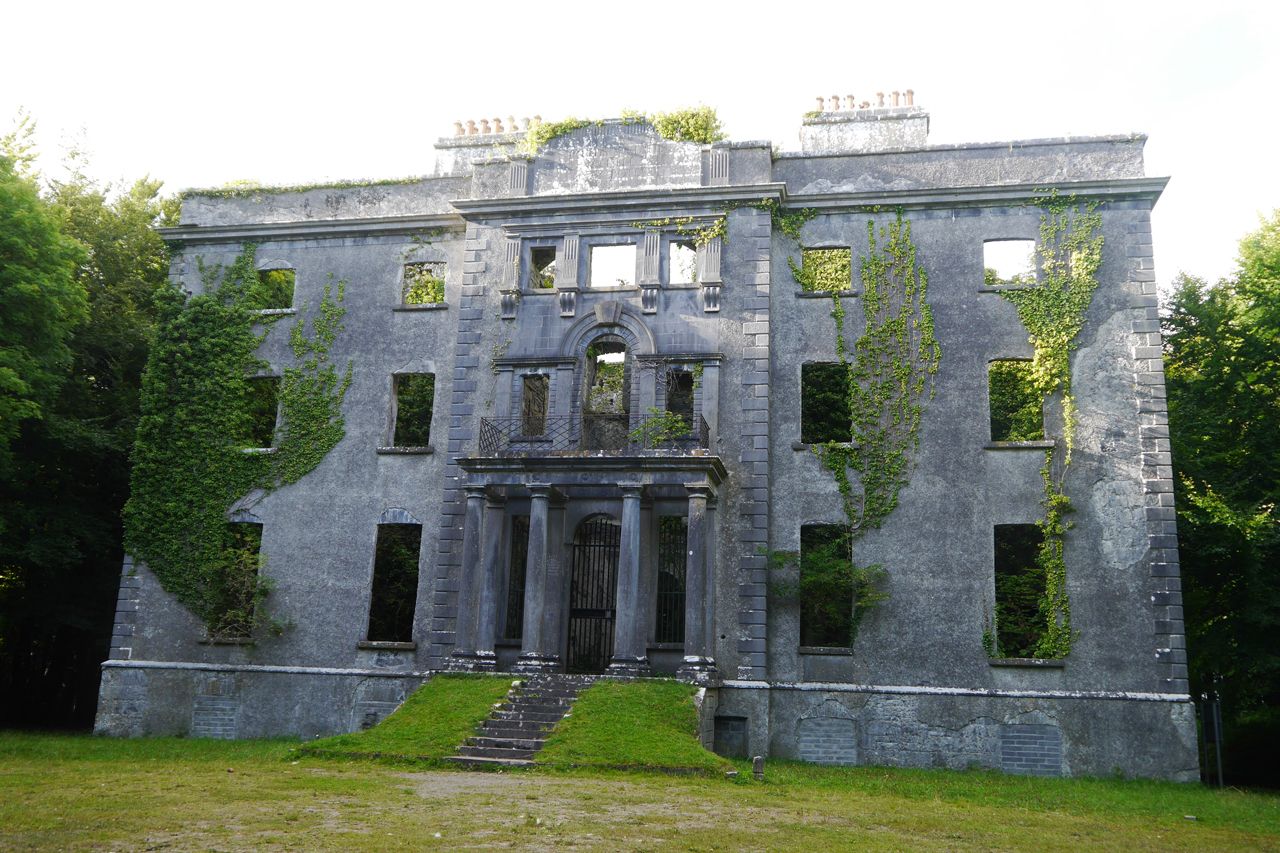 ---
Honorable mentions
---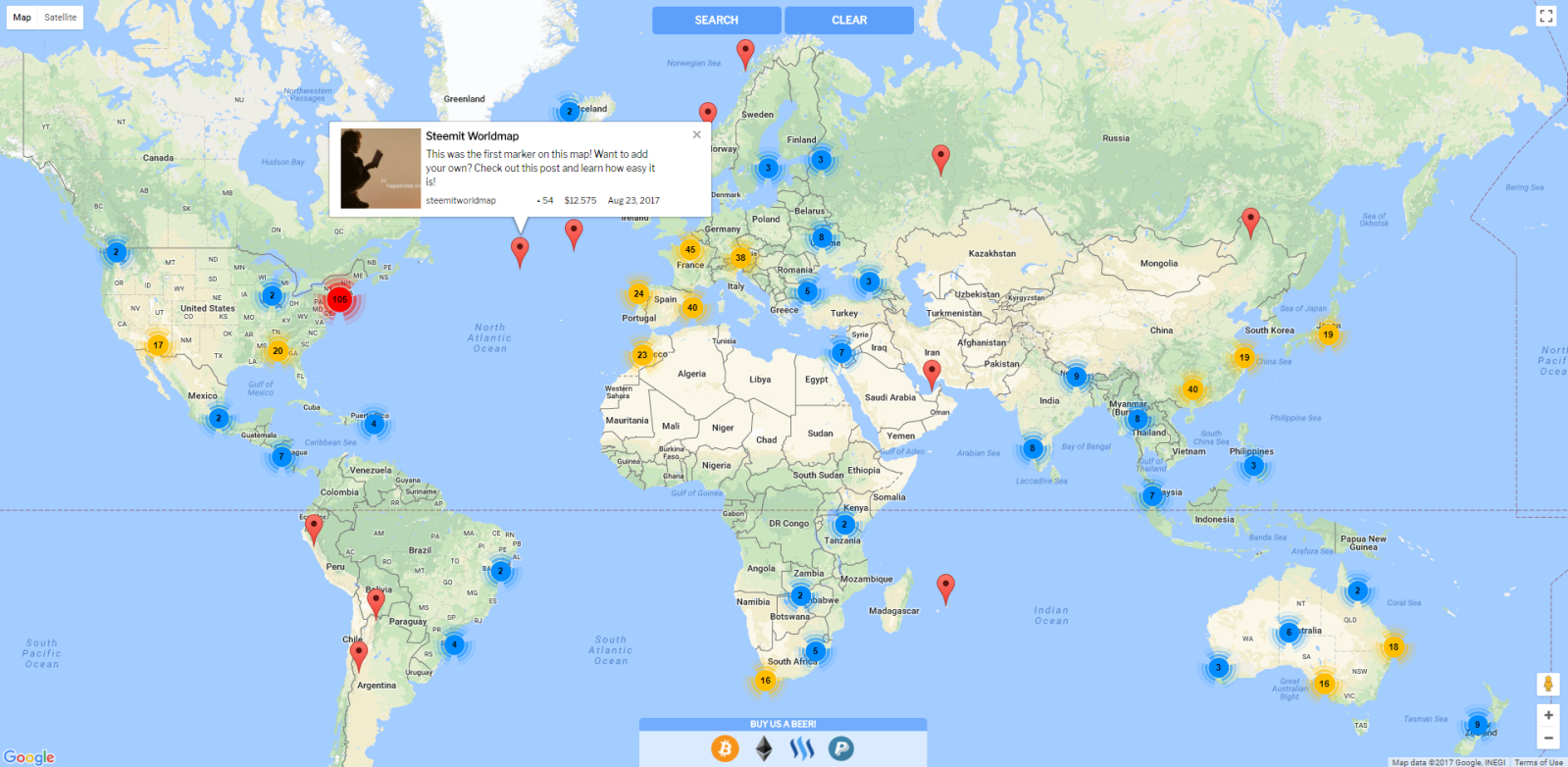 Join us in the PAL Discord Group!