Introduction
Hi. It's @choogirl here with another edition of #traveldigest! Enjoy!
All featured posts will be put on the
Editors Choice Map
and upvoted by the
@steemitworldmap
team.
For more like this check out
#traveldigest
.
---
Travel Digest
#1 Winter Photo tour to the Top of Tatra Mountains by @ctdots
"When I was on this hike, I was not in good shape and I knew it. The climb took almost everything from me, but so from my companions. We stood still, baffled equally, as we saw either people running the same track, or somehow doing the walk-in their casual outfits."
Find this post on the map
Find this user on the map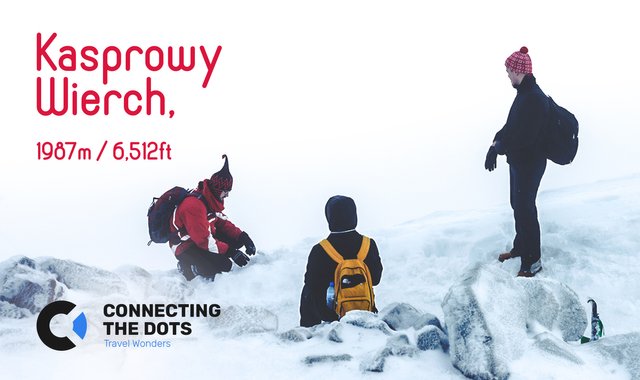 ---
#2 Morro Bay: New kids on the Rock by @koenau
"...when you drive to Pismo Beach, a small town two hours north of Los Angeles, that has a strand like no other place in die US of A. here you can drive your car down to the water and into it: the yellow sand is your highway, the waves are your tarmac."
Find this post on the map
Find this user on the map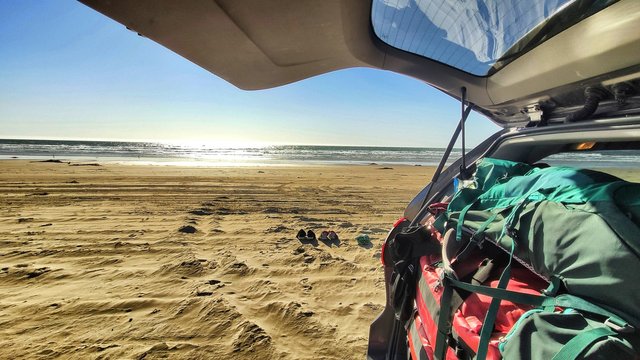 ---
#3 Christmas time in Košice by @delishtreats
"This ice kingdom becomes a tradition as it's already been 10 years since it was carved for the first time. A few years ago, I was lucky to be there when they were being carved. It looked difficult and impressive."
Find this post on the map
Find this user on the map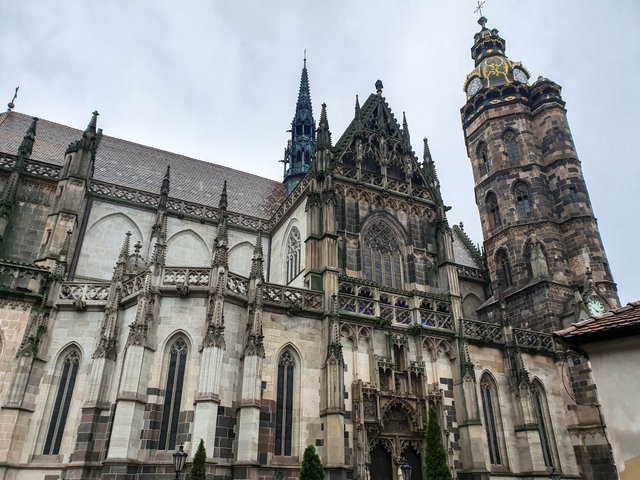 ---
Honorable Mentions
---
Support Steemitworldmap and Haveyoubeenhere
The more support we get, the more we can give back!

Vote for the Daily Traveldigest
Follow our curation trail
Delegate Steempower
Vote our Steem proposal
Support us on Fundition
Download the Haveyoubeenhere travel app
Join our Discord
Learn more about Steemitworldmap
Learn more about Haveyoubeenhere