Introduction
Hi everyone it's @LivingUKTaiwan here with today's edition of the #TravelDigest. Enjoy!!
All featured posts will be put on the
Editors Choice Map
.
For more like this check out
#traveldigest
.
---
Travel Digest
#1 Seven Munros in a day, and halfway to "compleation" by @natubat
We reached the first summit of the day at about 11.20am. It had taken us almost three hours to get this far, but we'd already walked almost 9km, with a climb of almost 750m – not far off half of the total ascent for the whole day! That's quite an encouraging feeling.At this stage, the realisation that we had another six summits still to climb did not dismay us, despite my unusual weariness, because it was such a beautiful day and we were just happy to be out in one of the loveliest parts of Scotland.I was glad to take the first summit selfie of the day – until I looked at the photo, and saw that my lips were bright purple! I yelled in alarm, wondering if they'd gone blue with exhaustion!
Find this post on the map
Find this user on the map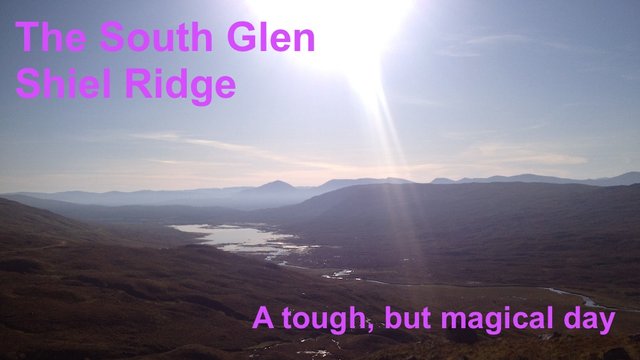 ---
#2 Tappiya Waterfalls, Batad: A Dog Guide and a Mermaid Myth by @wanderein
Batad is a remote village in Banaue, Ifugao province in the Philippines. It is known for its UNESCO World Heritage rice terraces which were built by hand over 2000 years ago. There are other rice terraces in the Cordilleras but I chose to stay for a week in this area for a more traditional Ifugao experience. There is no network coverage, the best place to get away from it all.
Find this post on the map
Find this user on the map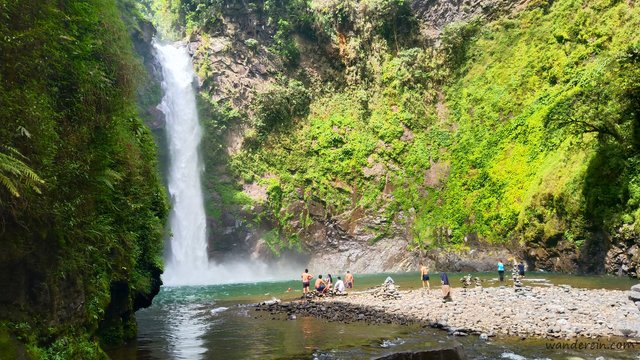 ---
#3 California 2013 - Mount Whitney & the Owens Valley [EN/DE] by @patschwork
Since we were arriving at our accommondation in Lone Pine in total darkness, we had no clue which panorama would be waiting for us when waking up there. In the morning, while we were planning the next day in the backyard, we really felt like cowboys in the wild west.This day we only had to drive two hours, so we followed the advice from our host to visit the Mount Whitney, the highest mountain in the USA, which was only twenty minutes by car. We didn´t climb it, but we explored the lower falls, were the hiking trail starts.
Find this post on the map
Find this user on the map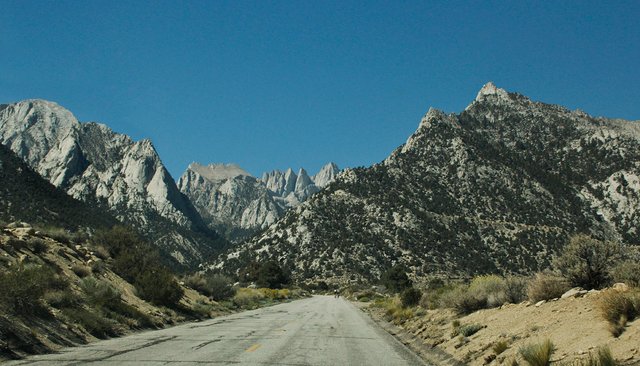 ---
Honorable Mentions
---
Support Steemitworldmap
The more support we get, the more we can give back!
Vote for the Daily Traveldigest
Follow our curation trail
Delegate Steempower
Support us on Fundition