Introduction
Hi there it's @LivingUKTaiwan here with the weekend edition of the #TravelDigest.
If you were featured by us this week, you will have receive 100 Snax tokens in your Snax wallet already. Also, this week's Travel Digest HM lucky draw winners are @digi-me, @erikah and @allyinspirit. Congrats guys and gals!! 100 Snax will be in your wallet.
All featured posts will be upvoted through @steemitworldmap and everyone in the top 3 will receive 100 Snax courtesy of @crowdmind.
All featured posts will be put on the Editors Choice Map.
For more like this check out #traveldigest.

---
Travel Digest
#1 WHY INDULGE IN A ROADTRIP TO ILOCOS by @gingbabida
Vigan City is famous for its preserved Spanish colonial and Asian architecture. It is unique among the Philippine city because it is the only surviving historic city that dates back to the 16th century Spanish colonial period. It is the best- preserved example of a planned Spanish colony. The architectural structure of this heritage city is a fusion of cultural elements from elsewhere in the Philippines, from China and from Europe, resulting in a townscape that have no parallel anywhere in East and Southeast Asia.
Find this post on the map
Find this user on the map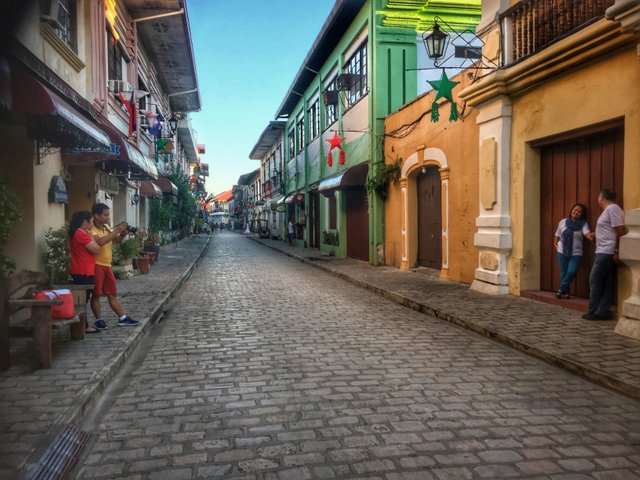 ---
#2 Touring a Tropical Thai Island Paradise on a Motorbike+Side-car (50 photos) by @bkkshadow
What better way to enjoy a day on a tropical island than cruising around with a side-car motorbike :) These are some of the things that we saw in 1 day on Koh Yao Noi Island, Thailand. You can easilly get to this wonderful island in about 30 minutes by boat from Phuket. This small island in Phang Nga Bay in Southern Thailand still maintains a more laid-back traditional way of life than its busy neighbour.
Find this post on the map
Find this user on the map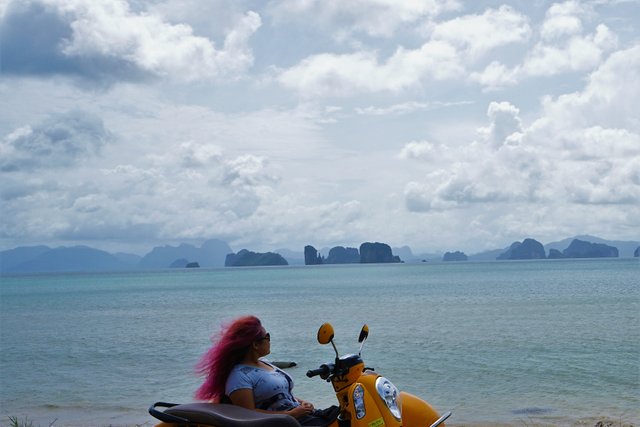 ---
#3 Visiting Staffa Island - Cathedral of the Sea by @ctdots
If I said that Staffa Island is one of the most beautiful natural wonders in the whole Britain, you would probably think that I'm exaggerating just to make this article more interesting, or to attract more readers. I'm not even using my own words to state that, but the will of the British people themselves as some of the polls say. Many people have visited Staffa island, but only a handful was left unsurprised.
Find this post on the map
Find this user on the map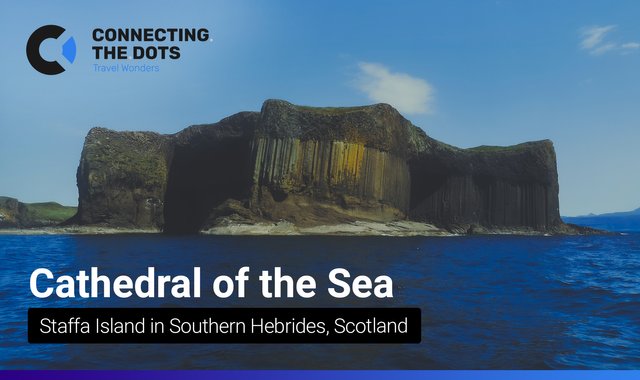 ---
Honorable Mentions
---
Support Steemitworldmap
The more support we get, the more we can give back!
Vote for the Daily Traveldigest
Follow our curation trail
Delegate Steempower
Support us on Fundition