---
Introduction
Welcome to the Travel Digest #118 edition of #traveldigest! Enjoy!
As always all posts featured here will be put on our Editors Choice Map.
Hi everyone, @livinguktaiwan here again. Today's edition is later than usually as I just arrived back to UK yesterday, and have been spending a fantastic day catching up with my family all day. Anyway, I've now gone through all the posts, and have the following for you.
---
Traveldigest
#1 Climbing the steep stairs of the Wat Arun in Bangkok, Thailand
Thailand has a lot of temples but one that @sjennon finds particularly interesting is the Wat Arun Ratchawararam Ratchawaramahawihan or War Arun for short. It is located on the Chao Phraya River in Bangkok and sometimes also called the Temple of Dawn as the sunray beams off the pearly white exterior. @sjennon's favourite feature of the temple are the carriers, which are the little men carrying the temple on their shoulders. She thinks they have a funky smile. What do you think?
Steemit Worldmap Links:
Author Map, Post Map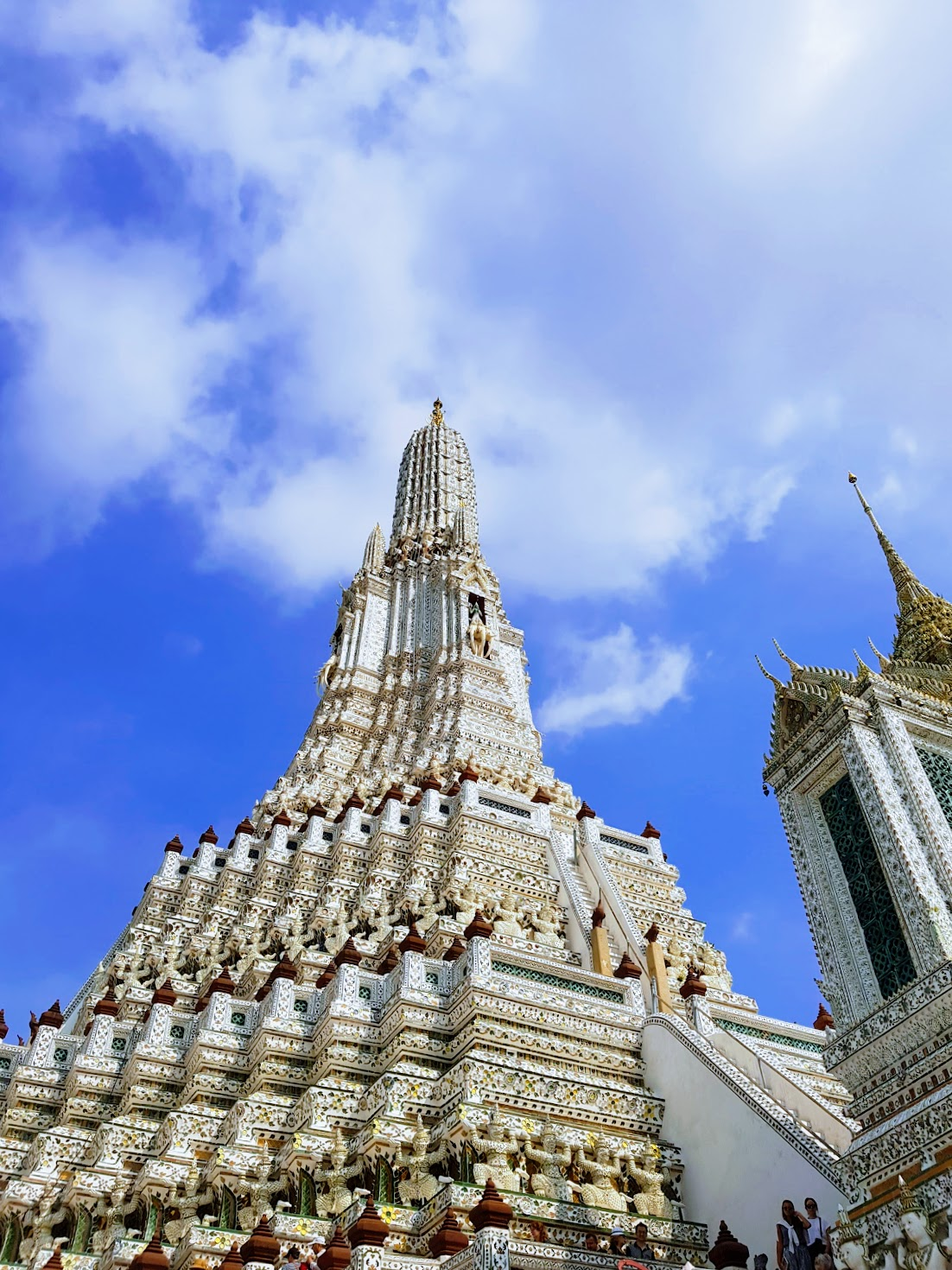 ---
#2 Isla Gigantes, Panay's hidden gem
If you are a marine lover and want to get away from the crowd, then Isla Gigantes is for you. @juliatravel takes us to this hidden gem in Philippines. The island is actually made up of two islands and many smaller ones surrounding them. Live is pretty basic there, and phone connection is quite bad. However, it does offer a lot of amazing landscapes such beaches, lagoon and cave, as well as delicious scallops.
Steemit Worldmap Links:
Author Map, Post Map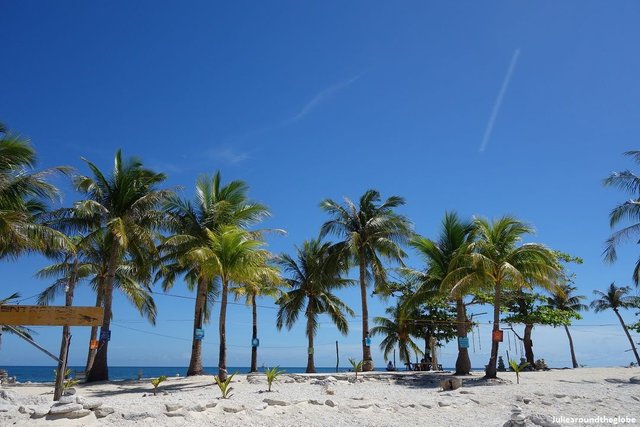 ---
#3 Trekking The Preikestolen Above The Lysefjorden In Norway
@adonisabril takes us to the Pulpit Rock which is Norway's most famous attraction. The rock is 640m above sea level and was created about 10,000 years ago when melting frost from the glacier hit the cliff breaking off a large angular block. It takes about 4 or 5 hours to hike to the top, but when you get there you are rewarded with the amazing view of Lysefjorden and beyond.
Steemit Worldmap Links:
Author Map, Post Map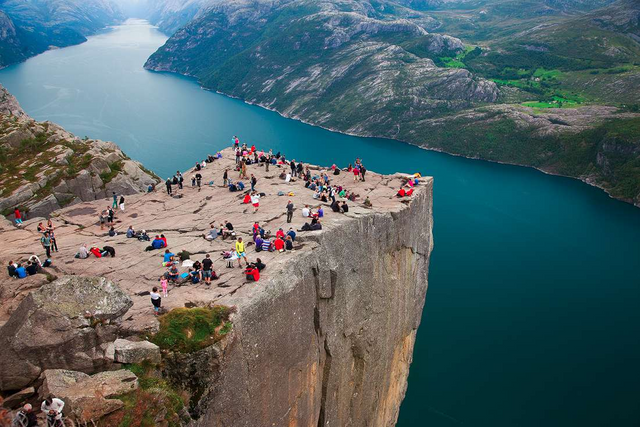 ---
Honorable mentions
---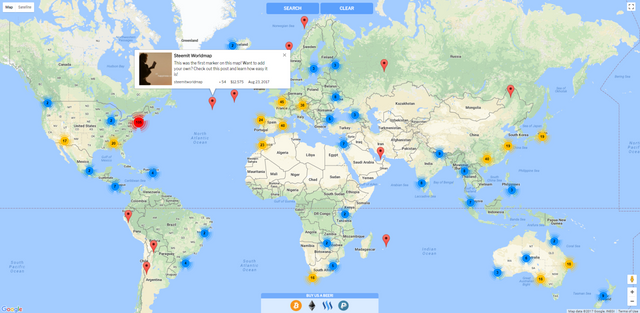 Join us in the PAL Discord Group!