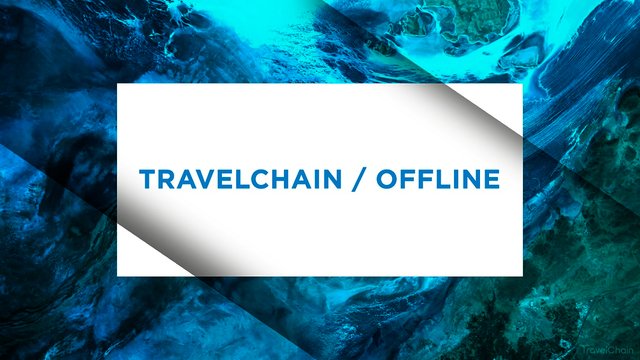 *In the TravelChain offline section you can find detailed reports on the events, reports on the project presentation to the audience and other interesting details of the brightest events in blockchain sphere.*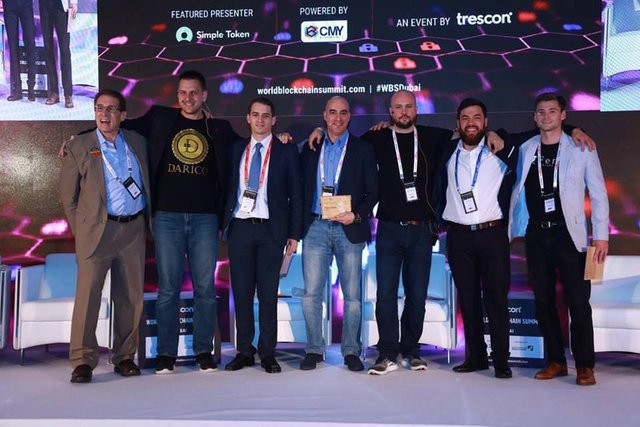 Participation in Blockchain World Summit became some kind of baptism under fire on the international arena for our project.
After successful first presentation in front of the world community at the summit in Dubai, the TravelChain team earned approval and exceptionally positive feedback from all target groups. First and foremost, the target audience includes private investors and fund representatives. Secondly, it is the representatives of the blockchain community and technical experts. And the third, but not the last, group includes the representatives of the tourism industry, and its quite big professional players.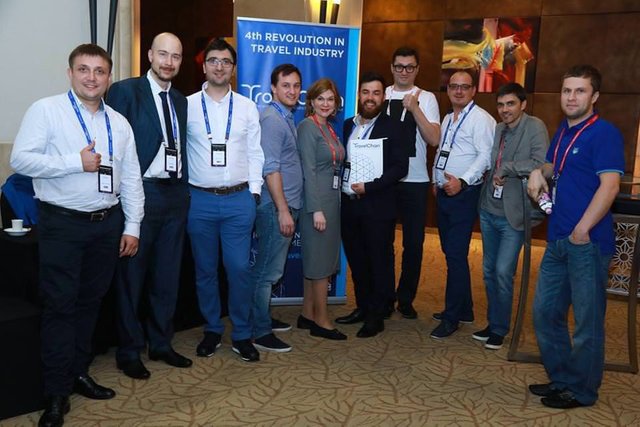 Some details from Ivan Begunov, Head of PR
It was crucial for us that it was the first world-scale event. And, especially, we were glad that people contacted with our delegation at the event not just out of professional or commercial interest to the project... A lot of people got personally inspired and started to advise different new ideas. For example, in course of the discussion, several new technical hypotheses were taken for consideration, which we are not going to disclose yet.
Also, networking was tough. For example, strangers that we met on the first day of the exhibition, on the second day brought their representatives, shared contacts and so on, as good friends already. Many people came back to get an extra copy of White Paper to show their colleagues.
Not to mention that we had a quite positive informal communication with many participants after the event according to its result.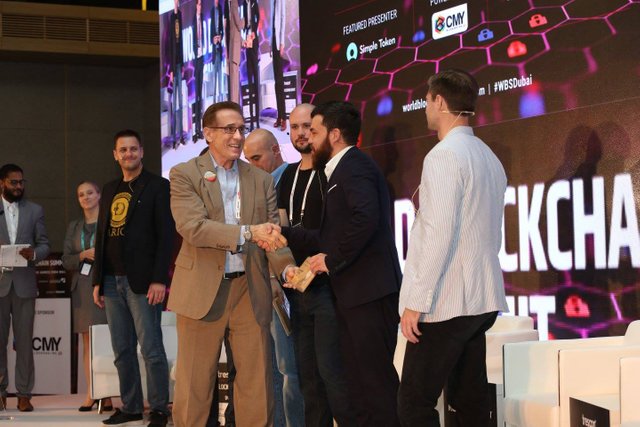 Besides the successful presentation, during the summit, the TravelChain delegation established important contacts with respected representatives of the blockchain industry and elite business environment.
Members of our team — the project's CEO Ilya Orlov, CTO Orkhan Zeynalli and Head of PR Ivan Begunov are still getting feedback from new people. There are still some negotiations going on, we have a productive dialogue on attracting investments, inviting advisers and potential partners – first future TravelChain users after its launch. Cooperation agreements have already been reached with some of them.
Stay with us;)
If you want to take part in an ICO than visit TravelChain.io and leave your email on the main page! We will keep you updated.
White Paper
Overview
Join to our Telegram Chat