Time for a fresh favourite Photo and Quote
I hope you enjoy this post, it is a part of a regular series; the future of IBT is uncertain, but there is no reason
@wizardzap
should be doing nothing, so he will be experimenting and producing you posts of value - This random photo is an original and taken on a camera owned by myself and the quote has been randomly selected from an extensive collection of sayings and quotes I have come across on my travels.
Some quotes relate to travel, others nature and some of course are designed to help steemians to question and think about the human systems that control us all today!
COOL QUOTE AND TRAVEL PHOTO:
If I work more hours, one day many years from now I can afford to retire...that is the dream!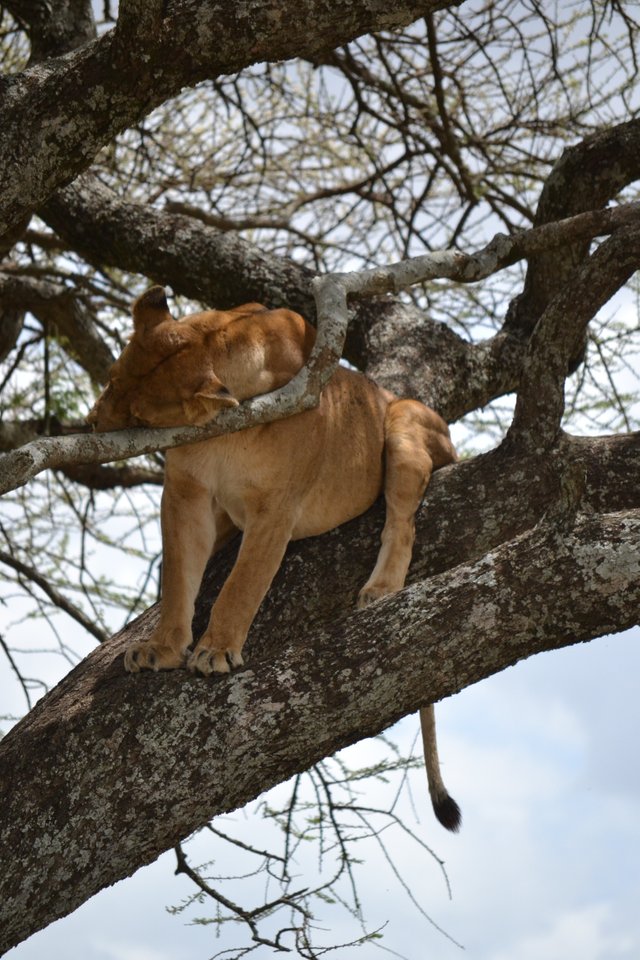 Take care and Steem on guys!