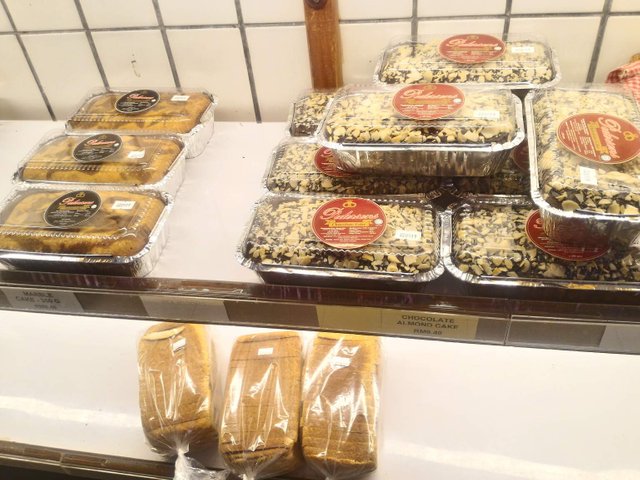 Hi dear Steemians. Today I'm going to share some pictures of a bakery I went to yesterday. It is called Bernam Bakery and it is located in Teluk Intan, Perak, Malaysia. They sell breads and pastries which are made in Danish style with top notch Lurpak butter.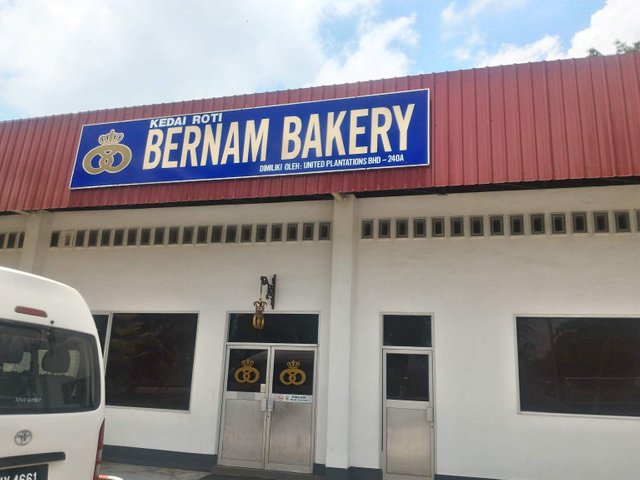 This is the entrance of Bernam Bakery.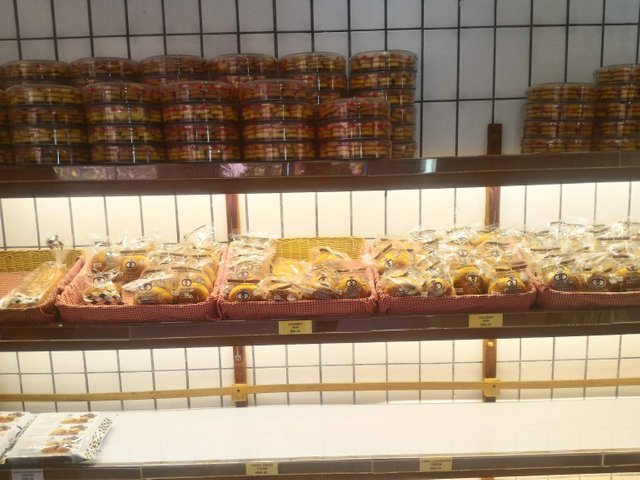 These are some of the pastries sold. The little containers on the top rows contain cookies.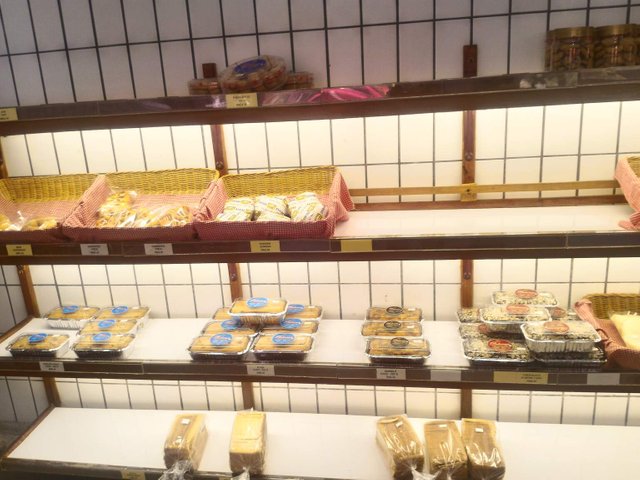 These are some cakes sold by them. There were chocolate cakes, fruit cakes and butter cakes.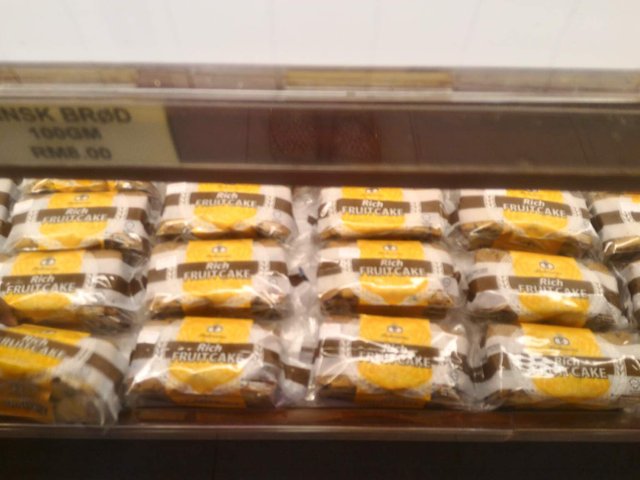 This is a closer view of the fruit cake that we bought.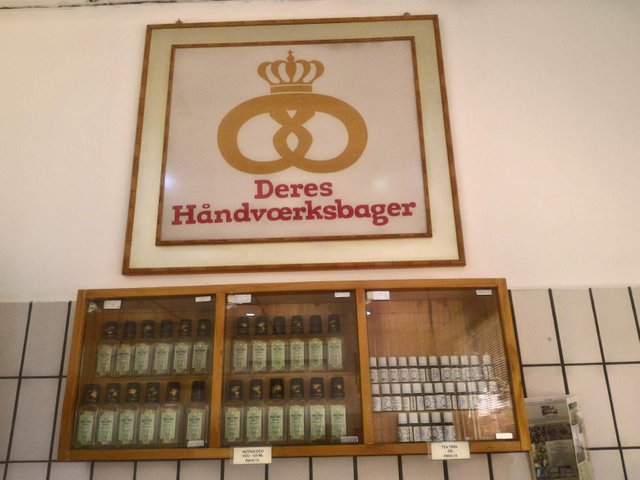 They also sell oils like Nutrococo which is virgin coconut oil and tea tree oil.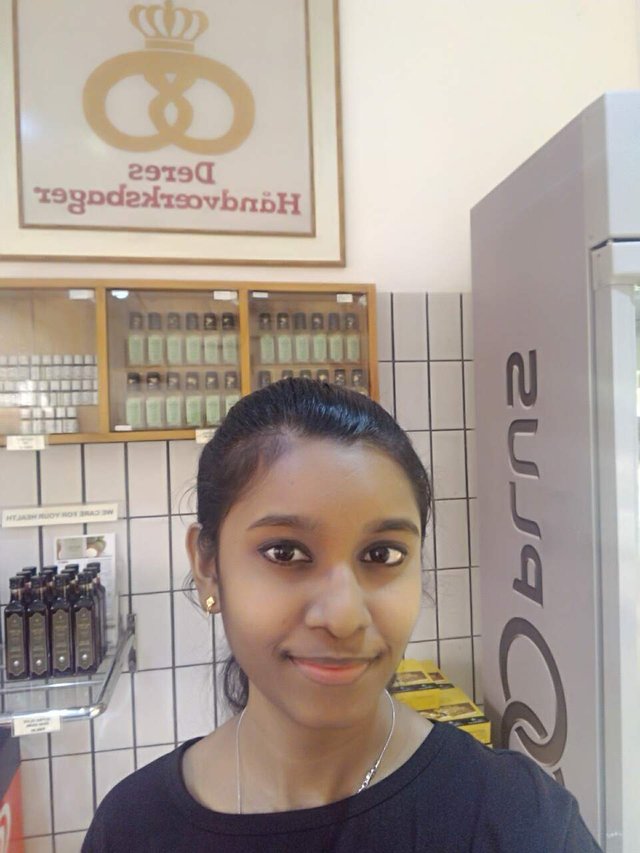 This is my selfie taken in the shop :D
Posted using Partiko Android