Hi Steemit! This post is dedicated to one of the beaches of my country, Venezuela. Located in the state of Aragua, from Ocumare de la Costa and after crossing the mountain behind the bay of Cata, we arrive to one of the most interesting town of Aragueñan coast: Cuyagua. At Cuyagua you can feel the love its habitants feel for it through the way they take care of the town. It's a peaceful town where the church is dedicated to the Immaculate Conception. Here we can find certain tradition that remain, like dancing along the drums (Baile de Tambor).
One of the things that surprises me the most of Cuyagua is how well taken care of and clean the beach is. This doesn't happen by chance. It is a consequence of the effort of a community who knows that its touristic value depends on remaining clean, beautiful and secure.
The beachs of Cuyagua is found around 2 kilometres away from downtown. You can arrive by going around the river of Cuyagua, where there are many places full coco palms that offer a lovely shadow for camping and resting on the sand, there are also many vehicles parked around the area with tents on the roof.
At the end of the road, you can find the start of the river that connects with the sea, which has dozens of fishing boats.
Among the rivers you can find Pozo de Arena and Pozo San Pedro. Cuyagua is a beach mostly frequented by young people and surfers, since it's a great place to practice bodyboard, making it one of the better known places in Venezuela for surfing.
However, due to the current situation of my country, the tourism has decreased considerably, even though we a lot of the most amazing places to visit and enjoy. That's why I decided to start creating posts talking about the most beautiful places I've visited, so others can also get to known them, their beauty and their people, through my experiences.
I took these pictures last year when I went to Cuyagua for the first time, initially the idea was to go camping for 3 days, but since I fell in love with the place I ended up extending my stady for 6 days, totally worth it. I hope you guys enjoy it. Thank you <3
                                  *Spanish Version*

Este post está dedicado a una de las playas de mi país, ubicada en el estado Aragua. Partiendo de Ocumare de la Costa y cruzando la montaña que está detrás de la bahía de Cata, llegamos a uno de los pueblos más interesantes de la costa Aragueña: Cuyagua. En Cuyagua se siente el amor que sus habitantes le tienen al pueblo por la forma como lo cuidan. Es un pueblo aplacible en donde la Iglesia está dedicada a la Inmaculada Concepción. Podemos ver ciertas tradiciones, como el baile de tambor.
Una de las cosas que más sorprende de Cuyagua es lo bien cuidada y limpia que está la playa. Esto no es casualidad. Es consecuencia del esfuerzo de una comunidad que sabe que su permanencia como destino turístico depende de la limpieza, del buen estado de la playa y de la seguridad.
La playa de Cuyagua se encuentra a un par de kilómetros del pueblo. Se le llega bordeando el río Cuyagua, en donde hay muchos lugares llenos de cocoteros que con su sombra permiten que se pueda acampar con carpas en la arena, también muchos vehículos se estacionan en orden con carpas en su techo.
Al final del camino, se encuentra la boca que comunica el río con el mar, el cual contiene varias decenas de botes pesqueros. Entre sus ríos se encuentran el Pozo de Arena y el Pozo San Pedro. Cuyagua es una playa frecuentada principalmente por jóvenes y surfistas, esta playa es conocida especialmente por el Surf, también se practica el bodyboard, debido al fuerte oleaje que presenta. Es uno de los lugares de surf más conocidos de Venezuela.
Debido a la situación que presenta mi país actualmente, el turismo se ha minimizado fuertemente, aun sabiendo que los lugares más increíbles del mundo se encuentran aquí. Es por eso que empezaré a publicar posts hablando sobre los lugares hermosos que he conocido o visitado para que otros a través de mí, puedan conocerlos, mostrando su gente y su belleza.
Estas fotos las tomé el año pasado, cuando conocí Cuyagua, inicialmente la idea era acampar por 3 días en la playa, pero como me encantó tanto todo el lugar, terminé quedándome 6 días, lo cual valió la pena. Espero que les haya gustado. <3
DSC09821.jpg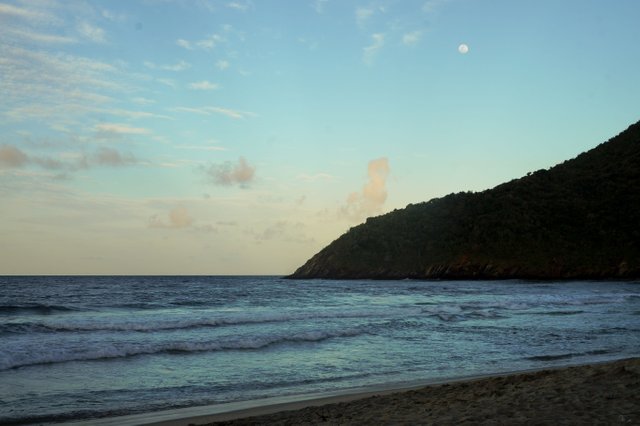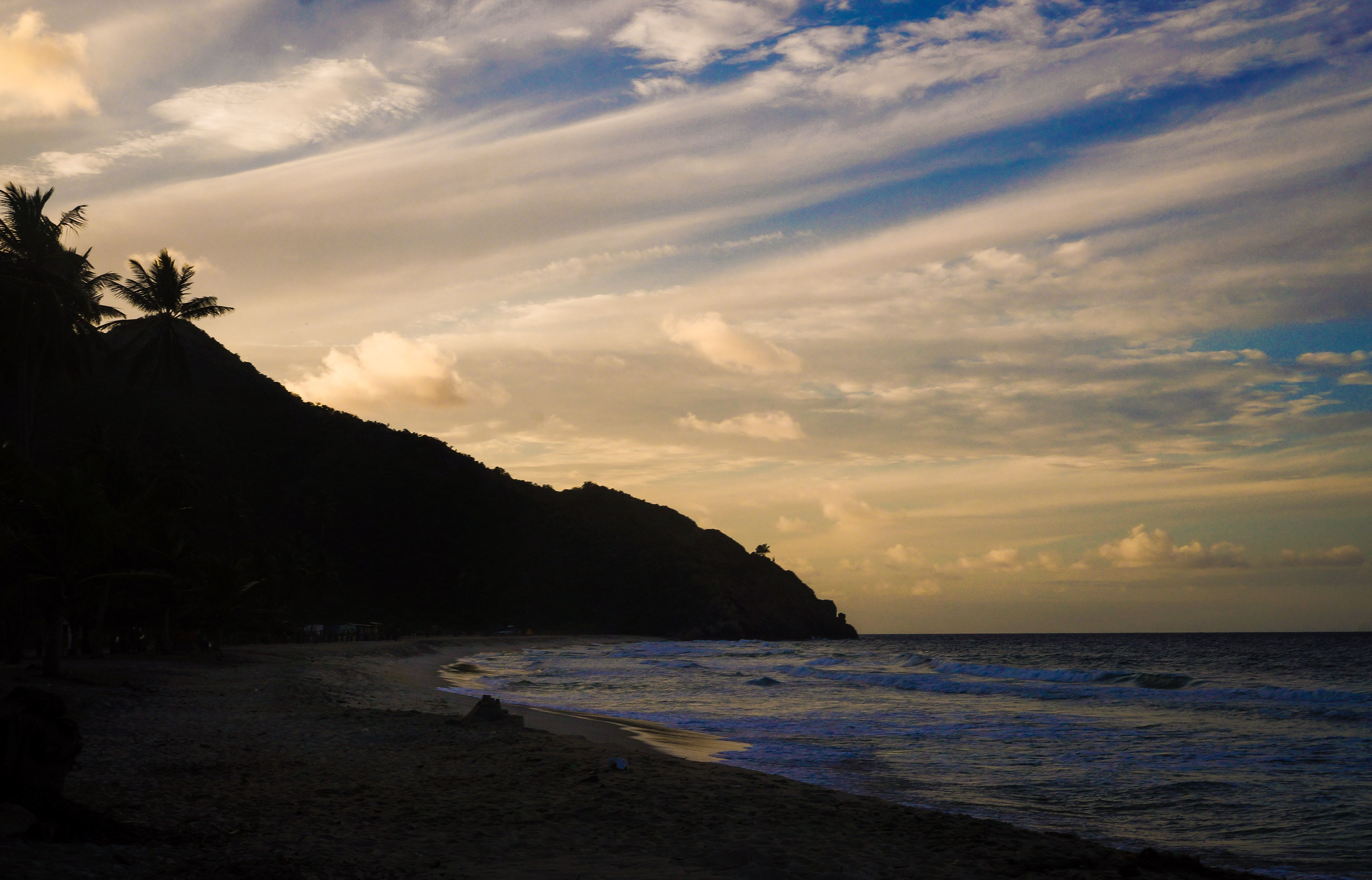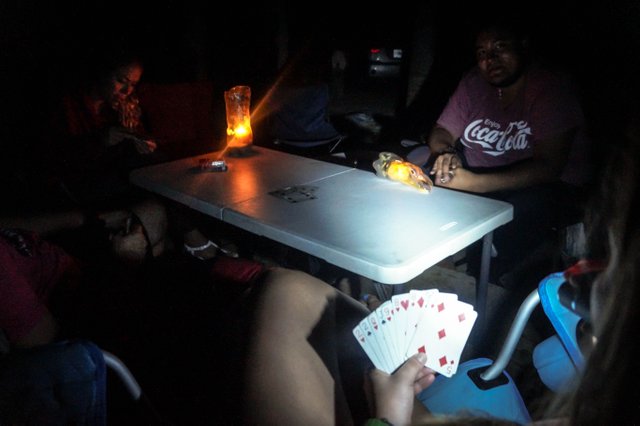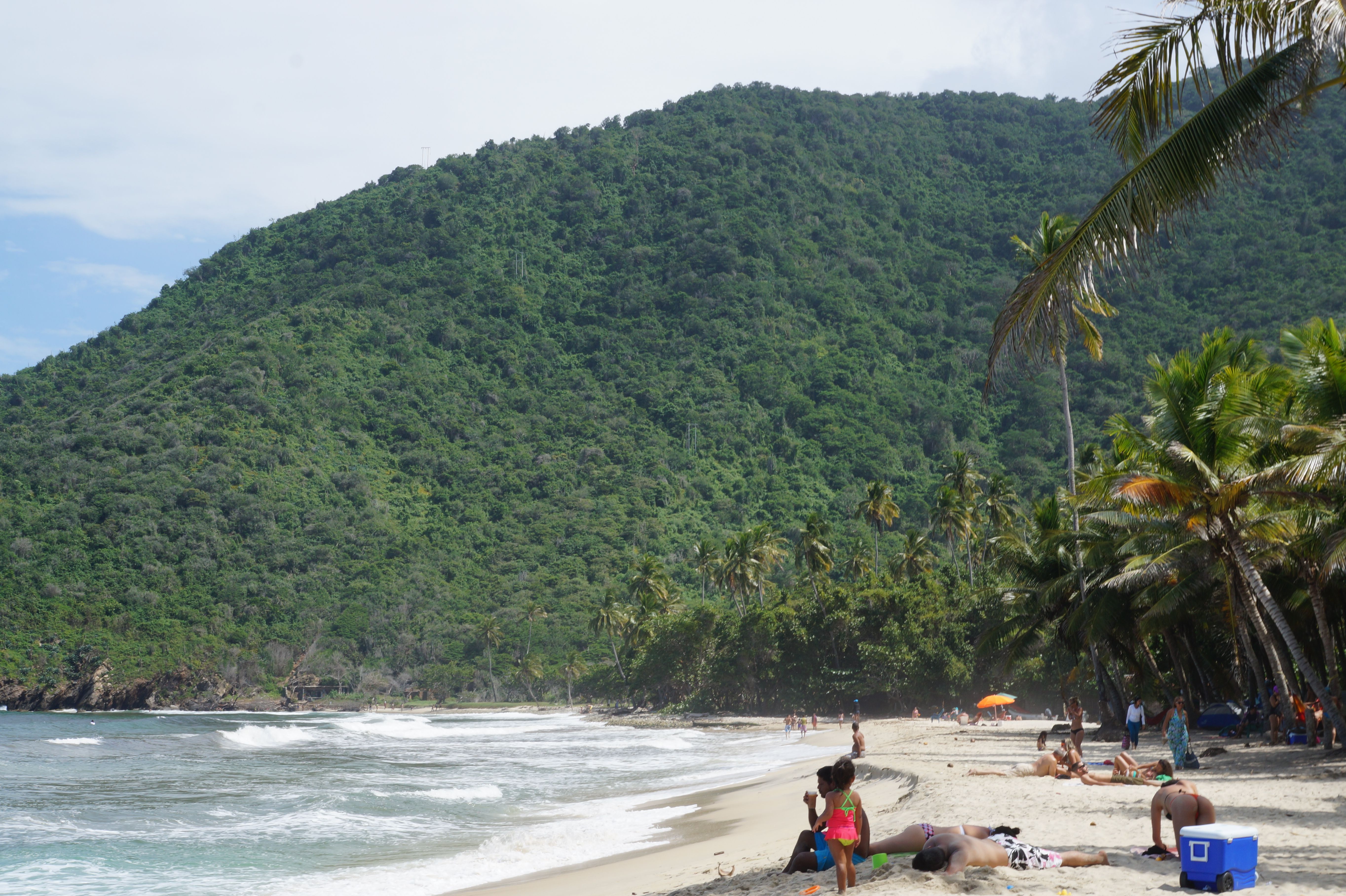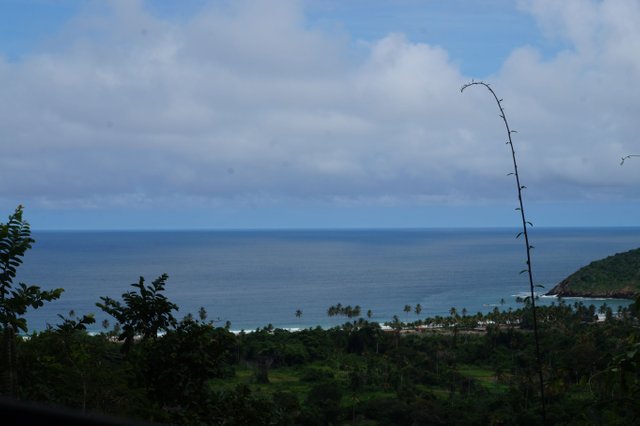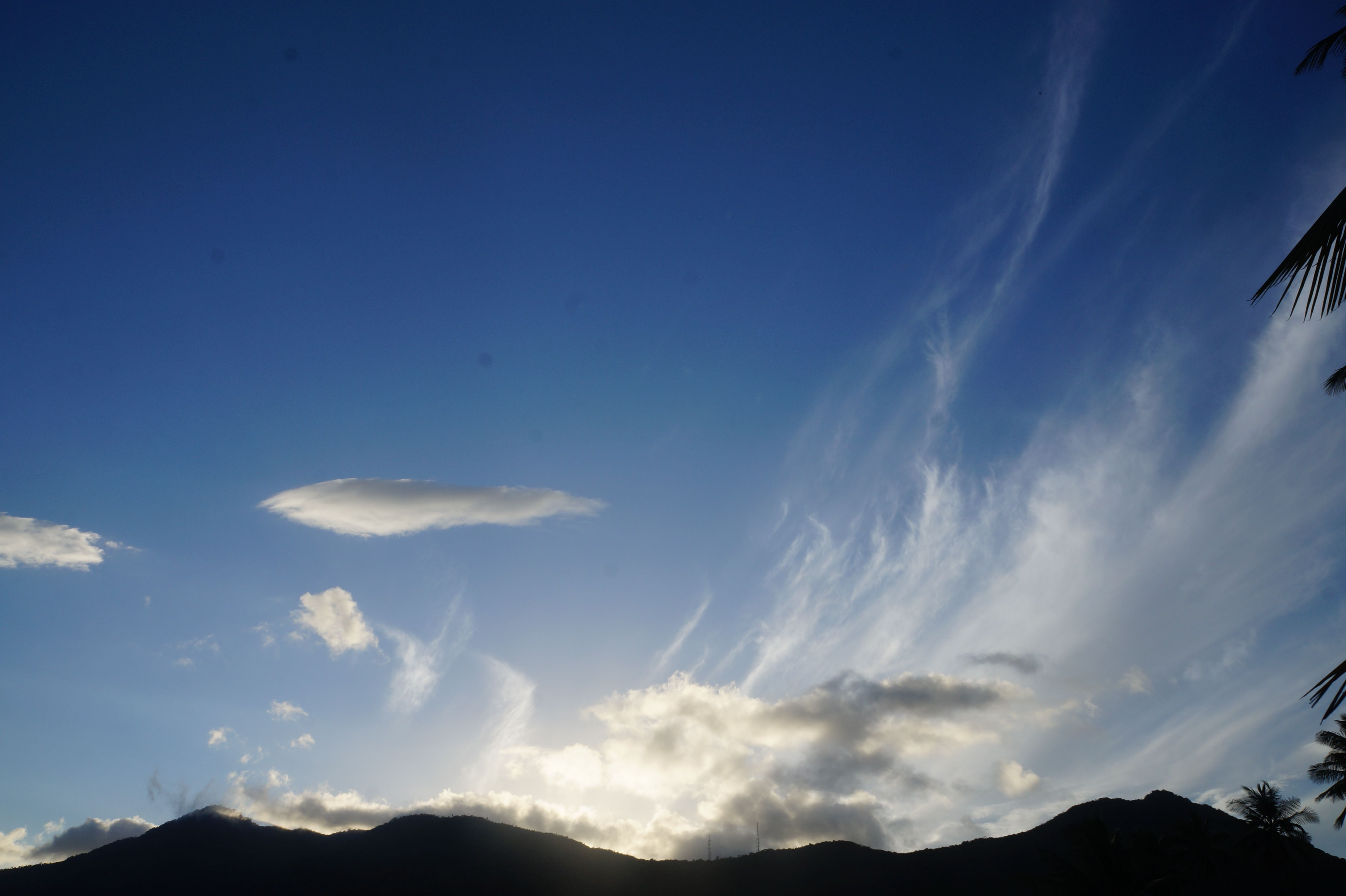 [DSC09821.jpg] (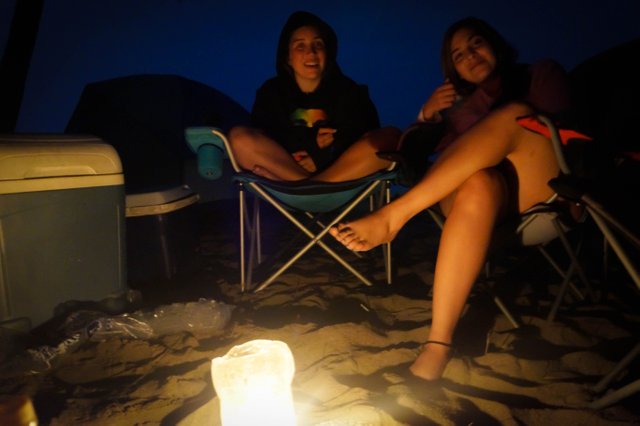 )!
DSC09823.jpg!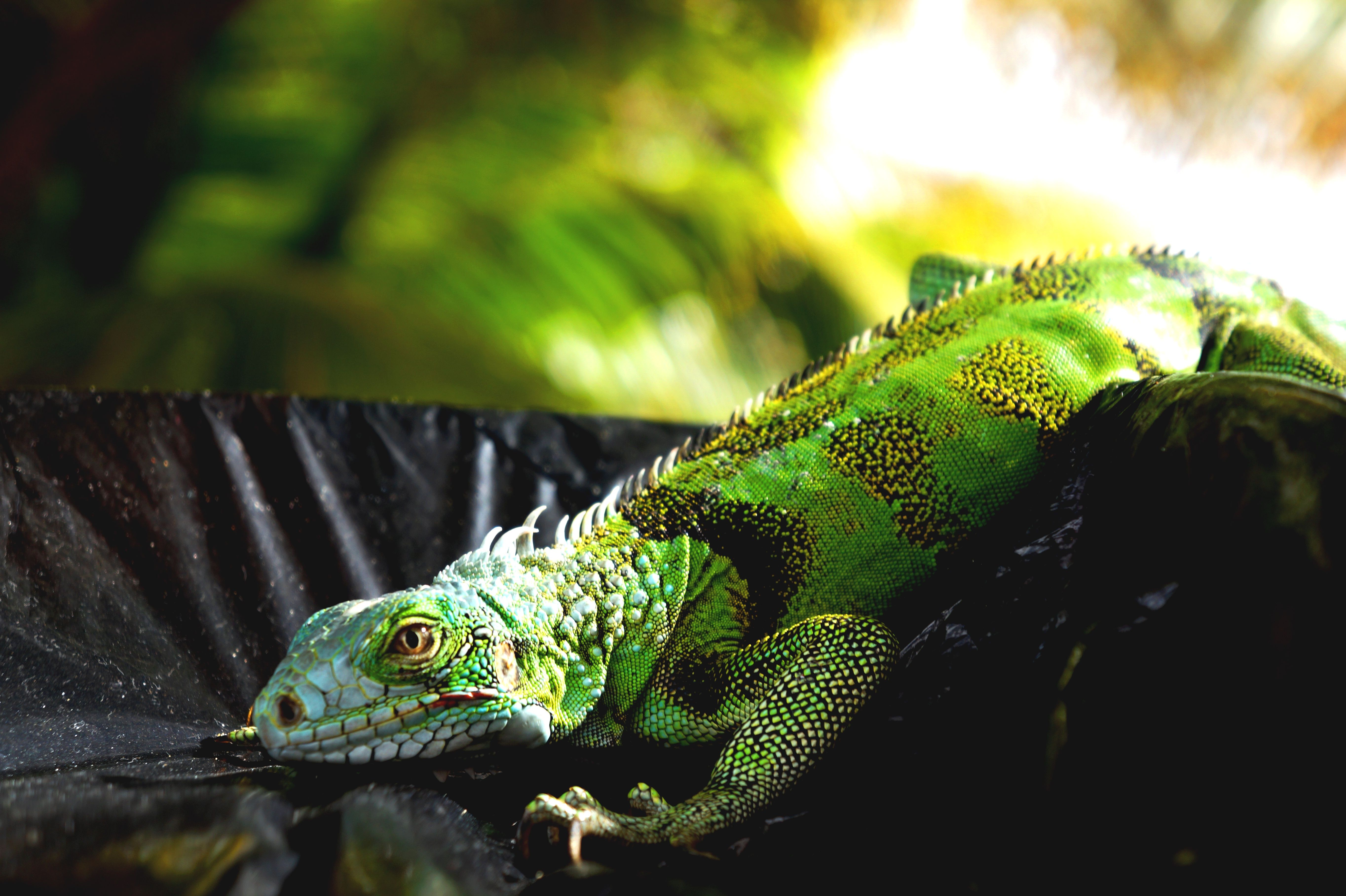 [DSC09896.jpg]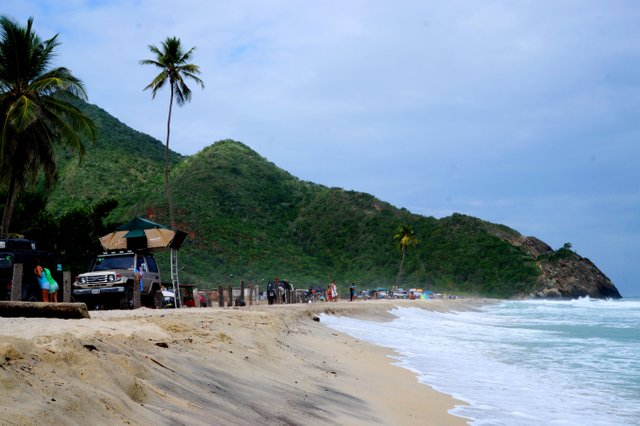 !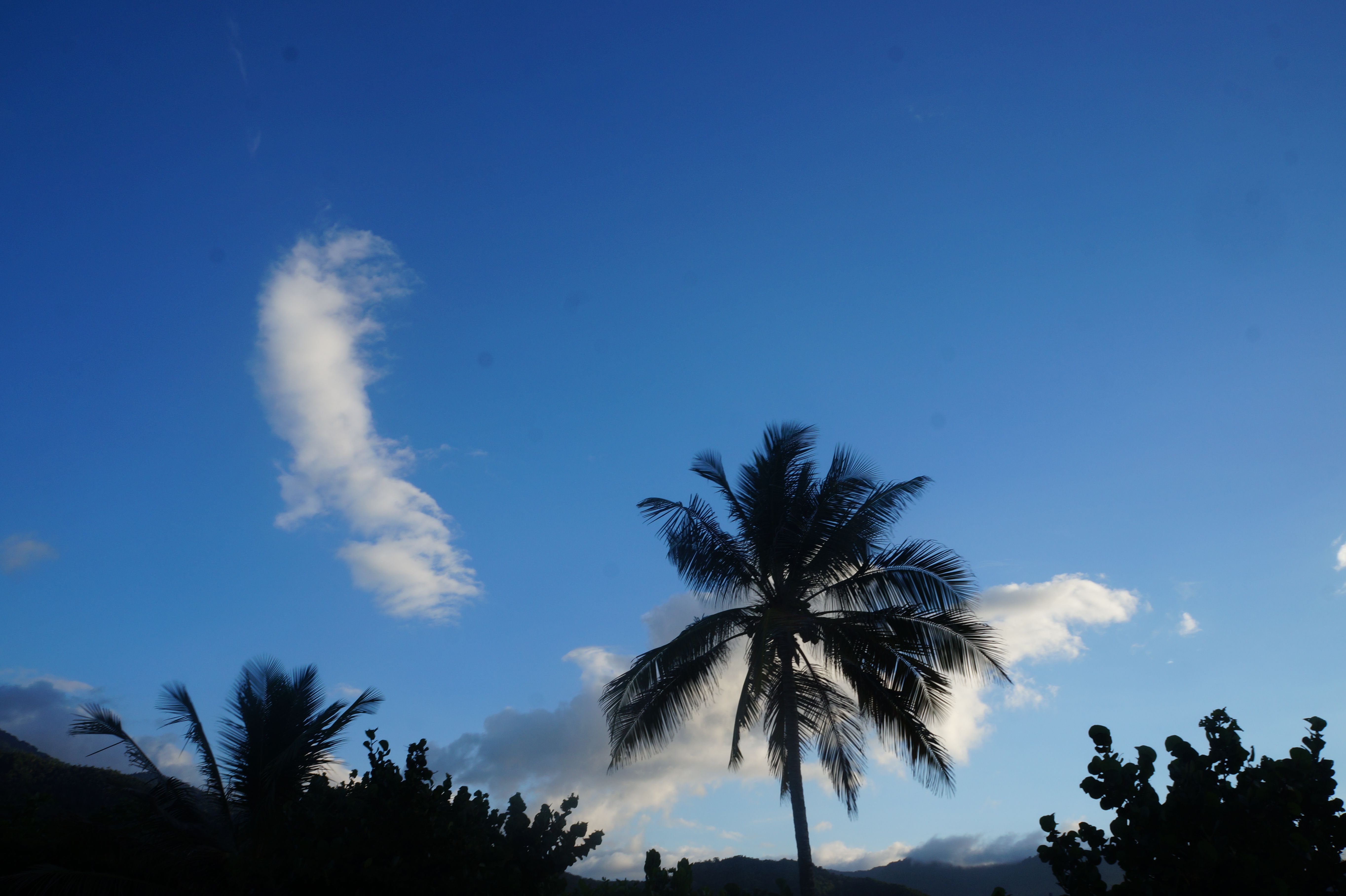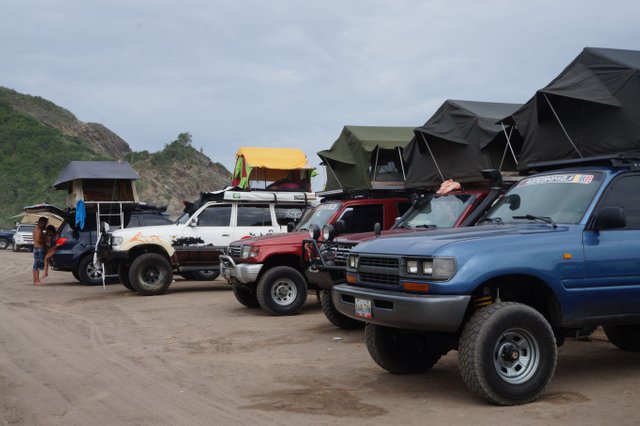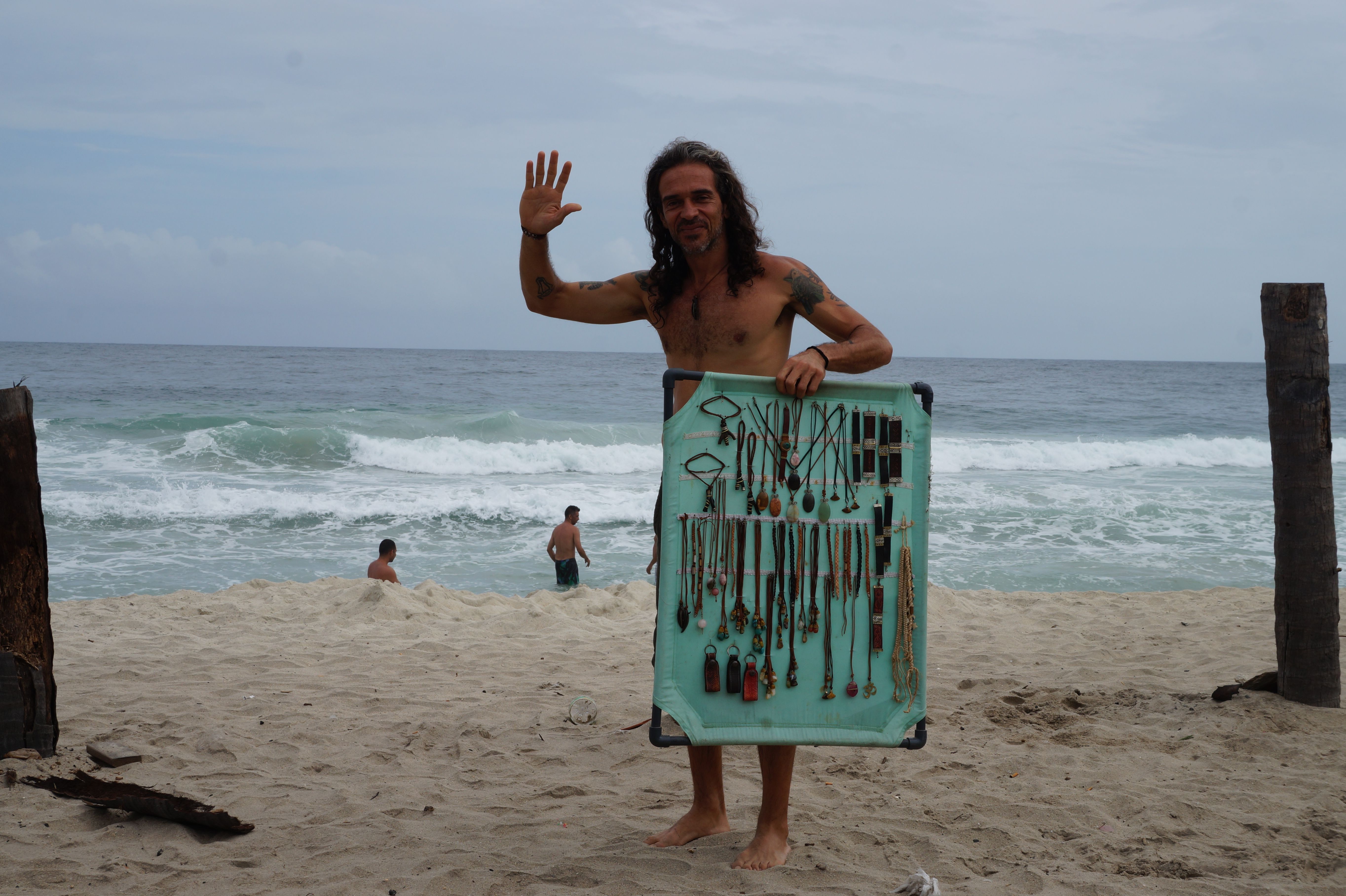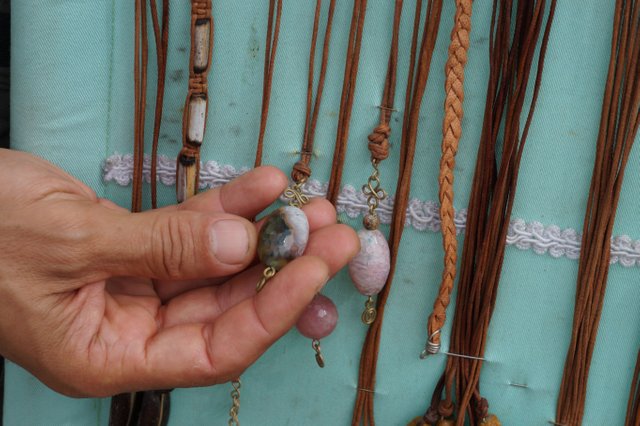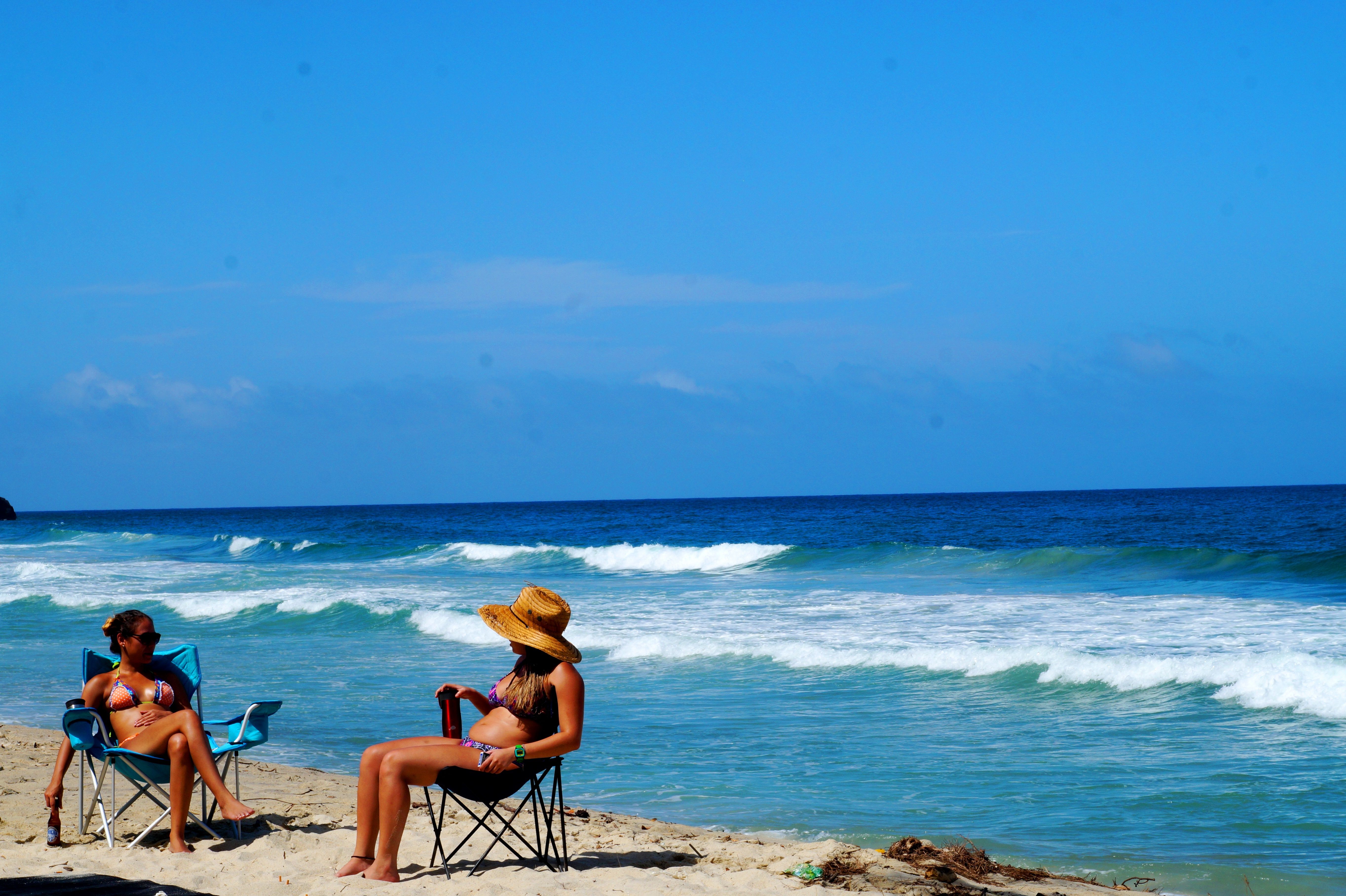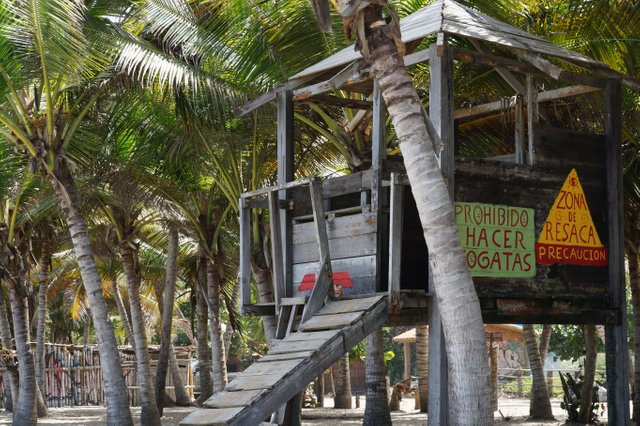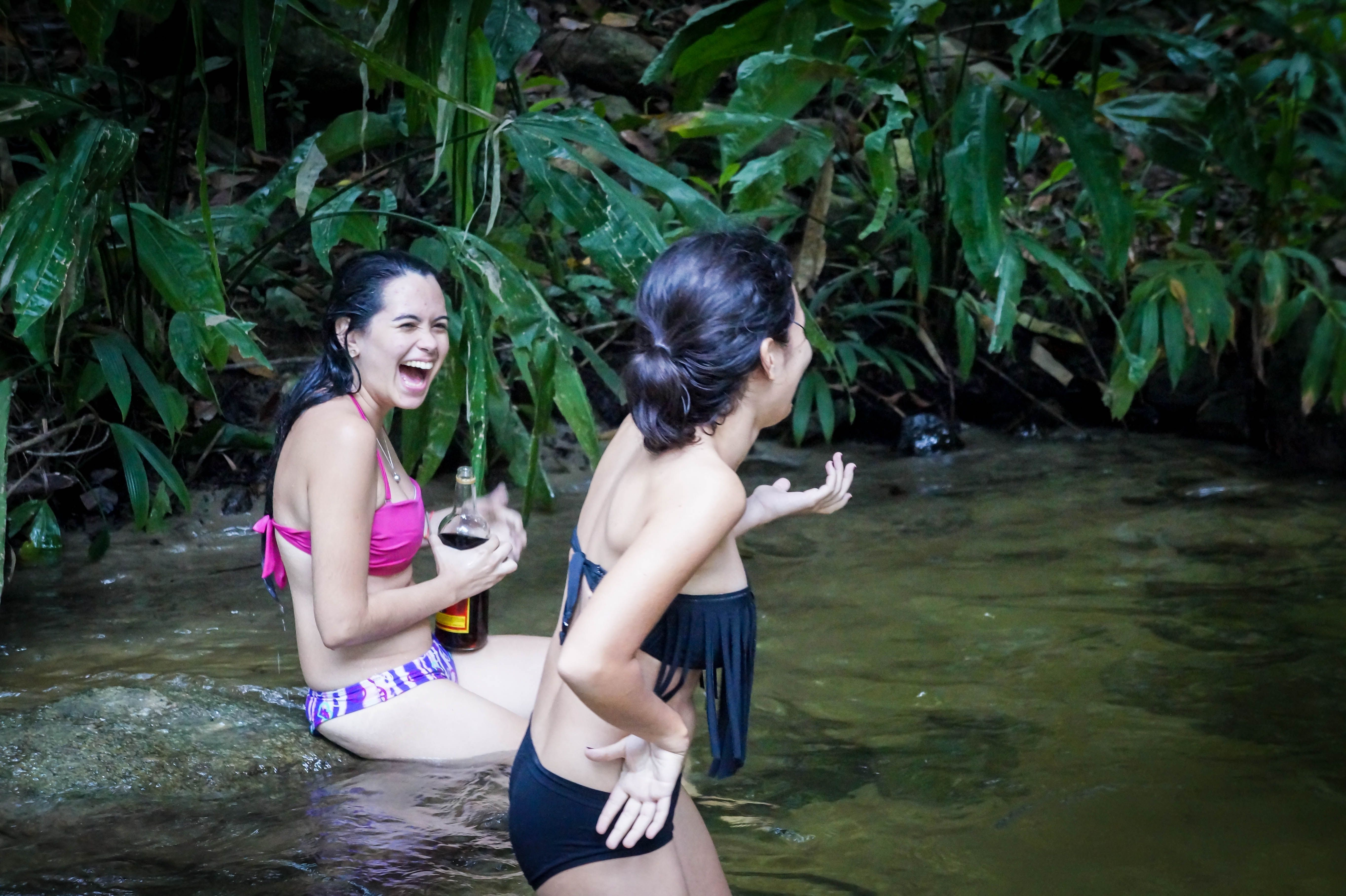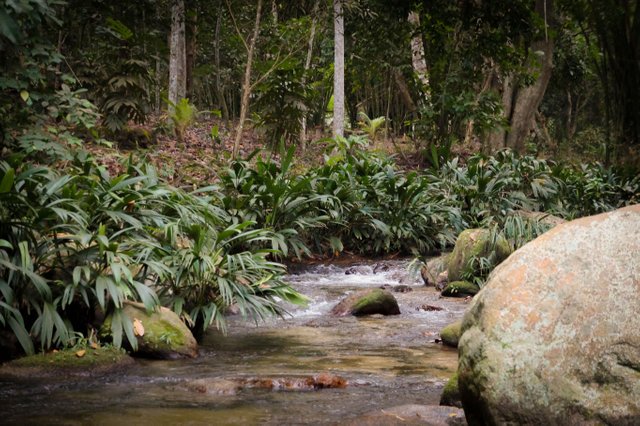 All photography in this article is original and mine.

!