Travel Pro Art #32:National Museum of Visual Arts, Montevideo Uruguay! Part Six (11 photos)
Hey there my Steemit friends! In this Travel Pro Series we explore art from around the world! The past few years of travel I've really started to become a true fan of the arts. Since walking around is my favorite thing to do, street art probably is my favorite form of art to see! However we'll be exploring art museums, street performances, live music, traditional dance, even laser light shows in this Travel Pro Series!
After Walking around the city all day I was getting a bit tired. Then I realized I was in the area of the art museum so I had to head over there. I made it with plenty of time to spare before closing. After getting permission to photograph the art I started clicking away. Then I clicked some more and this series may go a bit long, six parts.
The art was very beautiful, the museum was quiet and I really took my time to take these incredibly paintings in. Each artist has it's own style. They are in order of clusters of artist so I'm sure you'll be able to see when the photos I've taken change over to a new artist.
Some of these painting were really old and historic and others were done in just the past ten years. One thing is for sure they were are of great quality. Now come along let's have a look at some of this fine art in Uruguay's National Museum of Visual Arts!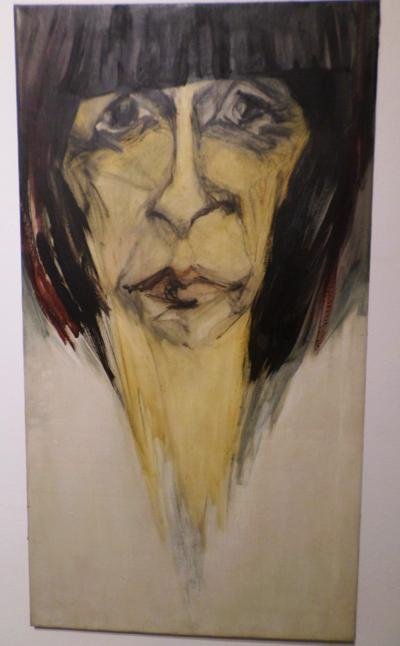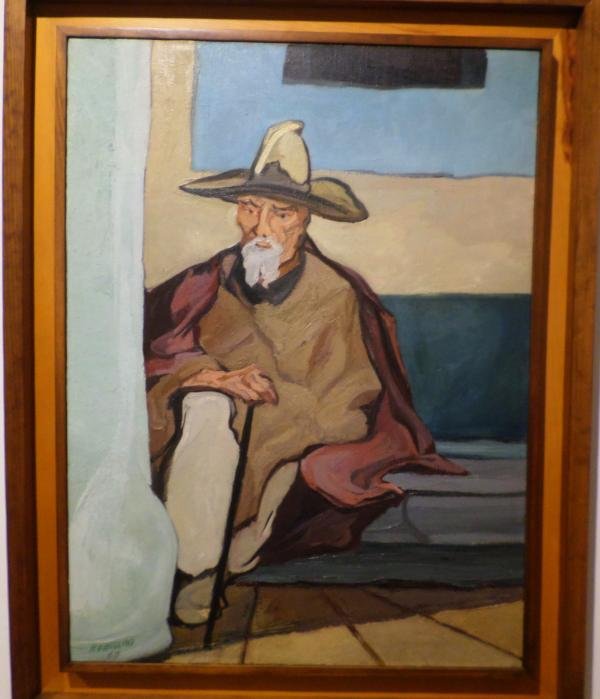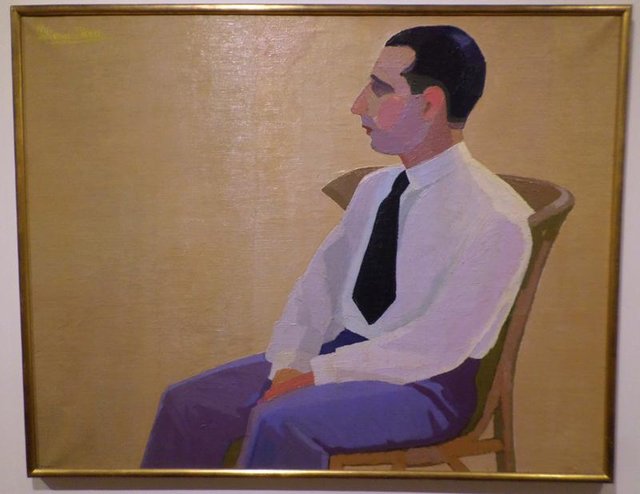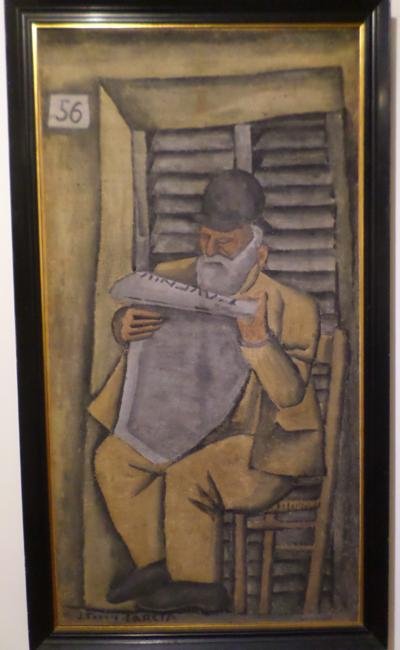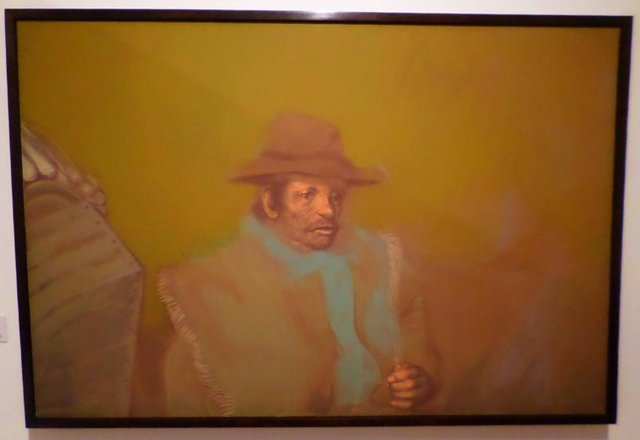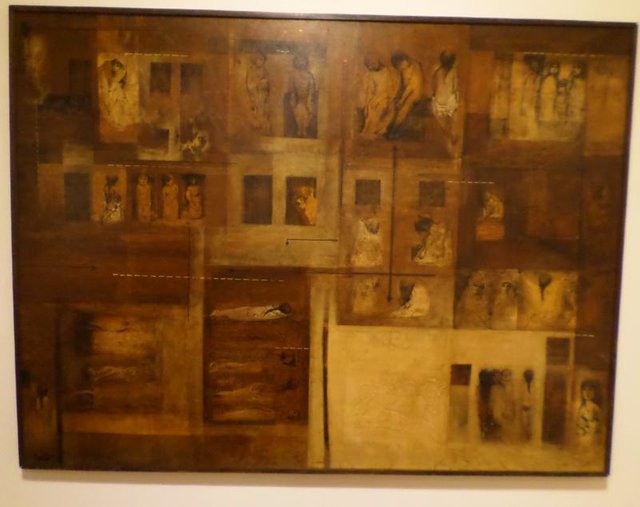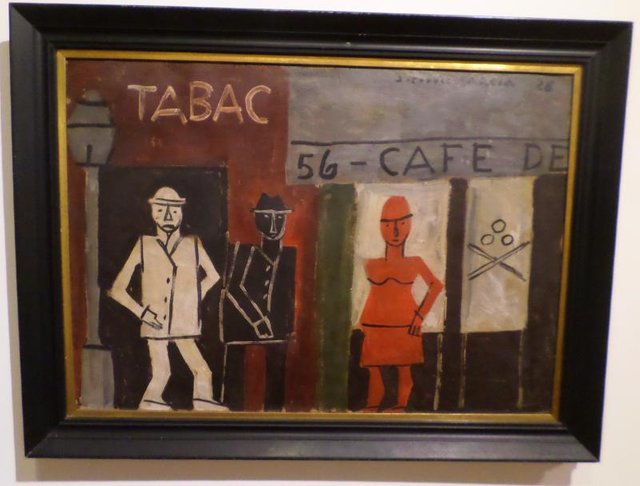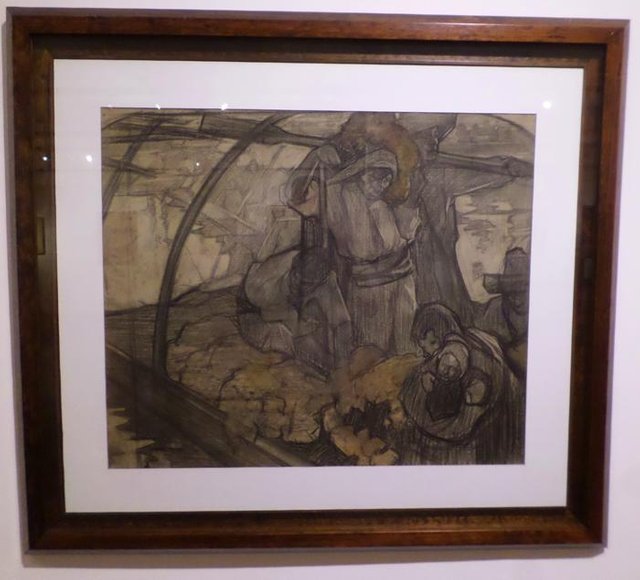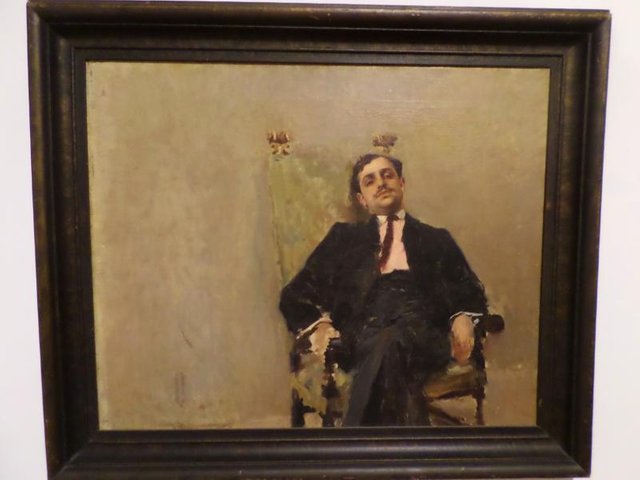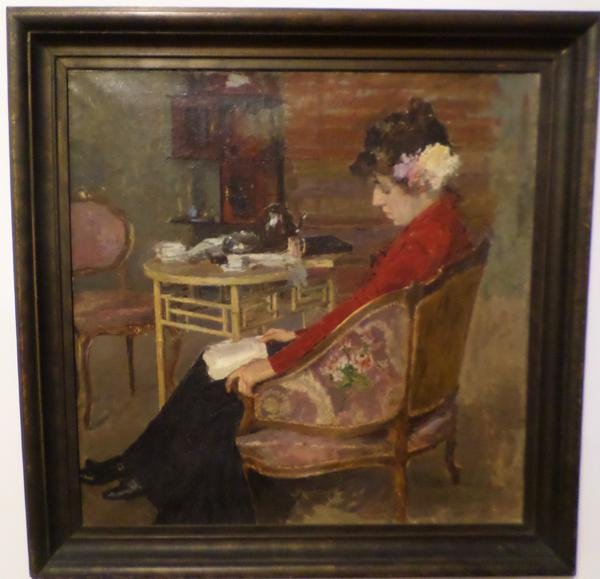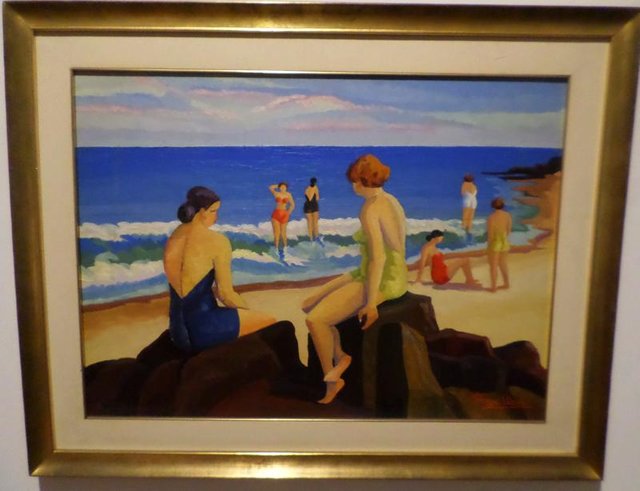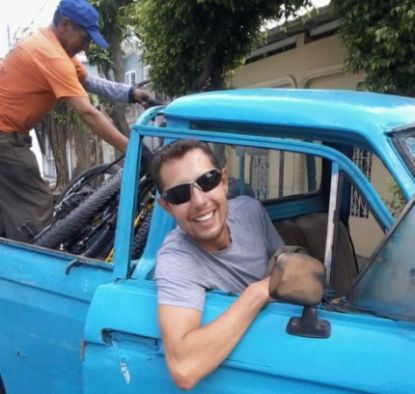 With over 11 years of travel experience I answer travel and international lifestyle questions. Leave a question in the comments and I may make a Steemit post just for you!
This blog would not be possible without the support of.....
@lukestokes
@sndbox
@gringalicious
@eturnerx
@natureofbeing
@slowwalker
@newhope
@ripperone
@mangos
@ausbitbank
@alexis555
@redes
@gavvet
@flipstar
@magicmonk
@darthnava
@doitvoluntarily
@broncnutz
@joythewanderer
@onealfa
@theywillkillyou
@heyitshaas
@czechglobalhosts
@kommienezuspadt
@margaretwise
@gregbit
@hansikhouse
@voronoi
@janusface
@twinner
@fitinfun
@bxlphabet
@suerisue
@qurator
@yankee-statman
@luzcypher
@phortun
@monika-homa
@karenmckersie
@world5list
@chefsteve
@offoodandart
@k4r1nn
@liflorence
@cecicastor
@intrepidsurfer
@oldtimer
@makeithappen
@schmidthappens
@xsasj
@extremeromance
@jedau
THANK YOU

Photo Credit: World Travel Pro!
!steemitworldmap -34.913883 lat -56.164661 long d3scr