Real Life Photos From Times Square 2019
The energy on the streets of Manhattan was electric! I thoroughly enjoyed taking photographs here. You snap your camera take a look at the photo later, and you can see things you simply missed while in the moment. There is so much going on it's frankly remarkable. Compared to the small towns I've visited in countries like Peru, Laos, and Ukraine in recent years; this high paced environment is almost being on drugs! Now come along and lets have a closer look at this very exciting "Real Life Captured" photo series of New York City!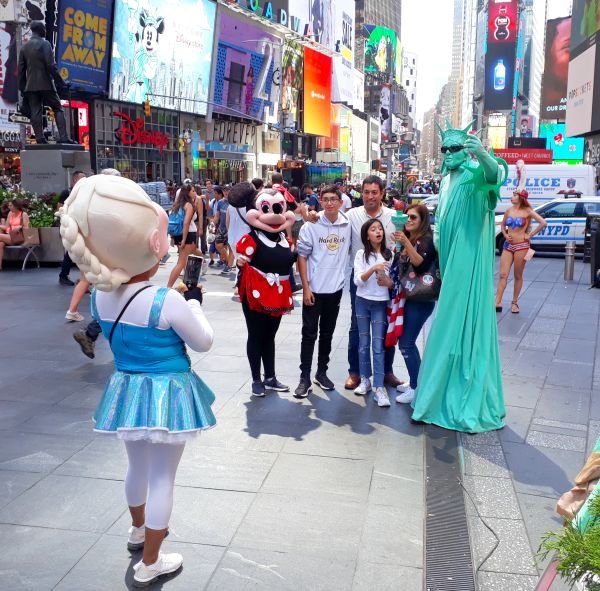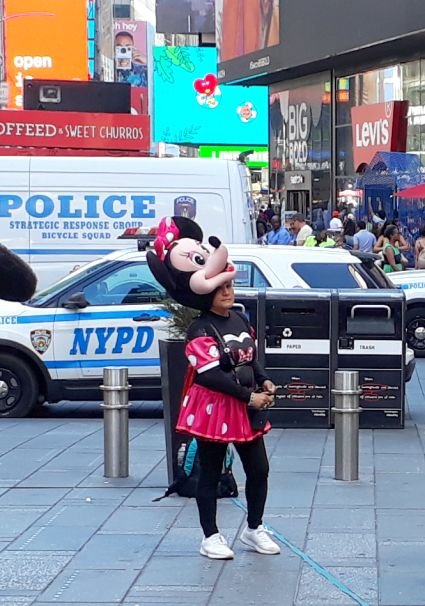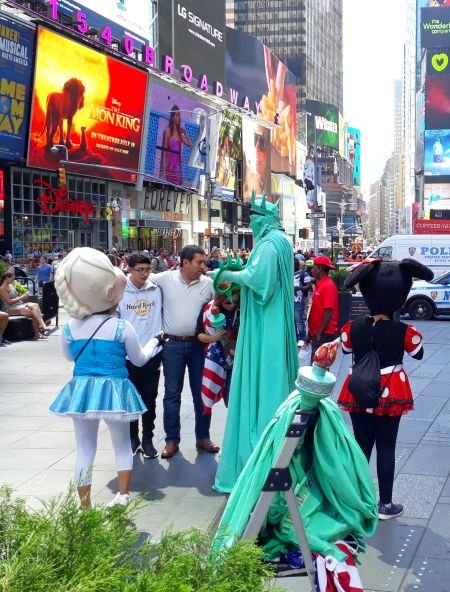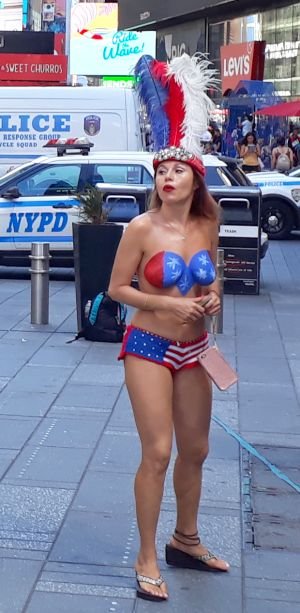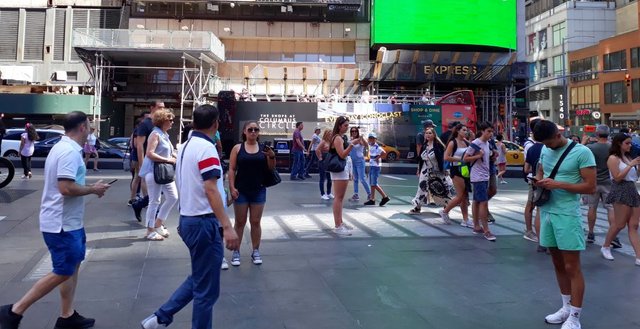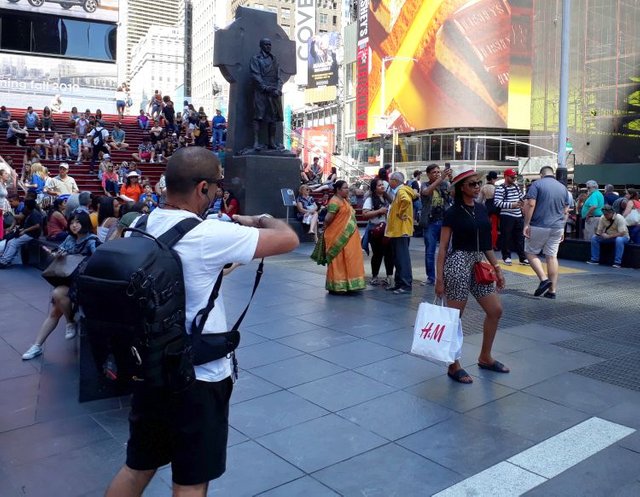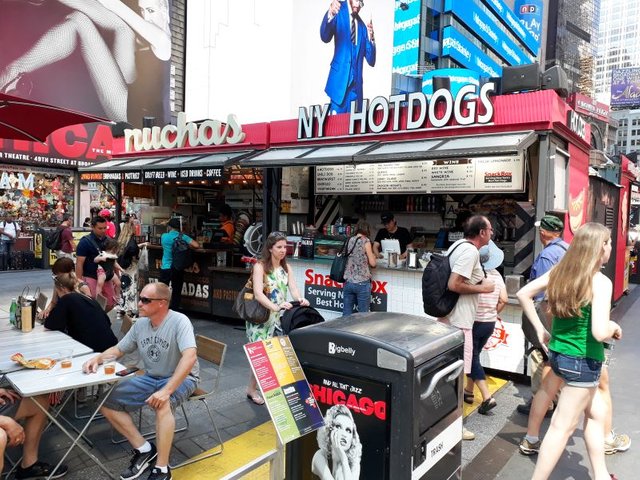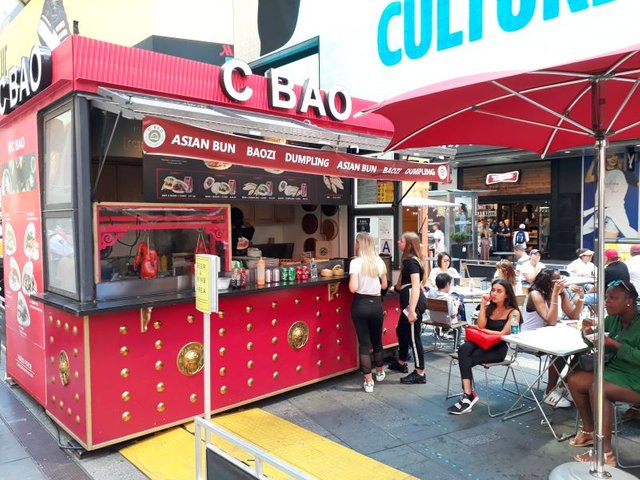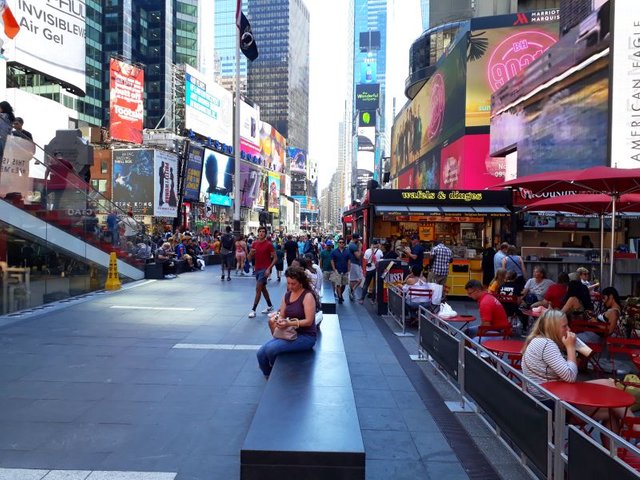 THANK YOU
Photo Credit: World Travel Pro!