Photos of Pre Masked Bangkok
I spent about a week in Bangkok Thailand recently and as usual I had my camera ready to capture the real life Bangkok! This city is the South East Asian City that never sleeps! It's an exciting place to be, almost too exciting; this is why I usually can't stay here more than one week. I took in all that I could before heading off to a more relaxing atmosphere like the small town of Pai just north west of the main city of Chaing Mai.
Bangkok has so much to do and see, but just walking around and seeing how the locals live is always good enough for me. The city has so many sights, sounds, and things you just wouldn't normally see anywhere else on the planet. This real life photo series is in depth, so let's get right into the Real Life Captured, Bangkok!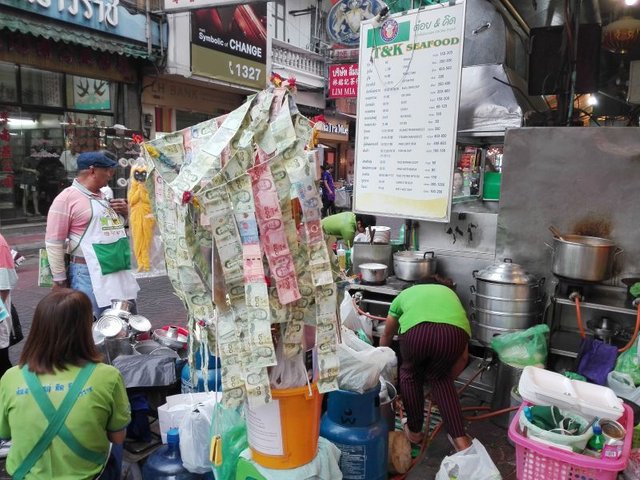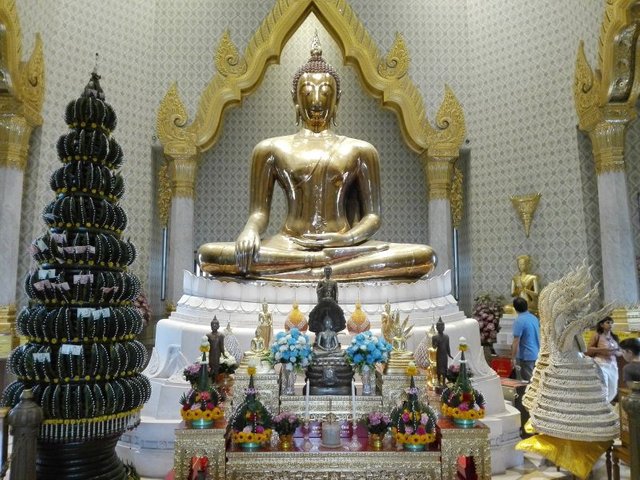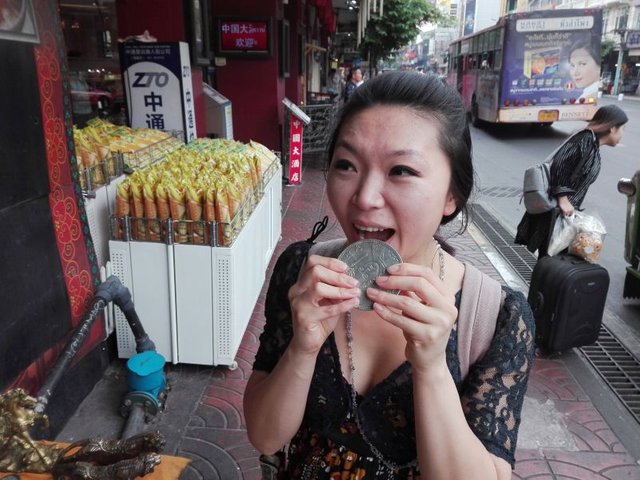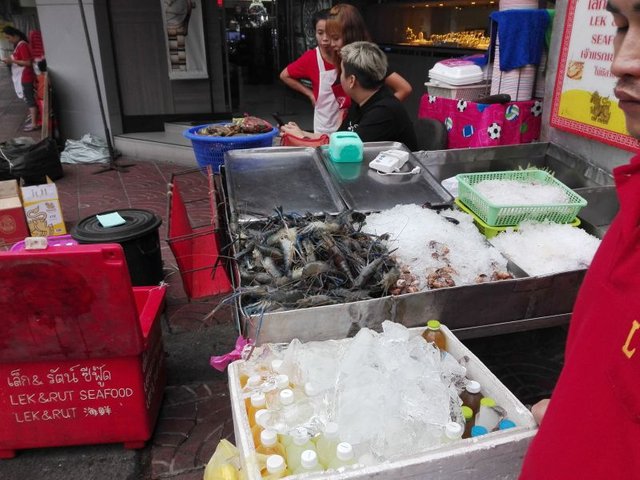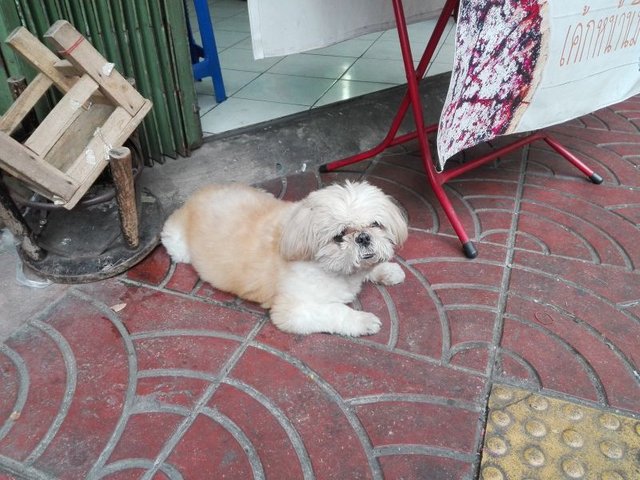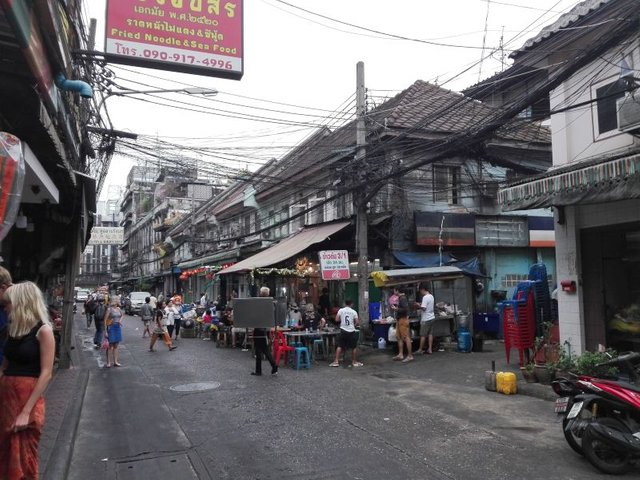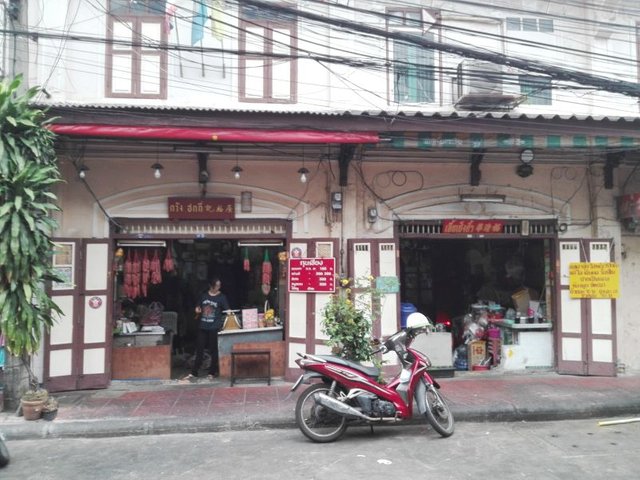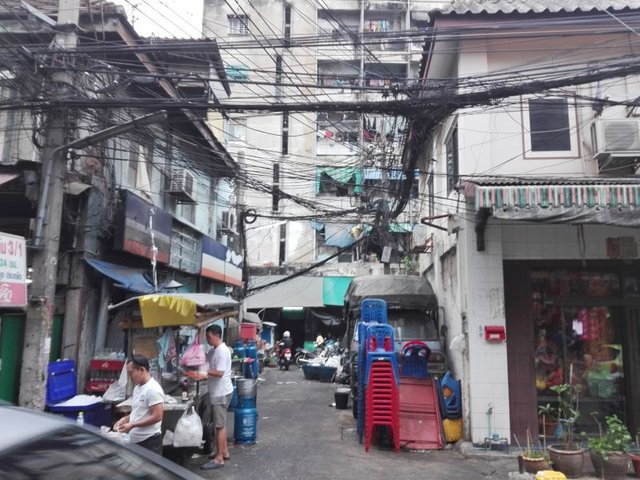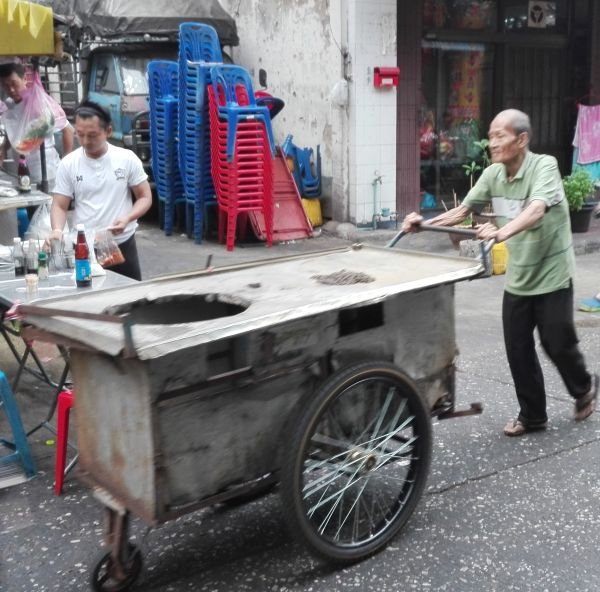 THANK YOU

Photo Credit: World Travel Pro!