Knowsley Safari Park Prescot UK
Jeśli chcesz spędzić cały dzień poza domem, to proponuje wyjazd do safari. Możesz zabrać tam rodzinę, znajomych i dobrze się bawić.
Safari to składa się z dwuch części, jedna z nich to wjazd samochodem, gdzie znajdują się takie zwierzęta jak:
lwy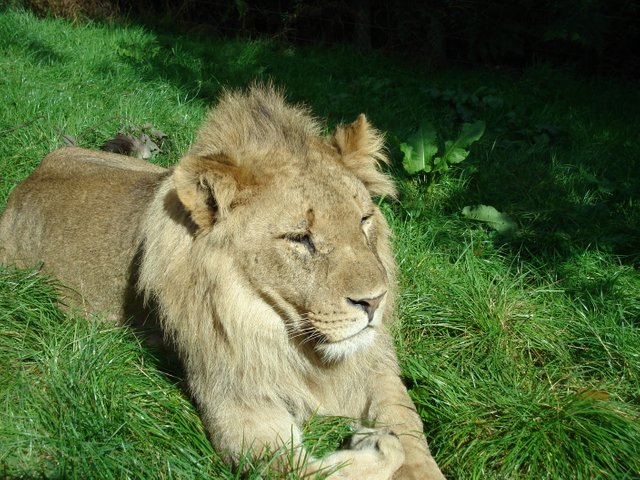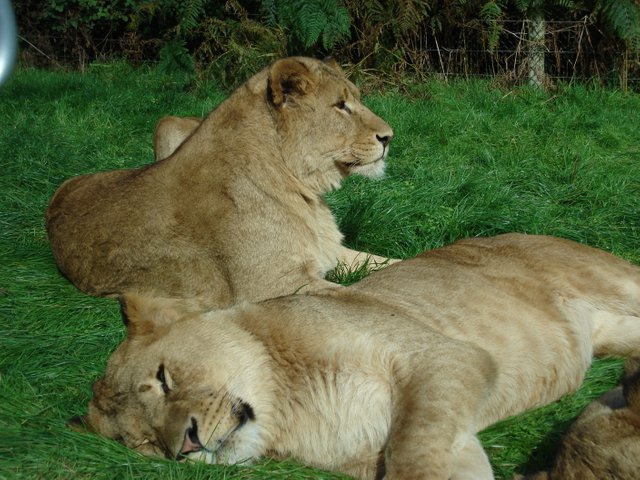 Nosorożce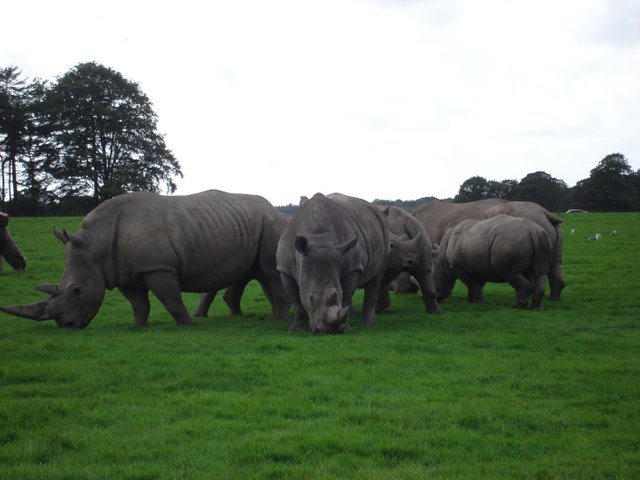 Wielbłądy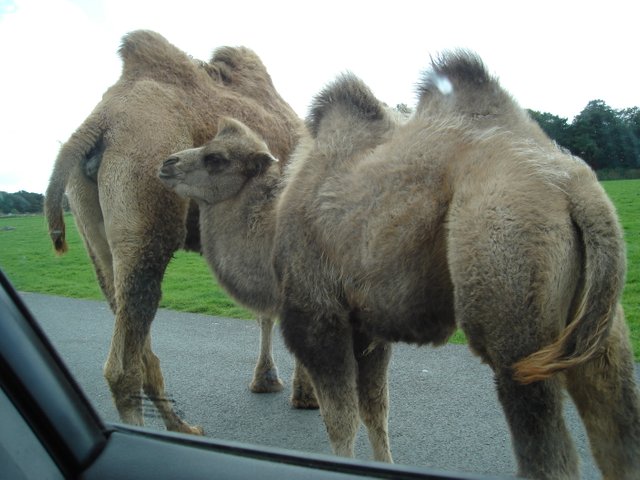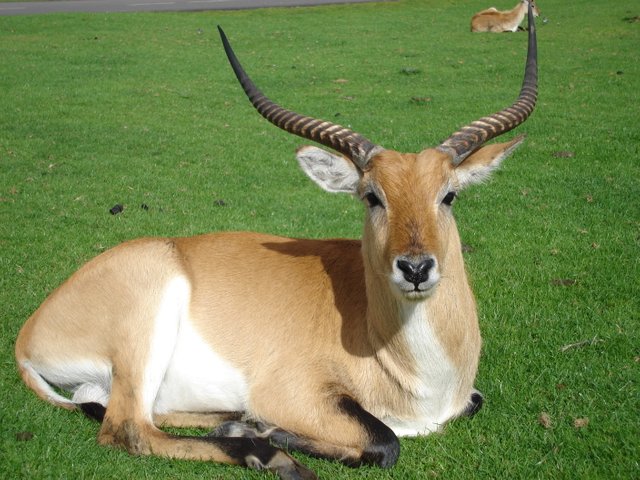 i chyba najpopularniesze pawiany, gdzie wjeżdżasz na własne ryzyko, bo po wizycie u tych bezczelnych mieszkańców możesz mieć do wymiany wycieraczki, lusterka i inne rzeczy, które da się oderwać od samochodu ;-)
Jeśli boisz sie o własne auto to jest opcja wjazdu na teren pawianów autokarem z Safari.
niektóre są bardzo grzeczne i tylko sobie siedzą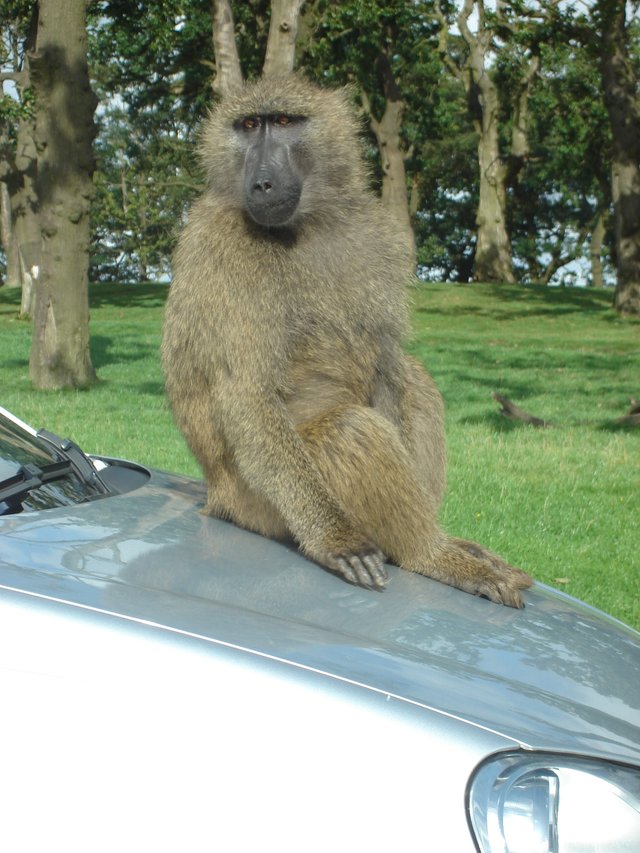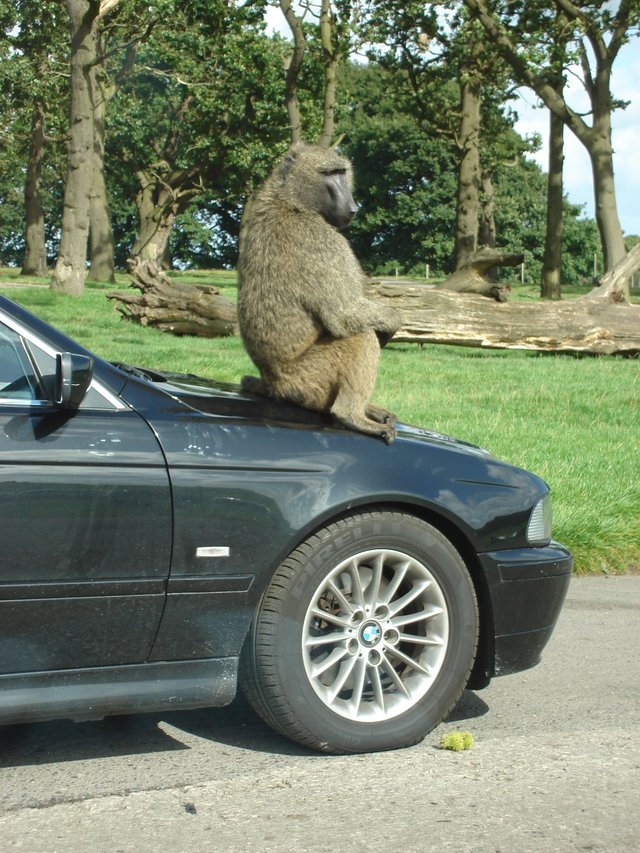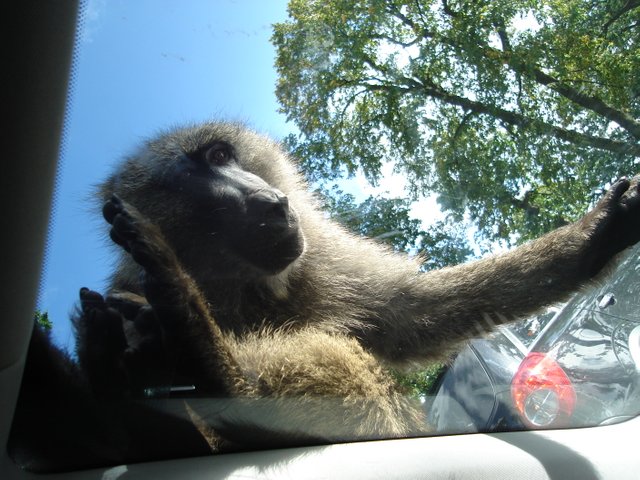 ale są też takie, które patrzą co można by tu spsocić ;-)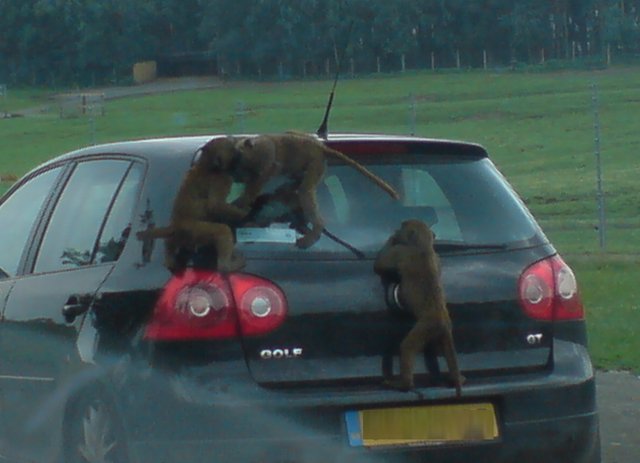 To tylko kilka zwierząt, a jest ich tam znacznie więcej. Cała trasa w Safari ma 5 mil i jest ponoć najdłuższa w Wielkiej Brytani.
Jest tam również część Safari, którą można zwiedzać na pieszo, zobaczysz tam takie zwierzęta jak:
żyrafy

słonie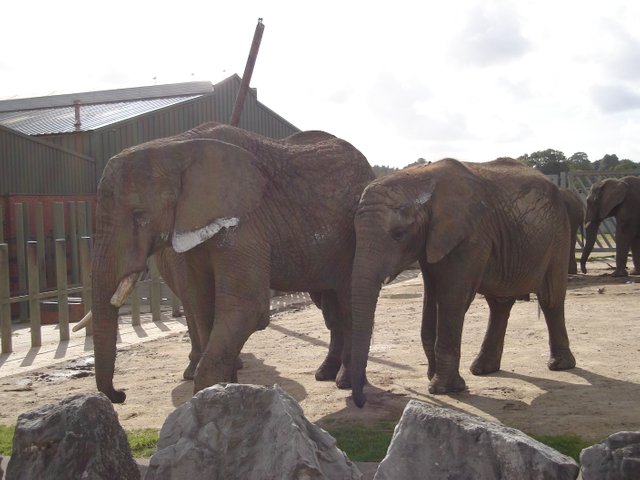 surykatki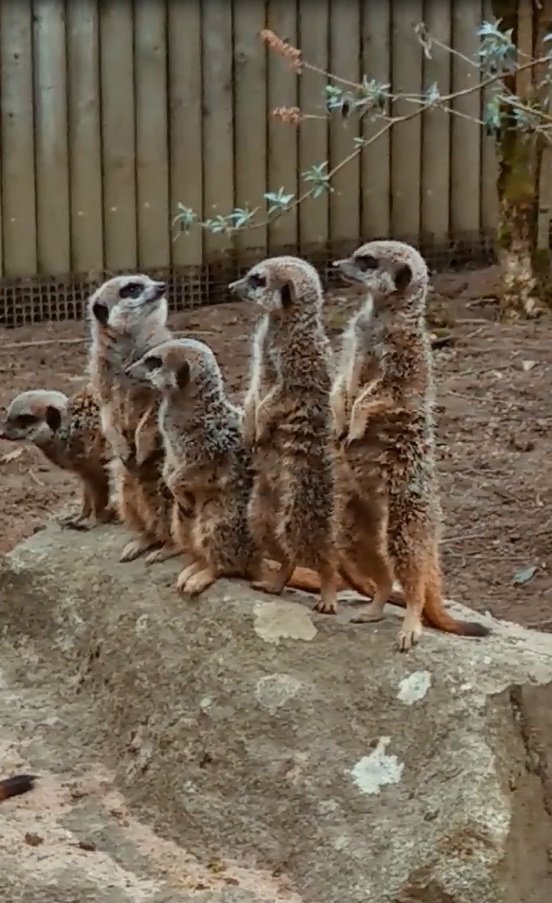 pokazy ptaków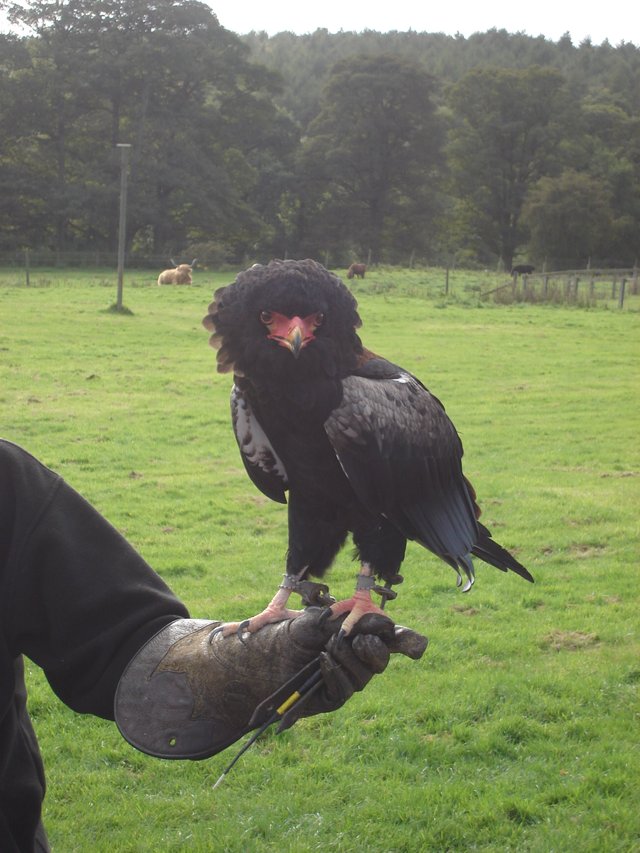 i wiele innych.
Jest tam również miejsce gdzie możena odpocząć, plac zabaw, zjeżdżalnie i wiele innych atrakcji.
Miłego pobytu.