The name of the city is related to the number three: Tridentum (in Latin "divided by three"). So the Romans called the settlement of the ancient Celts in the upper reaches of the River Adige (Adige), when they came here in the days of Julius Caesar in the first century B.C. The valleys of three mountains: Vigolana 2150 m., Monte Bondone 2181 m., Paganella 2124 m., became a reference point for the promotion of ancient Rome through the Alps to Europe.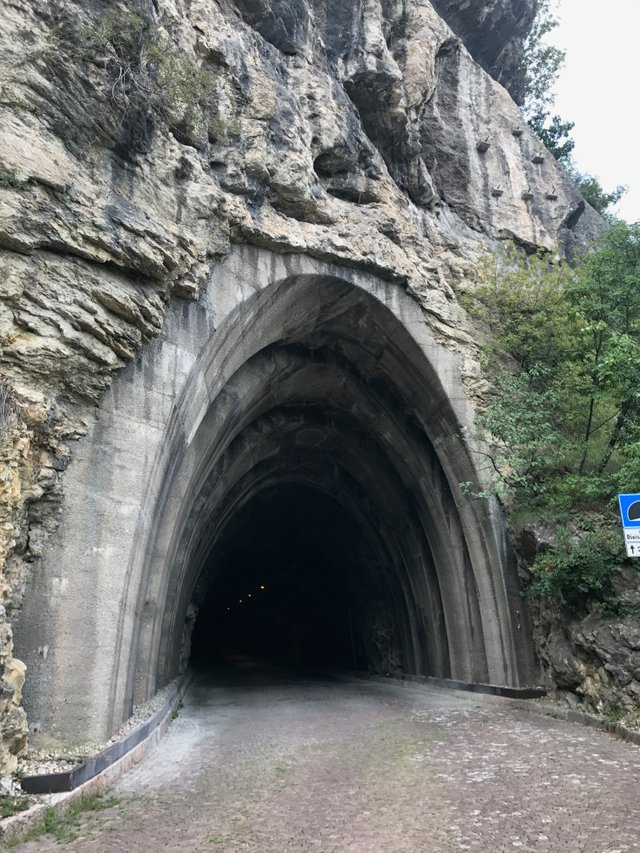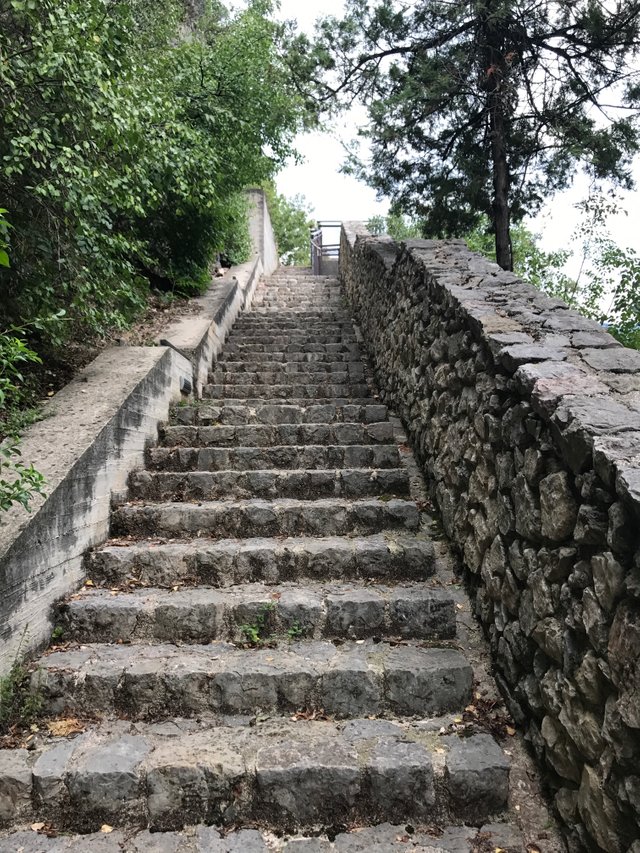 For more than 300 years the entire territory of the Trentino-Alto Adige region was called South Tyrol and was ruled by Austro-Hungary, which left a mark on the terrain and the character of the inhabitants.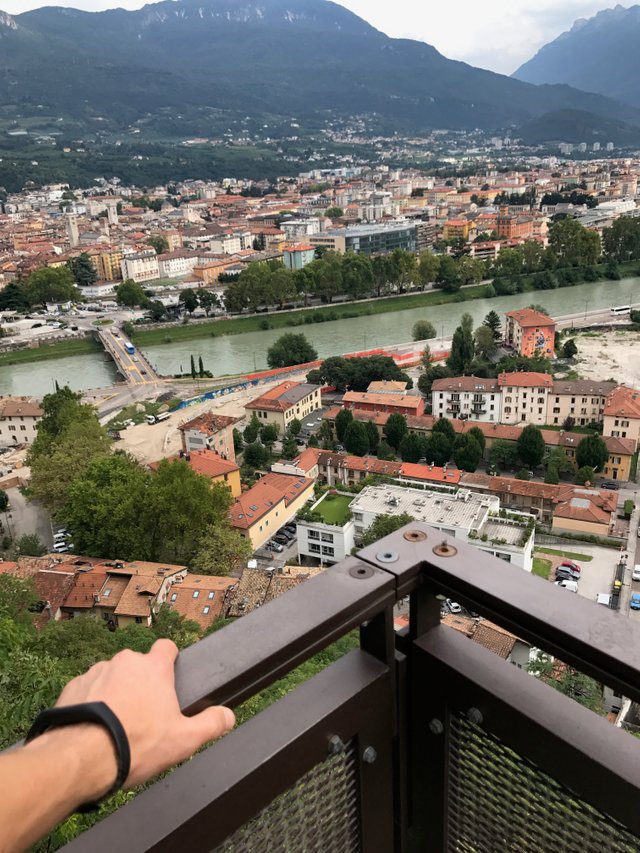 Just look on this magic tree, have you seen something like that?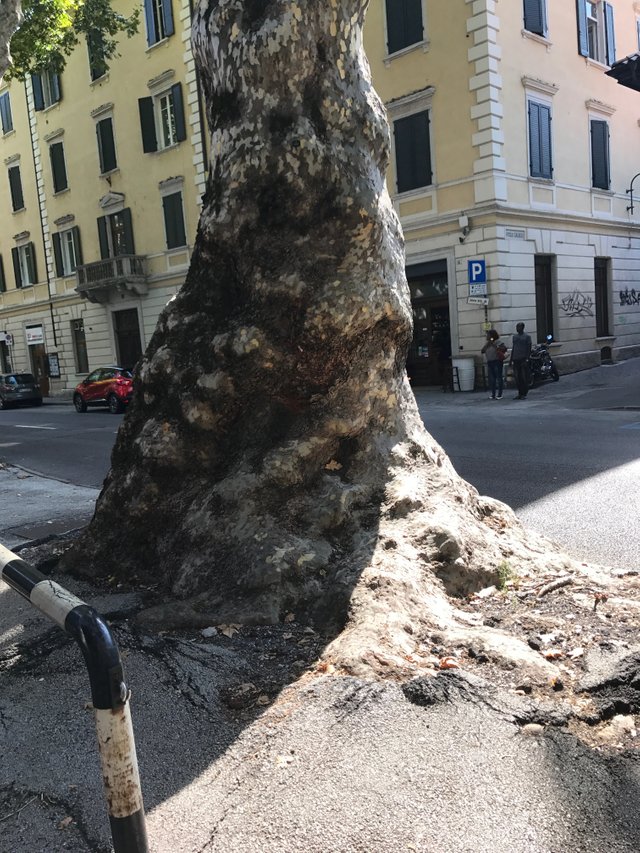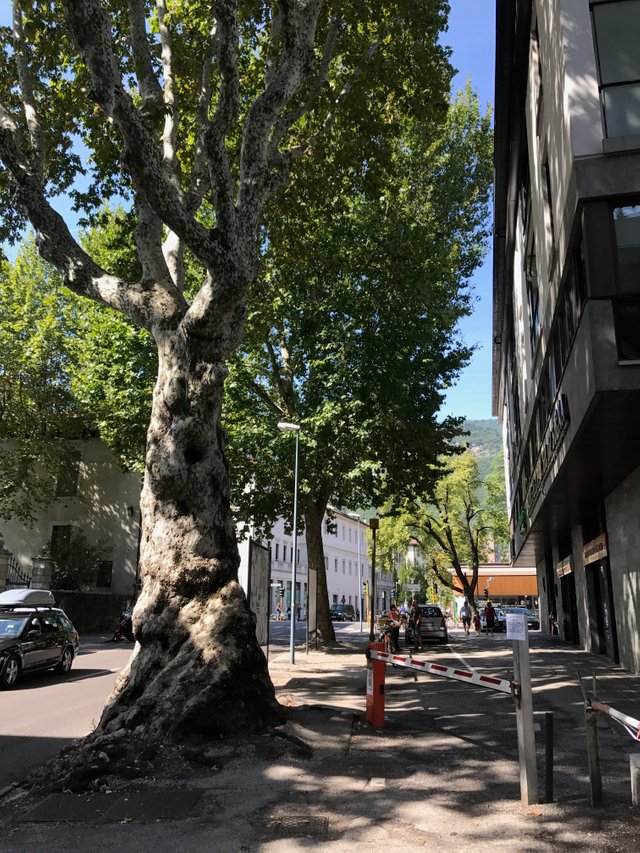 The Italian population had fierce resistance to the Austrians during the First World War. After it the land of the region entered, finally, to the Italy. But today this area remains a "Tyrol fairy tale", "German Italy". There are no reasons for haste and fuss.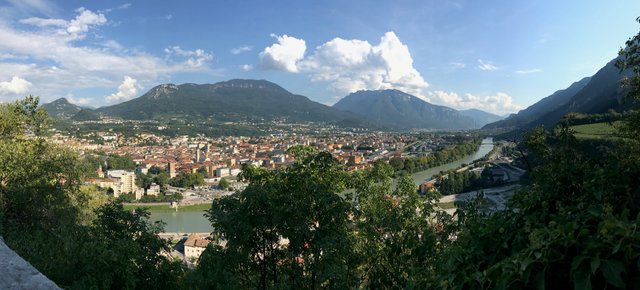 In Trento preserved remains of medieval fortress walls, which in ancient times surrounded the whole city. Buonconsiglio Castle on a rocky hill once dominated the area and was the seat of the reigning bishop – the Castello del Buonconsiglio.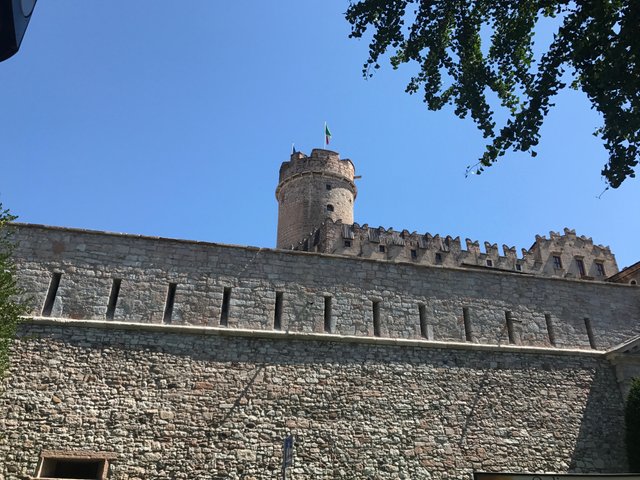 I really like this city, it reigns ease, calmness, freshness of mountain Alps and lightness of antiquity.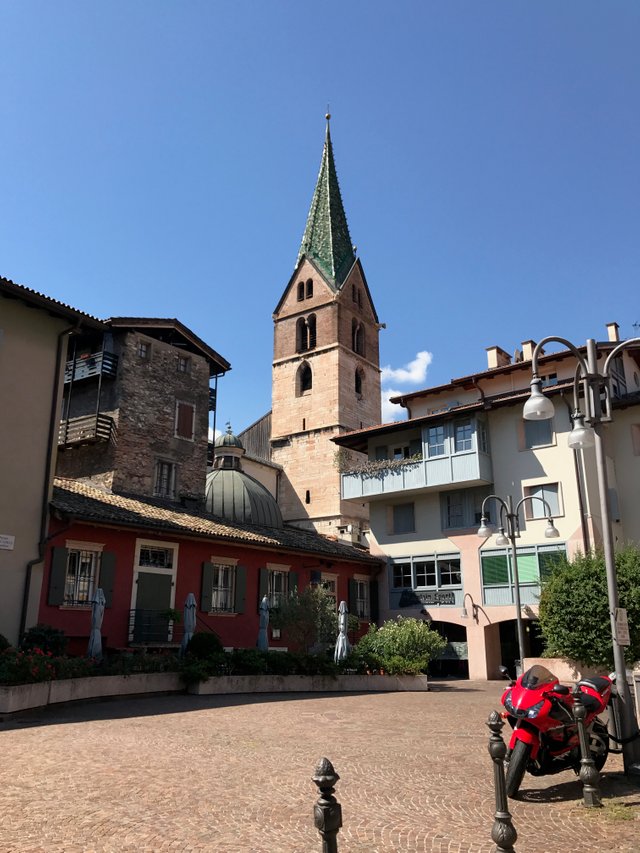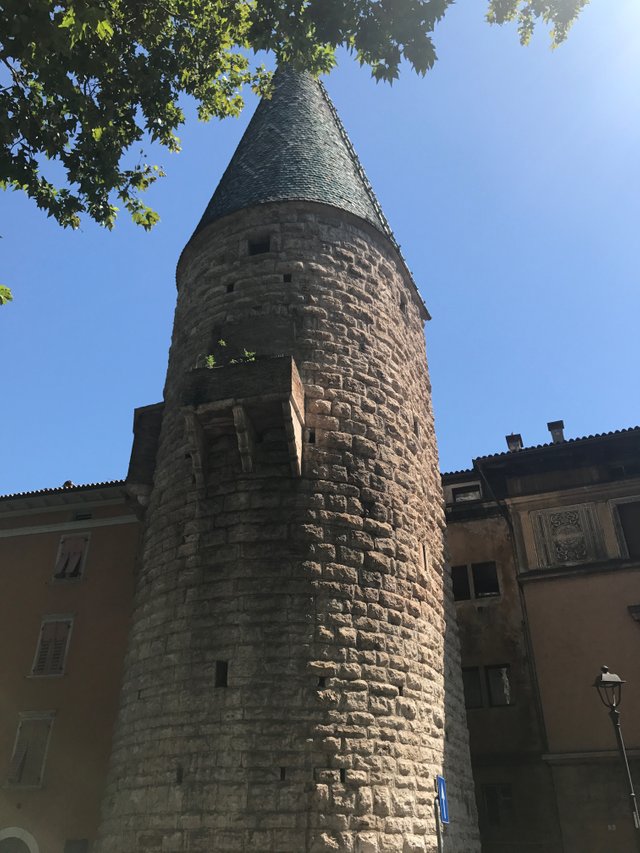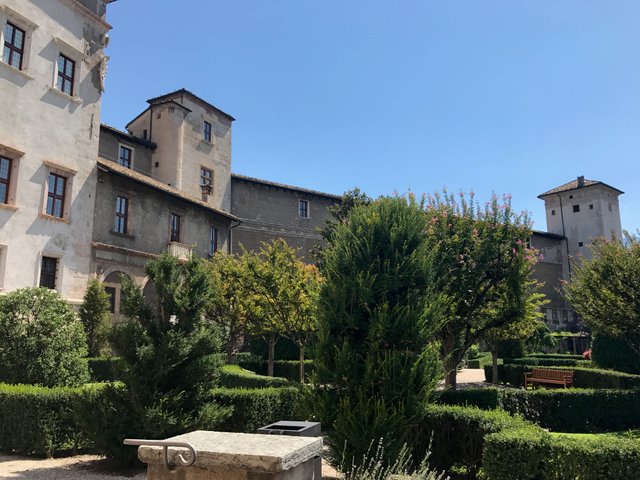 In this city you will not see a lot of tourists and thanks to this you can easily explore Trento.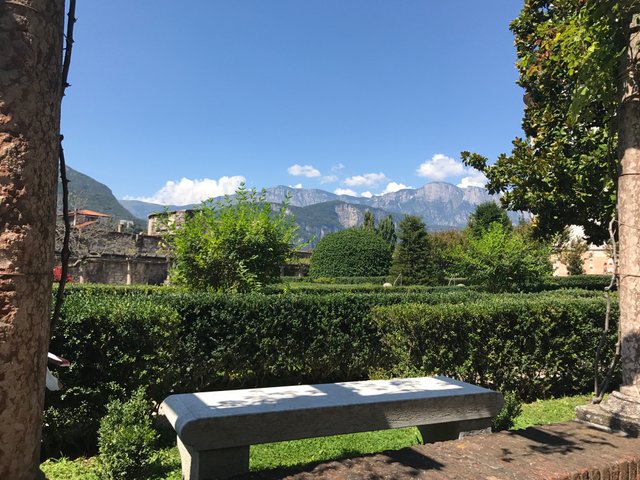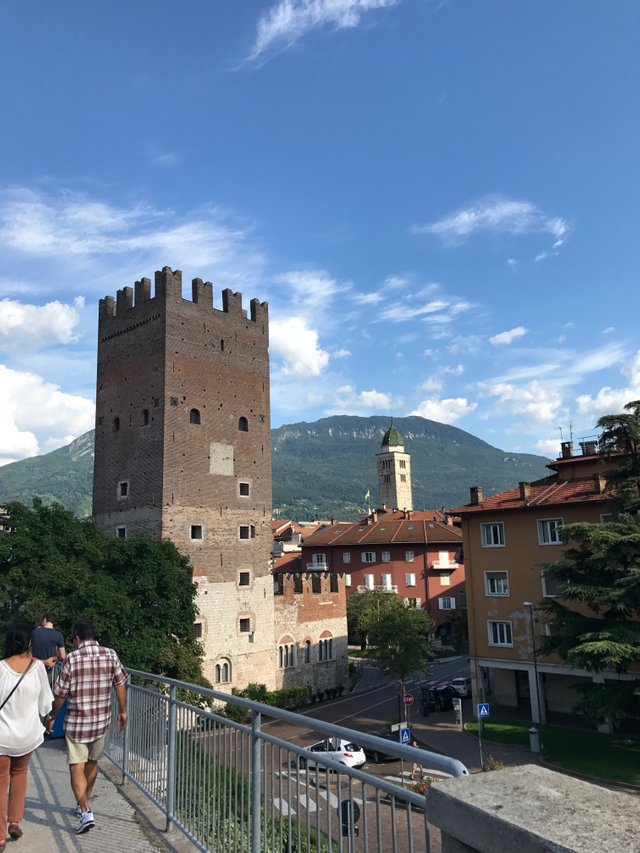 The Cathedral Square (Piazza del Duomo) is among the most beautiful Italian squares.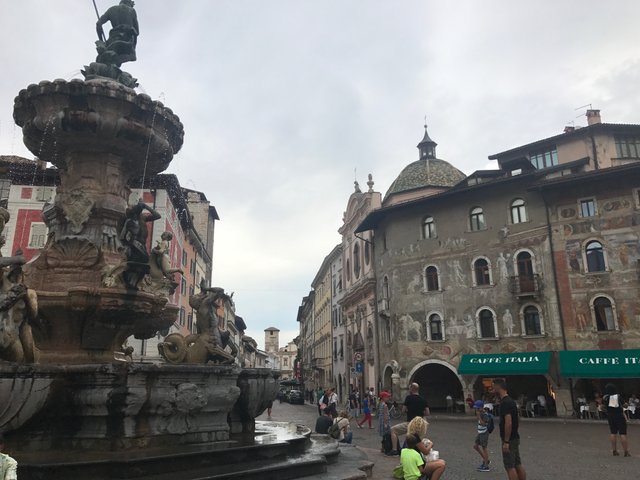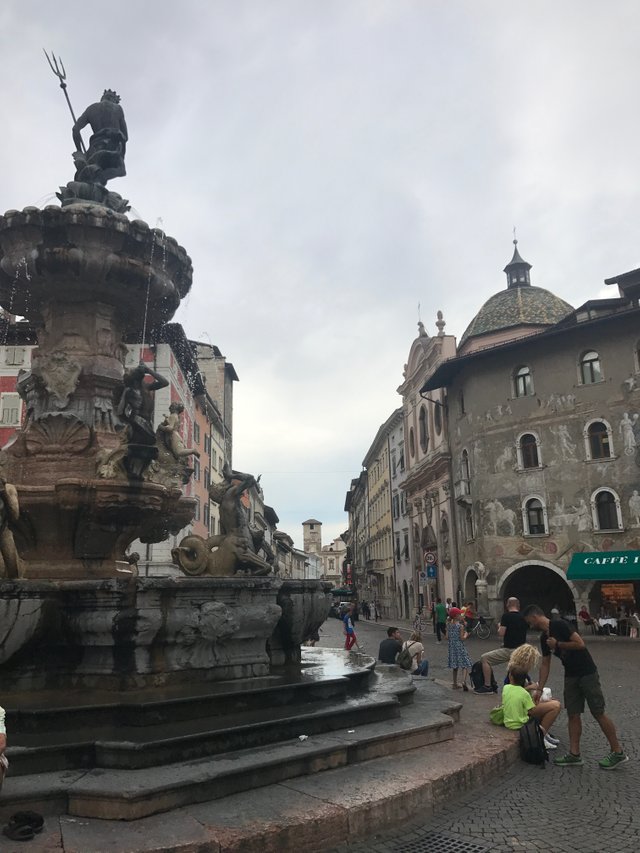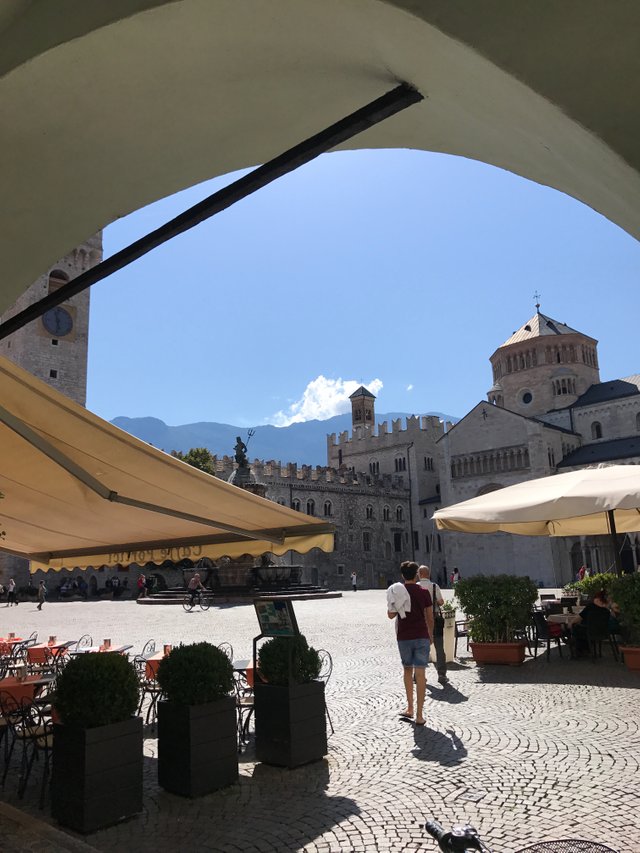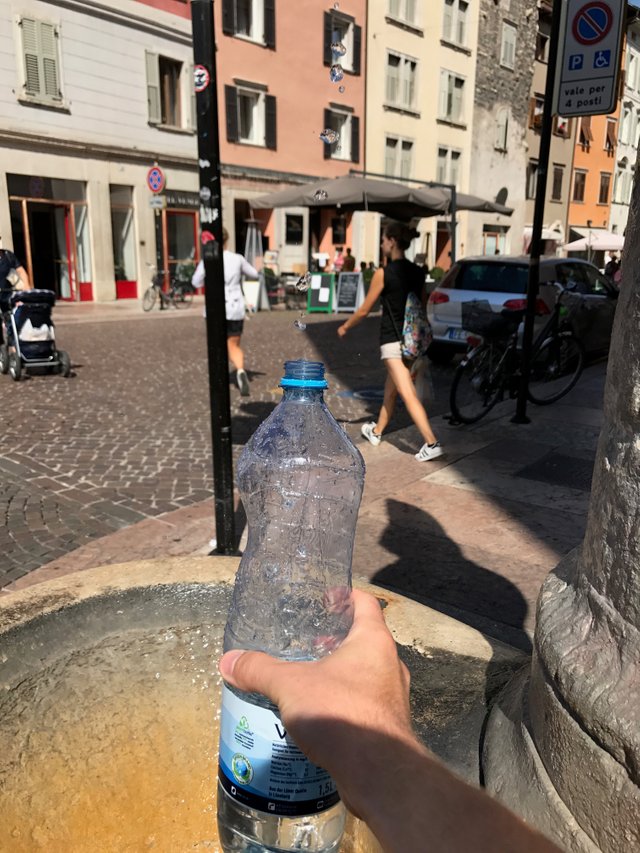 Beautiful architect of the buildings creates a unique atmosphere in the city.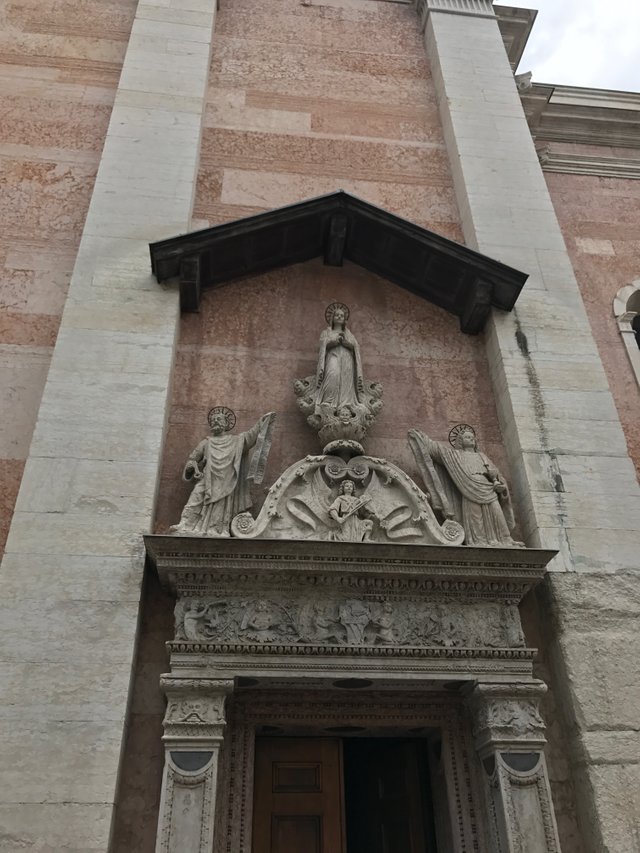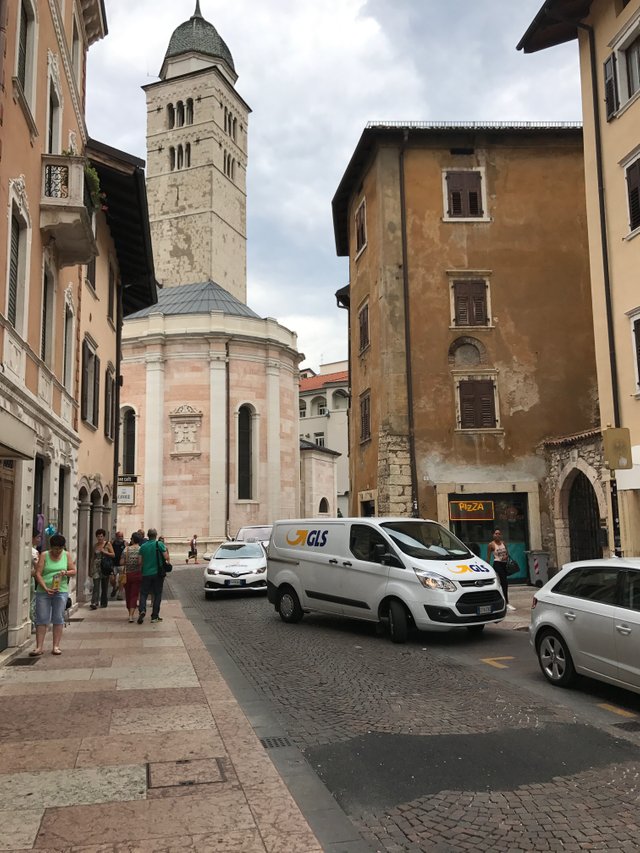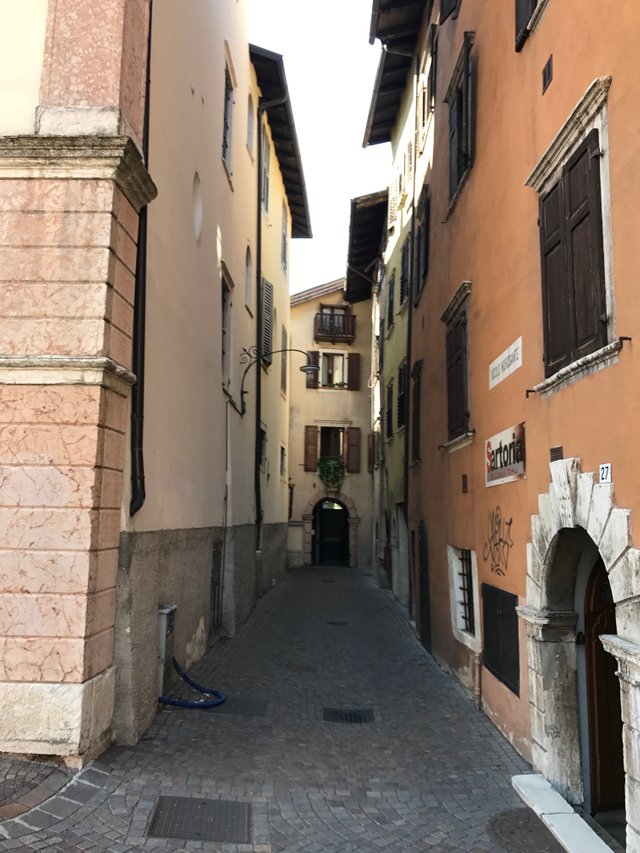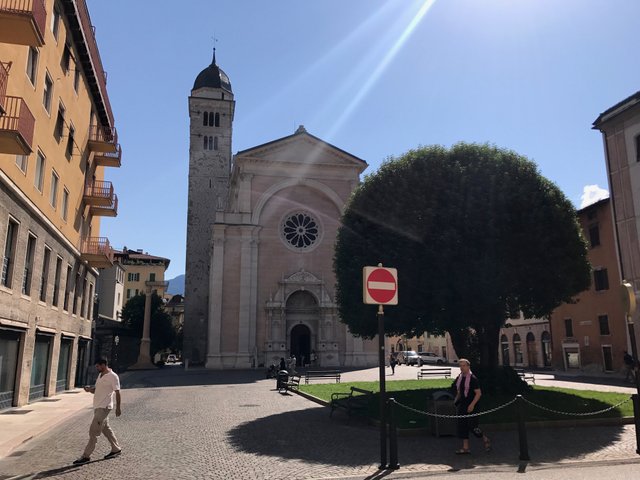 Nature near the city is so amazing.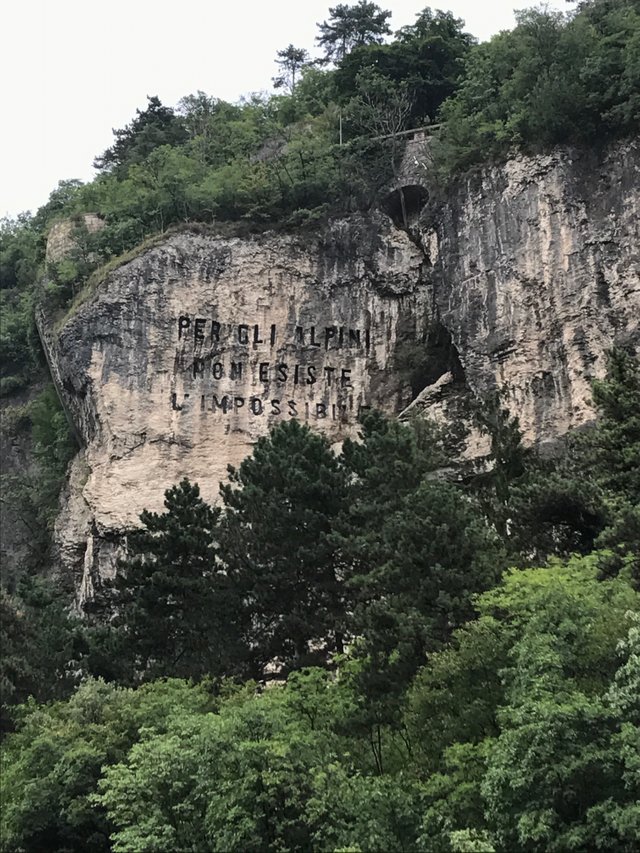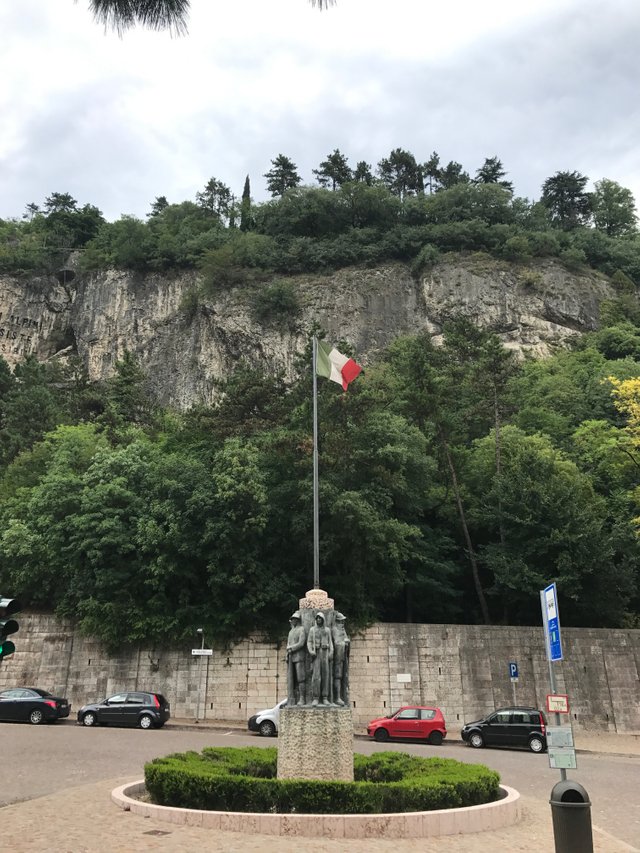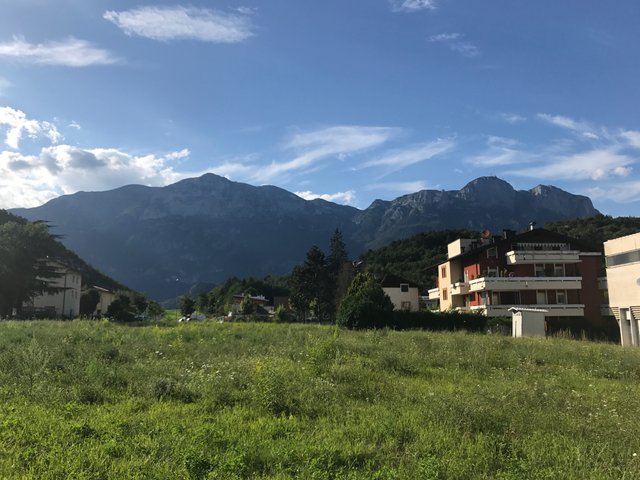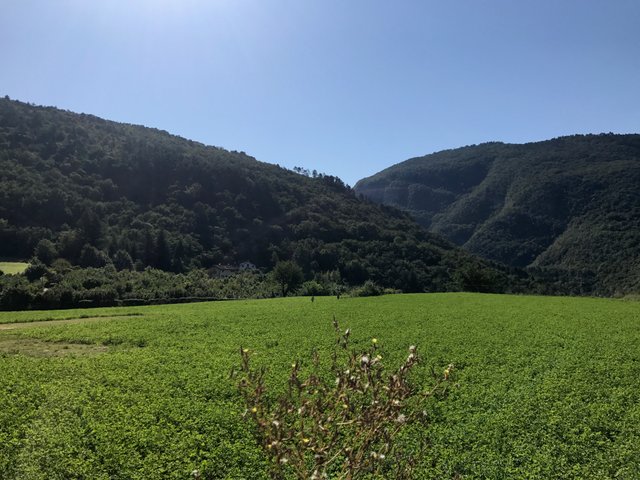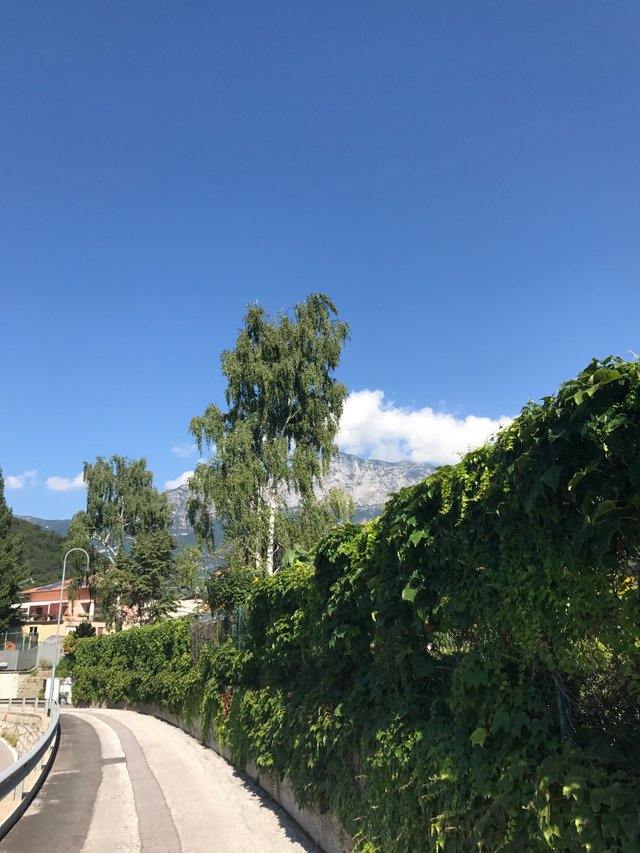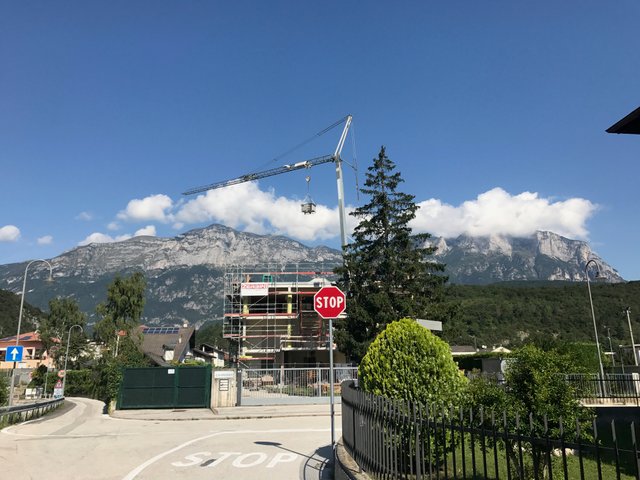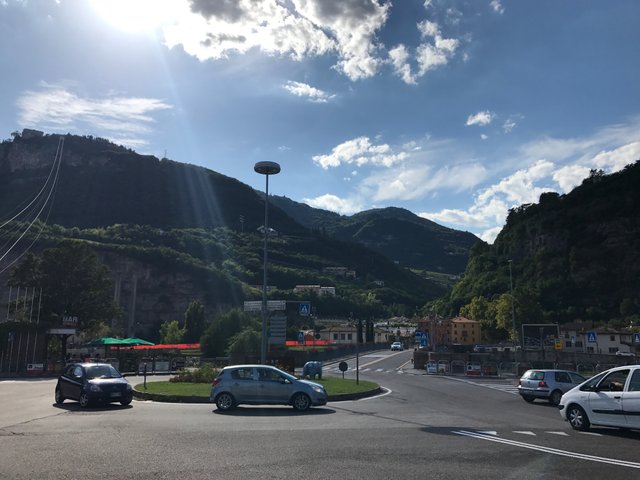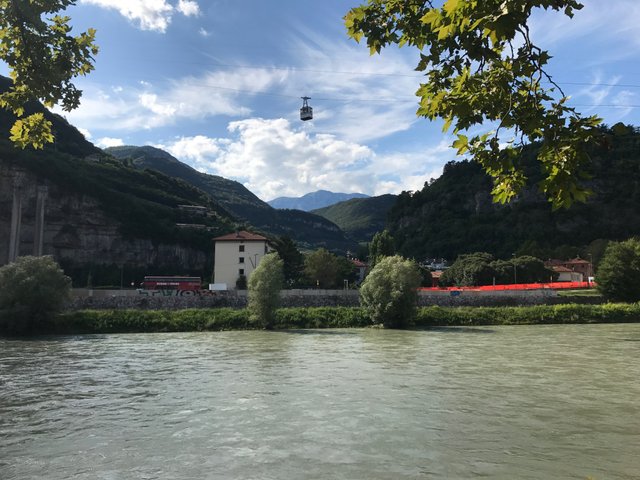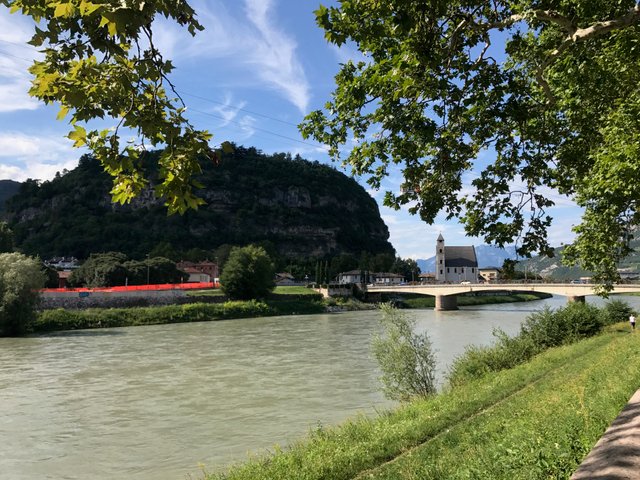 Monument to Dante. The monument of Dante Alighieri, established here in 1896 as a symbol of Italian culture in Trento.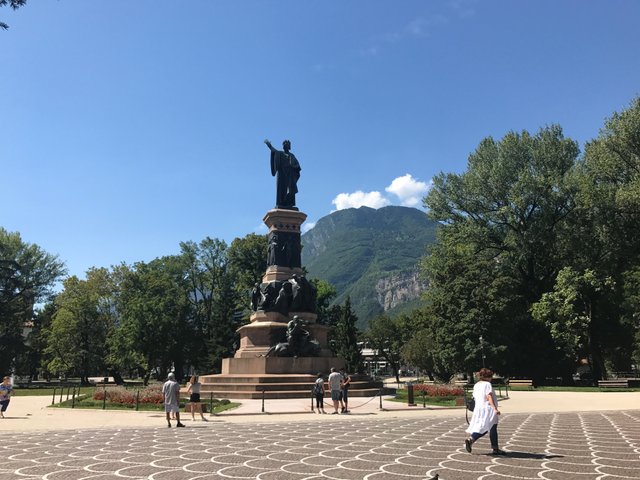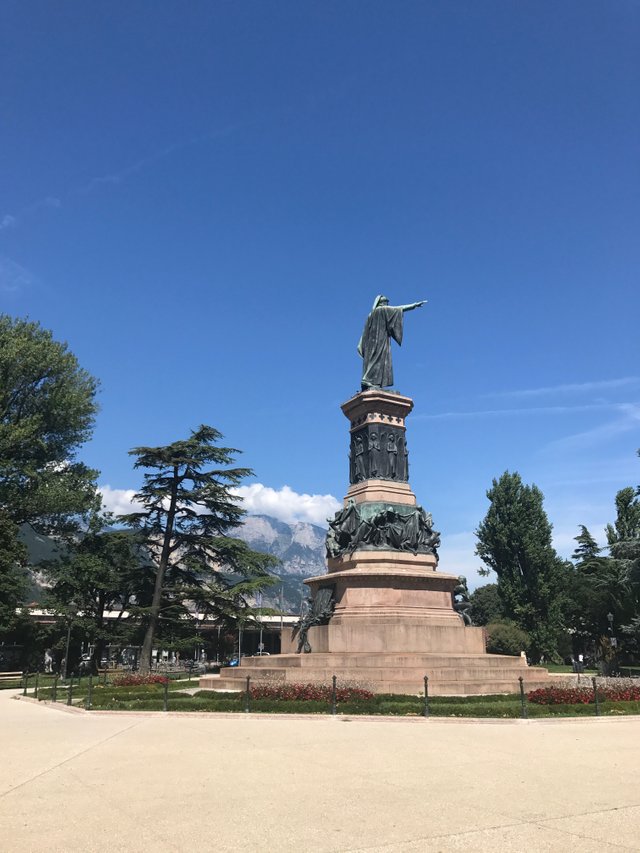 Trento is a city of Peace and Freedom, confirmation of this you will see here, just need to visit it once upon a time. 😀