In one of my days staying in Venice, I saw an impressive size ferry.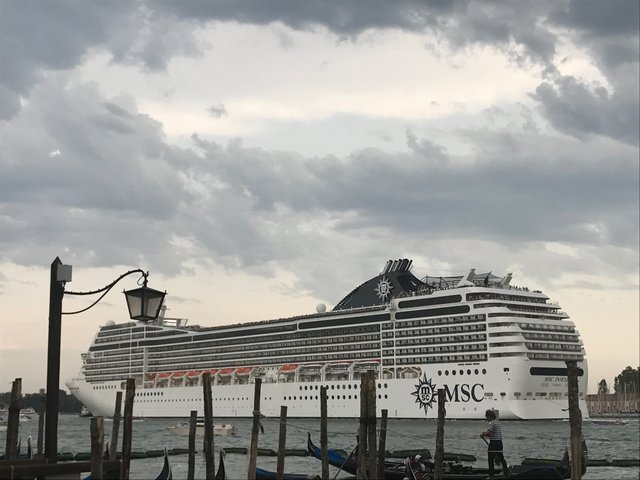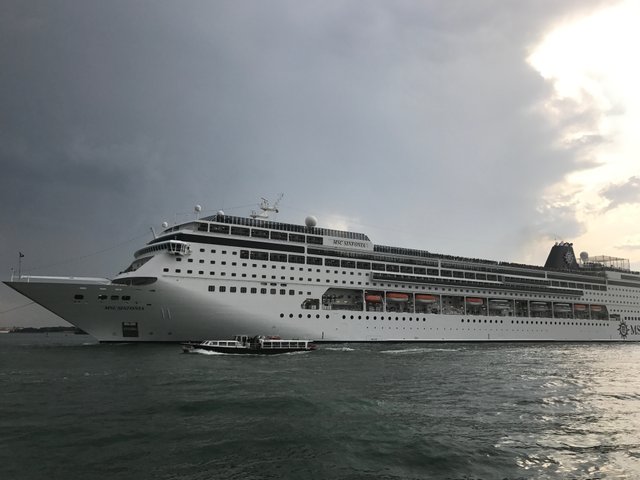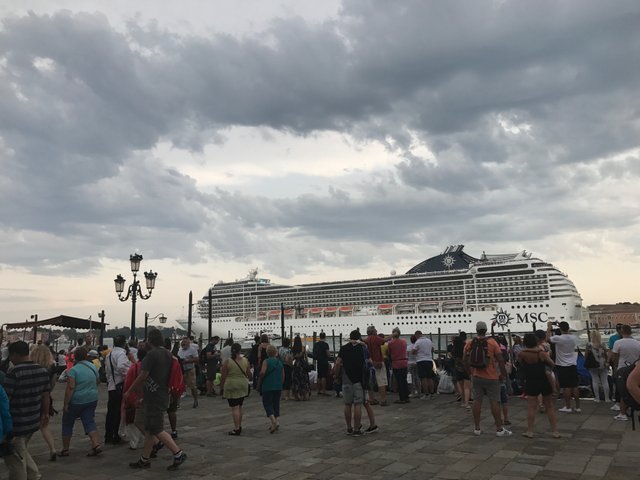 Strolling along the promenade, I saw an unusual monument to the rhino, which glittered brightly in the sun.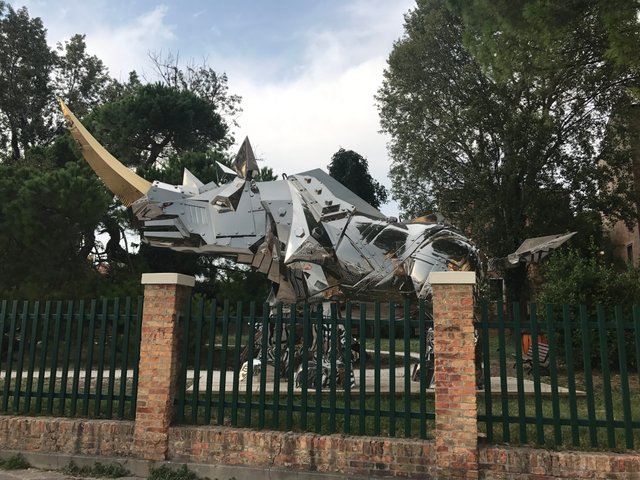 In Venice a huge number of different souvenirs that often attract the attention of passersby tourists. Just take a look at these hilarious paintings :)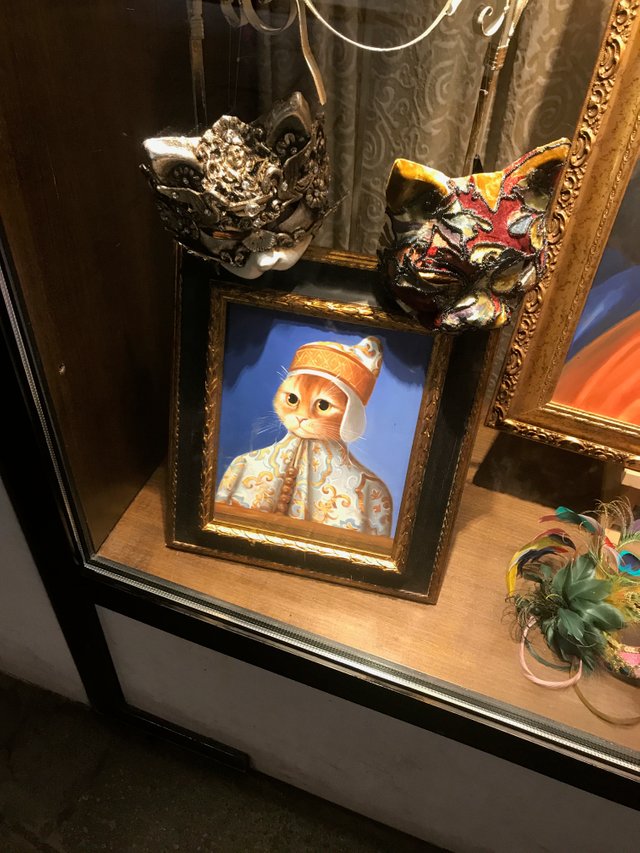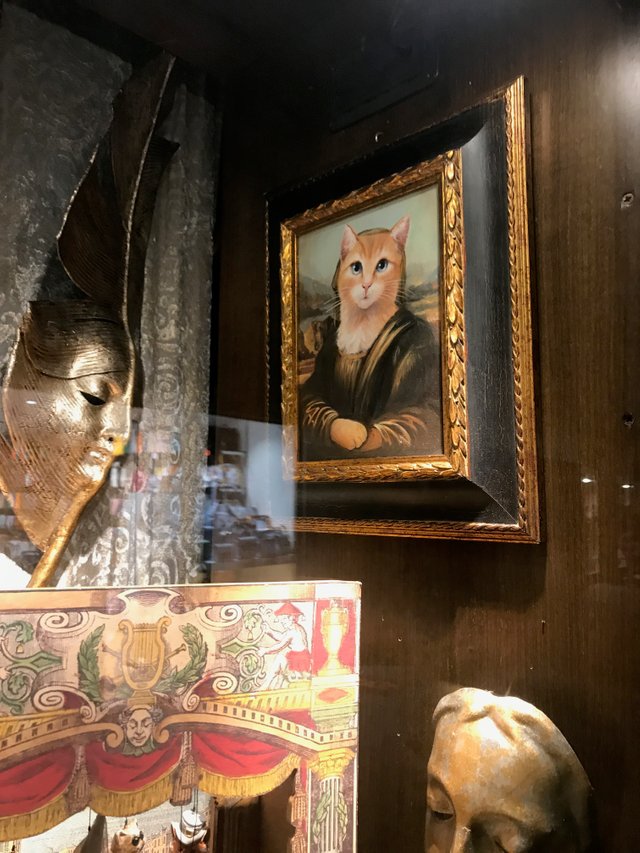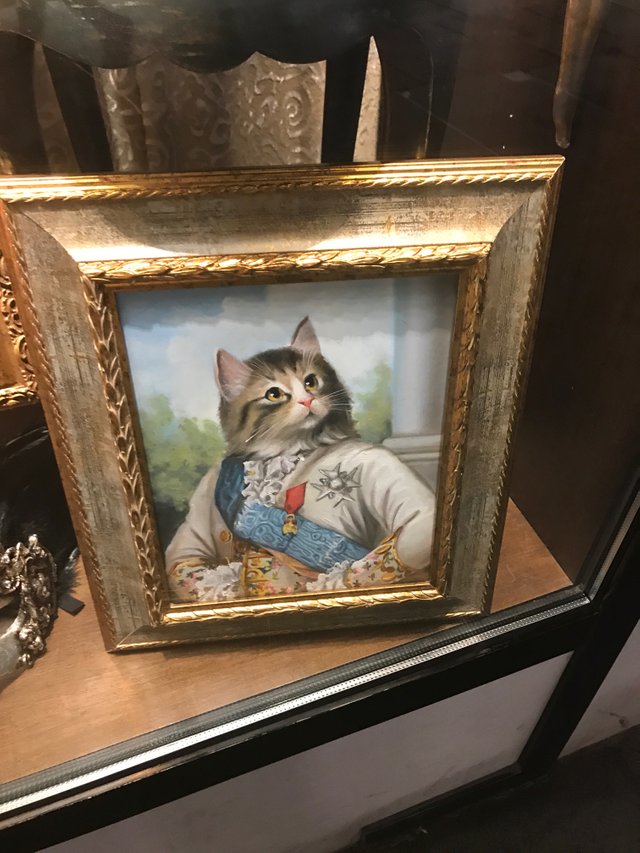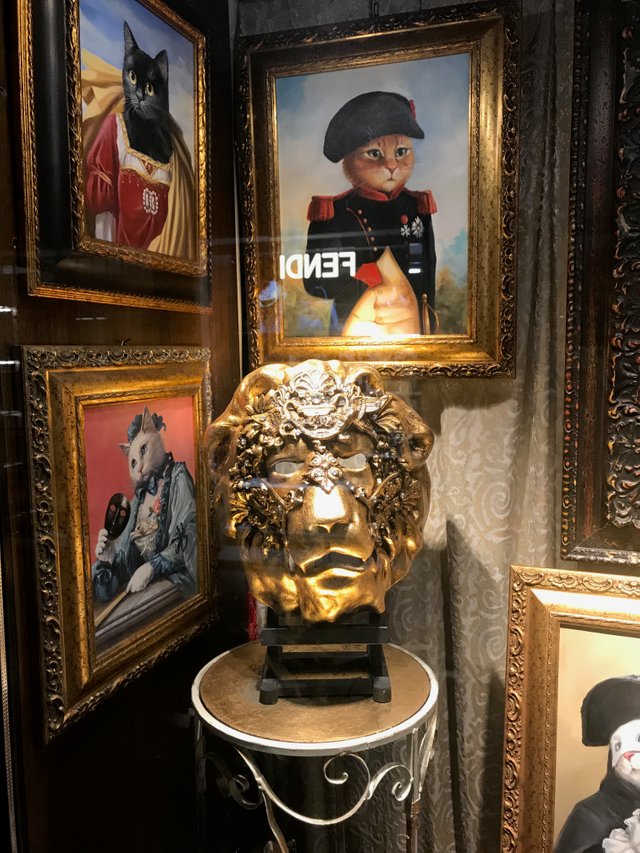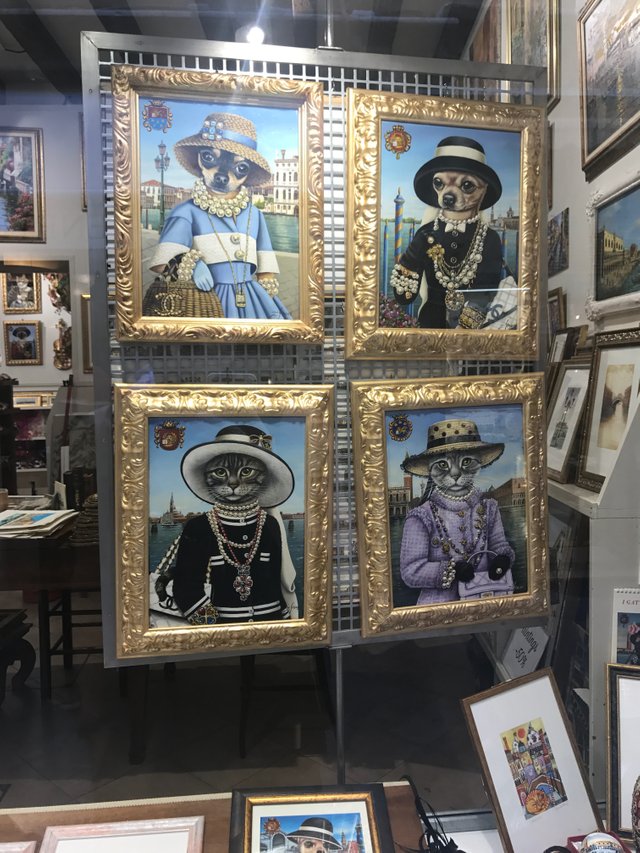 And how could I fail not to mention the famous Venetian masks, which is the city's most recognizable souvenir.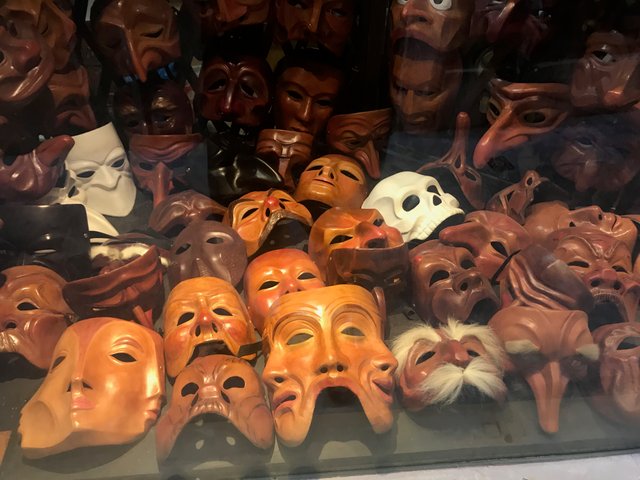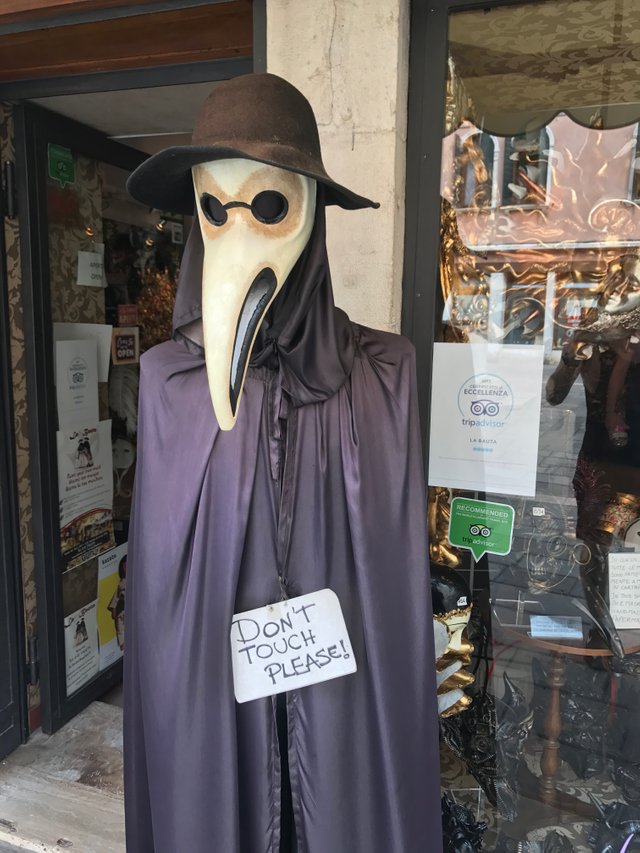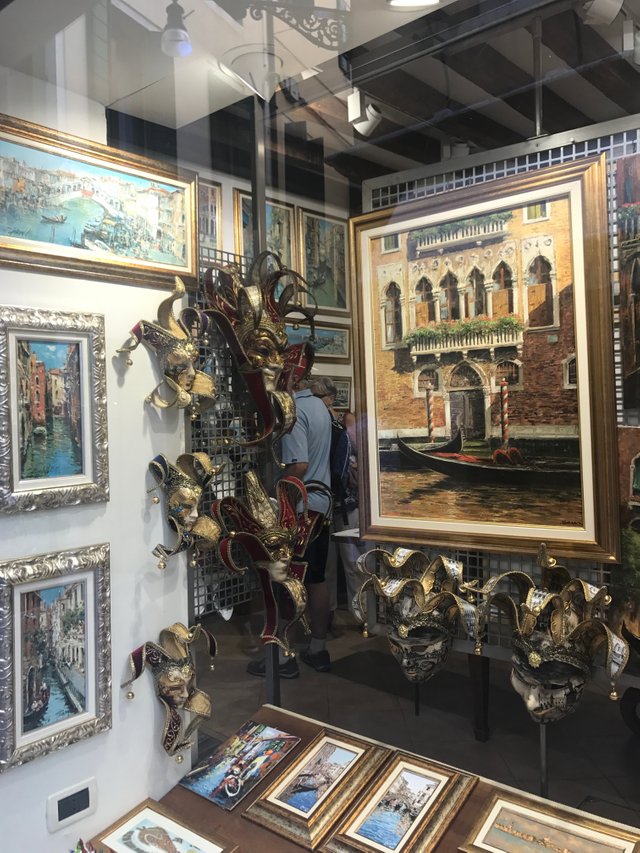 Walking around the city you can see such a cute neatly put coffee makers :)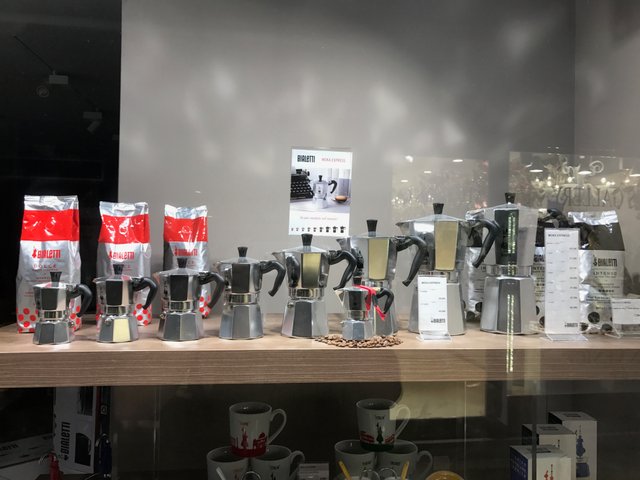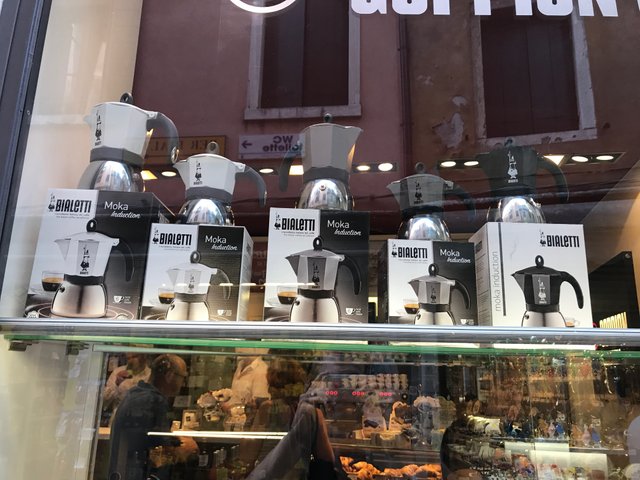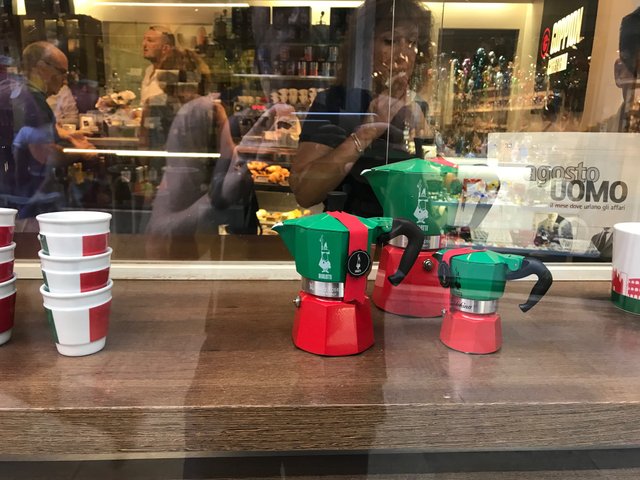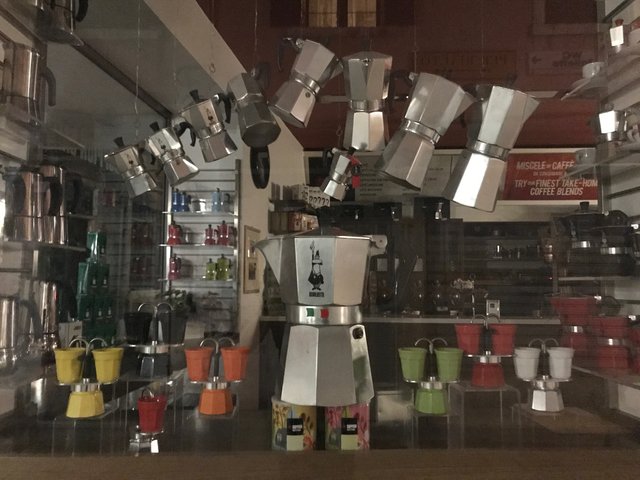 Another souvenirs caught my eye, the different designed chess, I like playing chess so I was interested in these collections.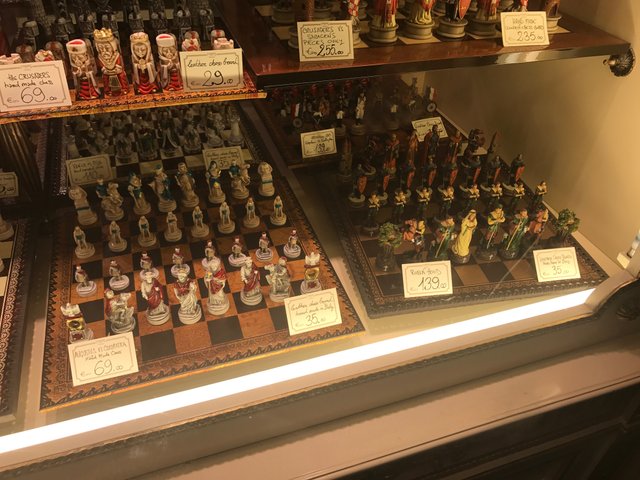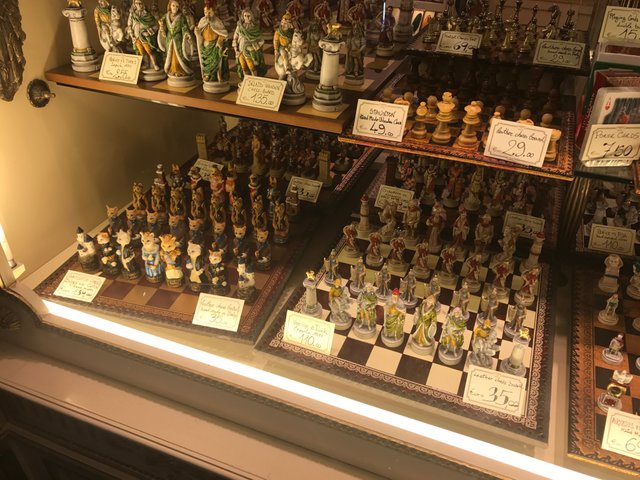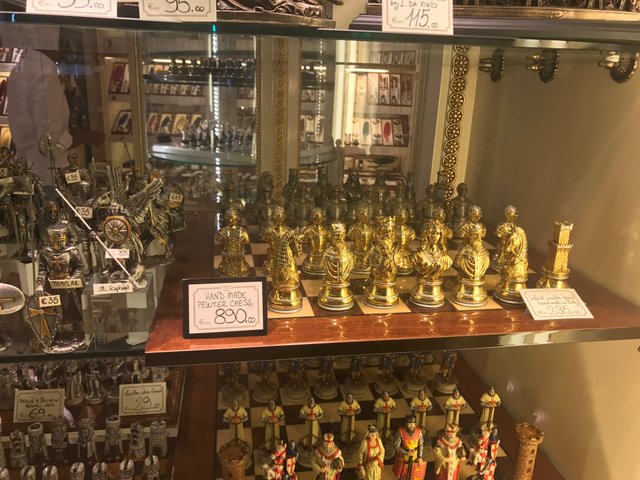 ---
In the main square of Venice, often plays classical music groups, attracting tourists to local cafes.
---
The night in Venice is also extremely mesmerizing.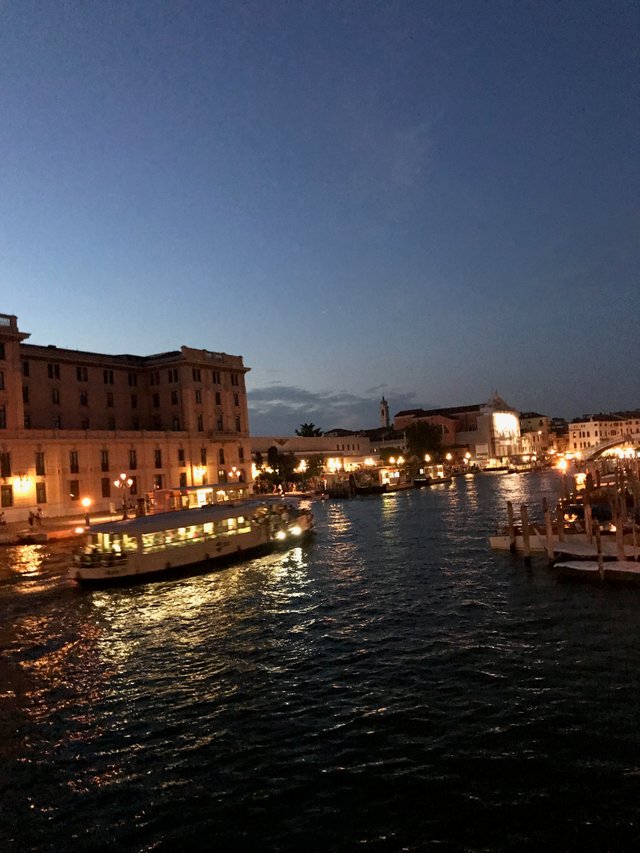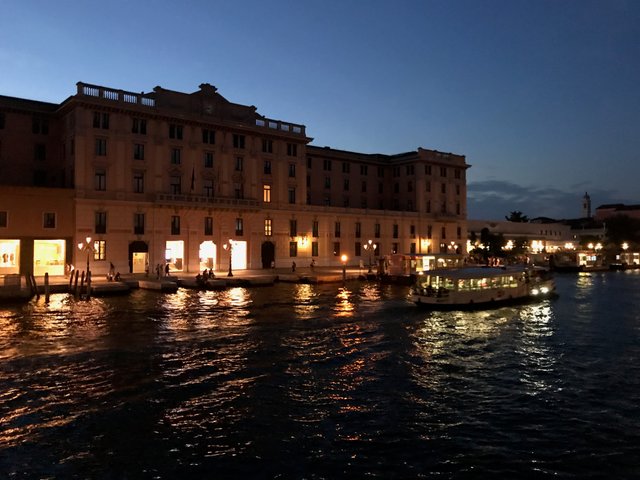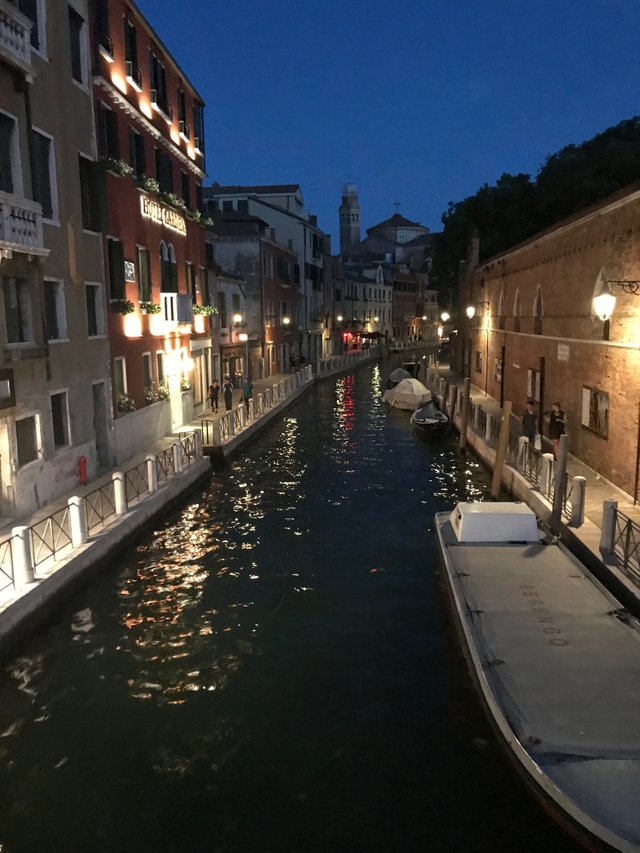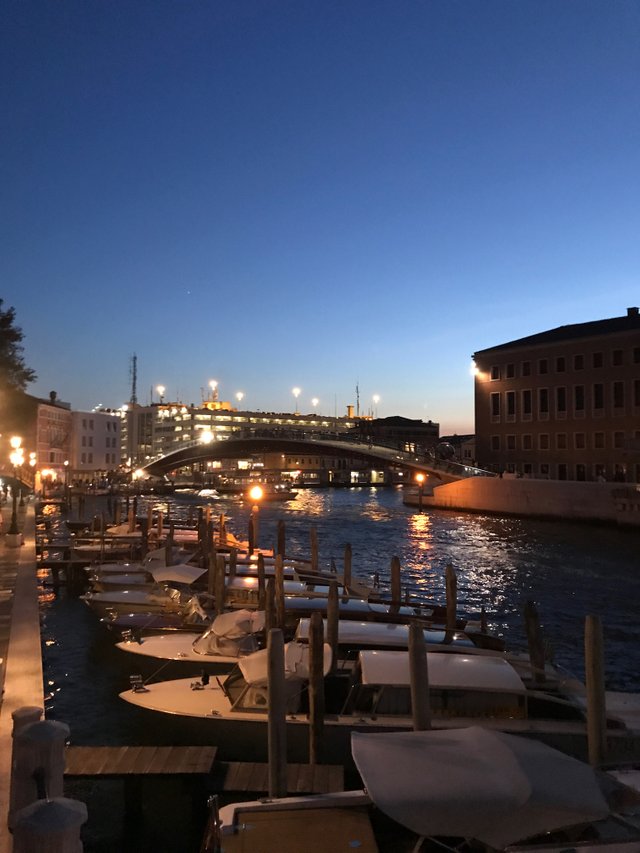 ---
---
The end of part 4.
---
Details
Photos: Iphone 7
[English is my second language, if you found any errors, please comment it, thanks.]
[Any upvotes, comments, resteems are highly appreciated! Peace & love to all.]
[Follow me @wizzdom]