The Colosseum is considered to be the most beautiful and largest stadium of the ancient world, built in the first century A.D.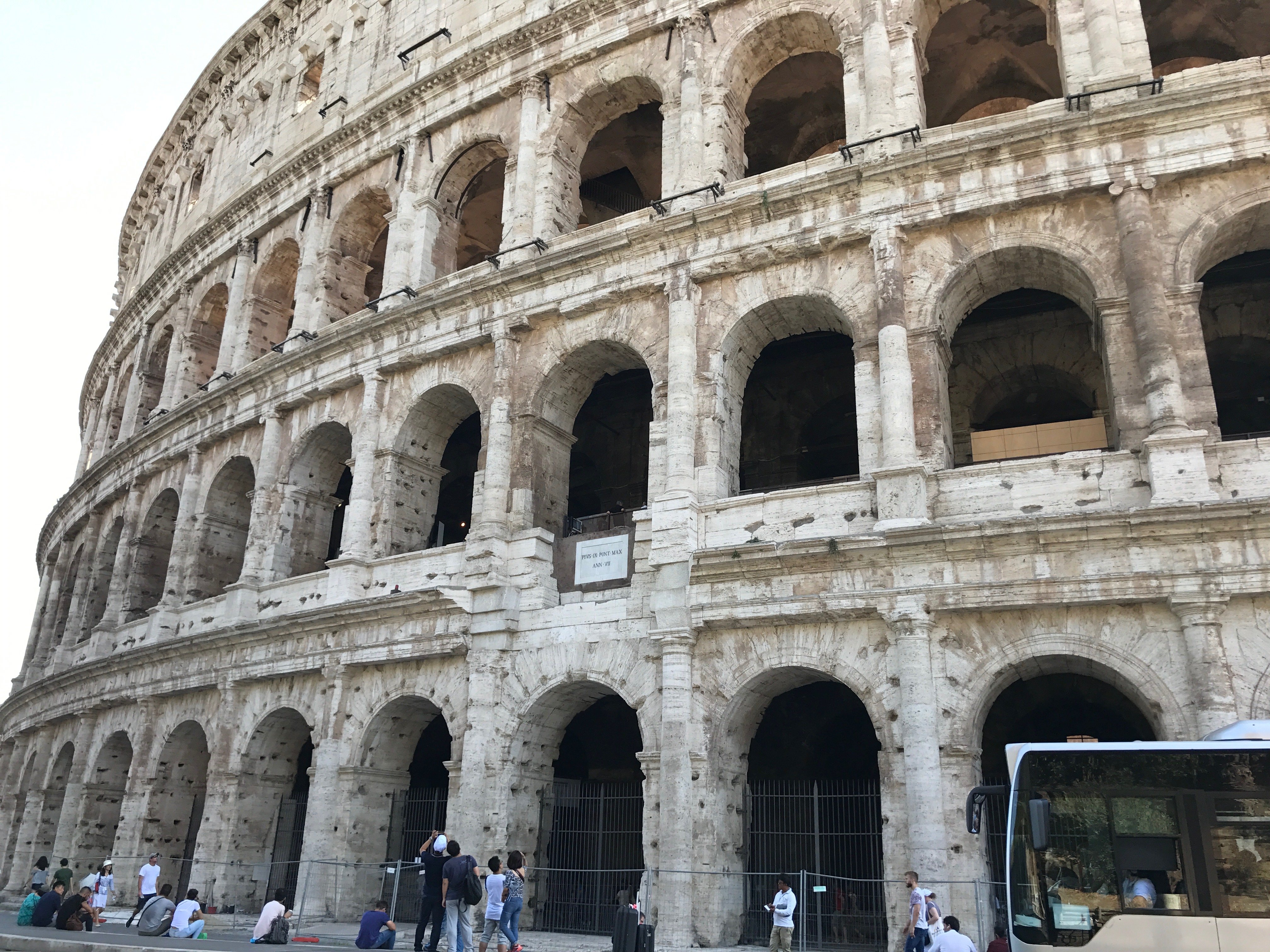 Construction lasted 11 years, unthinkable at the time technology of сonstruction!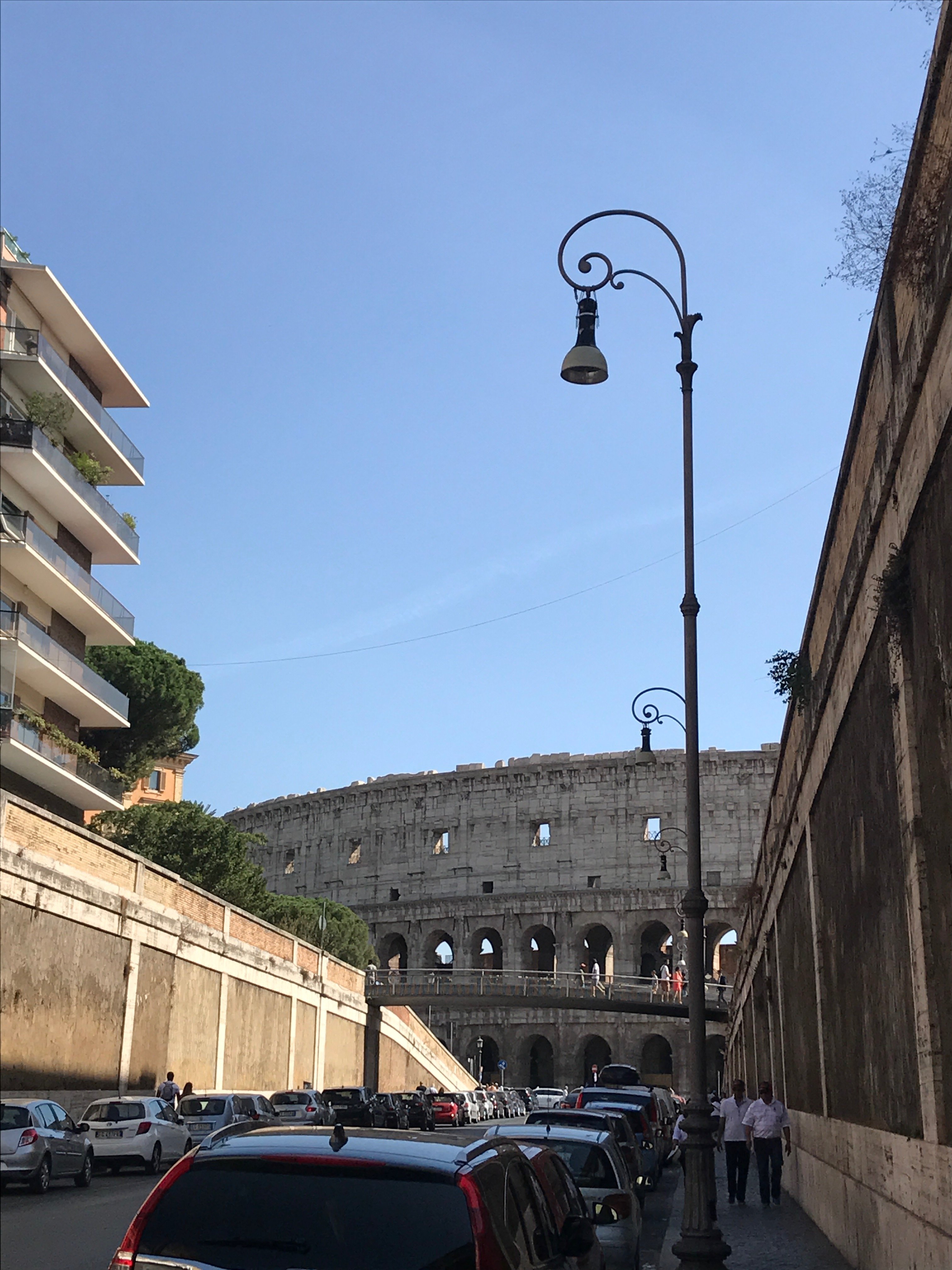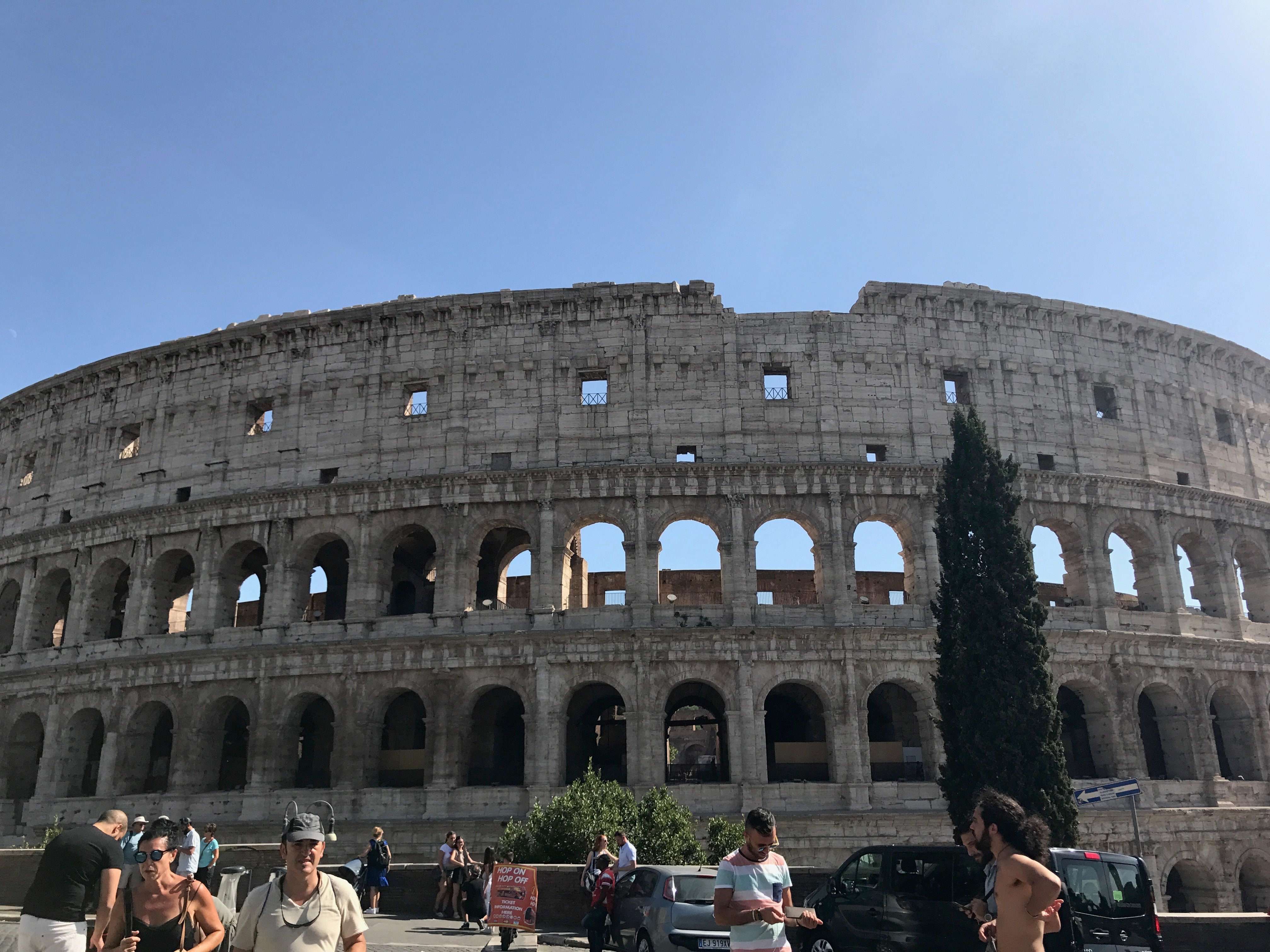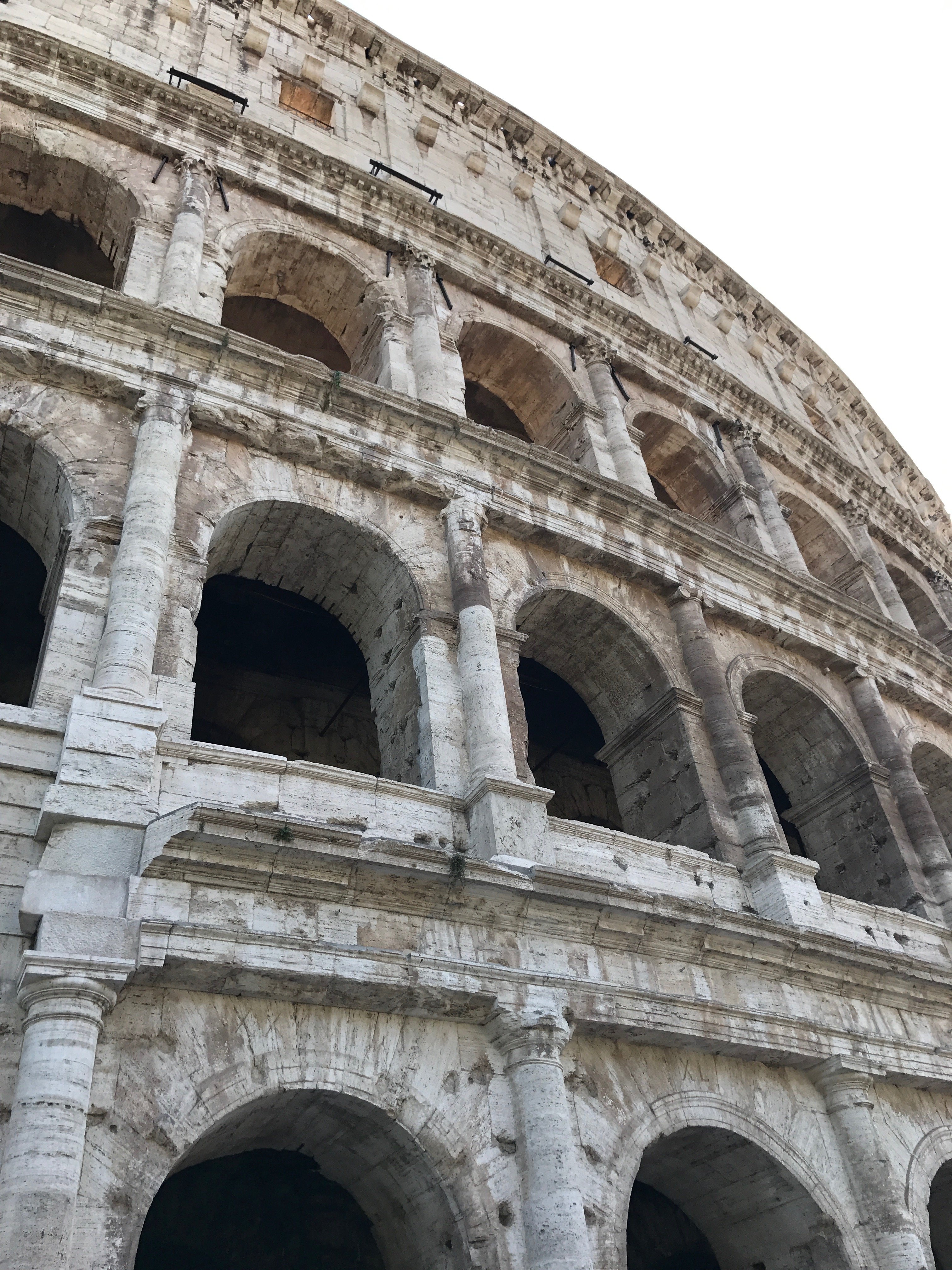 In case of unforeseen situations 55k spectators could leave the Colosseum in 5-10 minutes.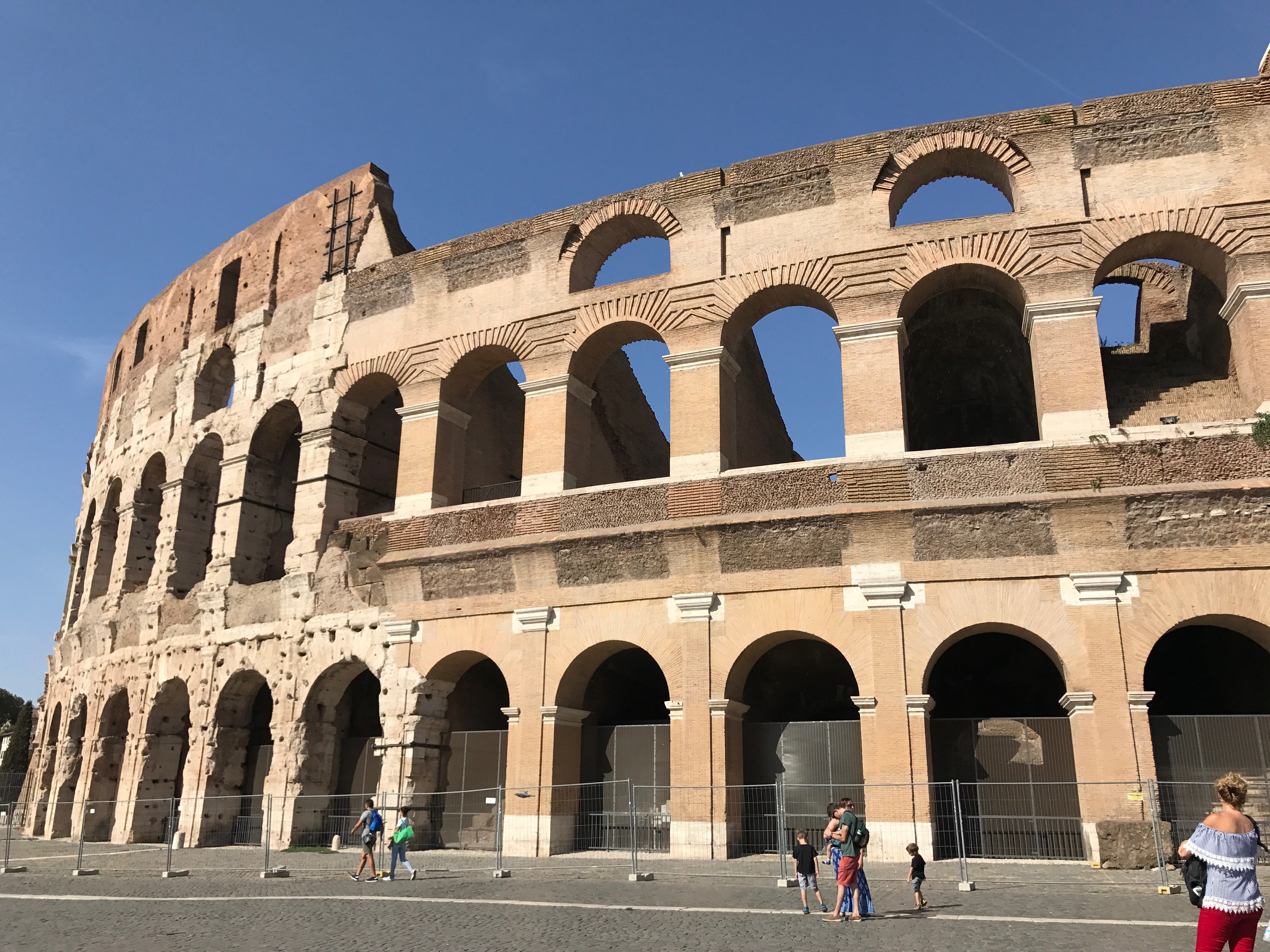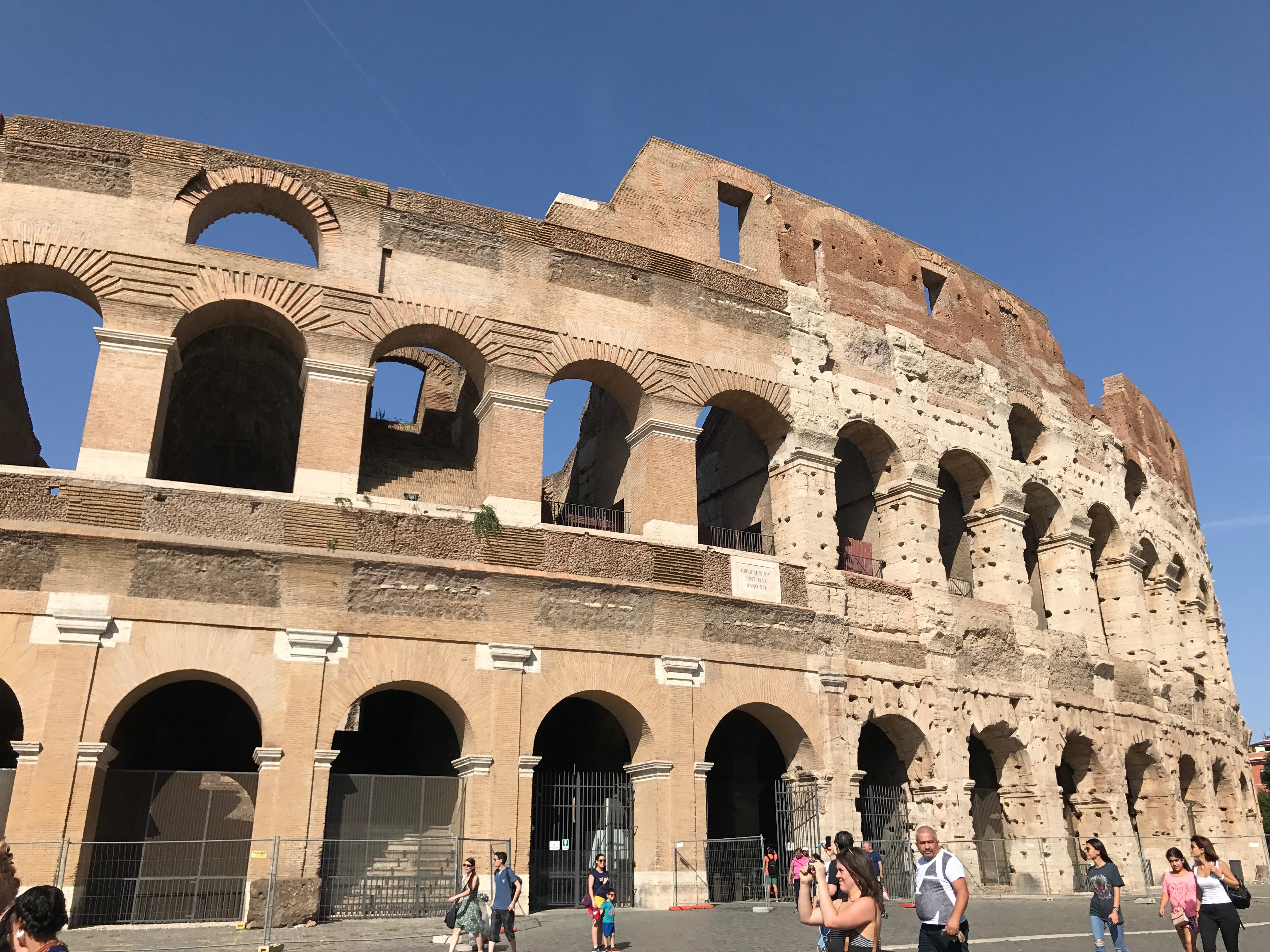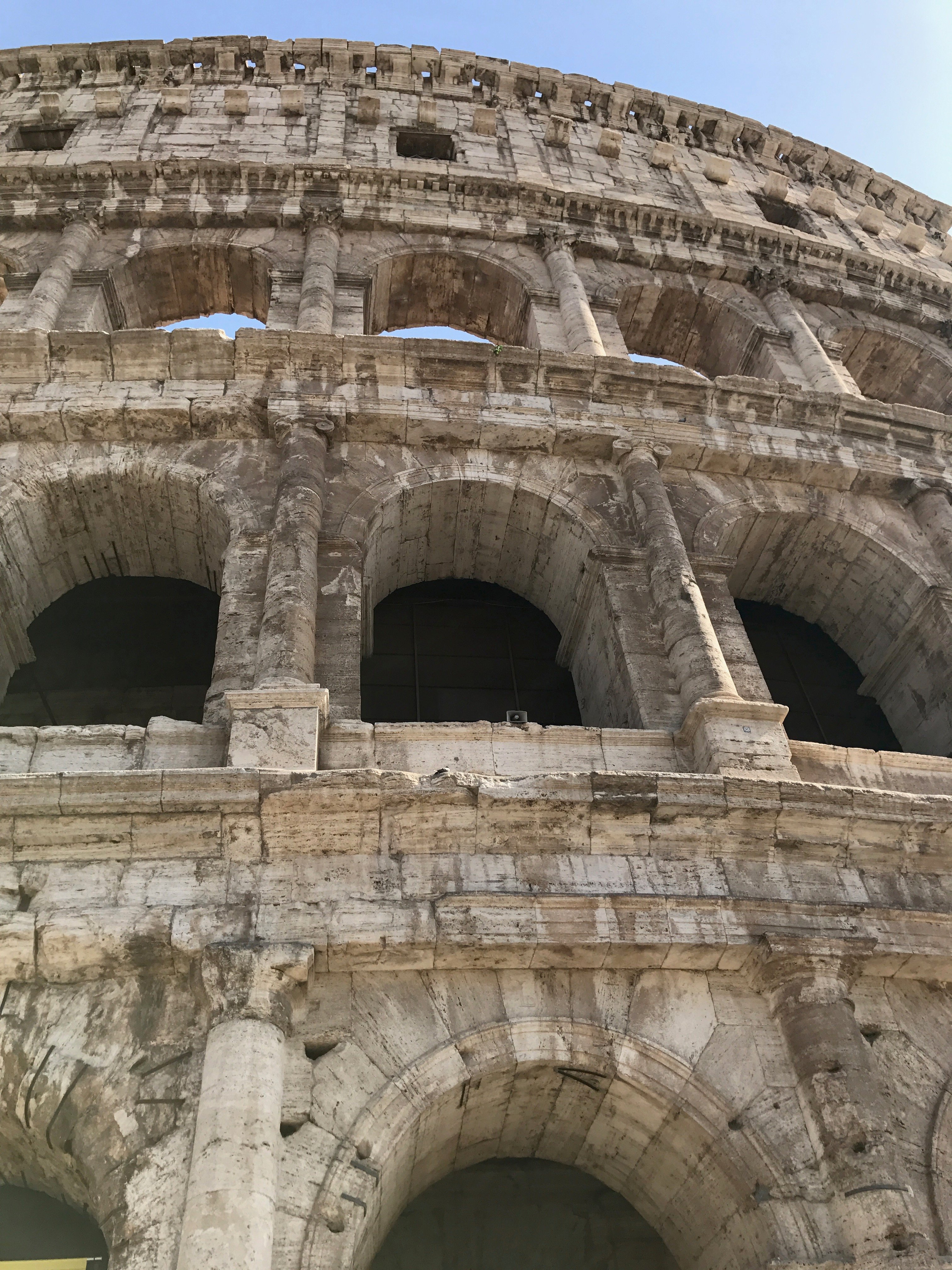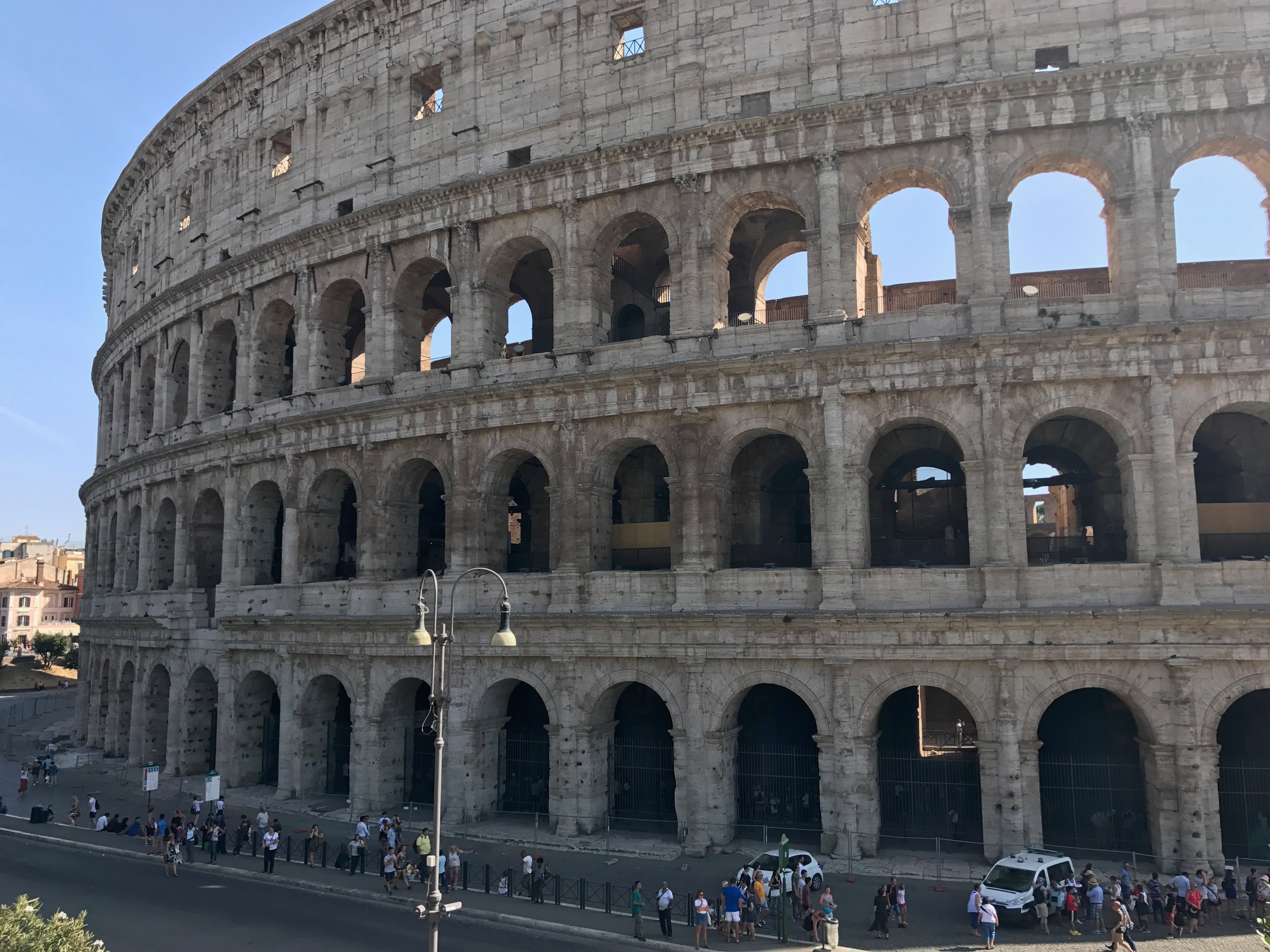 Details
Photos: Iphone 7
😃If you found any errors, please comment it, thanks.
😃Any upvotes, comments, resteems are highly appreciated! Peace & love to all.
😃Don't forget to follow me @wizzdom, see you in the next stories.