Crete is the Greece largest island. It is popular for its varied terrain which ranges from fine-sand beaches at Elafonisi to the White Mountains.
If you are going to Crete, you must see Elafonisi Beach and Lake Kournas. You have to spend 3-4 hours on each location because both are worth a visit and These places are totally different from each other.
Elafonisi Beach
Elafonisi Beach is very popular among travelers but peaceful, So it's spread across such a large area that everyone will find a place and will not feel overwhelmed. The water is crystalline there, and the sand is white-pink. Because of it's pink color this beach is famous although I admit that Balos beats Elafonisi in this respect. The pink color is appear due to crushed shells. In fact, millions of shells. This pink color corresponds It is also worth mentioning that the beach of Elafonissi was included in the list of Natura 2000. This feature is most valuable aspects for Europe.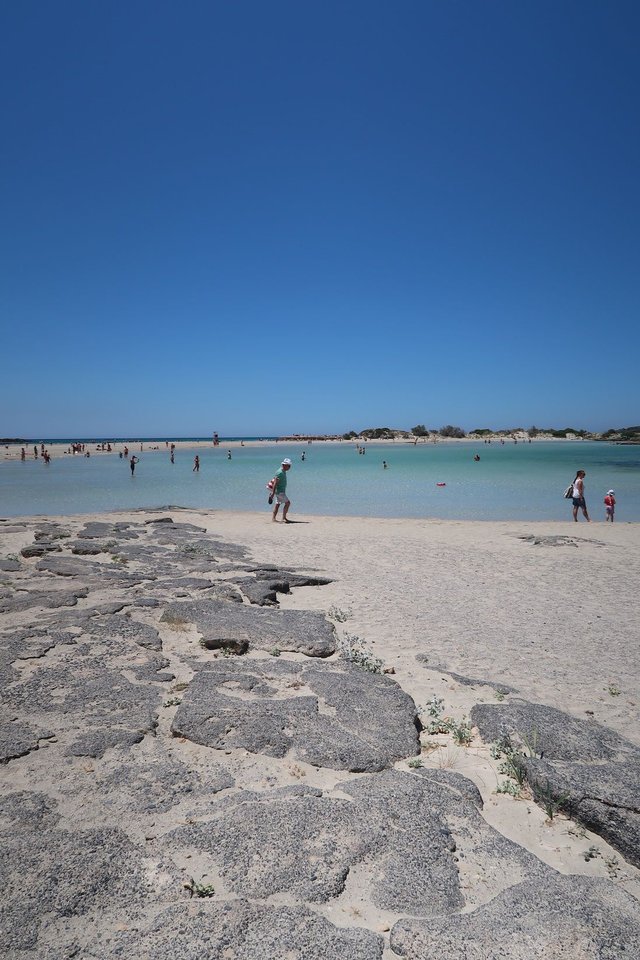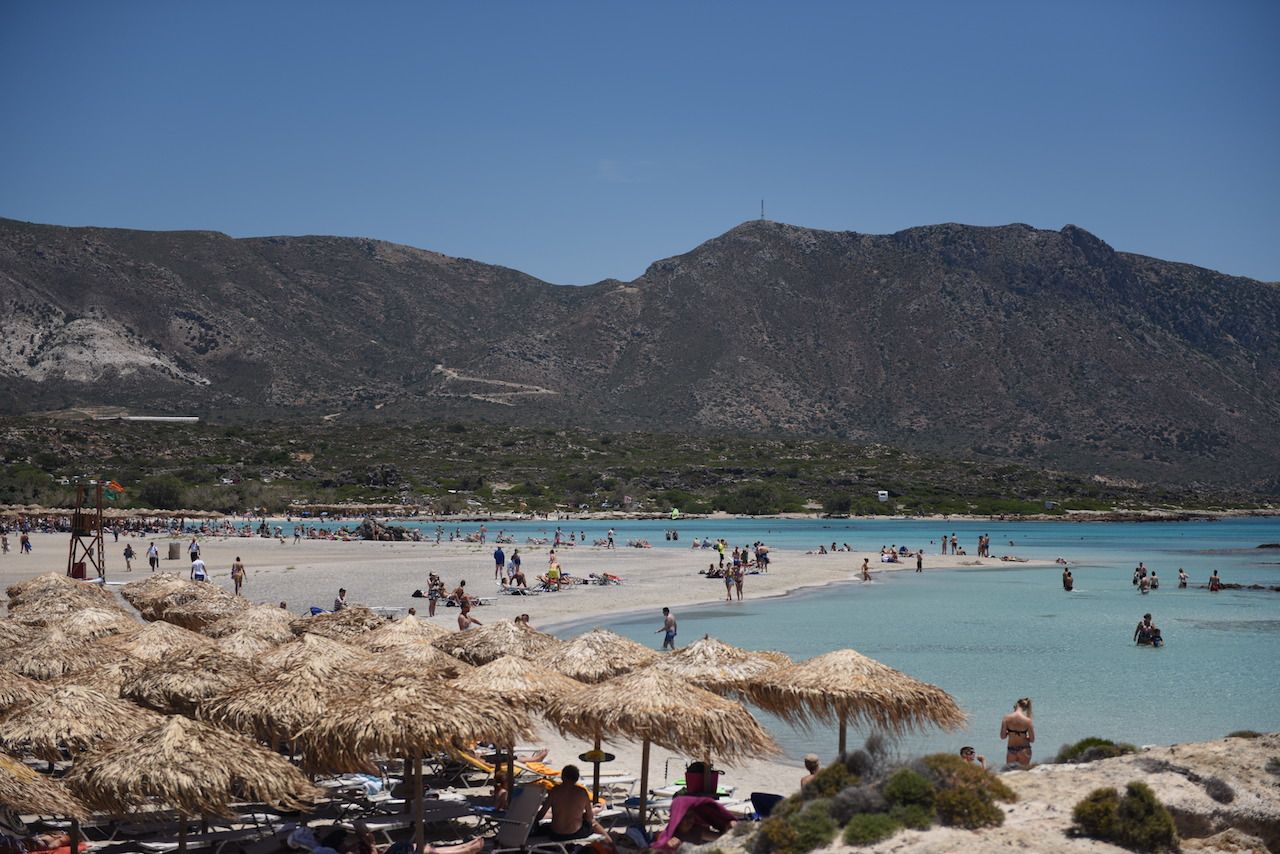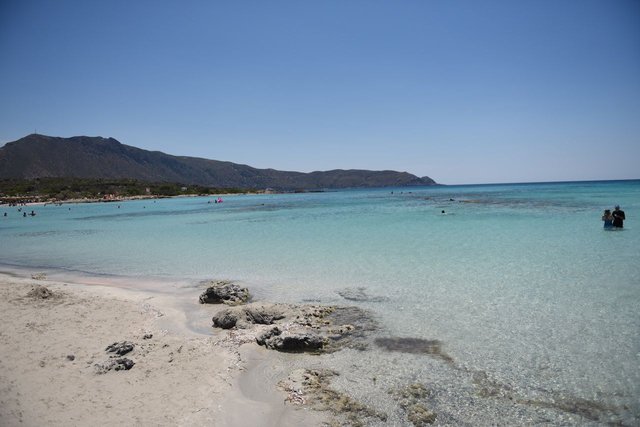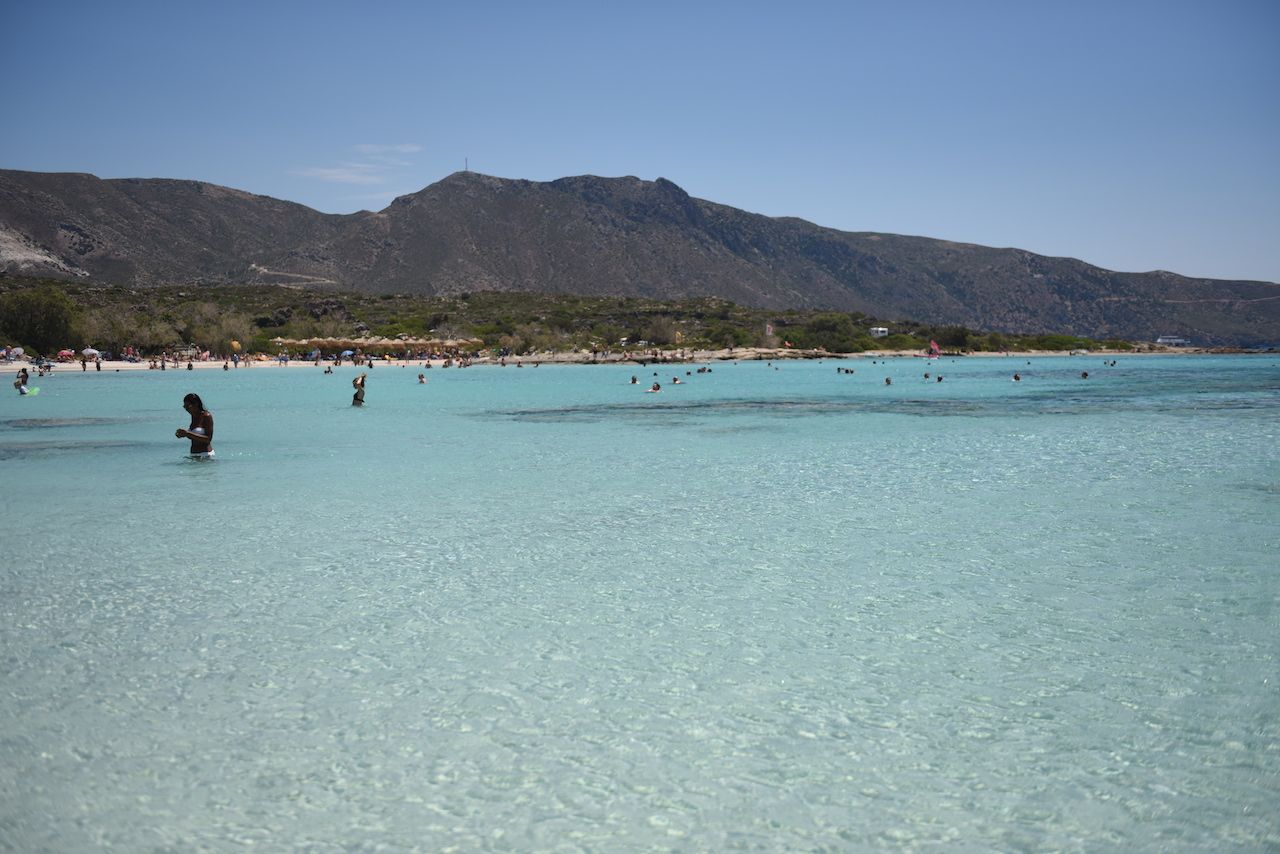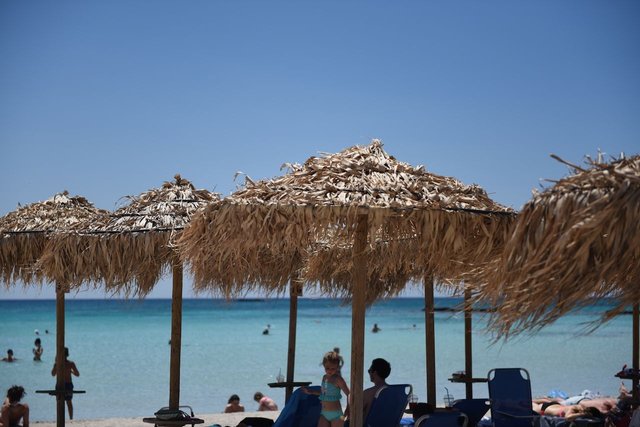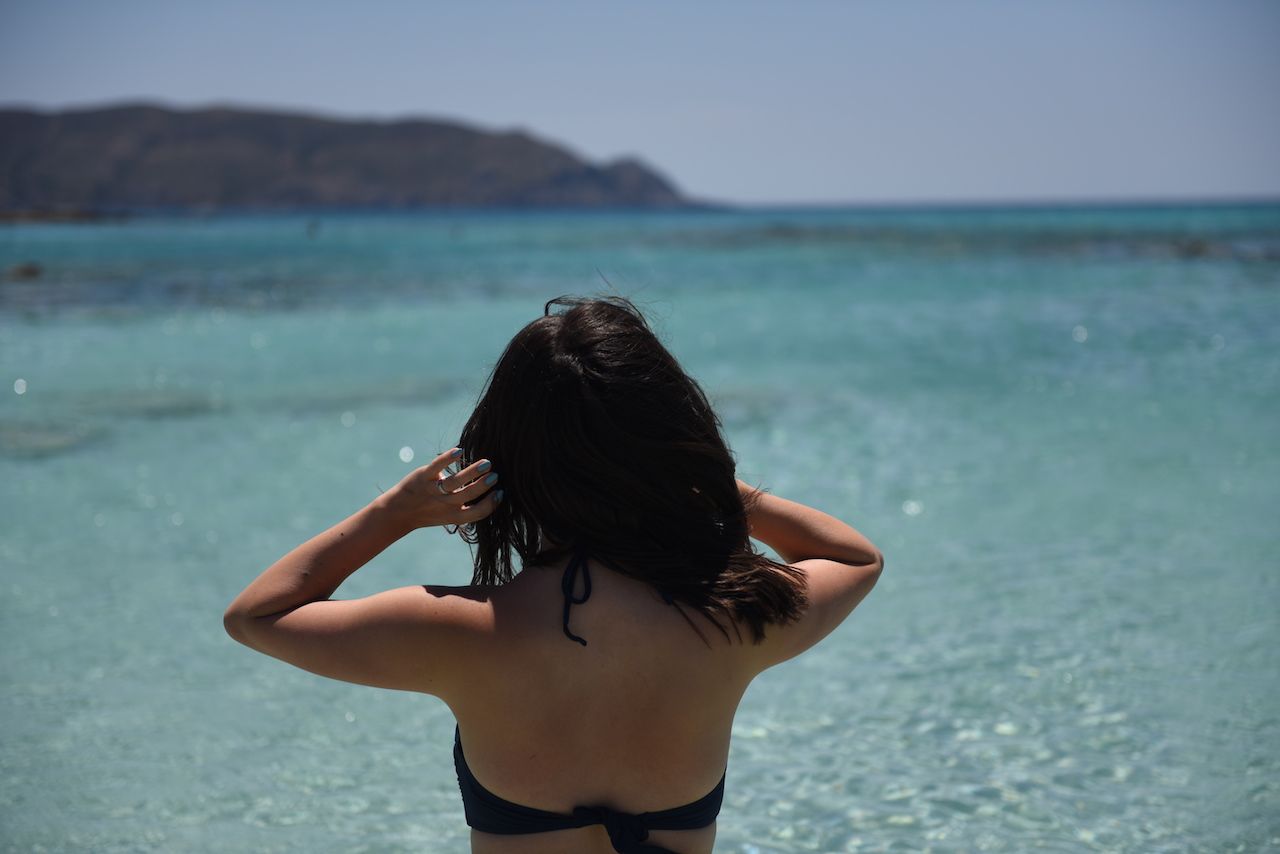 Kournas potato
This Kournas lake is one of the most visited tourist attractions of western Crete. The views of here are totally wonderful. Mountainous landscape is different from what we have become accustomed to in popular resorts.
We just go into the beach and hired a water bike from there and start sailing into the center of the lake. We are enjoying the biking in fresh water including swimming, jumping from bike to water. admiring the turtles that live in the lake. everything amazing!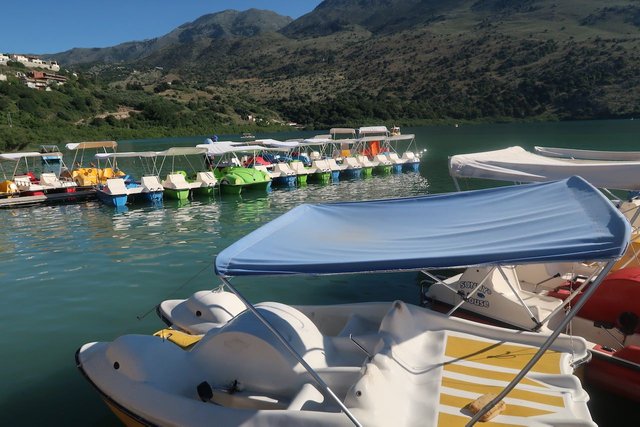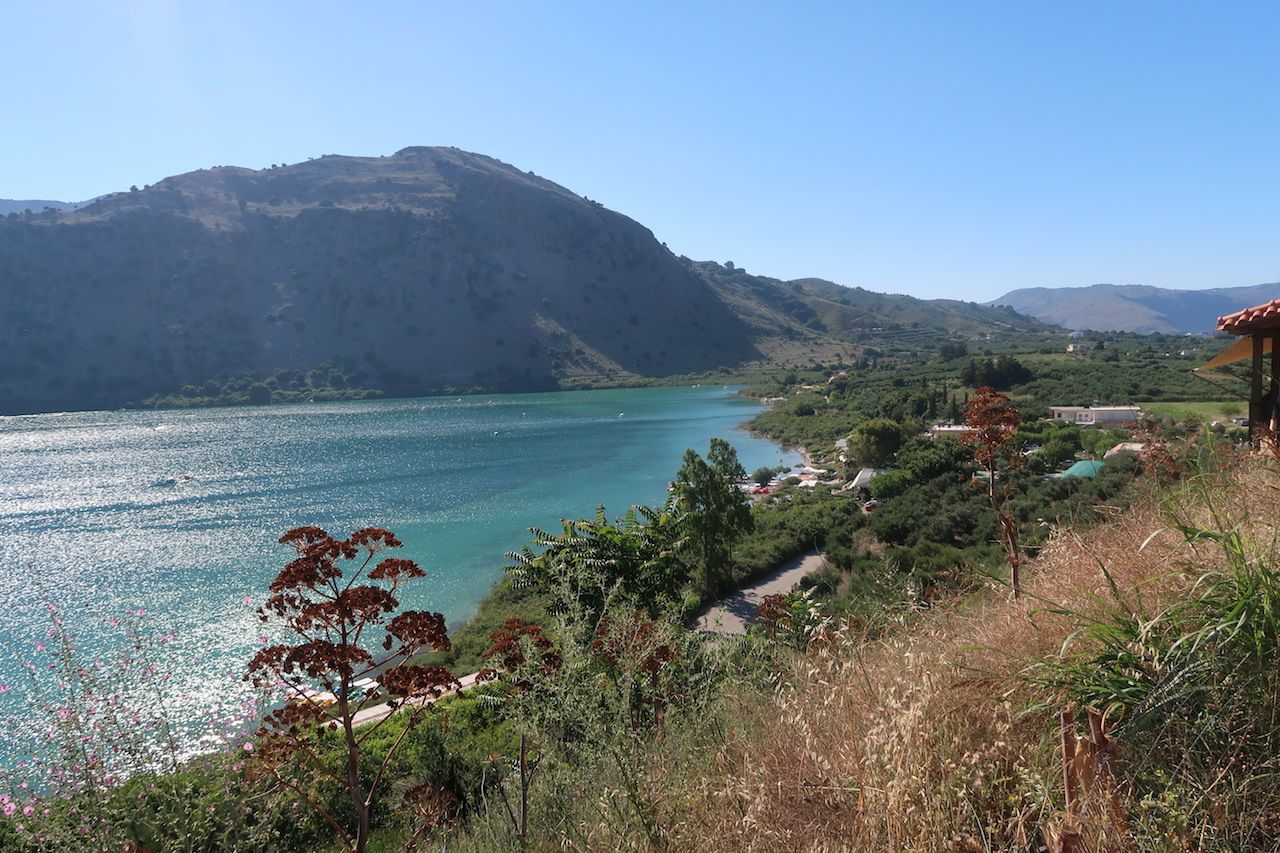 It is just about 10 euros to hire a water bike for an hour. You can swim all over the lake, all you have to watch is the shallow shore.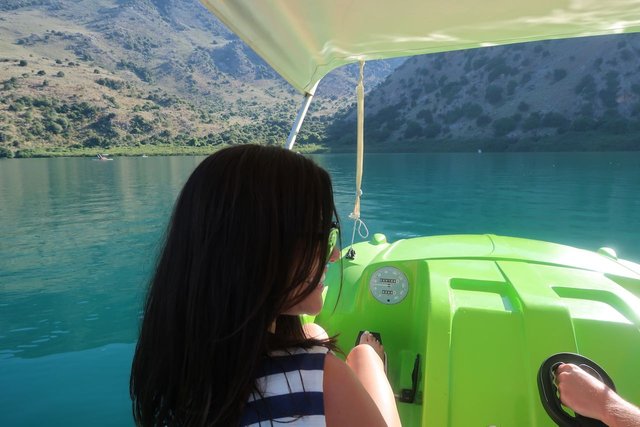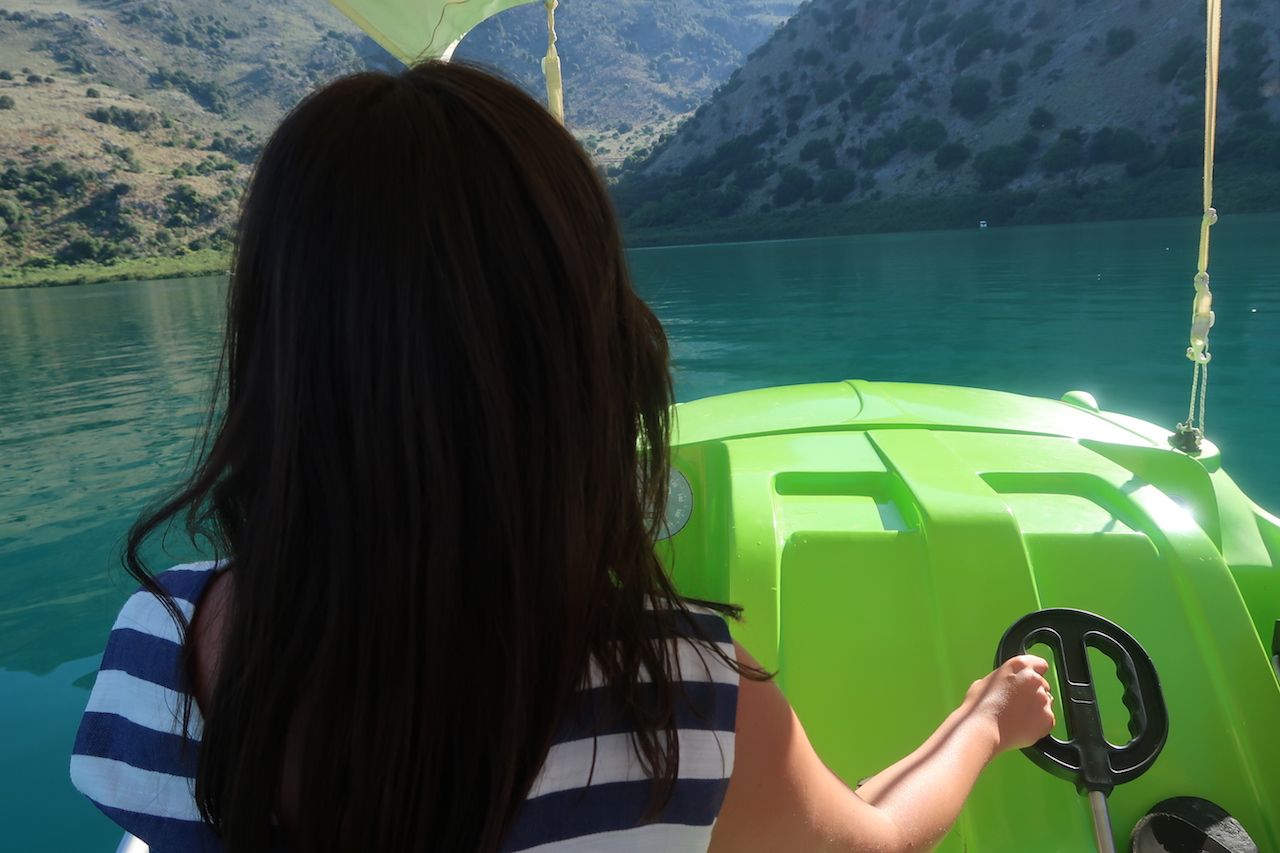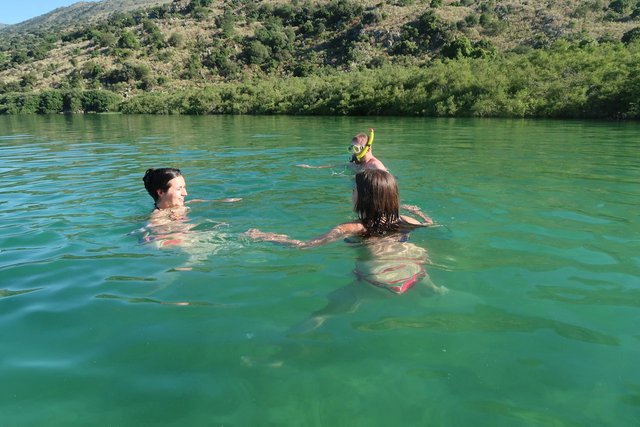 Visiting at the famous Samaria gorge is also at our plan. We were up early in the morning. the route is over 18 km, Unfortunately we hit the storm and the gorge was closed. Lose so much🙁
I hope all of my Steemit friends will visit this amazing place Crete and enjoy the beautiful and amazing views of mountain and lakes.
I inspired all steemitians to visit this nice place,Crete.
If you like this post please upvote and resteem.