Hi Steemians! In connection with my photo post of the scenic view of Biliran, Philippines, let me share to you my adventures in this beautiful island.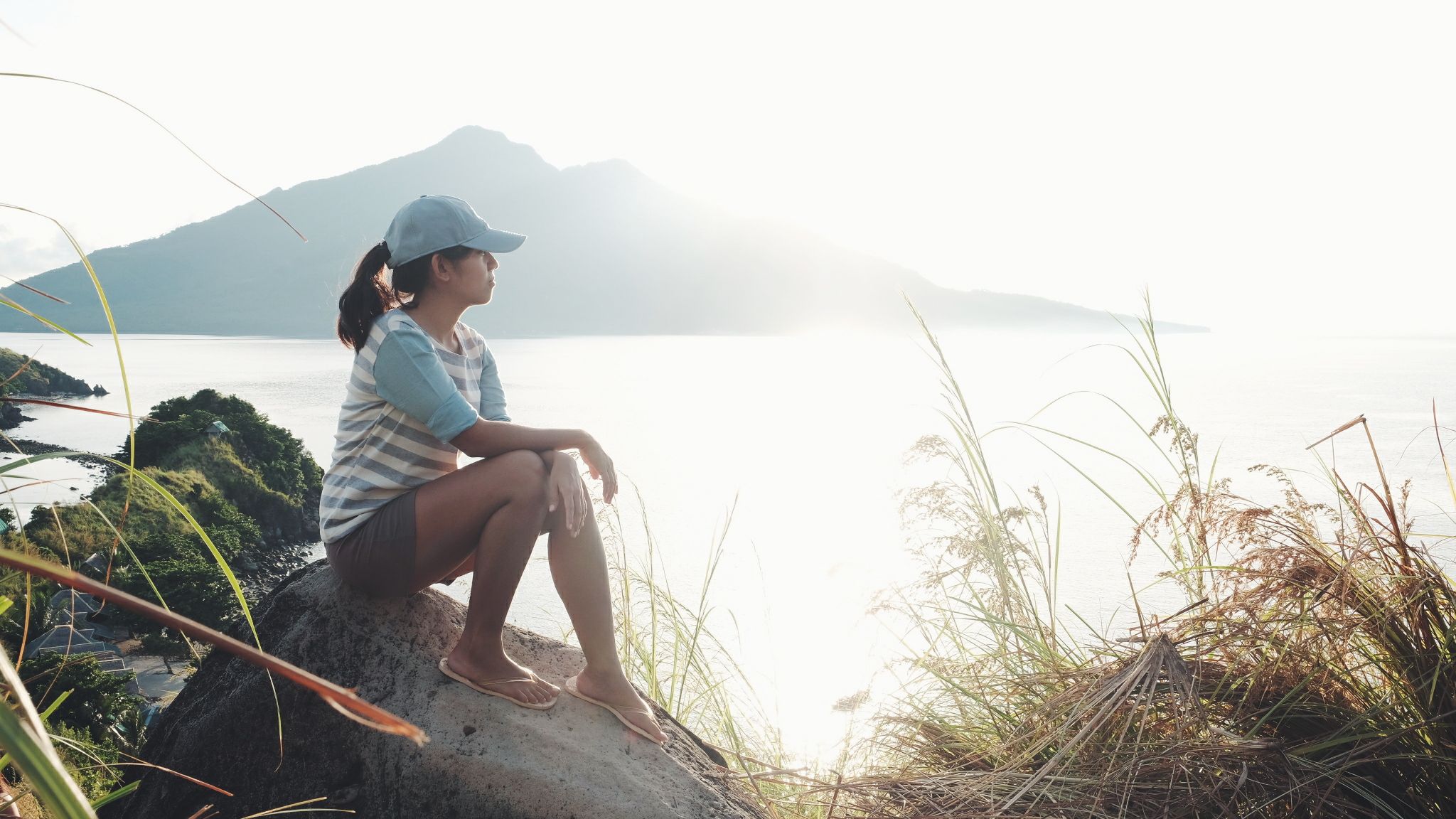 Me enjoying the view
It is my first time to go to Biliran. I only heard this place in the news especially during typhoons. Luckily when my friends and I went there, the weather was cooperating. The sky was clear and we were able to see the sunrise and sunset.
For 3 days, we have reached Sambawan Island, Sampao Rice Terraces, Recoletos and Ulan-ulan Falls. Will be sharing to you our experiences for Sambawan Island in Part 1.
How to get to Biliran?
There are 3 ways to go to Biliran from Cebu:
1. Seaplane - It will directly go to Biliran island, very convenient but has limited seats. This is best for trips planned way ahead. It has flights on Mon, Wed and Sat. (P1288).
2. Ship Via Naval – The port is closer to Biliran Island with the following schedules: Mon, Wed, Fri and Sat (12 noon for Fridays only and 8:30 PM on other days) – (P 480 to P2000)
3. Ship Via Ormoc City – Ormoc City port is farthest from Biliran but there are ship schedules daily and almost every hour. (P1,075 back & forth, including terminal fee of P25)
We took Ocean Jet Via Ormoc City due to conflict on schedules. It was at least a 2-hr trip from Cebu to Ormoc City port. As we reached Ormoc City, we rode a v-hire going to Naval (P130). From Naval, we rode a tricycle going to Kawayan Port (P300 good for 4 persons).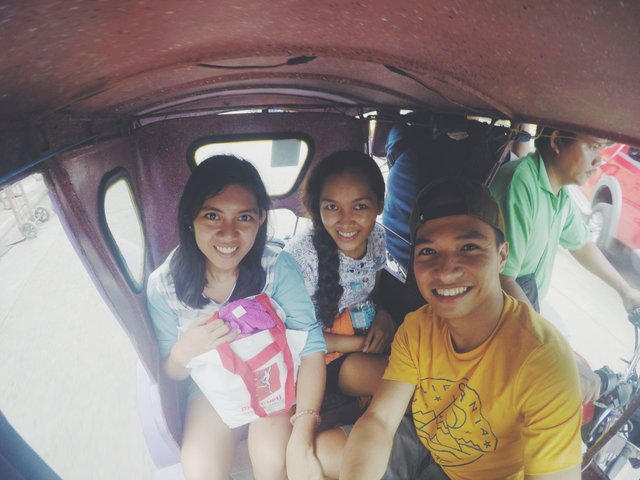 Tricycle ride to Kawayan Port
Sambawan Island
From Kawayan Port, we rode a pump boat going to Sambawan Island. (P2,300 for 4 persons, back and forth). But first we bought additional supplies and water for drinking. It will be more expensive if you buy in the island.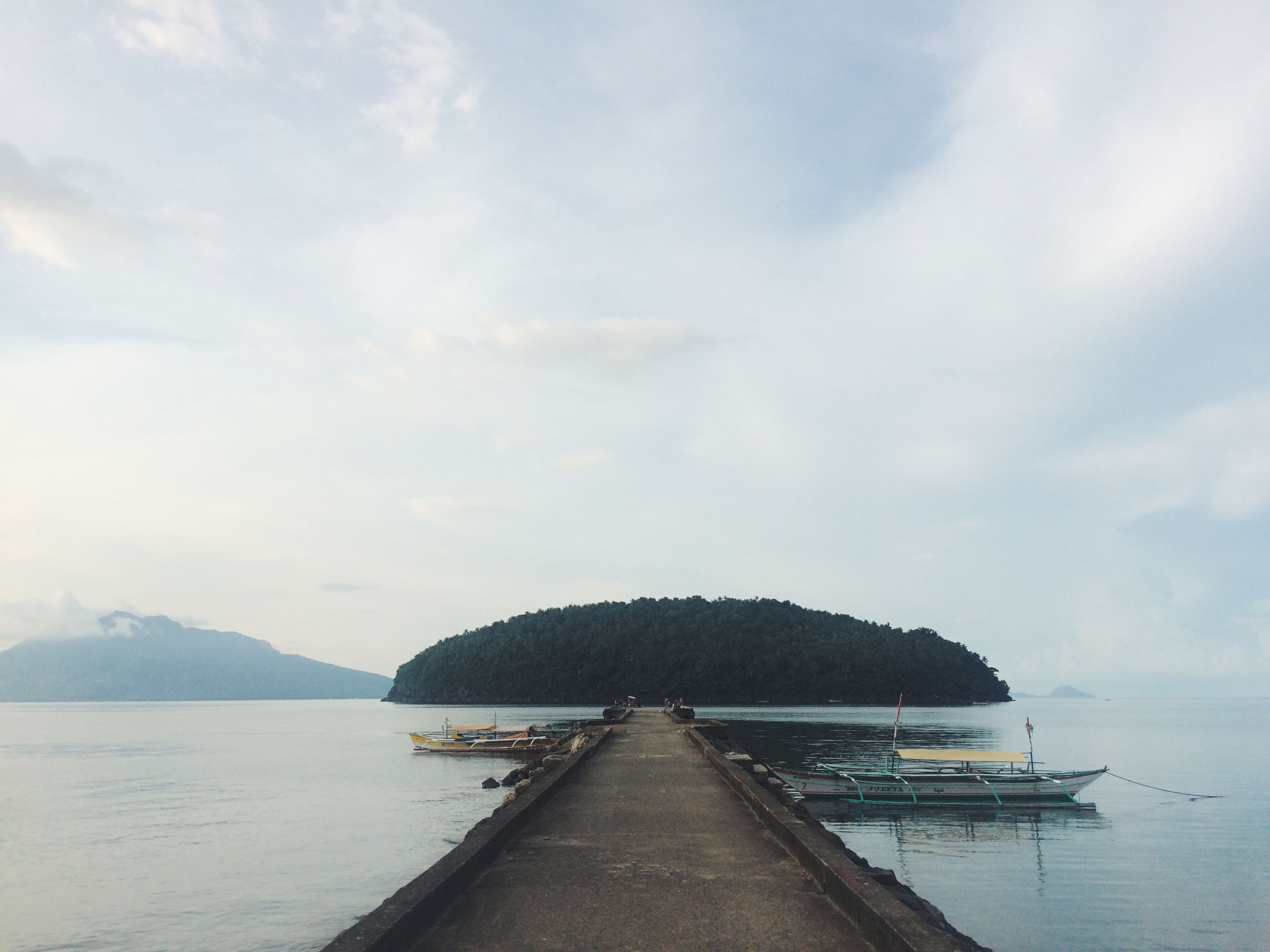 Kawayan Port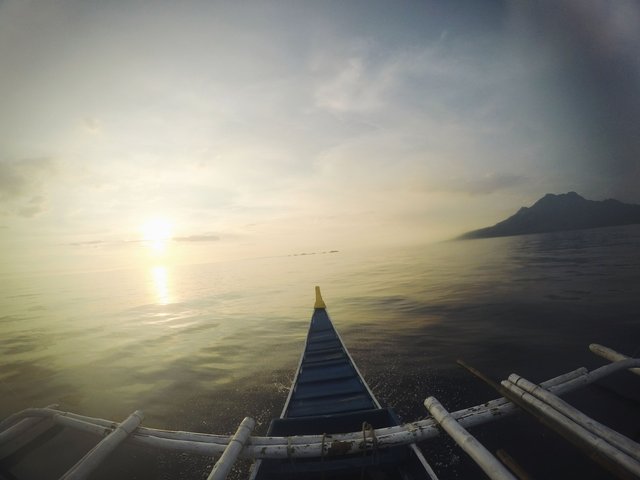 An hour boat ride to Sambawan Island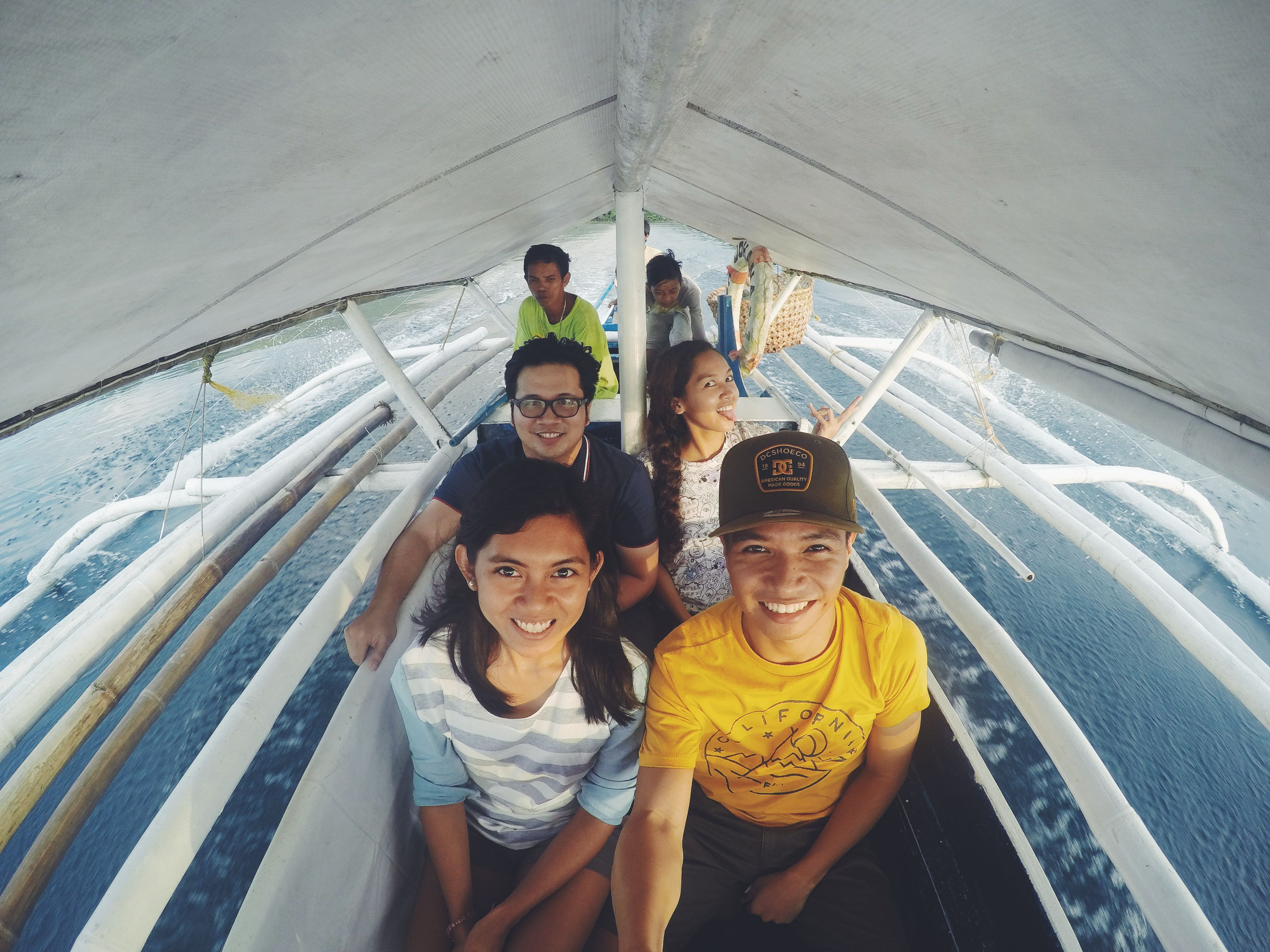 Smiling though deafened by the sound of the engine
There was an entrance fee of P100 per person and we paid P50 for our tent. The island is equipped with cottages,tents for rent, restrooms (uses sea water), canteen and grilling area.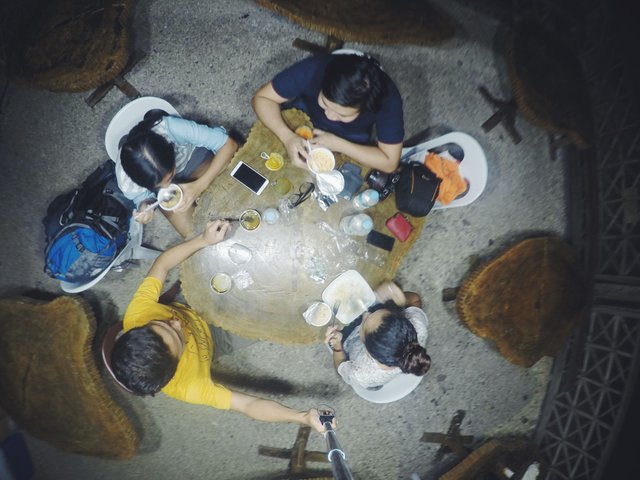 'Healthy' dinner
After we ate and set up our stuff, we went uphill to their treehouse. Our photographer friend wanted to achieve the perfect galaxy pictures so we stayed there and took some shots. It was really nice looking at the dark sky with constellations of twinkling stars. We were blessed to have the sky clear from clouds.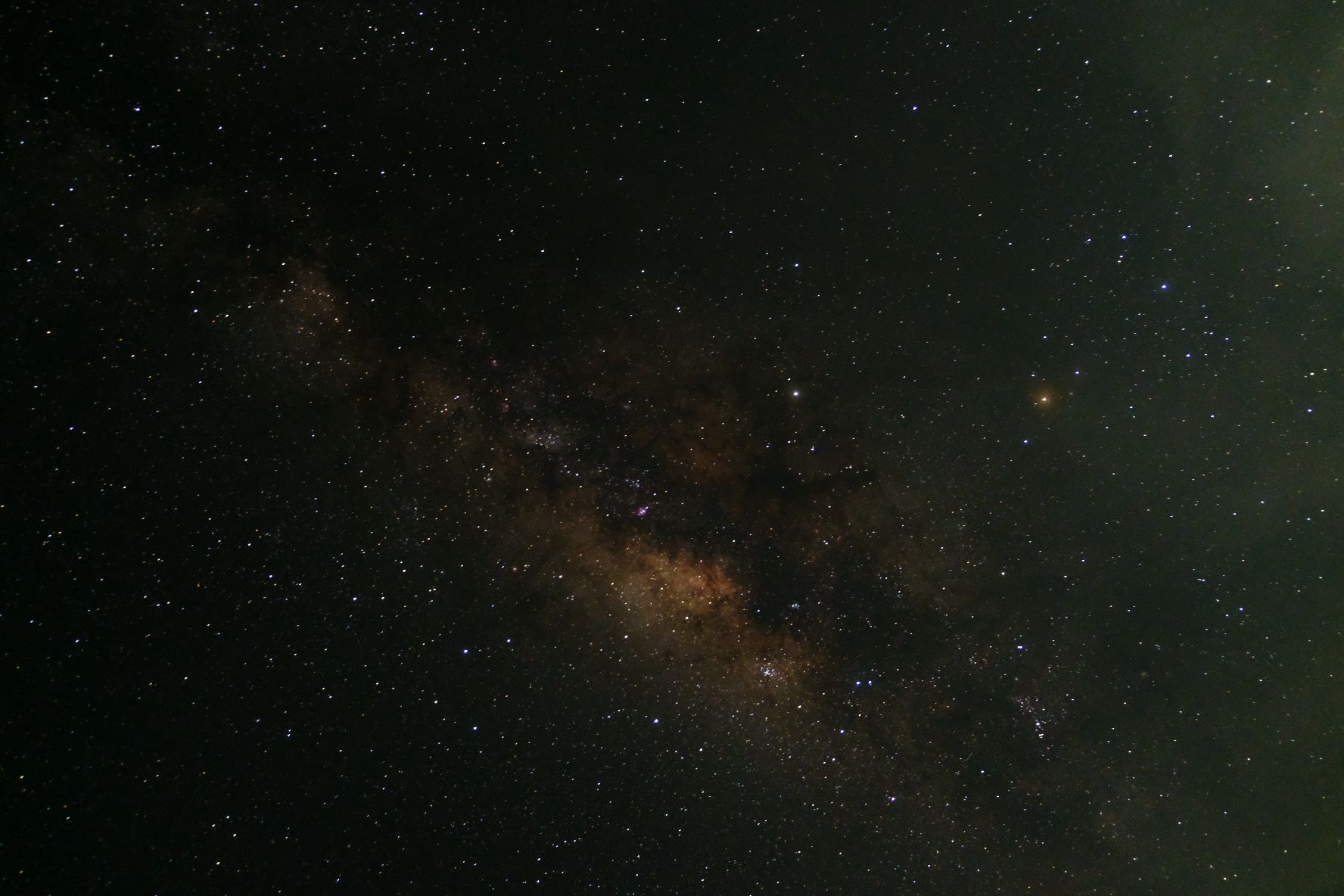 Amazing Milky way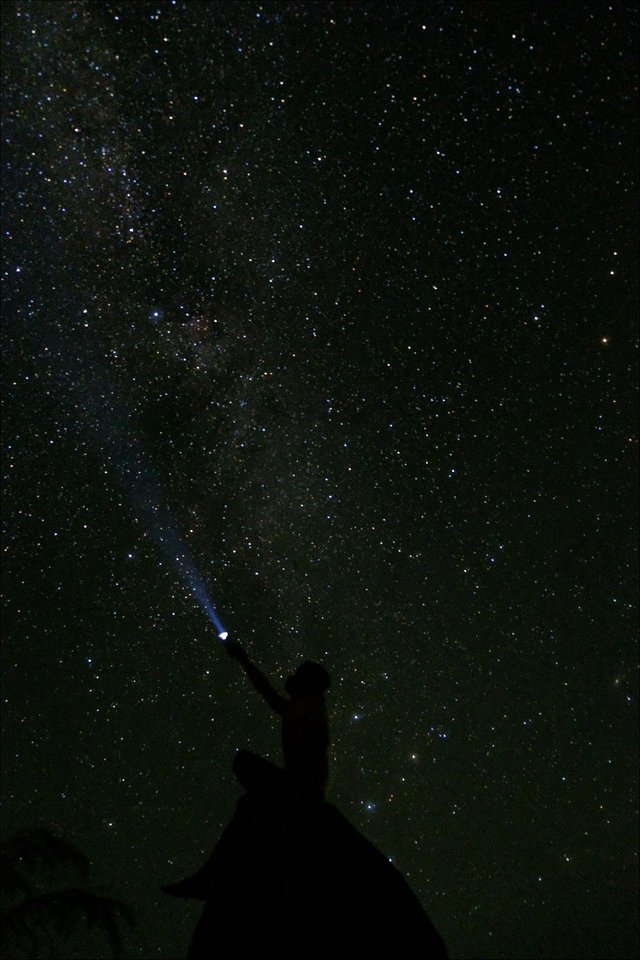 Stars overload
In the morning, we enjoyed witnessing the sunrise at the hilltop and never missed taking pictures.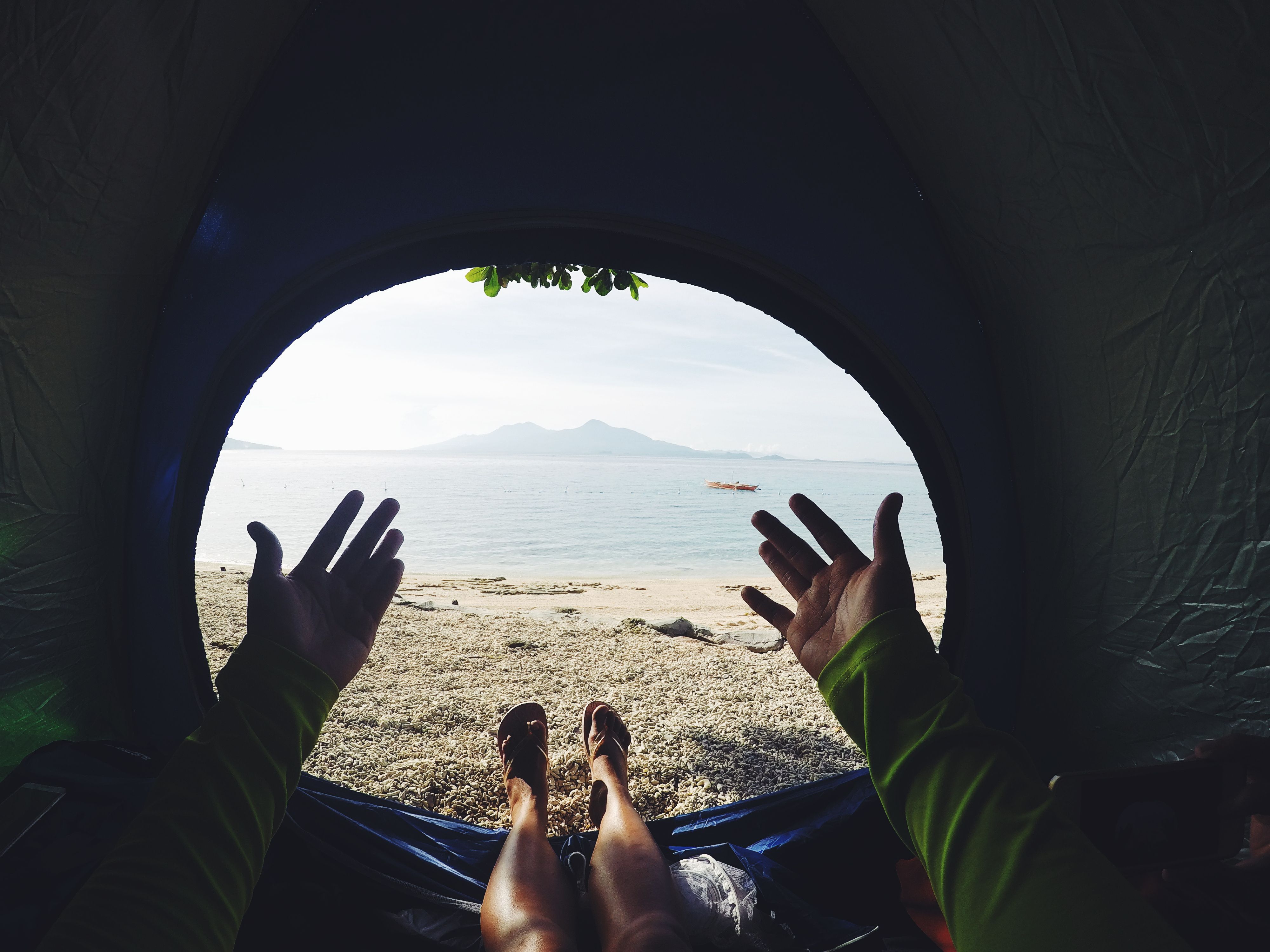 Woke up to this relaxing view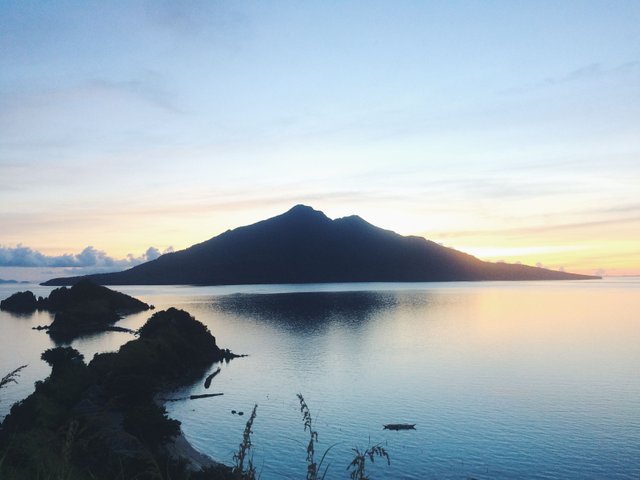 Sunrise at the hilltop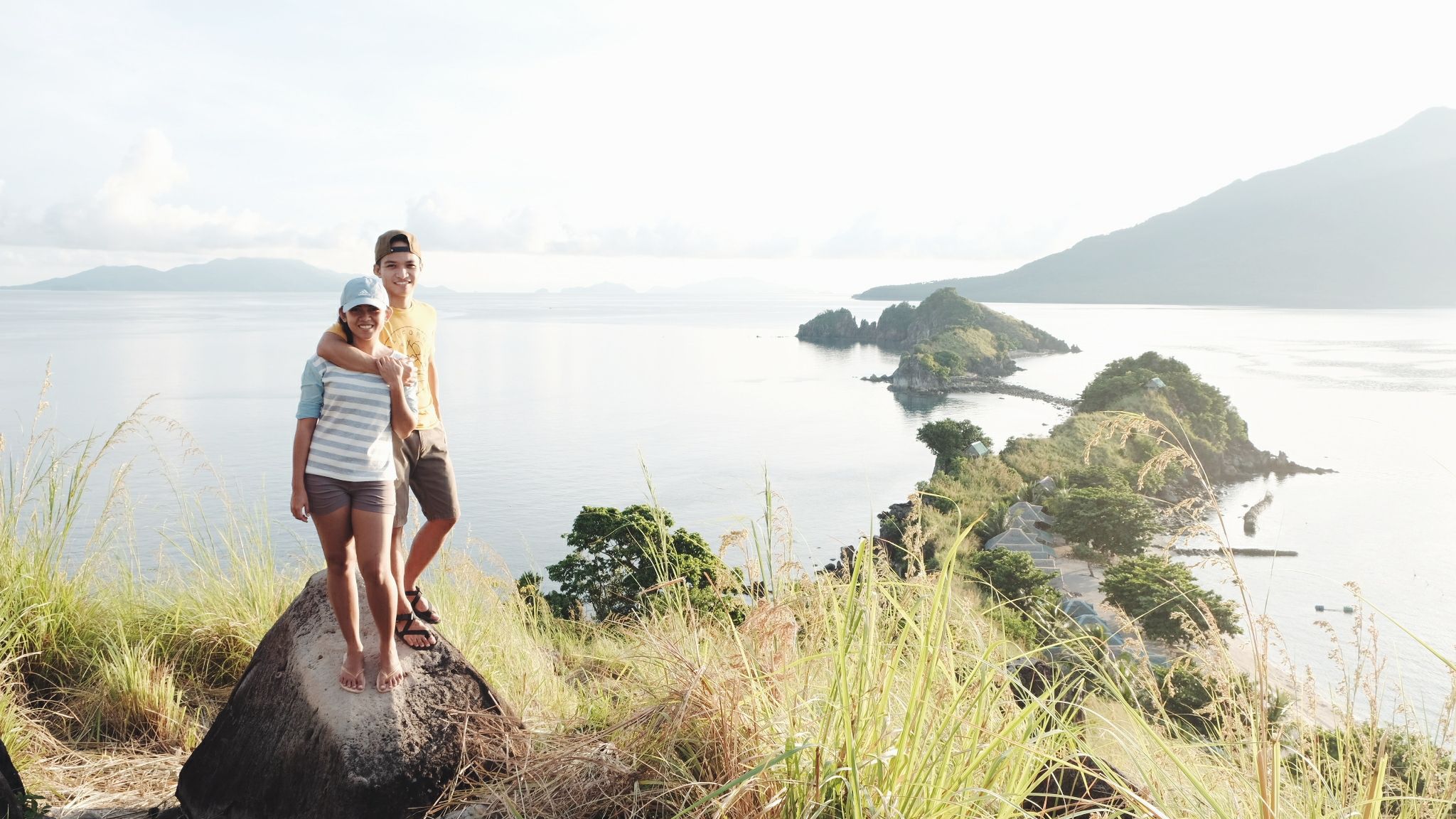 Must not miss that couple photo
Before leaving the island, we also enjoyed swimming and strolling on the seashore. The island has both rocky and sandy shores.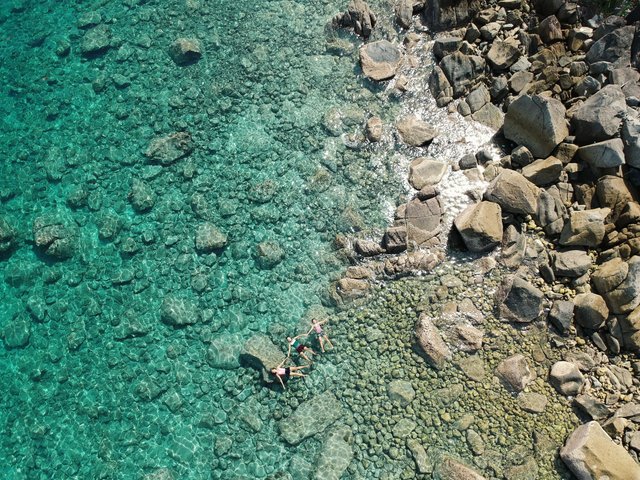 The life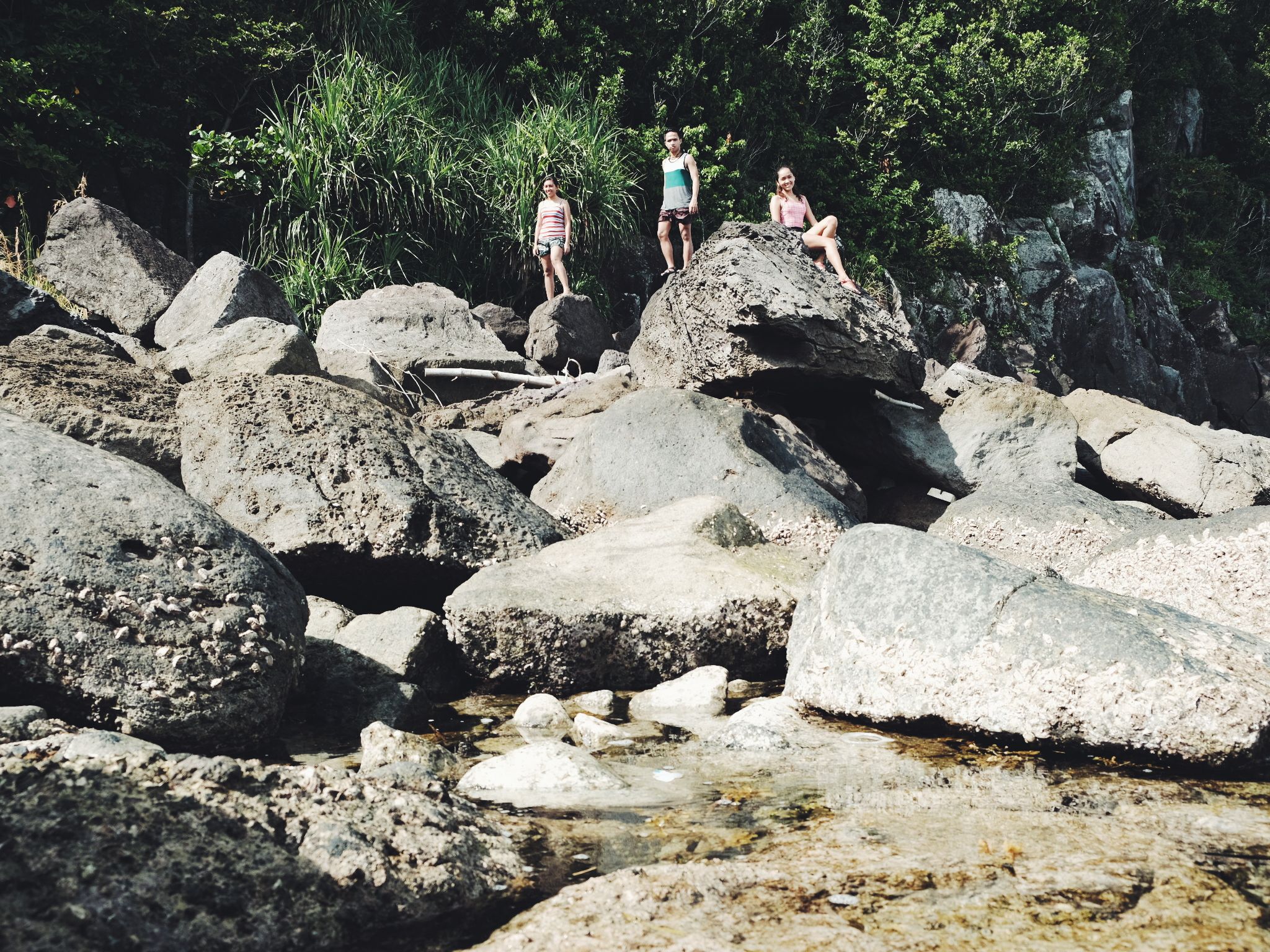 Model wannabes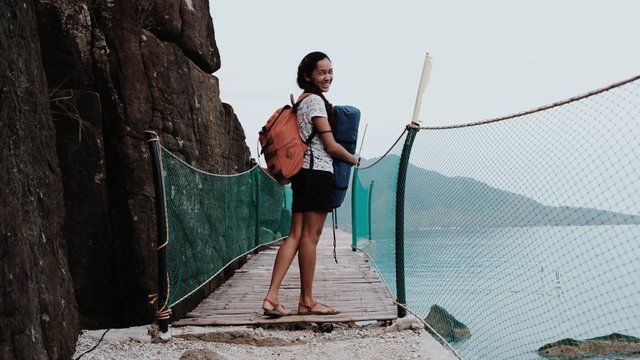 Euri was so happy to be in Sambawan
Hope you enjoyed Sambawan Island! Will be posting day 2 of our trip on my next travel post.
Photo and face credits: My boyfie and our friends, Darryll and Euri