European village in Java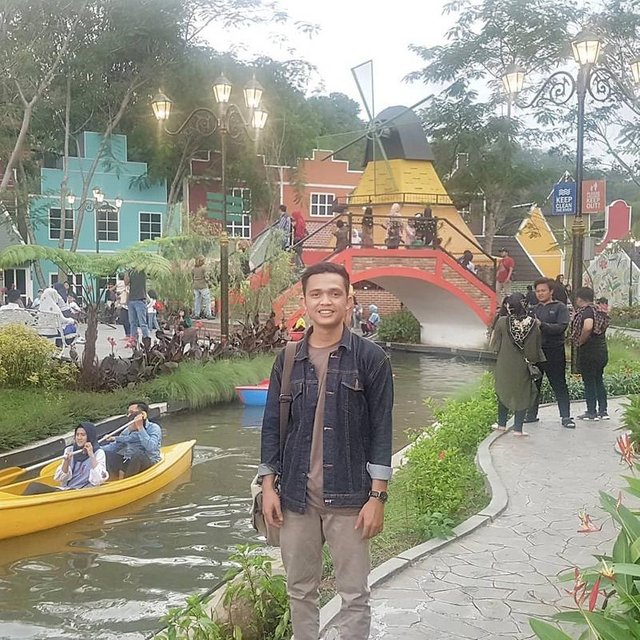 a journey that took me to explore the vastness of the archipelago with some of my closest relatives to adventure to the island of Java, with the beauty and charm offered by the island made me want to explore more broadly.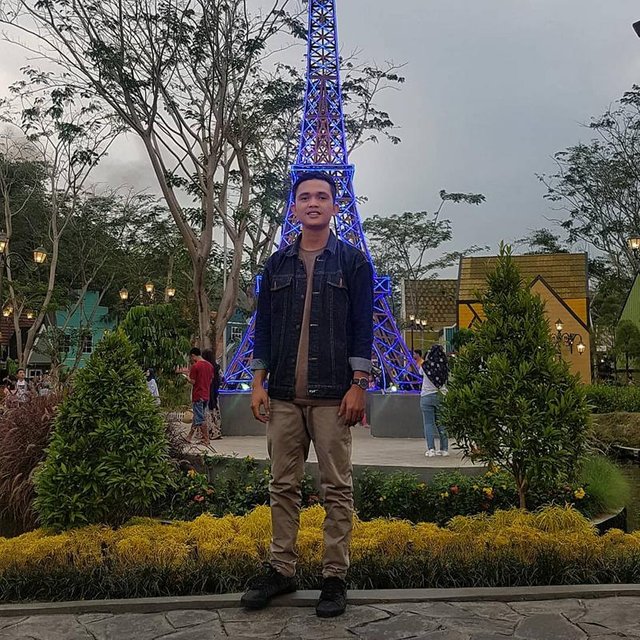 one of the tourist attractions that I have visited is located in the location of East Java, which is in the village of Europe, various beauties will be typical of the countries in Europe offered here, interesting isn't it? so the point is we don't need to go around Europe with this European village we can see some buildings and ornaments, one of which is the eifel tower right behind me.