Welcome To Colombia
This vlog will implem ent material to publicize the most beautiful of this country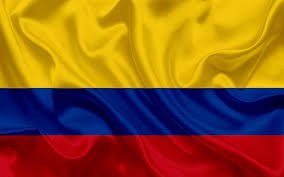 I invite you to explore magical places, hidden regions a little about pre-Columbian cultures.
Through these articles I want to undertake a trip with you virtual travelers, welcome to the magic of Colombia.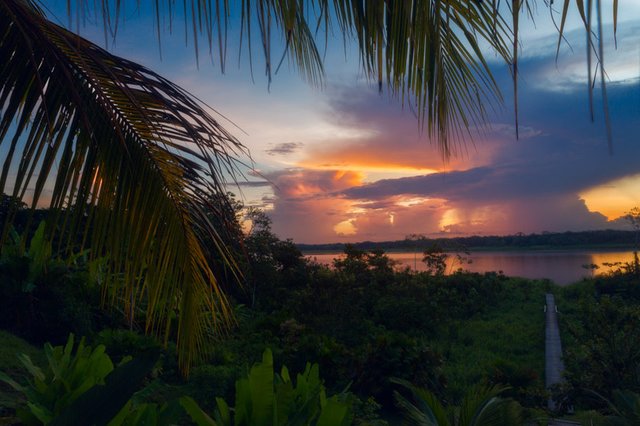 Hi
I am a Colombian in love with my beautiful country and I am looking for travelers to undertake this trip by my side, I want you to know the most beautiful corners of this land through my articles, that you know our culture, foods, customs, that you are encouraged to personally know this great country.