Motorcycle travel series by @velimir 'Zagorje 35' (Part #145)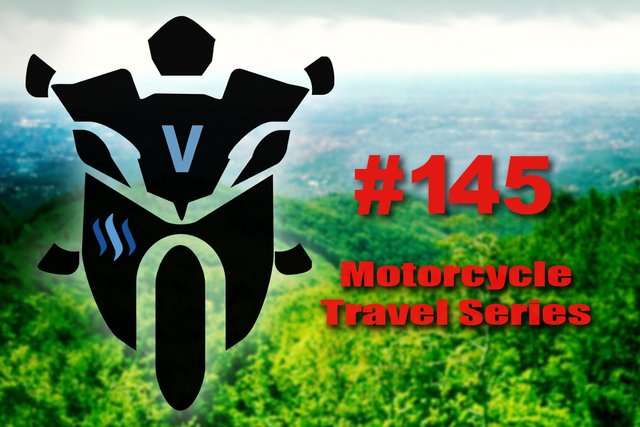 After talking for a few minutes with Mr Rimac and explaining to him that I ride my motorcycle, take photographs of interesting people and things that I meet, he kindly asks me if I'd like to see a bread oven he made. I shake my head in disbelief because nobody makes bread ovens, anymore. He smiles and waves me to follow him in the backyard. And there it is!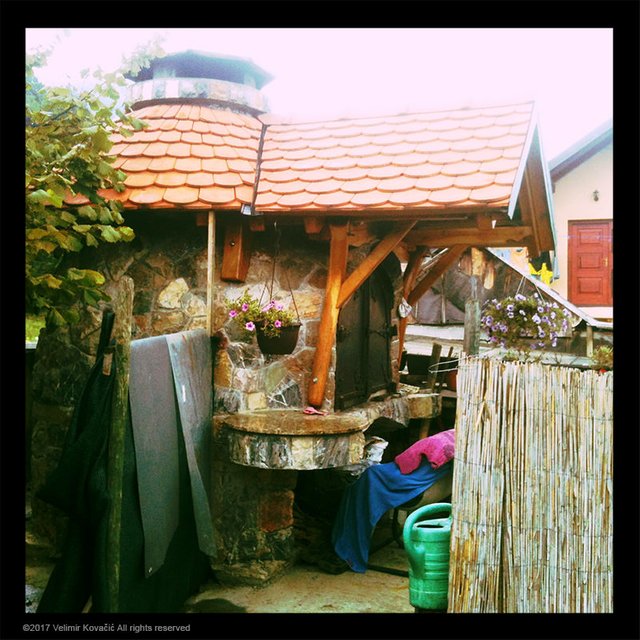 He explains that, apart from the stone structure and the roof with wooden construction, he also made the metal doors. Seems that he is very profound in several crafts. It is not an easy task to make a metal door like this with your own hands.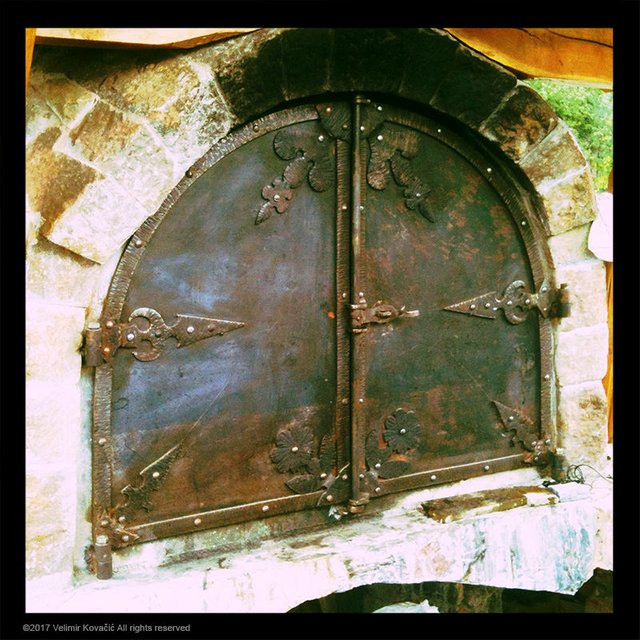 And, whats more, this bread oven is not made just for show! It is fully operational. The family uses it on regular basis.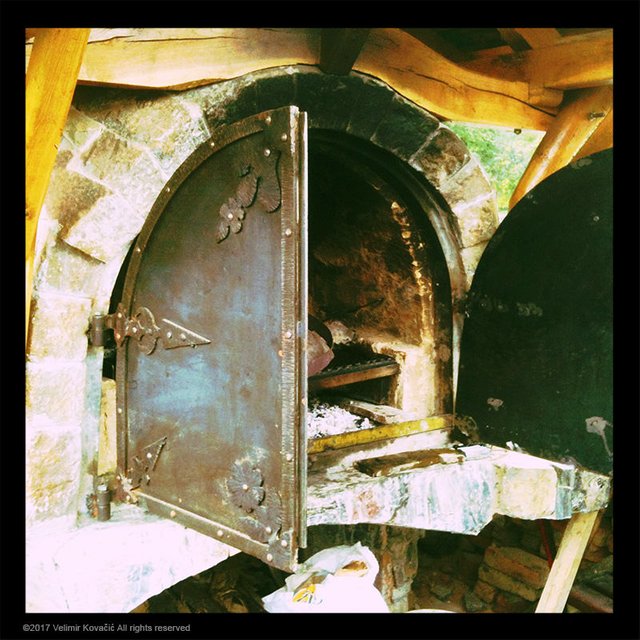 This tray of nuts next to the oven grabs my attention. They collect everything and make use if it. Remarkable.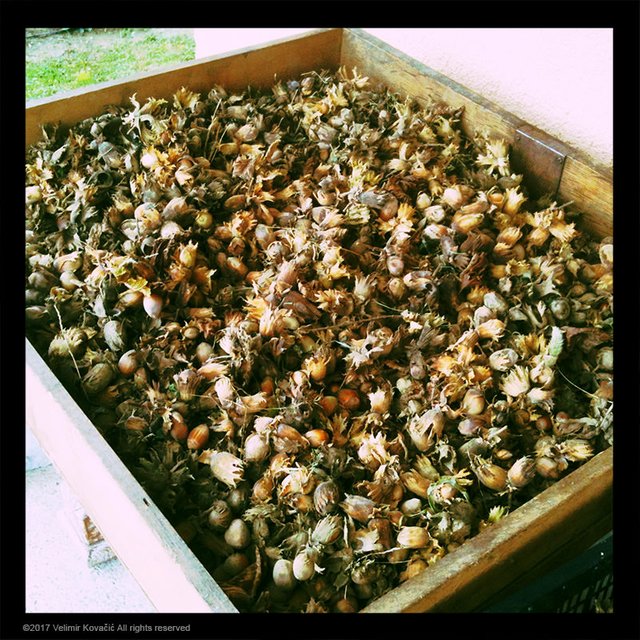 Oh, there is also another, much larger vegetable patch behind the house!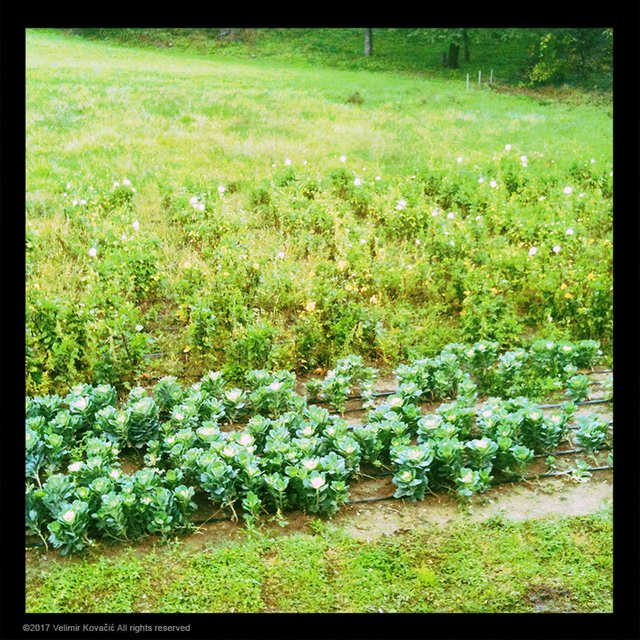 -Want to see more of the stuff, I made? Mr.Rimac asks me.
-Yes, I do.
-Come here, let me show you.
He smiles again.
To be continued... :)


©2017 Velimir Kovačić All rights reserved.

All images and text published in this post are my original work. I encourage everyone to use own texts, thoughts and images as much as possible. Be yourself and stay yourself. This is a proper way to build steemit.com. I strongly encourage all efforts leading to weeding out all of the dishonest authors.

---
---

• For good, inspirational read on various subjects follow: @gavvet
• For crypto news, follow always up-to-date @kingscrown 's blog on the subject.
• I really like to read @vcelier 's life story!


• Vote @thecryptodrive and @reggaemuffin for your witnesses in the Witness Parliament. They are kind people who will represent you well.

I'd like to extend my gratitude to everyone who continuously supports both of my ongoing projects (Motorcycle Travel Series and Art Photography Series). Big thank you for enjoying the content and appreciating my effort. This is what steemit.com is meant to be about.
---
---

I support Spinny @spinbot It is a cool bot which accepts gifts and randomly upvotes his feeders! Click on the image to join Spinny's Club on Discord: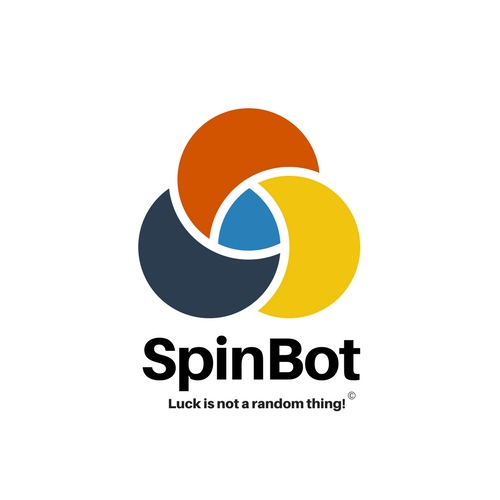 I am a member of the @buildteam crew, the innovative creators of @minnowbooster @steemvoter and @steemsports blockchain projects.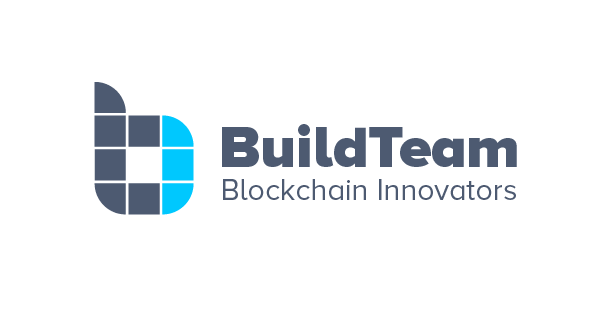 The @adsactly society is a meeting point for free thinking individuals who want to cooperate. It is a welcome addition to Steemit.com community. I work in the society's administration. Feel free to ask about it.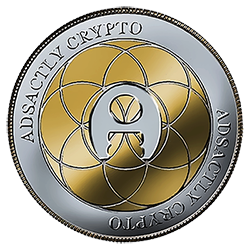 The @adsactly society Discord channel is here: ADSactly You are welcome to join!