So, in my travel story today, we will be visiting Shettihalli Rosary Church. Well, for all those who dont know, Shettihalli Rosary Church is located in Karnataka and is an abandoned church with Gothic Architecture.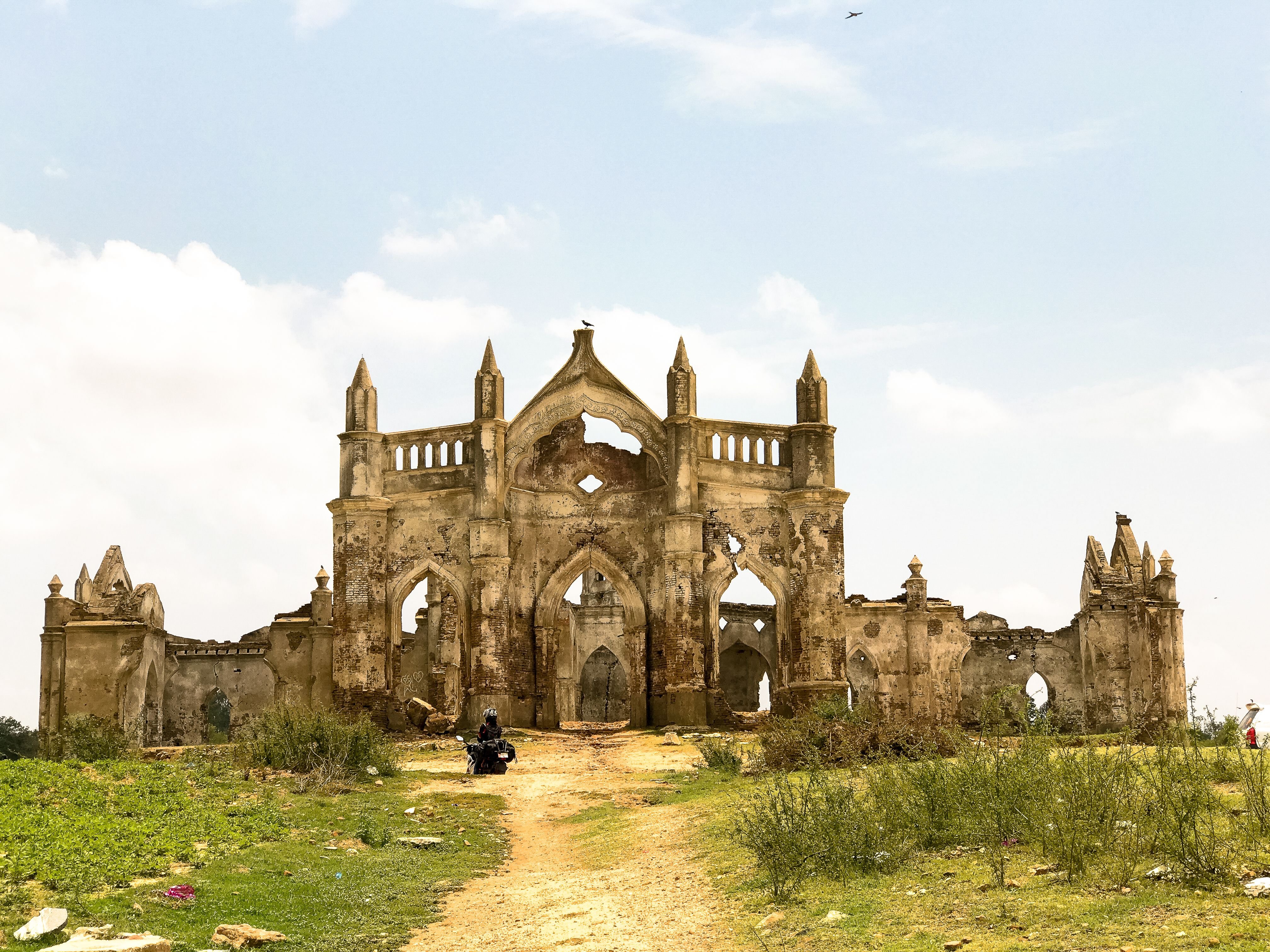 This Church was built in the 1860's by French missionaries and due to the construction of Hemavati Dam and Reservoir in 1960, this church was abandoned. Since then it has become a favourite tourist spot where people visit to see the spectacular sight of its ruins.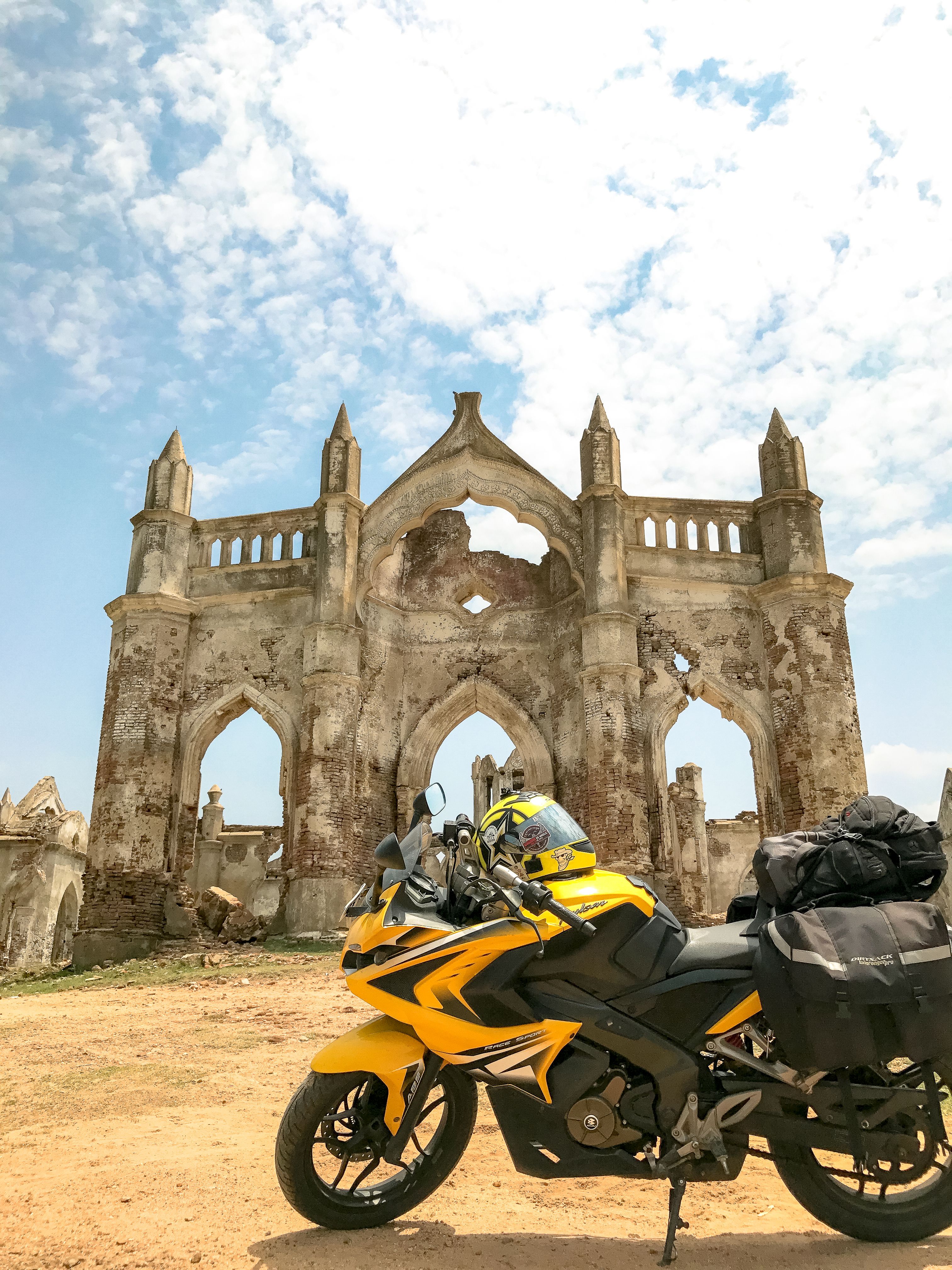 It is also visited more during the monsoons when the church is half submerged in water.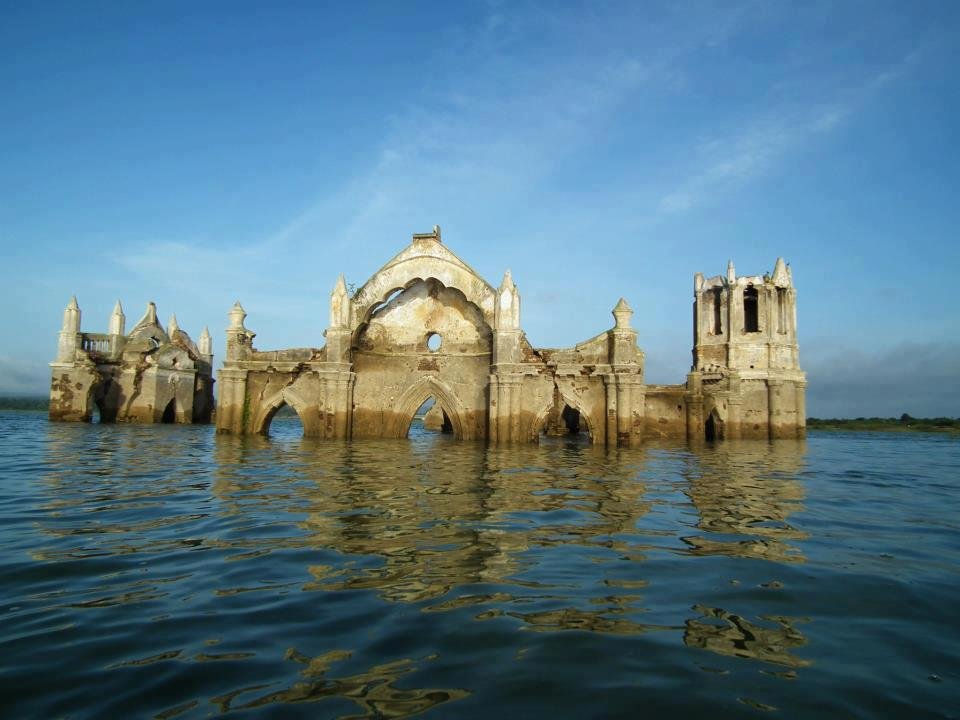 (Image Source: http://traveltriangle.com/blog/places-to-see-in-a-day-around-bangalore/)
So i started my ride from Bangalore to Mangalore via Shettihalli. It was going to be a 200km odd ride via NH75. So my first stop had to be for some coffee and a yummy Chicken sandwich from coffee day.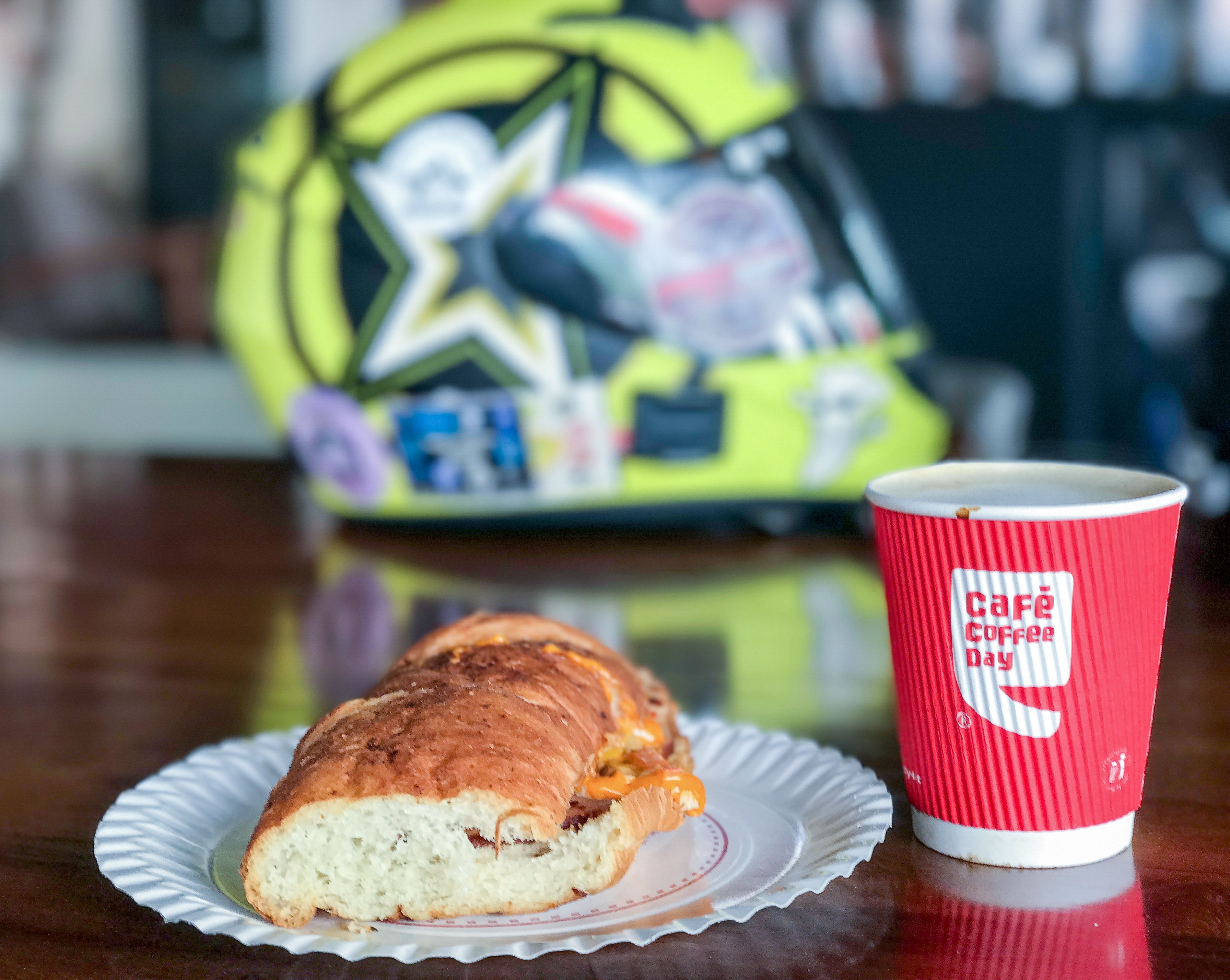 After a good breakfast i started on my journey to Shettihalli on an Bajaj Pulsar RS200. Really grateful to my friend who let me use his beast on this ride.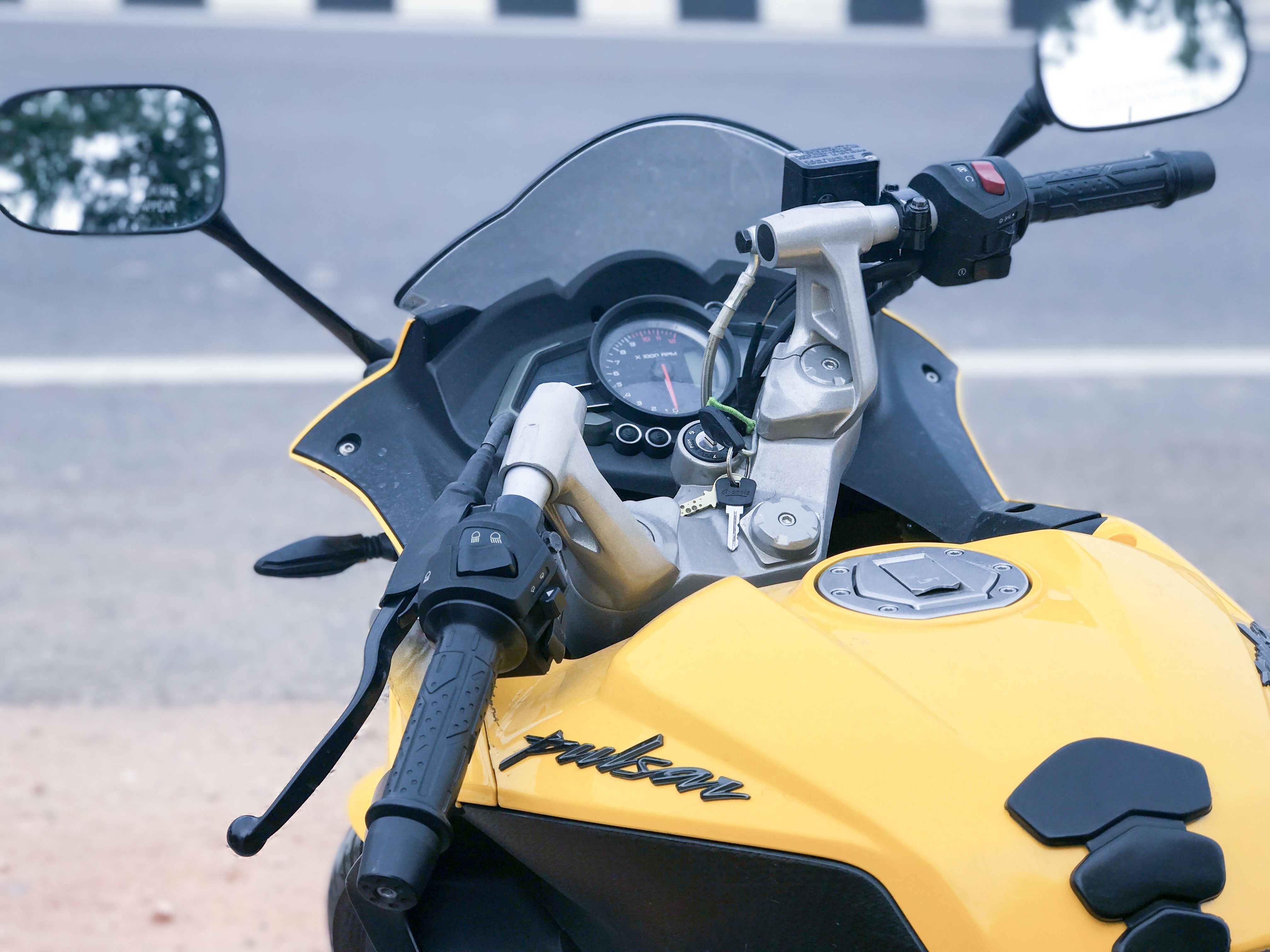 It was a nice ride to Shettihalli but had little troubles reaching the church. a little guidance from the locals and all was good. Since it was the month of May the water level had receded and the church had emerged in all its glory.

The ruins have some kind of mystical charm in them. Sad part was seeing the place in complete mess thanks to some of the locals and tourists visiting the place and having their own mini picnic. Hopefully the Government might someday take a note of this place and retain it to its beauty.
Anyway, since i had to head back to Mangalore which was another 180kms away, i just simply scoured the place for some pictures.

Selfie is a must, right :P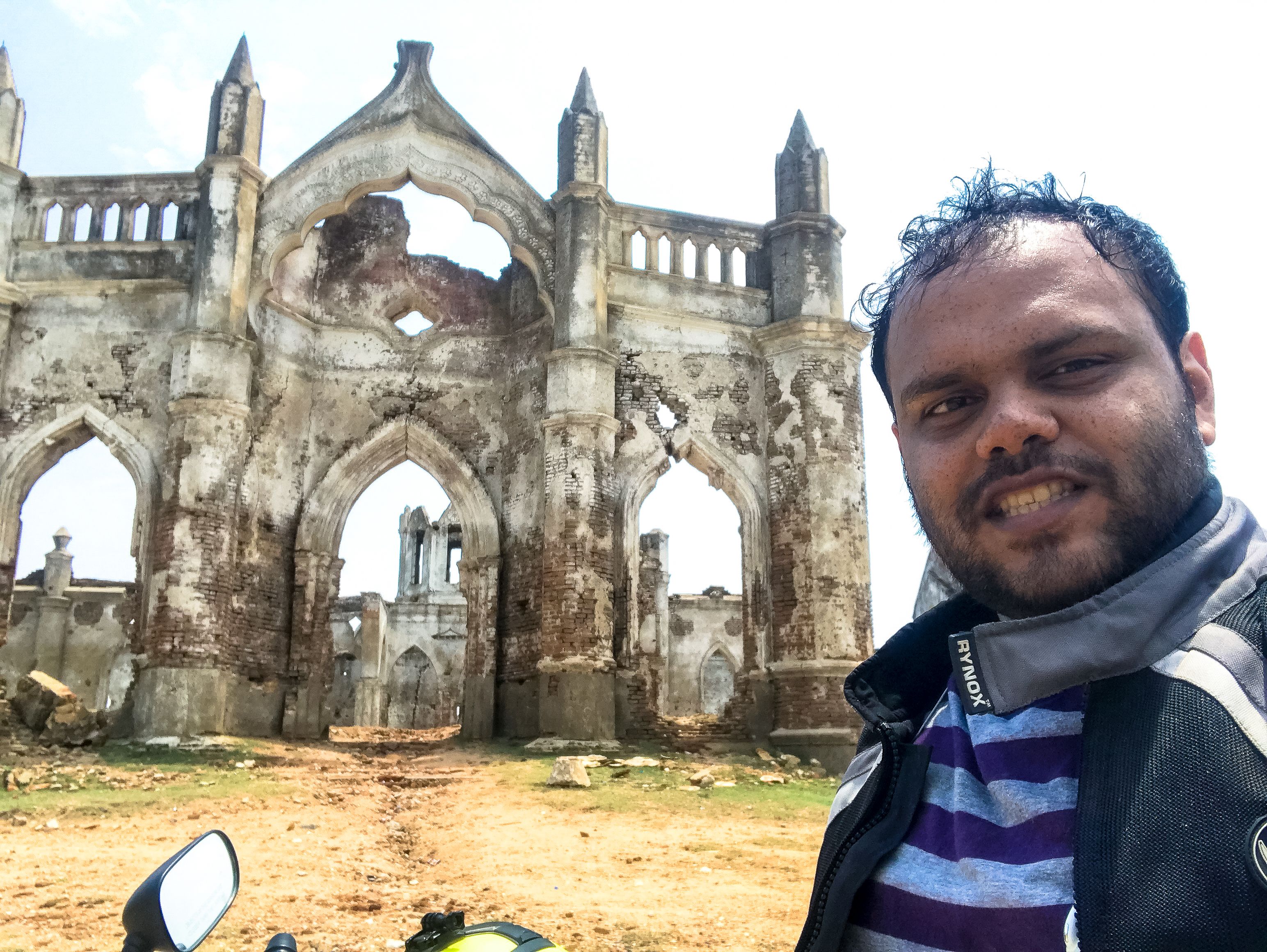 Headed back to mangalore after a perfect morning spent in Shettihalli and would definitely plan to visit this place again with @wandereronwheels in the monsoons and get some great pictures.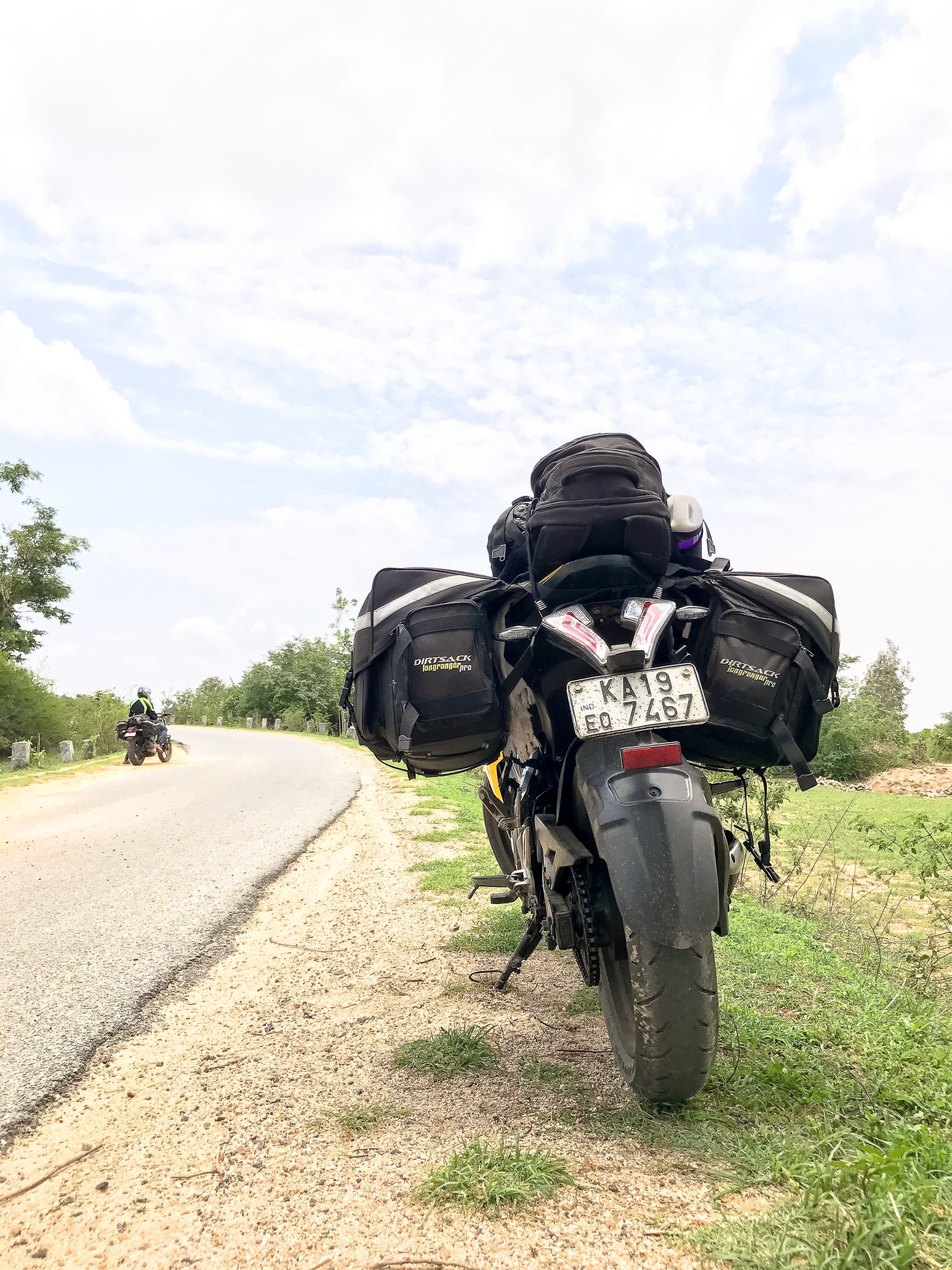 No ride of mine is complete without coffee, so on the way back did stop for a coffee in the ghats.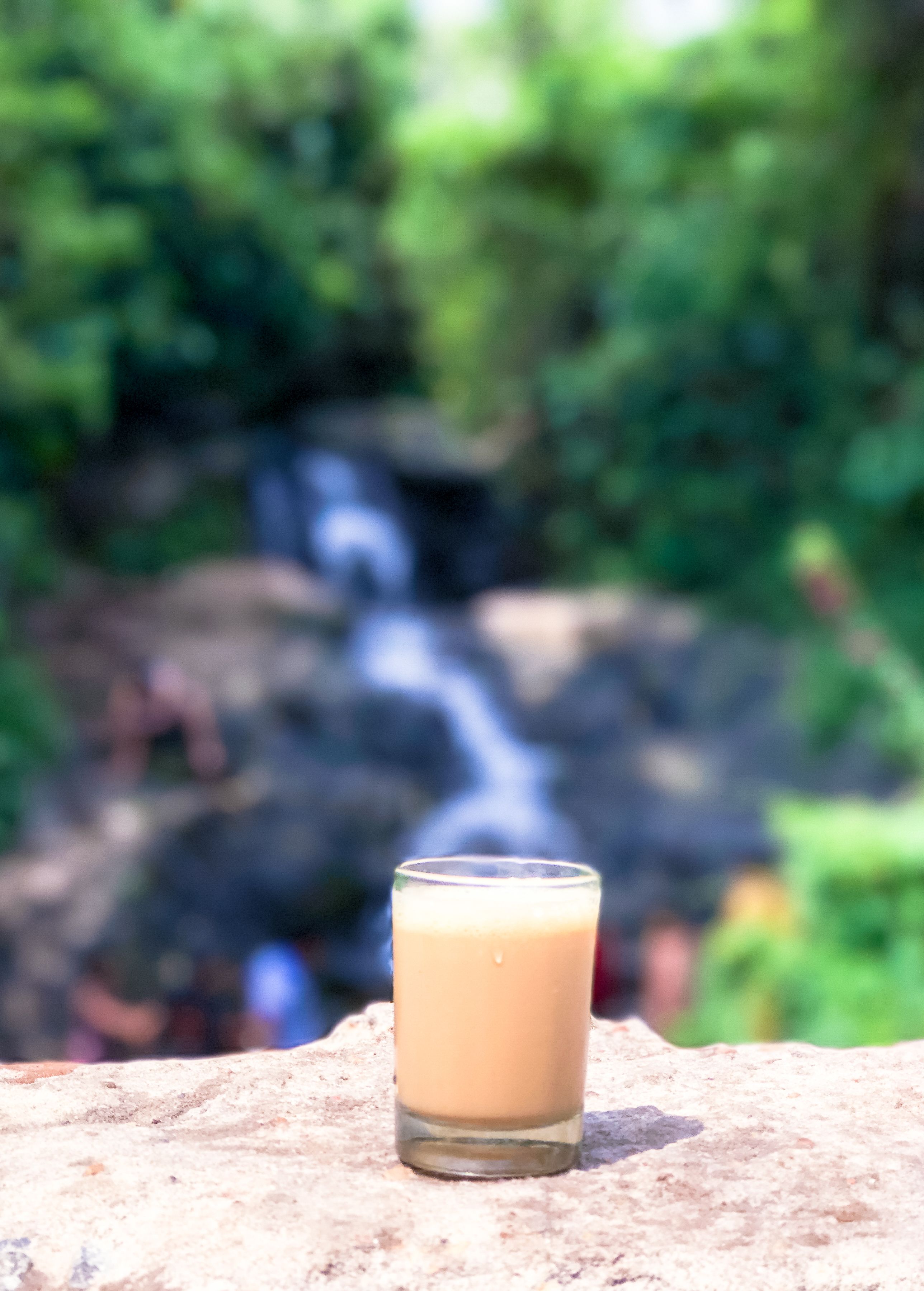 Shot these pictures using an Iphone 7plus. Hope you enjoyed this post! Please upvote, follow and do leave a comment!
Few of my Travel posts: