A Roadtrip to Tezpur, India!! - Part 2
Like in the previous post, I mentioned how our road trip started.. And the fun we had.. We also stopped for some roadside refreshments and also checked out some crazy wooden stalls making baskets and different stuffs..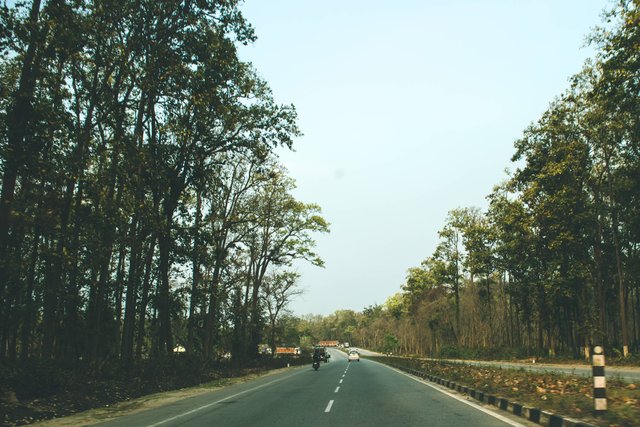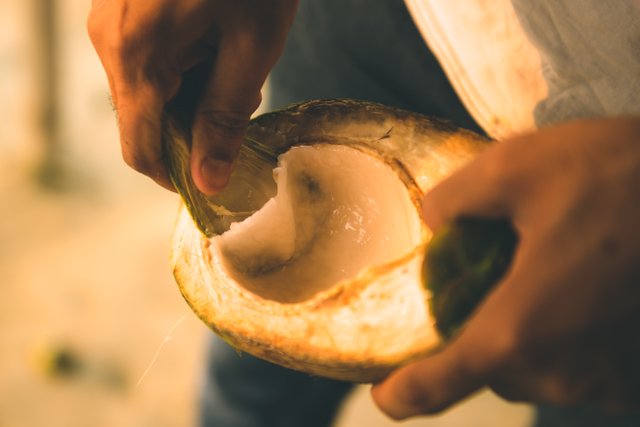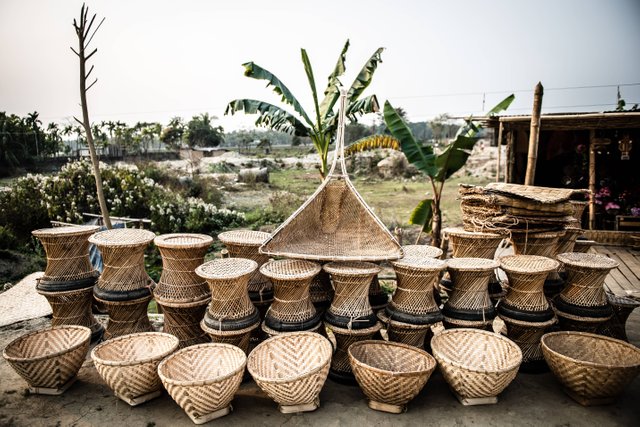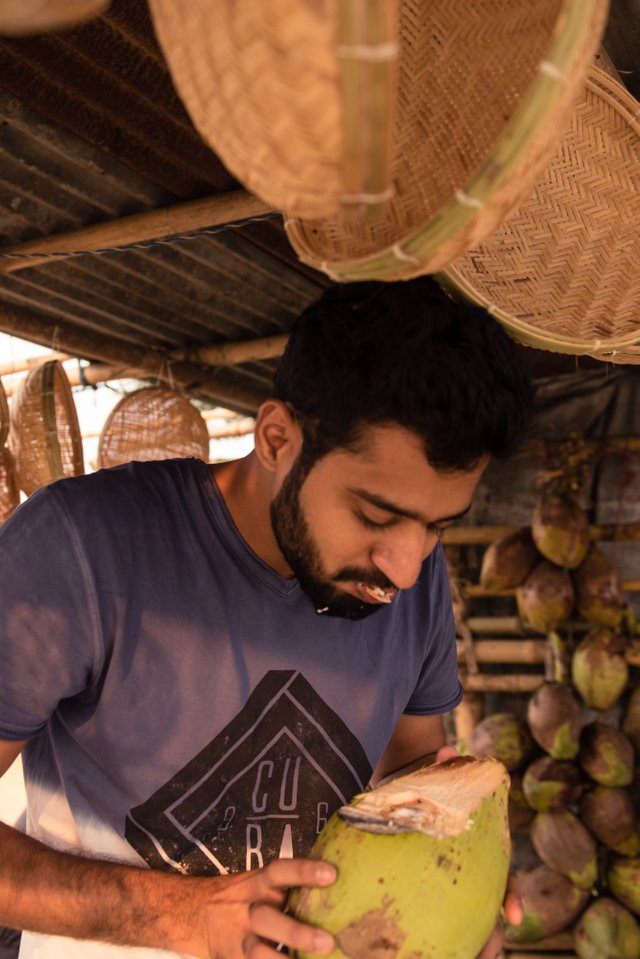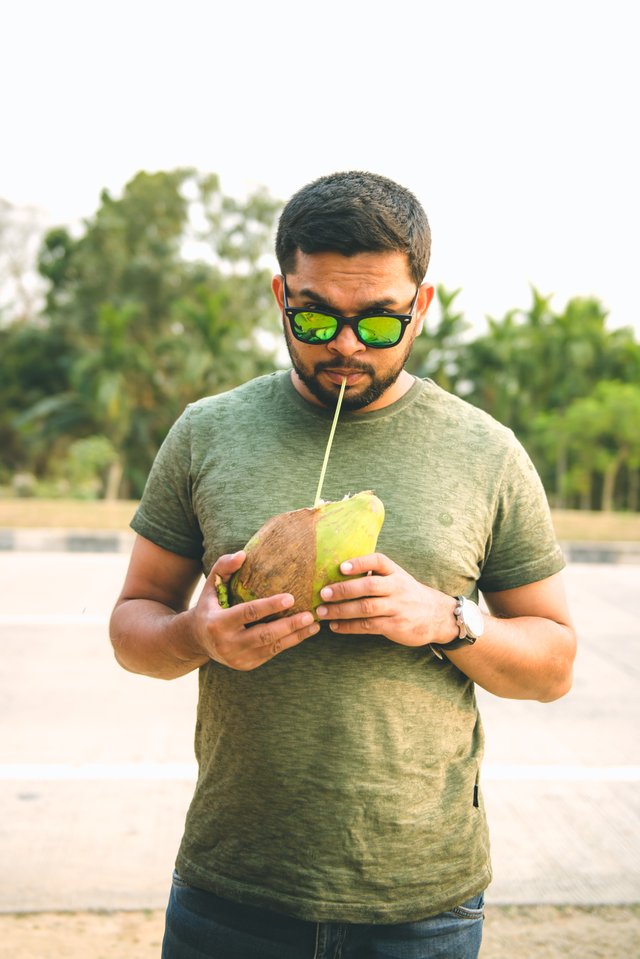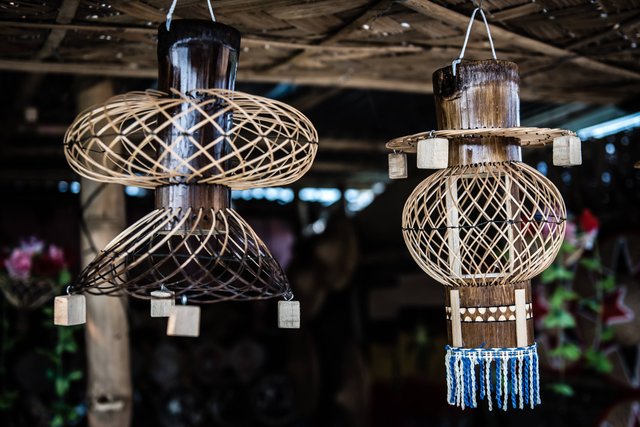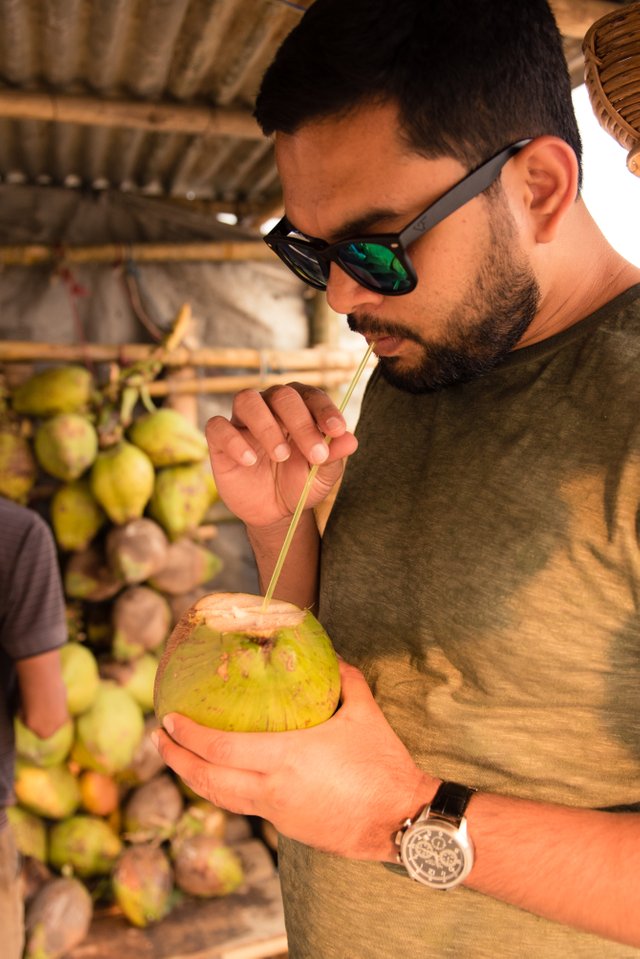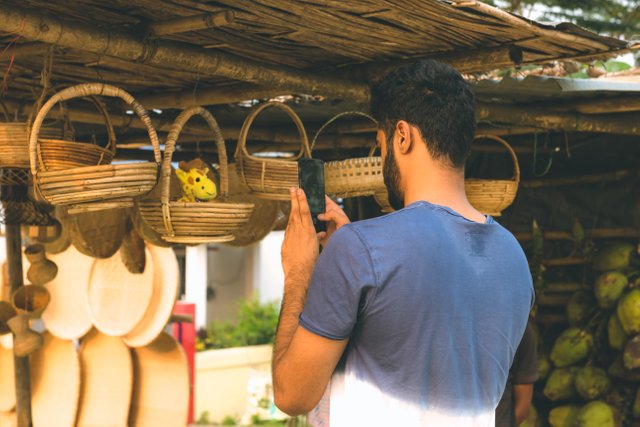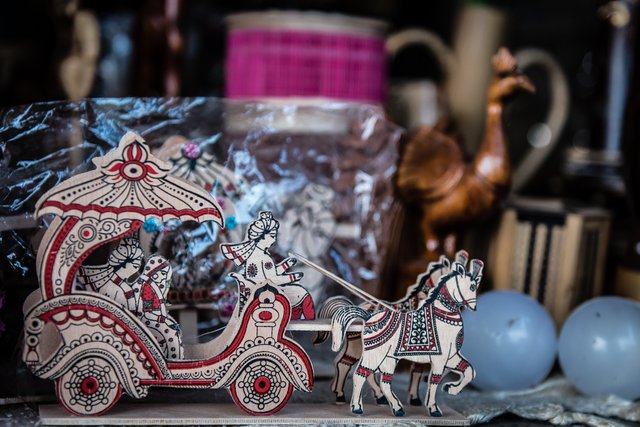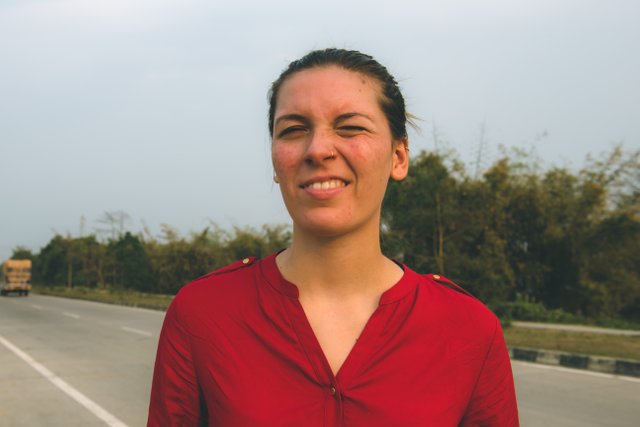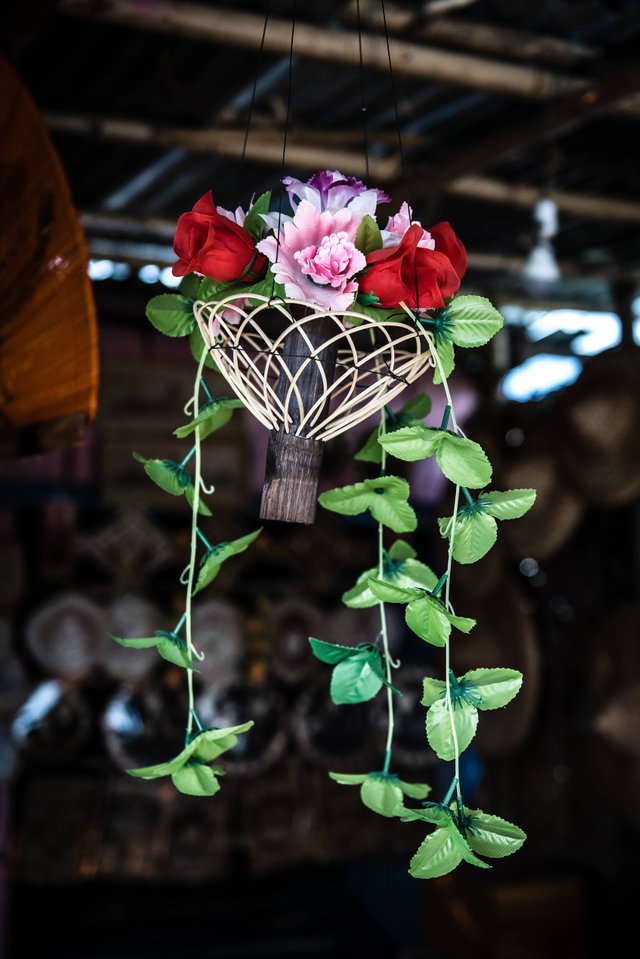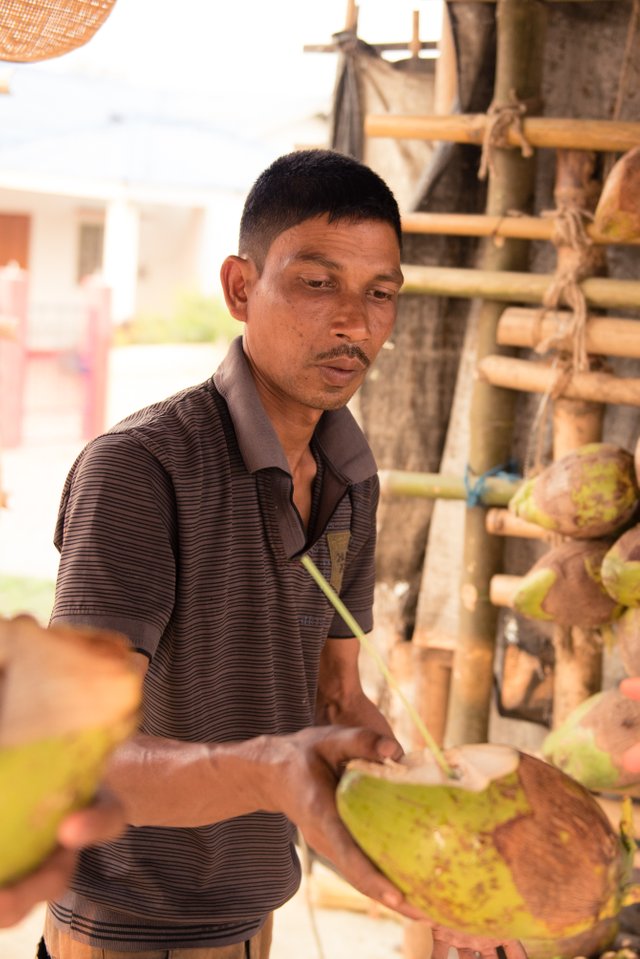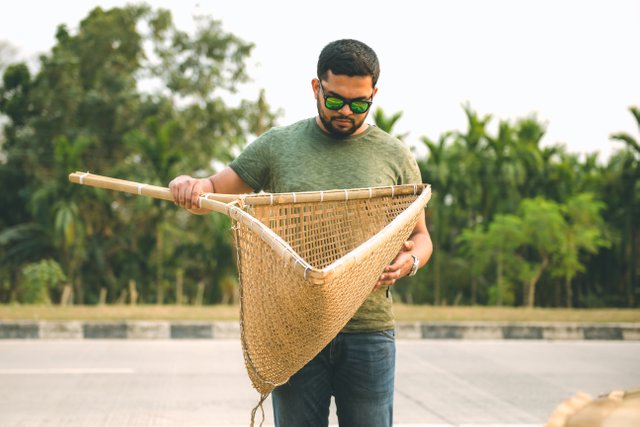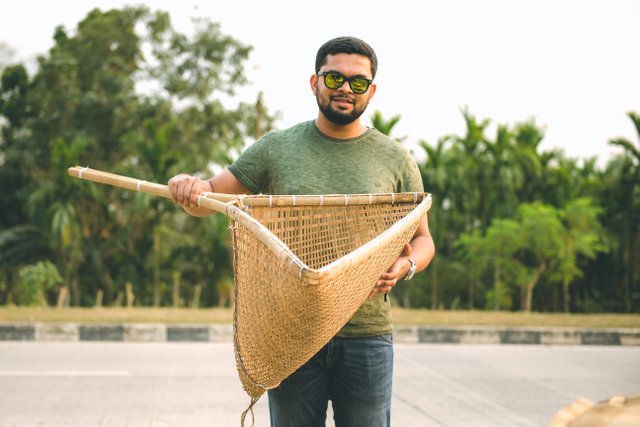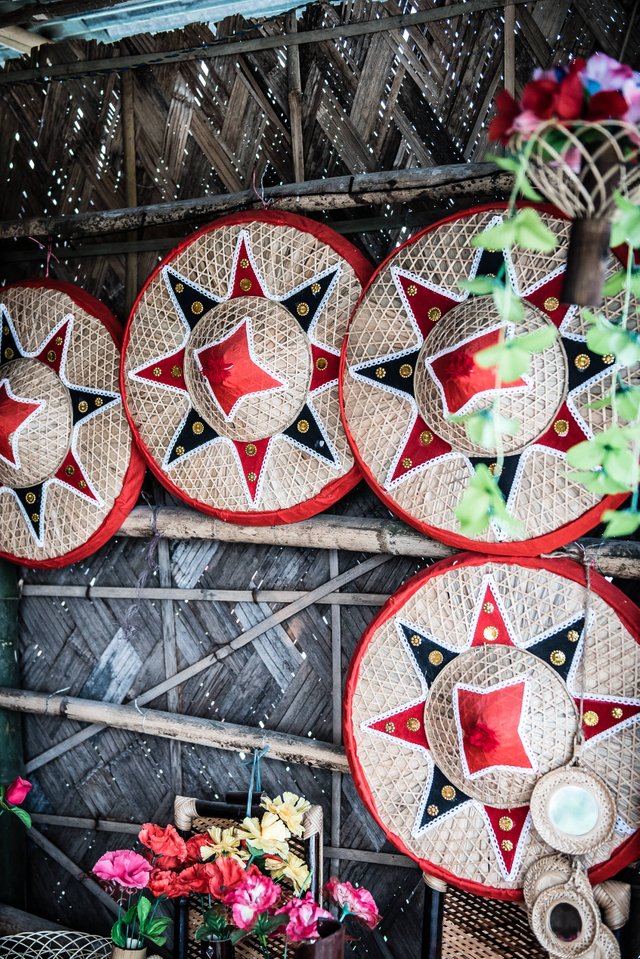 There was nothing much we did after that.. It became late so we just hit the road and directly stopped at our hotel and went to have an amazing dinner.. Was so hungry that I didn't take a single picture.. Sorry about that..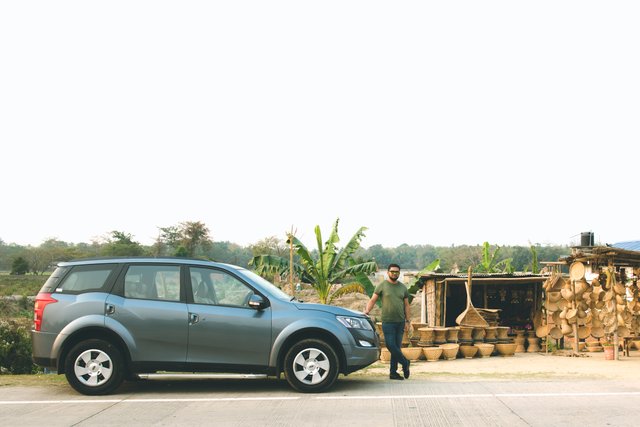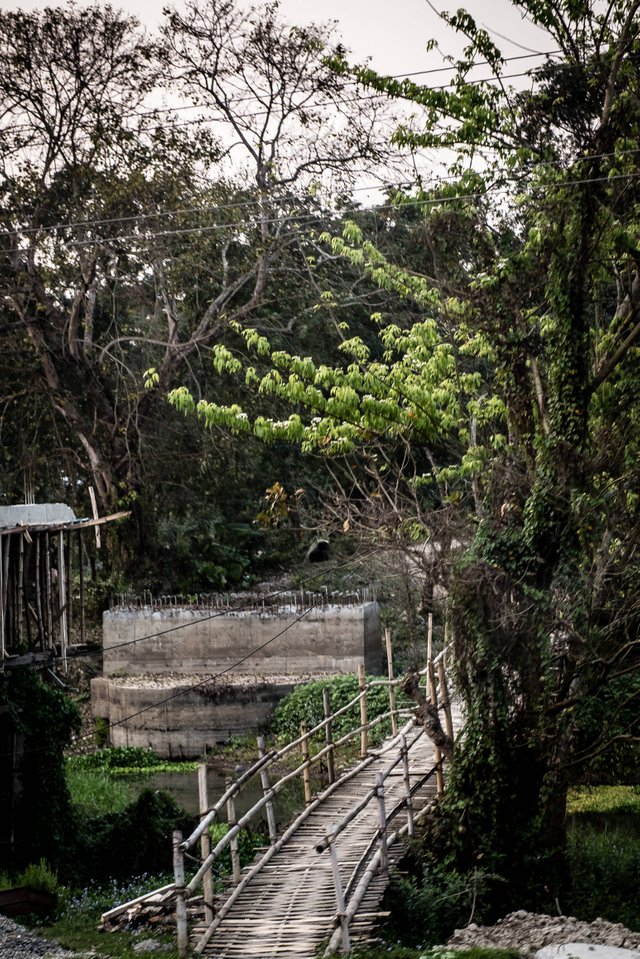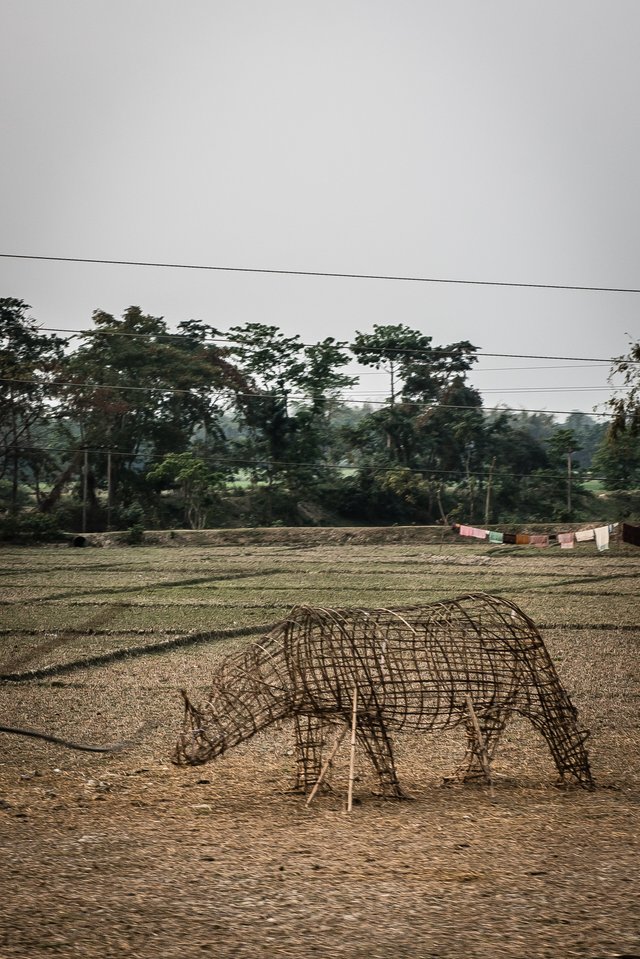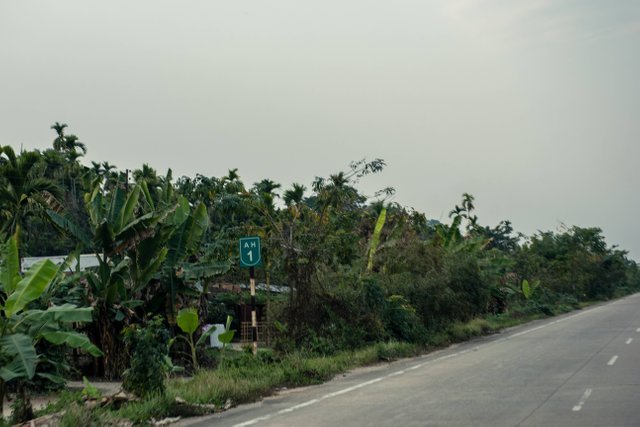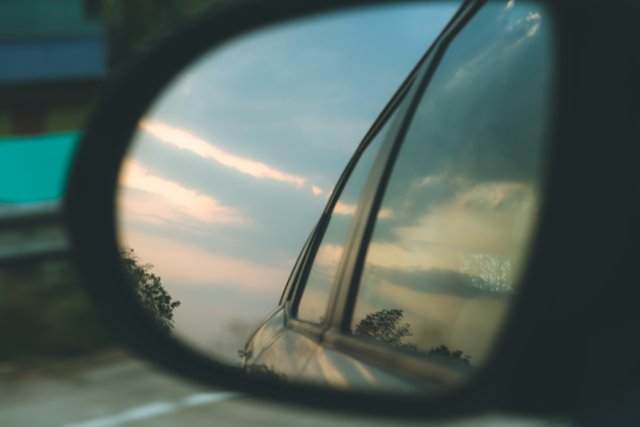 Hope you guys liked the post.. Do upvote and resteem.. 
Also, you can voice out your opinion on the comments section below..
You can also follow me on Instagram at Renacer!!