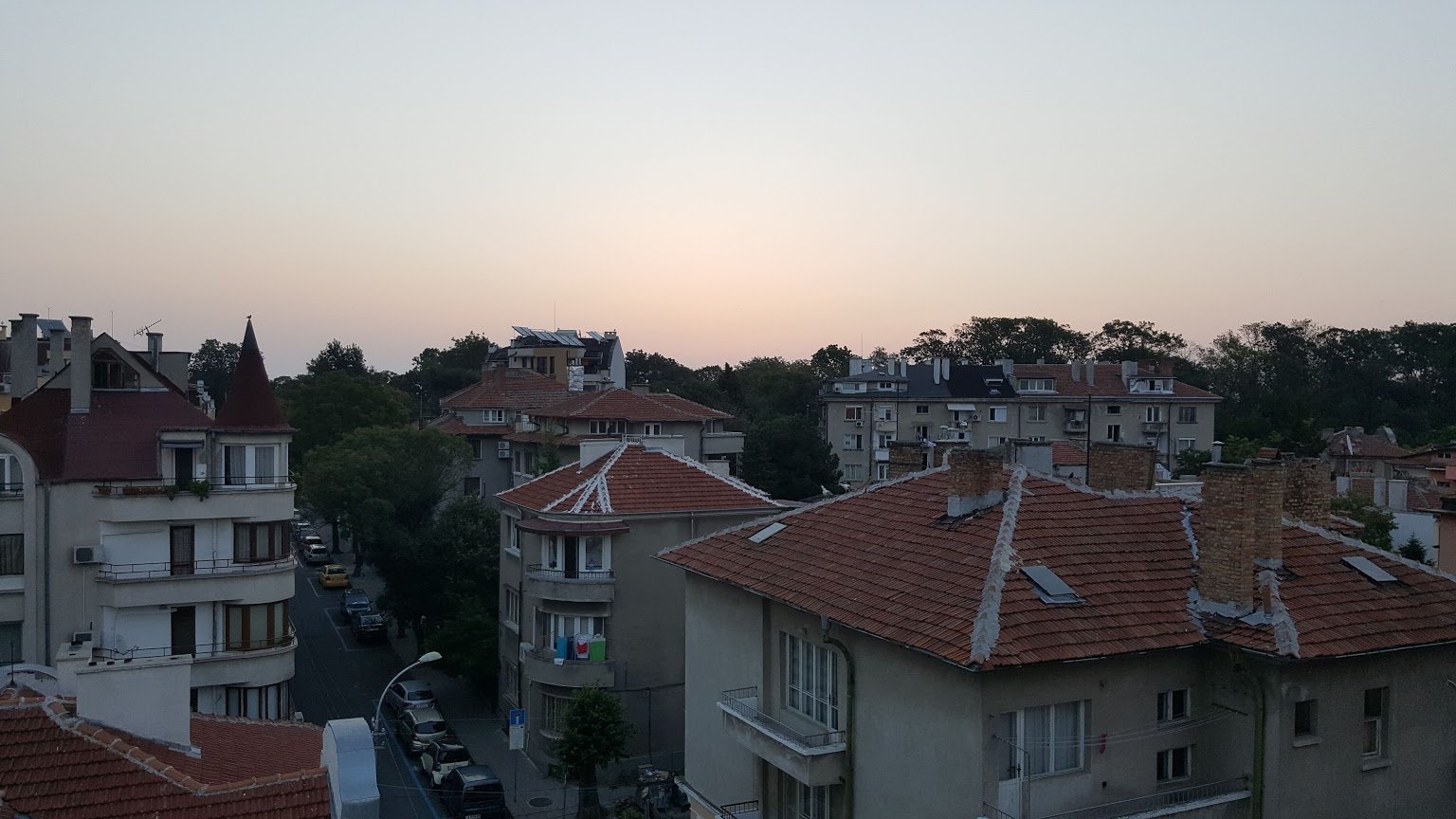 Woke up with this view
Hiya Steemians, I am finally in Burgas and just got up 6.38am local time with this view from our flat. Can't wait to hit the beach with the girl now. Temperature slightly over 23 degrees Celsius already.
First actions yesterday been to discover news in the city of Burgas with my lovely ladies, get food and plan the next days which include a trip to Turkey.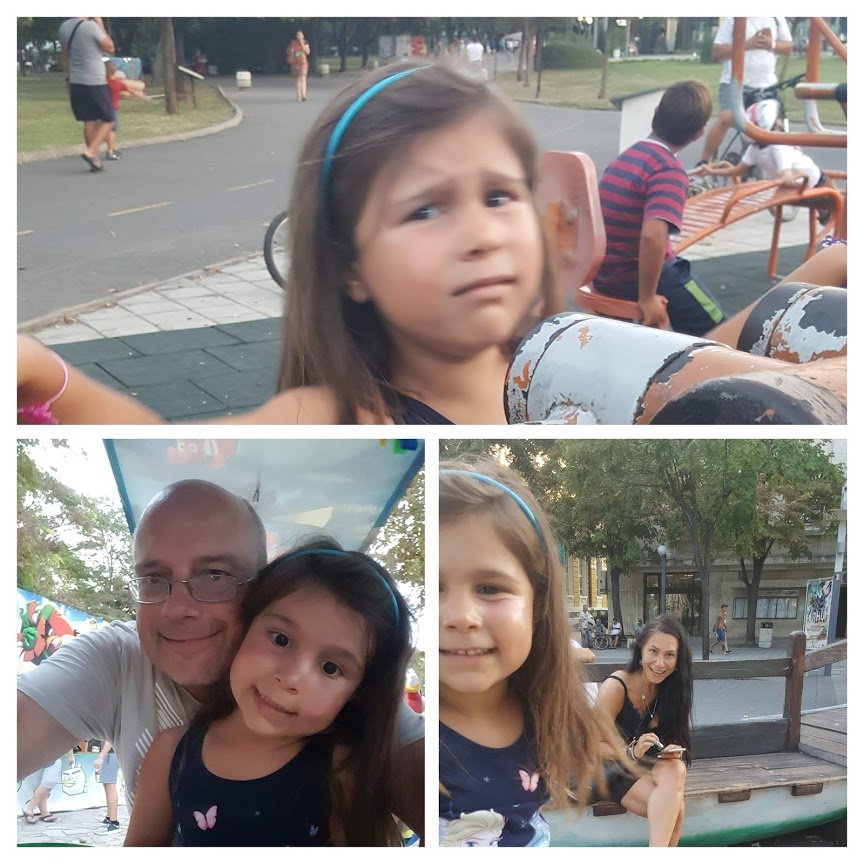 The flight was nice too since I was able to have a windows seat with some view over Romania as you can see. Hope @alexvan can confirm the region I was spotting. Windows Seat in an airplane is rare for me as normally the girls possess this and there is no chance for me to take photos.