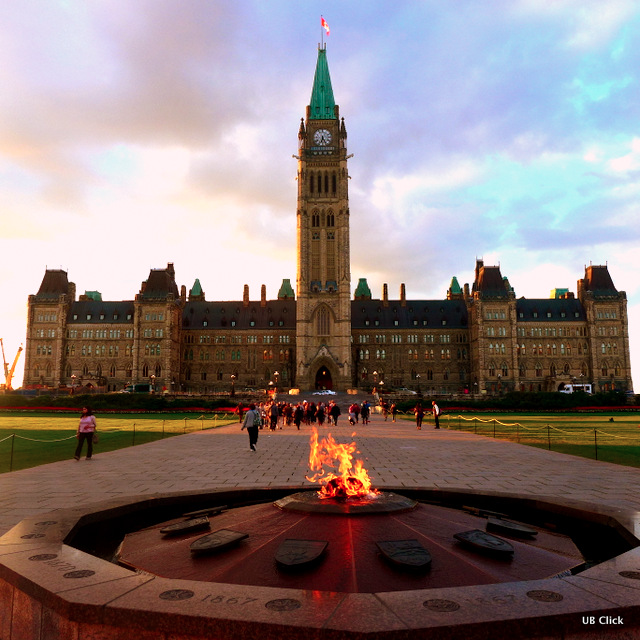 When I thought of places to visit in Canada, the site came to my mind was Montreal, Vancouver, Quebec City, which I will share in a later post. 
I never thought about Ottawa. It was invariably at the back of my list.
I knew it is the capital of Canada, but it never crossed in my source that I would be traveling there. In my recent trip, I was looking for Montreal than anything else. 
But honestly, the city had surprised me. I was taken aback with the natural beauty it has to offer.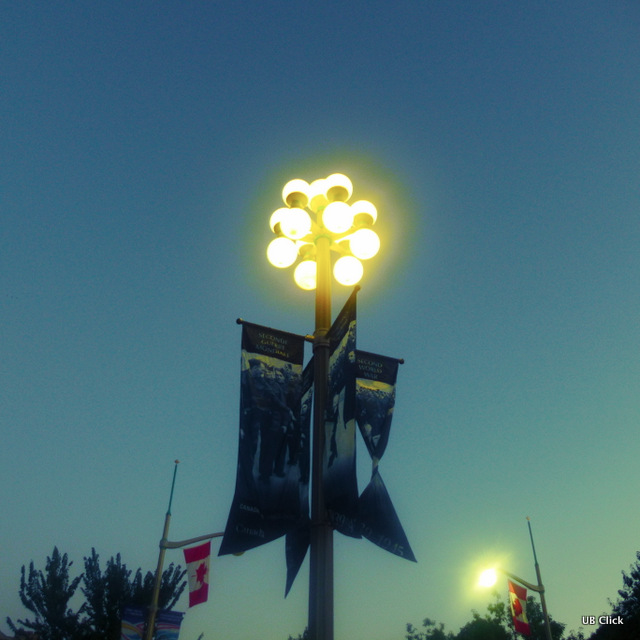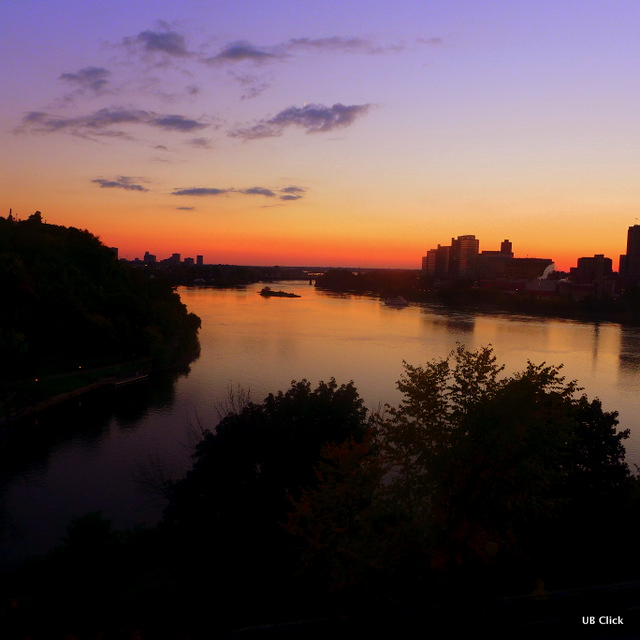 In any event, Ottawa was just outstanding. Walking through downtown or spending time observing nature in parks is worth the time. 
Ottawa Parliament amazed me. You can see in below.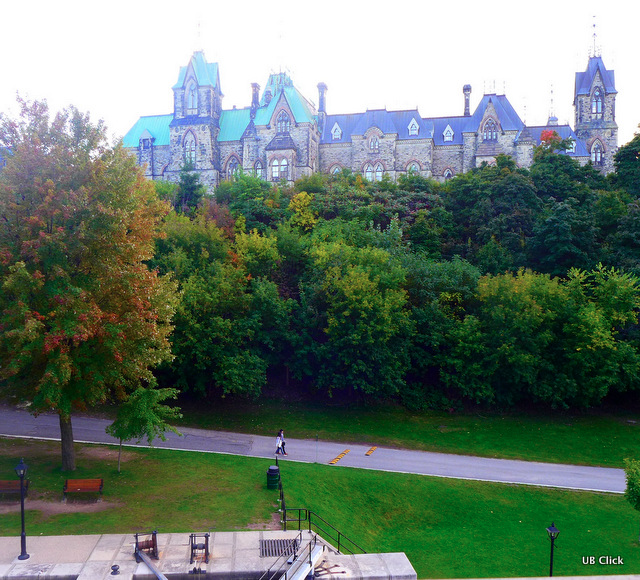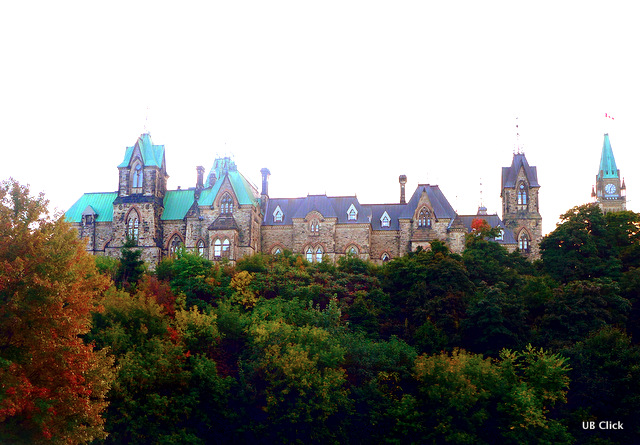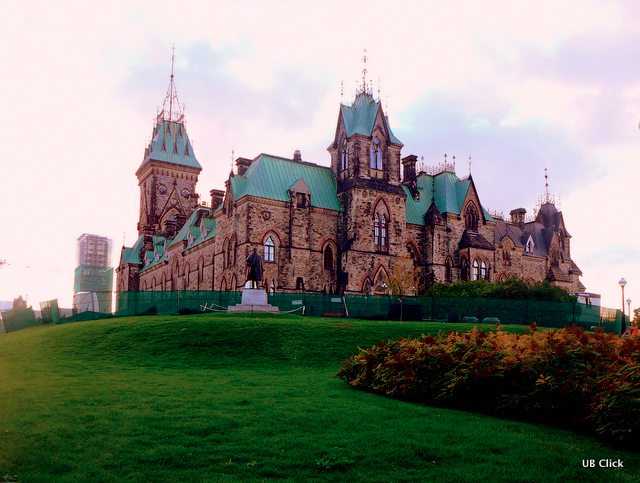 "No expectations, no disappointments."
I live by this Buddhist saying. 
If you expect nothing, how can you get disappointed? 
And Ottawa just fit in that notion. It will surprise you. 
I'll for sure go back and give more time visiting the museums and eating at the mouthwatering restaurants I noticed on every corner. 
Follow me @uday625