The Grand Canyon - How grand is it though?
It was the notion of our debate when we got into the bus from Las Vegas. 
"We?" A group of crazy four. 
Grand Canyon, one of the natural wonders of the world, always fascinated me. 
While we were in Las Vegas, we made a day trip to experience Grand Canyon and the spectacular view.
We hopped on the bus with the fellow travelers and a fantastic guide "Lewis." And, there we were off to Grand Canyon.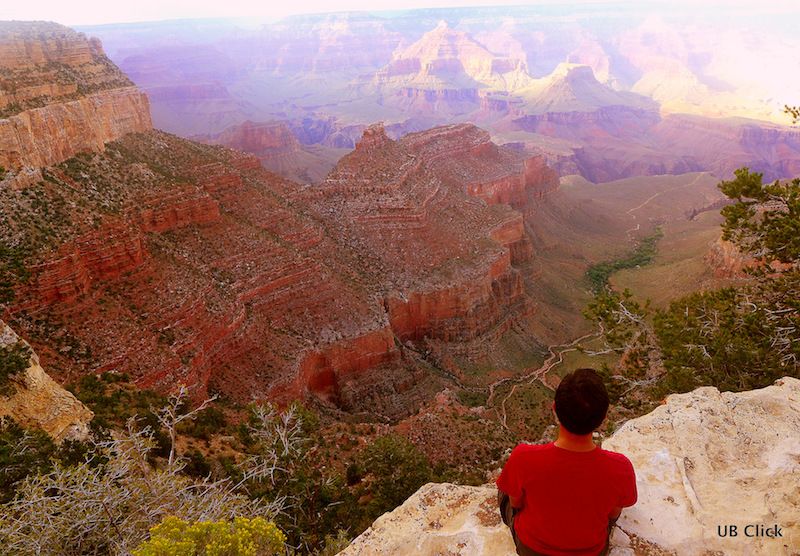 First stop, Hoover Dam, after an hour of refreshing morning drive.
Driving from Las Vegas? 
Always stop by at Hoover Dam. You will not regret.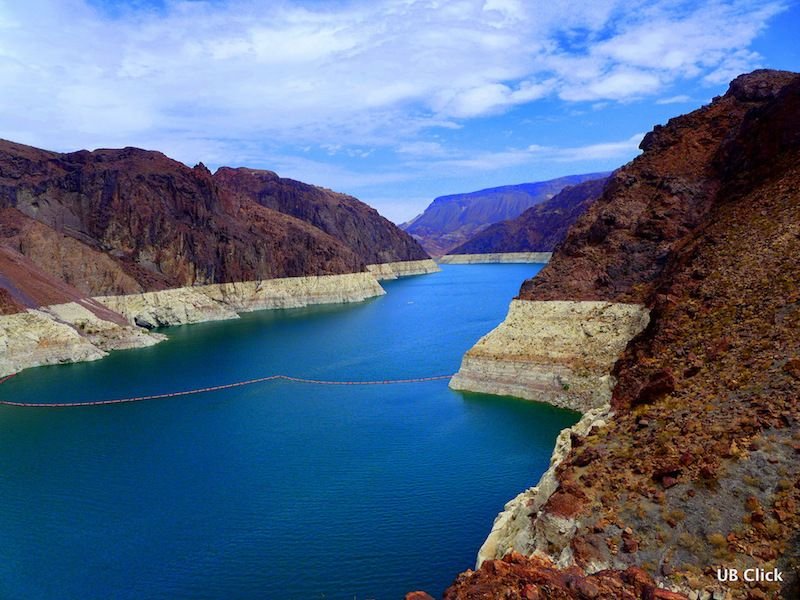 Our next stop was Route 66. Especially, a village that gave a feeling of 90's Hollywood movie set was classic original. We walked around the placed, shopped antique souvenirs and took lots of pictures.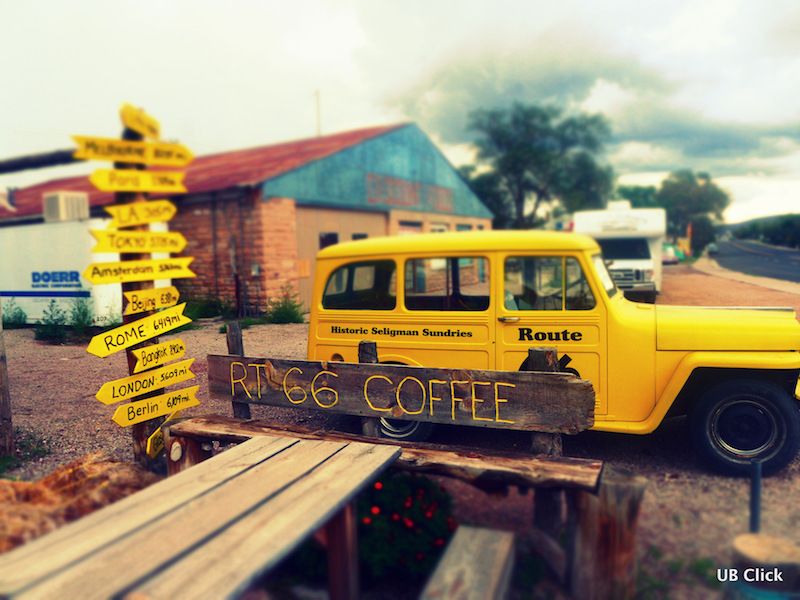 First View of Grand Canyon
Sun was at the straight top, by the time we reached the visitor center. The first view was spectacular. The debate, we had in the morning- "How grand is it though?", answers were right in front of me. And, it was worth capturing them.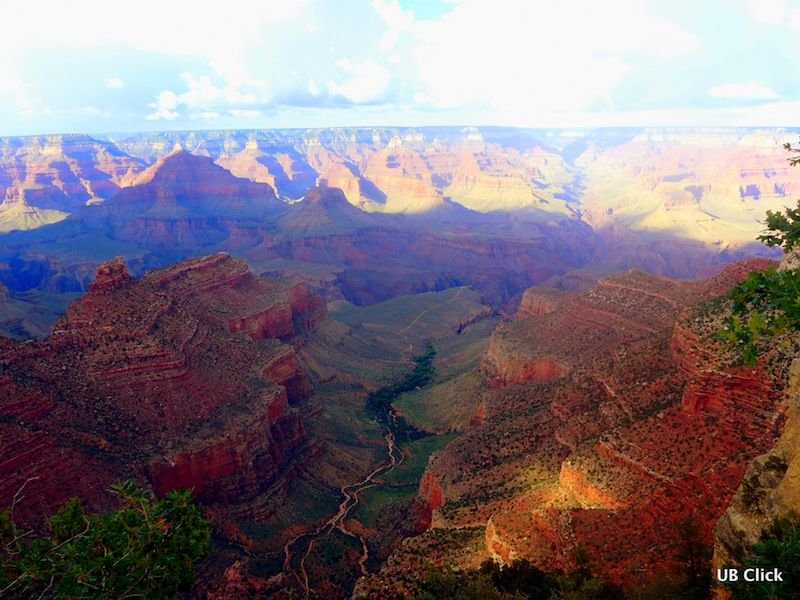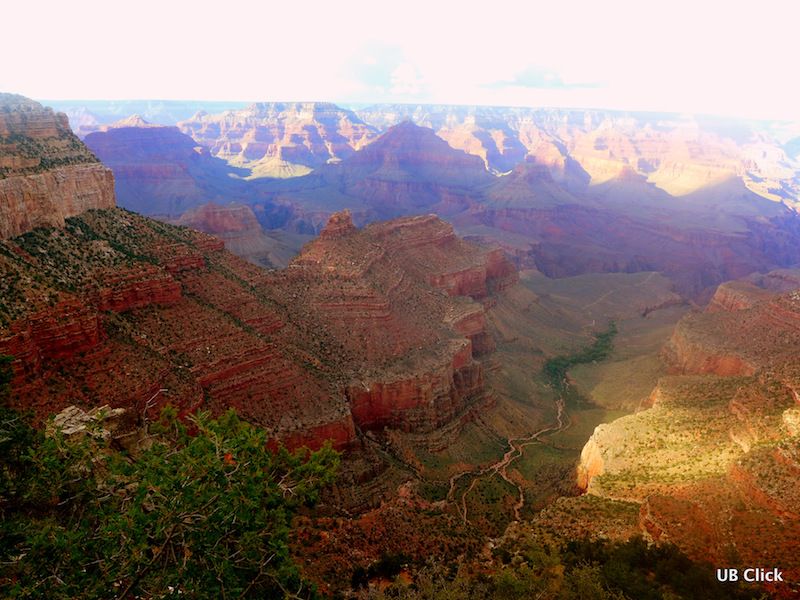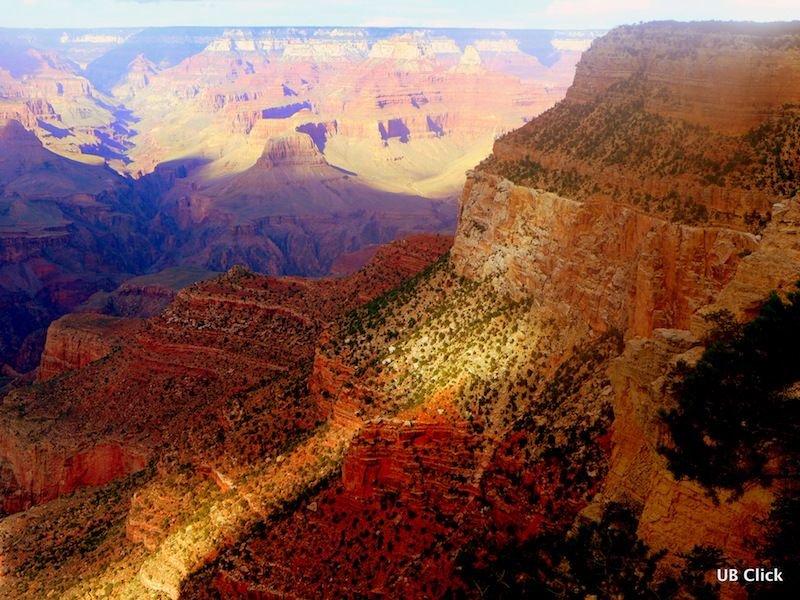 I guess we do need to eat right? And, Lewis had made the arrangement for us. He travels to Canyon once in a week, with a new travel crew.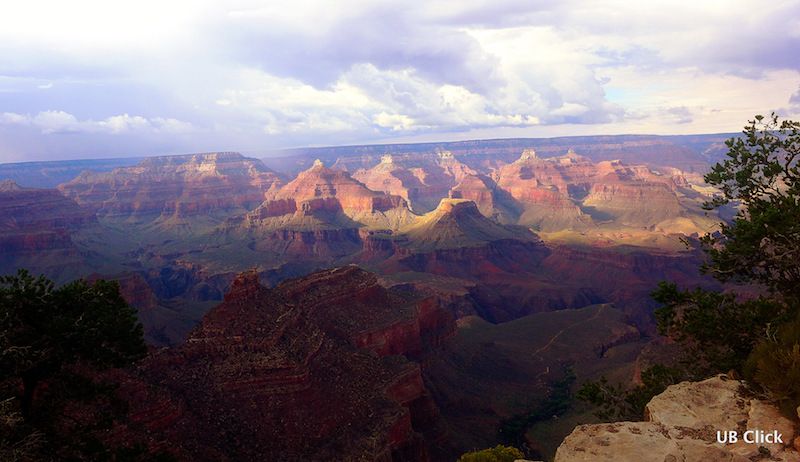 I found the little guy and didn't miss it to capture it.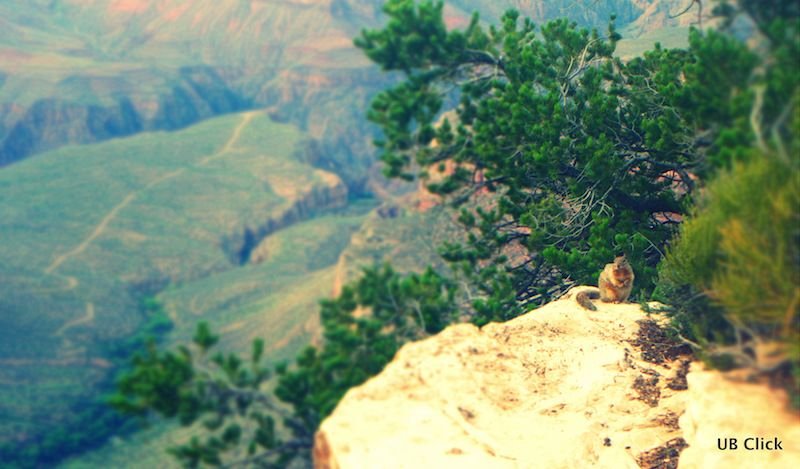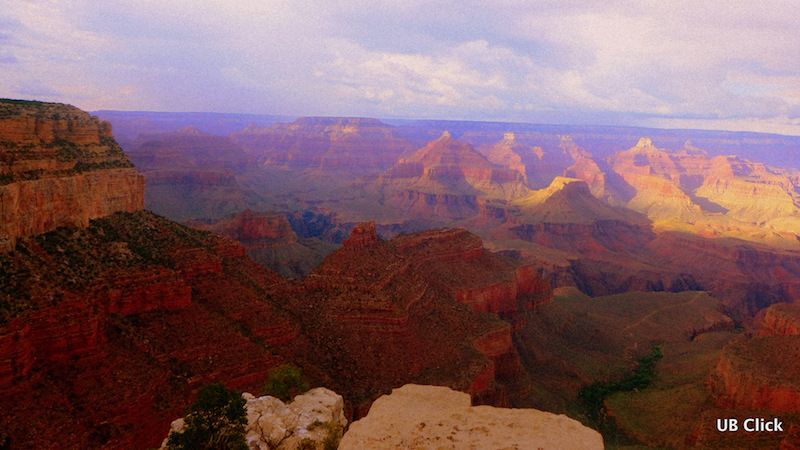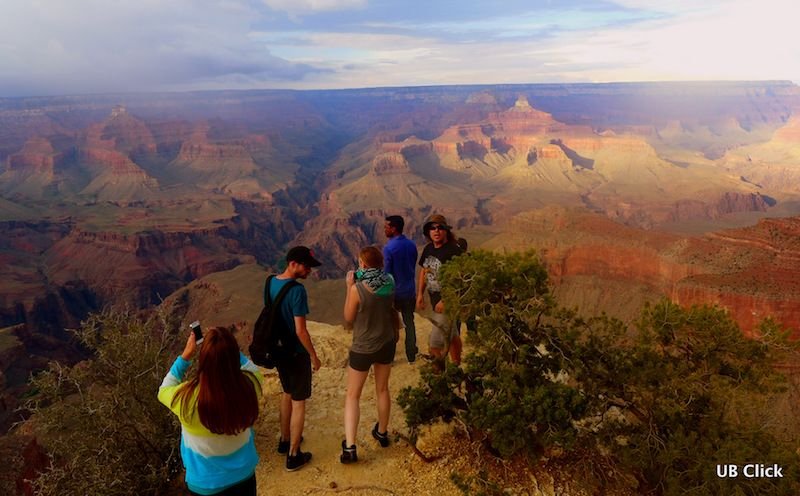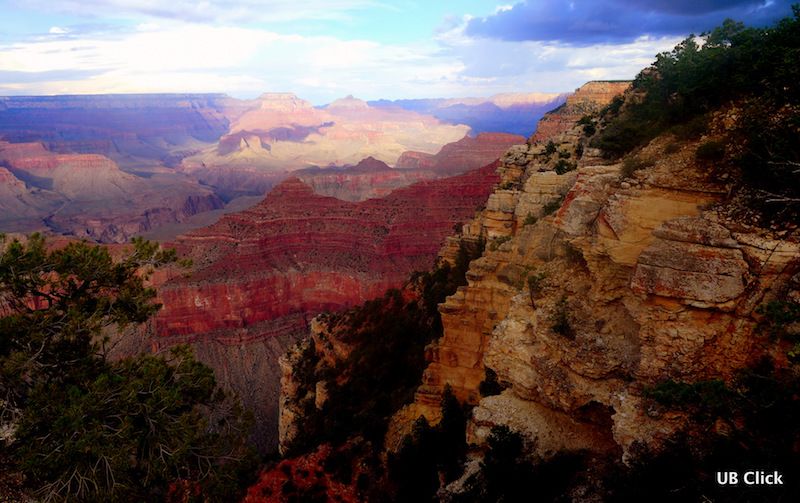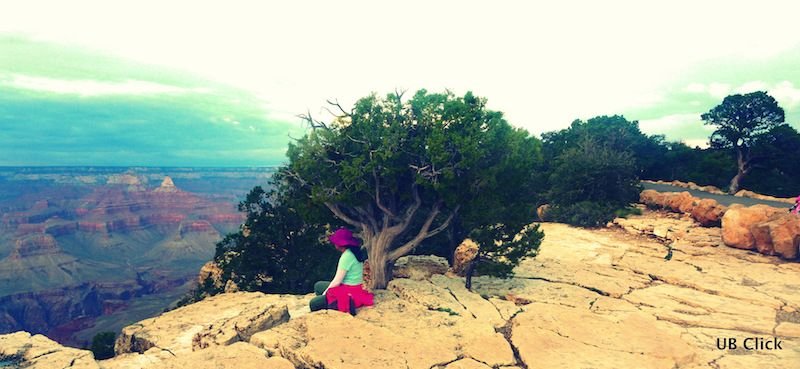 When you are in Grand Canyon, you will know all the tricks of photography. Below is one of them. Try it yourself, when you visit next time and do let me know :P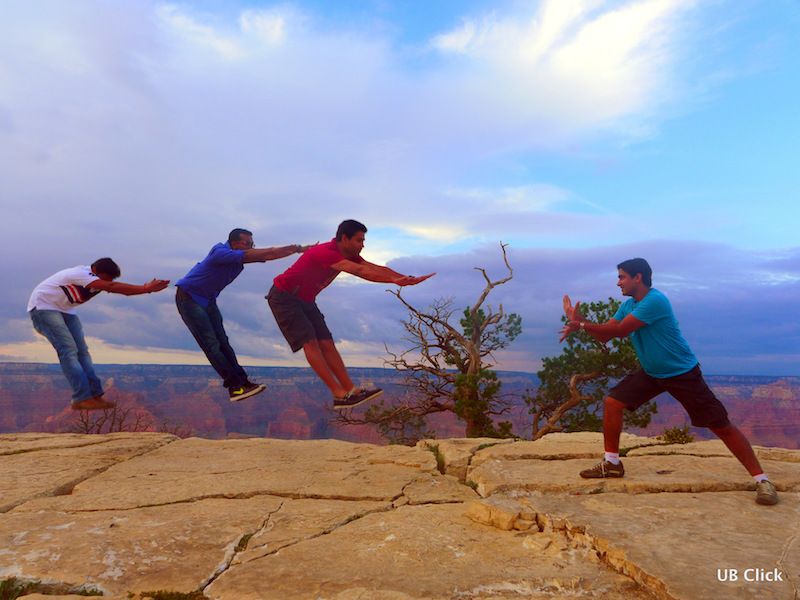 The best Sun set I have seen. You can say, why so.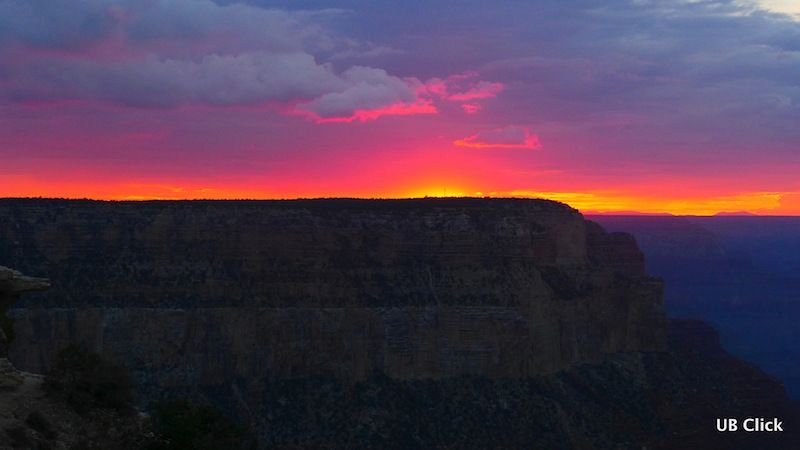 Do share your experience in the comments below. 
Follow me @uday625