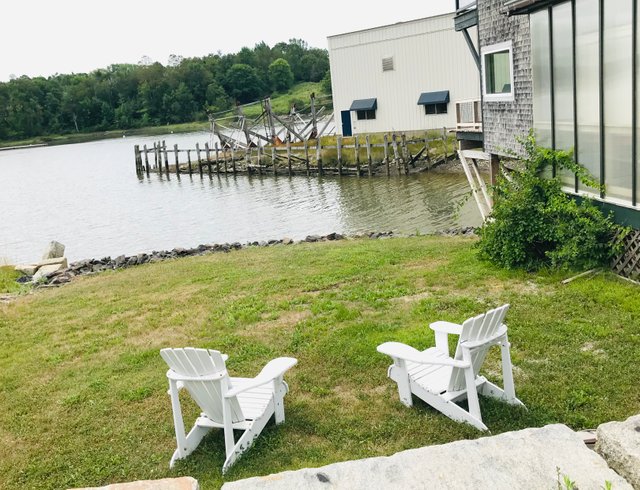 Been visiting my hometown of Thomaston, Maine since last Wednesday. I will make higher quality posts about my trip to Maine when I have computer access, but I thought I would share my journey.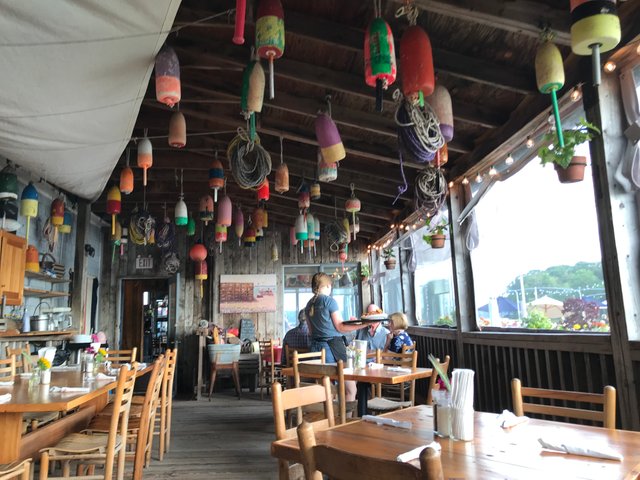 Went to a restaurant by the water, "The Slipway"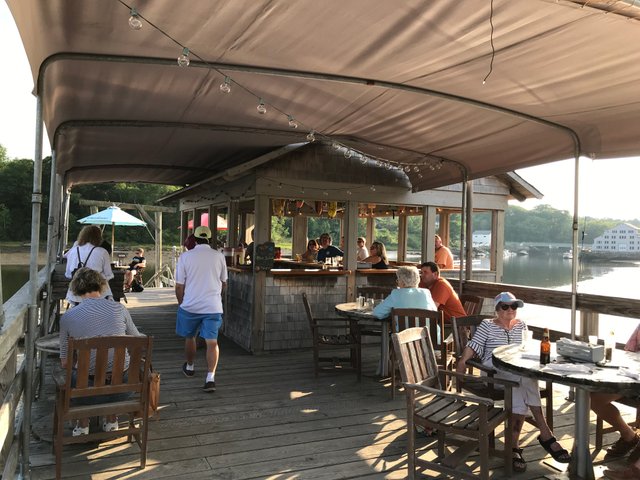 I took several walks around town. The first day I visited the Thomaston Historical Society and had a lovely chat about the history of the town and its boats and prison.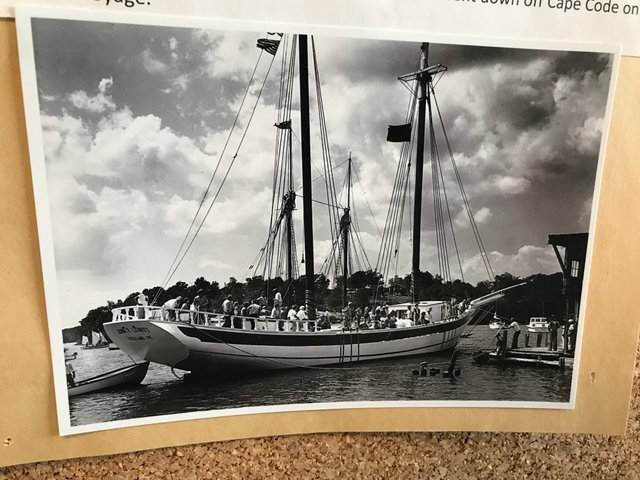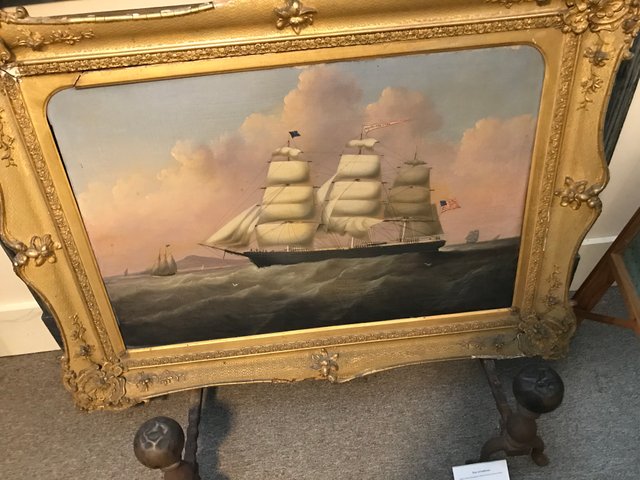 The former state prison was an inspiration for Shawshank in Stephen King novels and looking at the photos you can see why.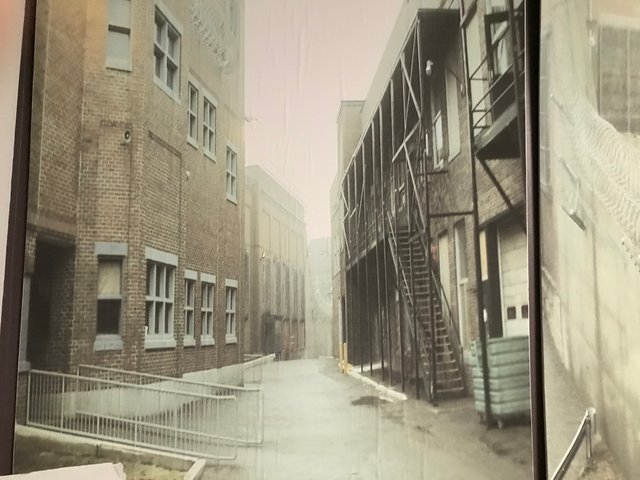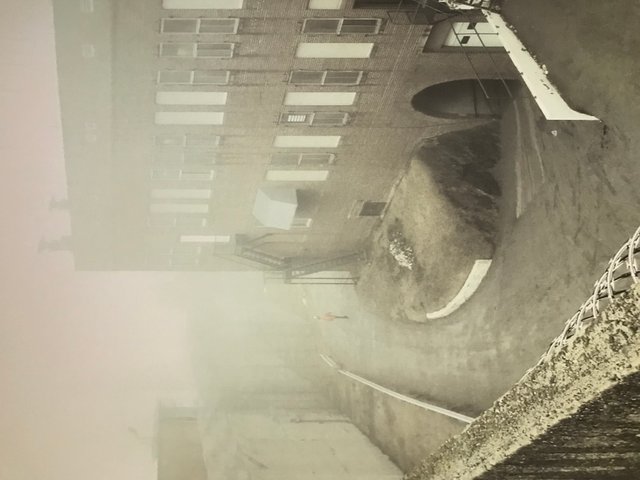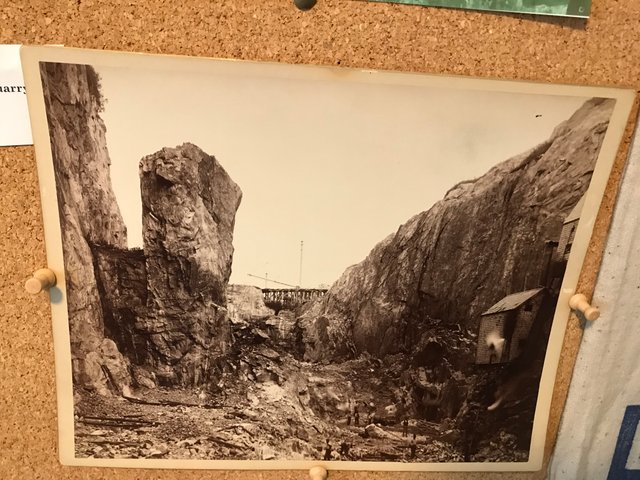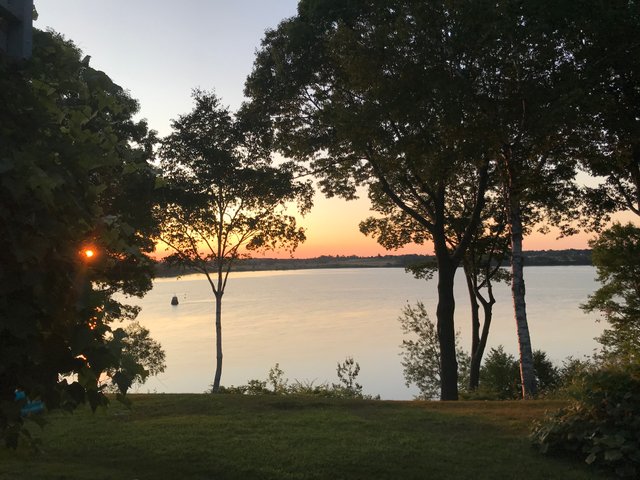 Beautiful Sunrise from my dads backyard.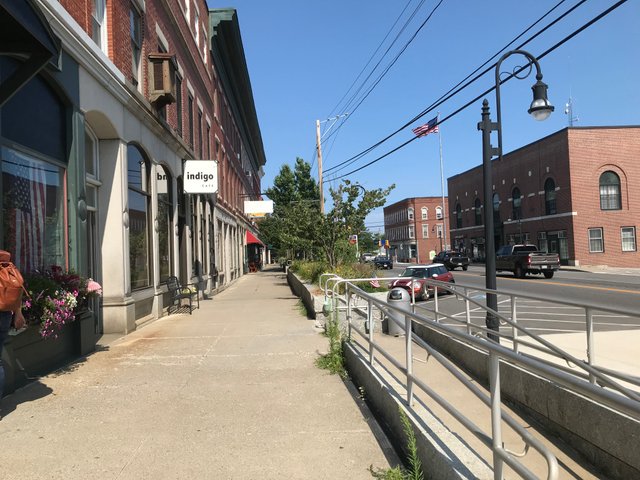 Went for a walk around town to see what has changed. I saw some gorgeous prints in the Antiquarian Book Store and visited a pot shop.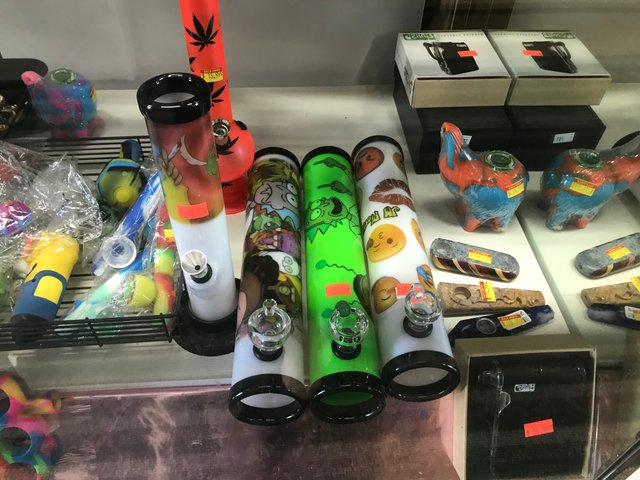 It is hard to make a proper post on my phone, but here are more pictures.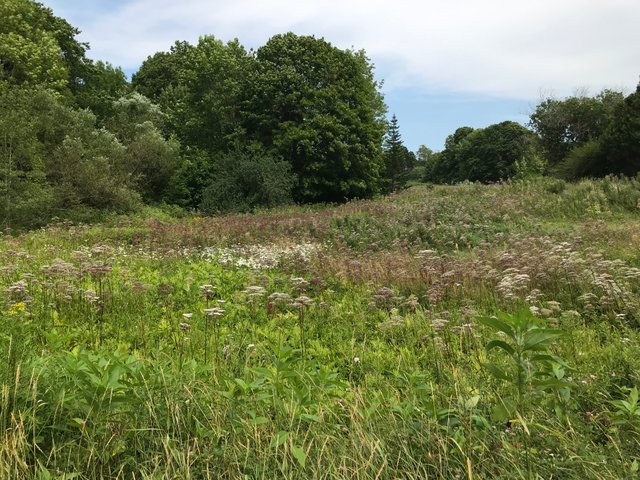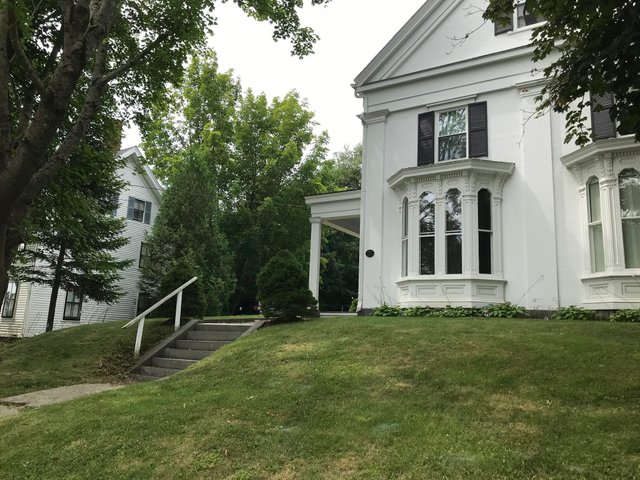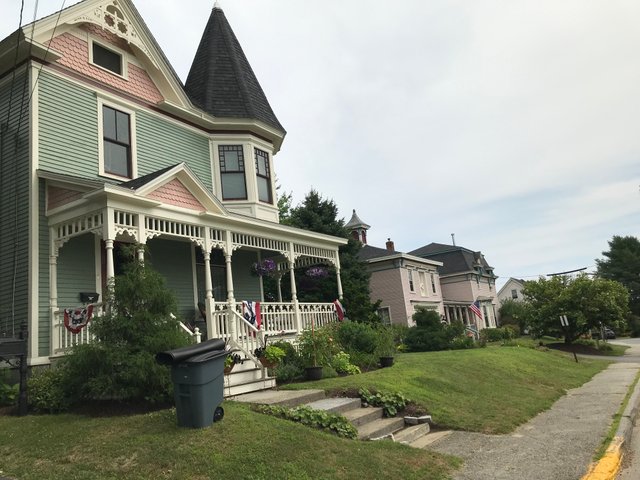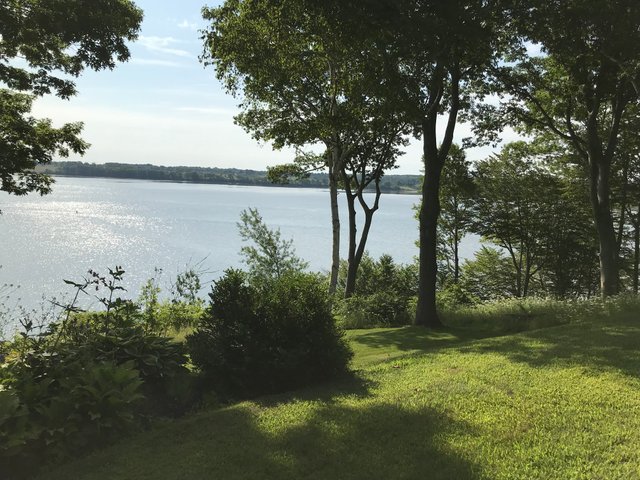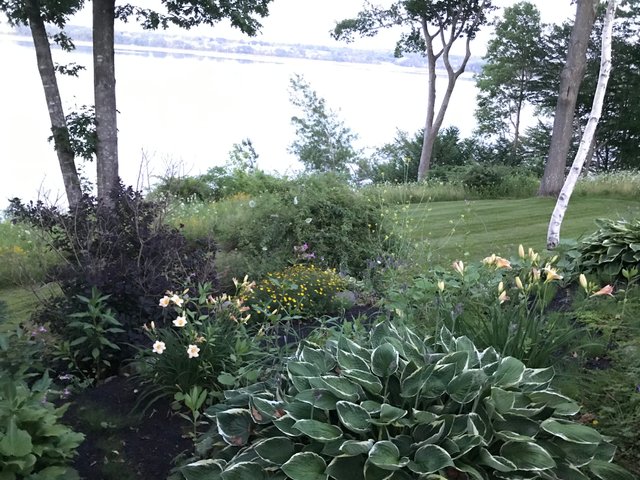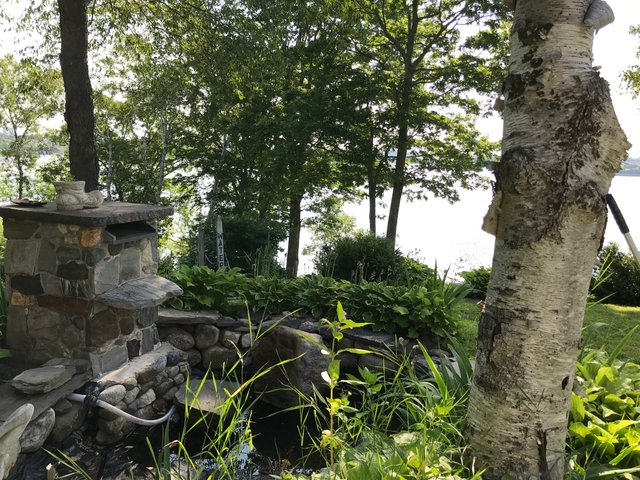 Will make a better post about it later; I have more to say. The area is also an inspiration for the"Silent Hill" video games. (Which are actually set in Maine and inspired by Stephen King's "Mist" )
Went to visit my brother in Damariscotta yesterday and today I am in Portland with my mom. Having a good time, I will post again soon:)