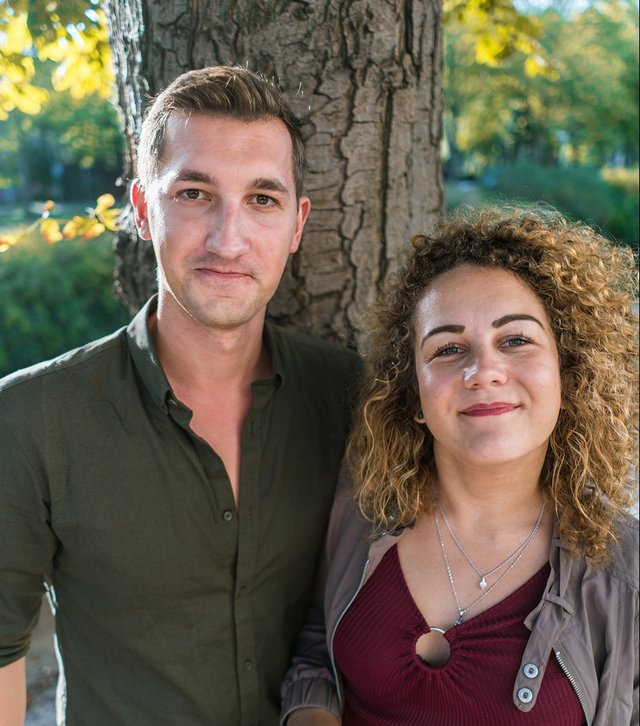 ---
We rarely post portraits of ourselves or our faces! Probably some of you have forgotten how we look as we havent posted much videos lately either!
We have taken up a full-time/extra-full-time job for 6 weeks in The Netherland to help a friend out and during our free time we still hustle and try to keep our Steemit game up!
Damn, you can see it from Kris's tired eyes, that someone is lacking sleep!
We'll tell you all about our upcoming plans in a life update video coming soon on DTube!
Time for 6th Coffee of the day!
Much love!

---