We are travellers. We live our dreams because we believed in them.
We will be sharing quotes and travel inspiration photos and videos. The one for today is:
'' Do what you are afraid of''.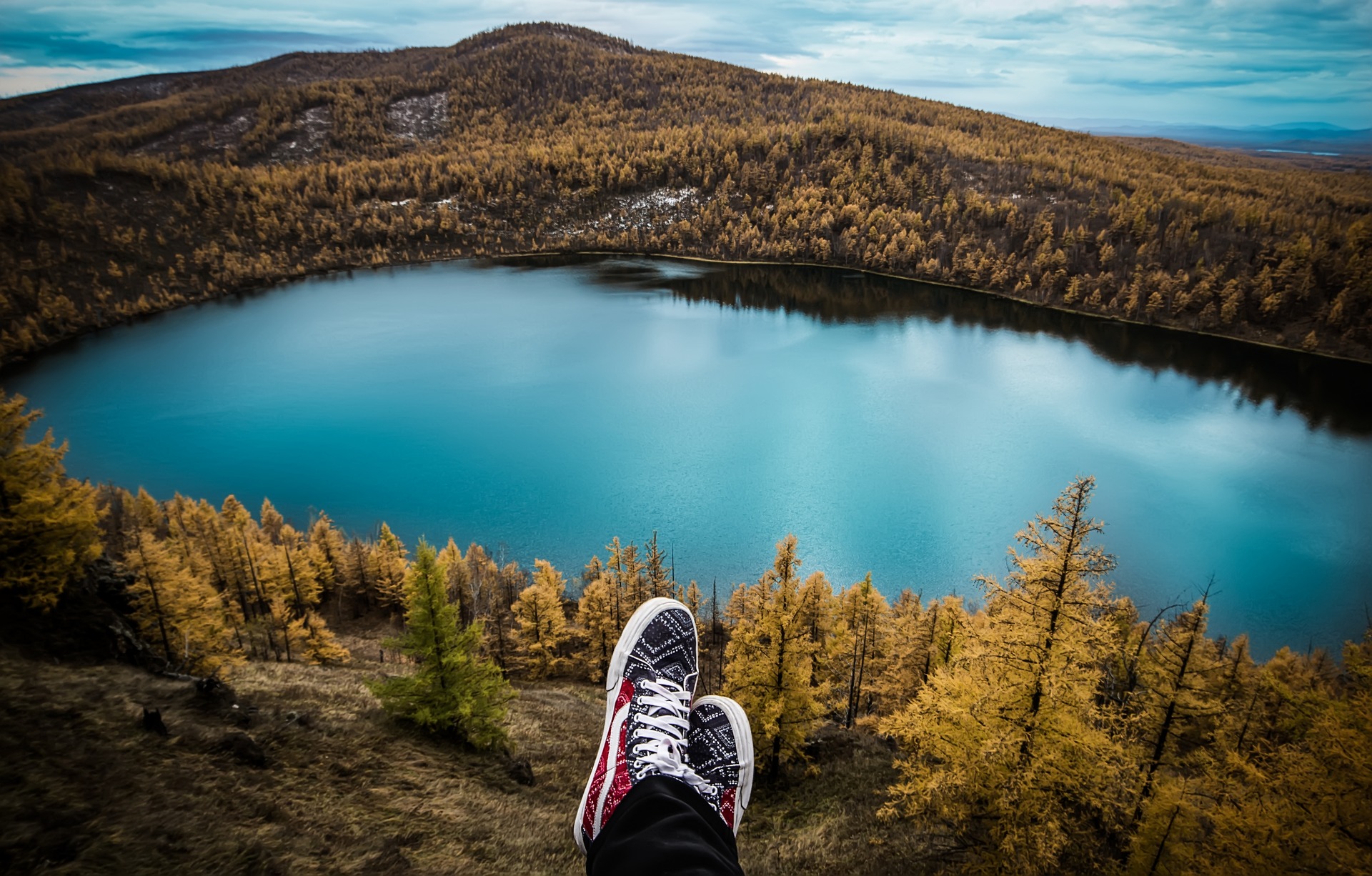 The only way to succeed is to believe in yourself and work hard to accomplish that dream of yours.
P.s: don't forget to use the hasthag #travelcontinuously to win a free trip to the Philippines!