Hello, hello, hello...
I came back to my hometown today and the day has been awesome, full of colours, delicious tastes and beautiful smells. I received three big packages which we will unbox together tomorrow in another post. I wanted to do something nice for myself (honouring me for working my ass off, since no one else will ever do such lovely things for me), but more details tomorrow.
Despite being back to Corinth, I couldn't convince myself to start working early in the morning, so I decided to take breakfast in Kalamia beach, which by the way is way better than the popular beach of Loutraki. Thank God, most Athenians don't know about it and that's why they haven't overcrowd it or "pollute" it yet (no offense y'all, I still love ya). 
Can you think of a better way to start your first day back in your hometown than taking breakfast with lovely company by the beach. I know I can't!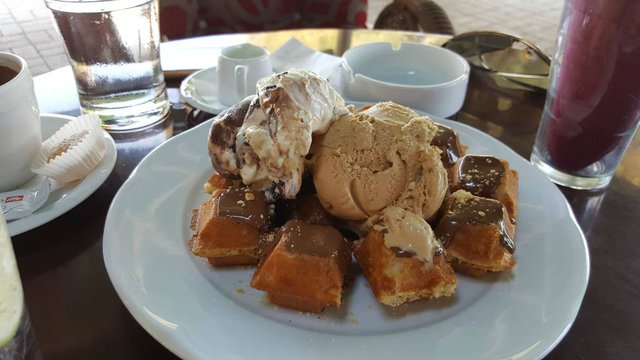 I swear both the cheese sandwich and the praline waffle with ice-cream were DELICIOUS!!!!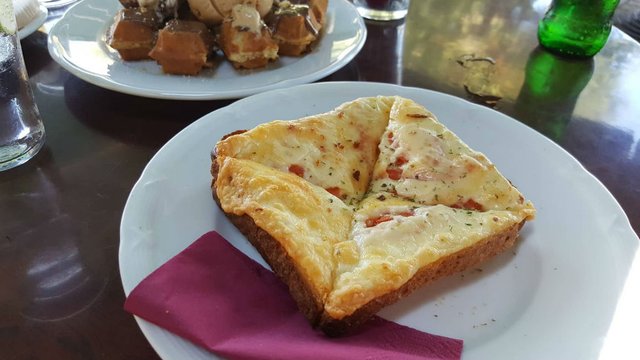 The relaxing music and chilling environment made me sleep for a minute or two...or maybe a little more ;)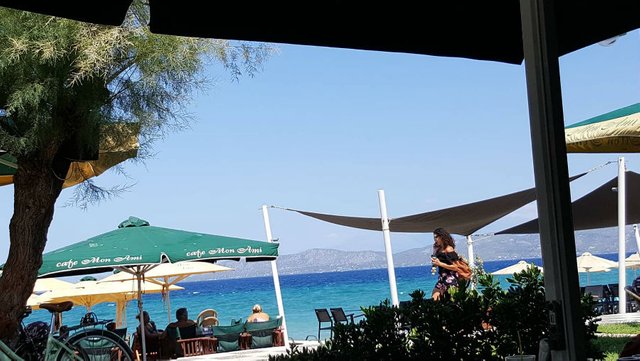 Food and life are such a wonderful thing(s), don't you think?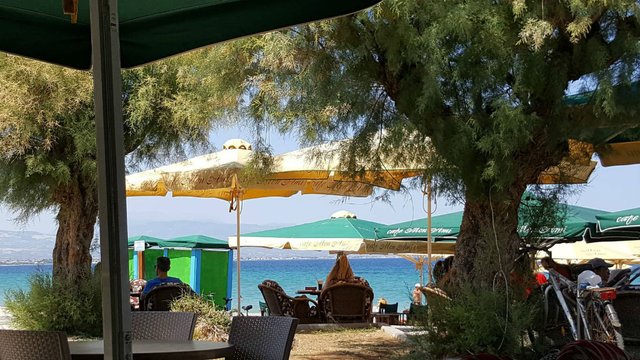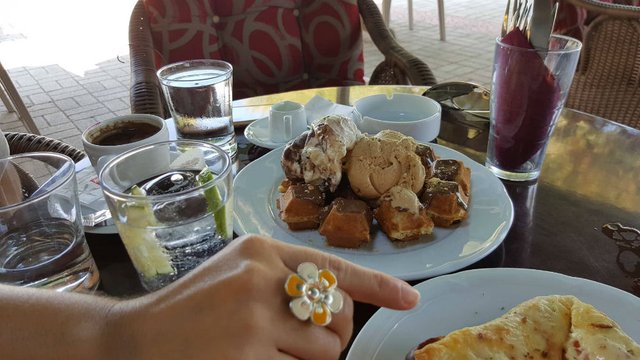 Last but not least, mild jogging followed under the hot Corinthian sun for maybe 30-40 minutes to burn some of those calories. You got to eat hard and train even harder to keep a balance yo!!!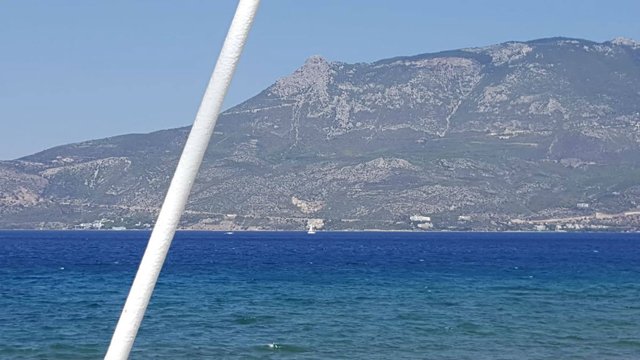 Tomorrow I will do my first unboxing on Steemit, it will be fun...I promise ;)
Cheers!!!!!!!!!!!!