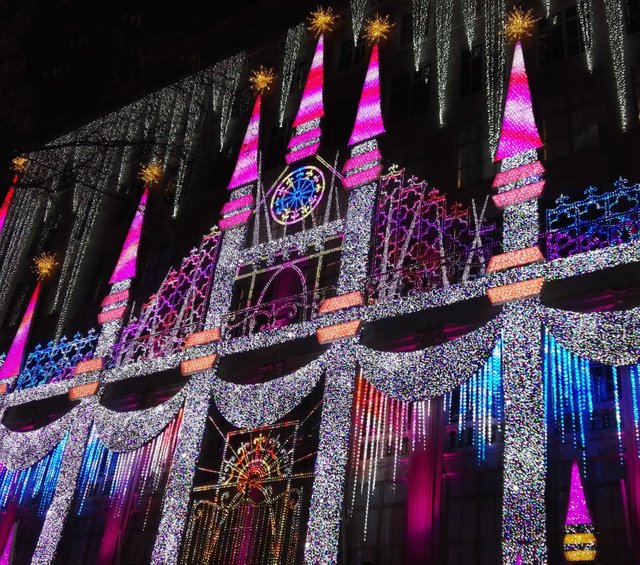 The season is here and New York is ready for it. I'm not hugely Christmassy, but show me pretty lights and I'll give in to Christmas cheer quite quickly.
So one night last week whilst visiting New York I took a long stroll from the lower Manhattan up to the Rockefeller Center in search of this: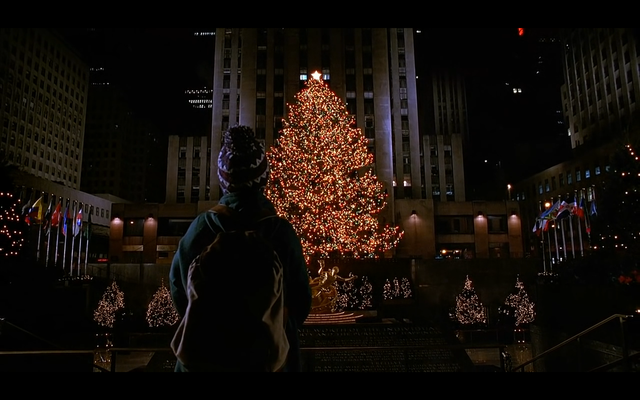 source
Manhattan's public spaces where lit up beautifully.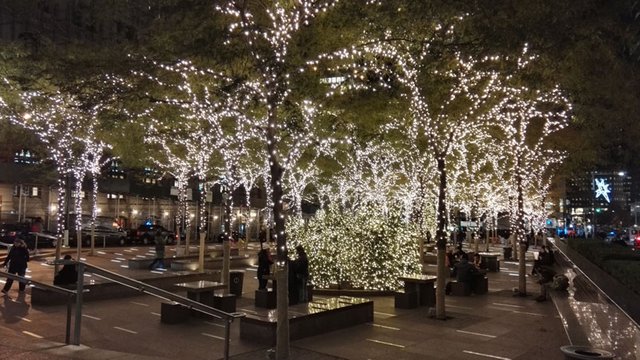 Department store Saks Fifth Avenue went all out on their Christmas light show, we watched it from across the street.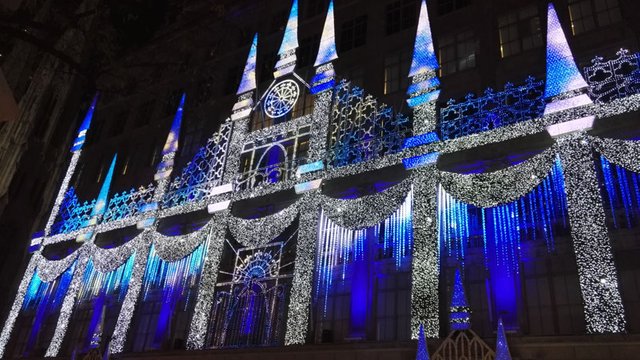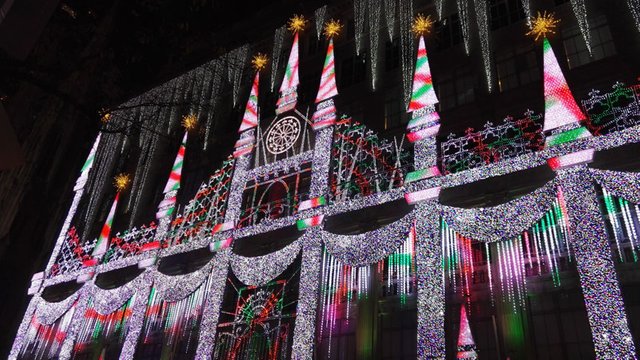 So... the Christmas tree wasn't quite done yet and we were just a day too early to see it in all its splendour. Ah well, apart from the tree everything else was pretty much set up.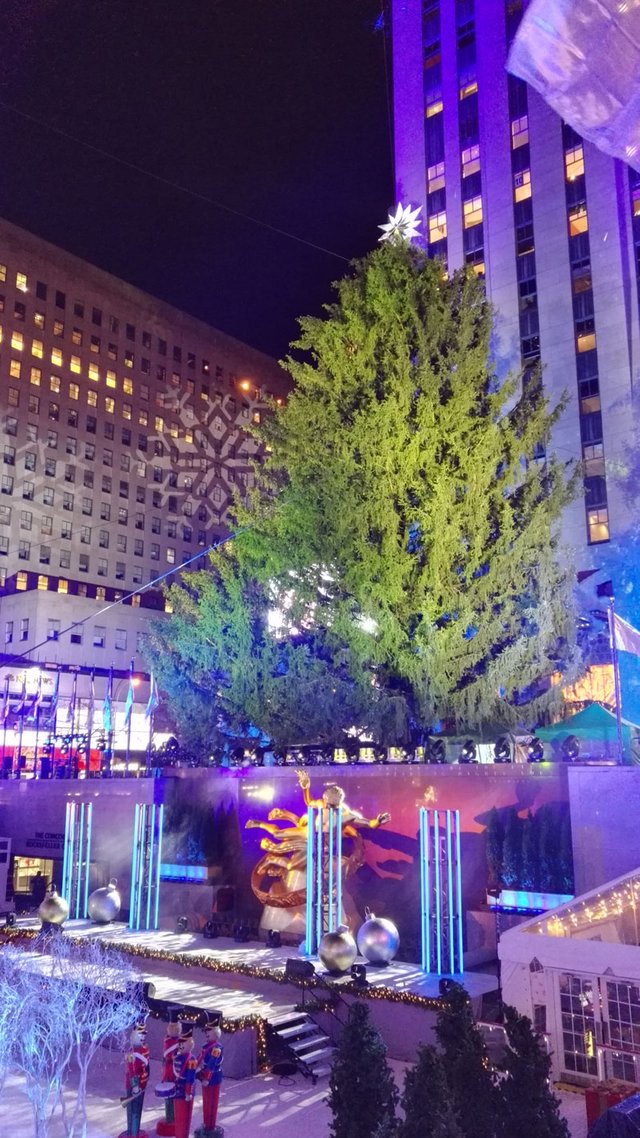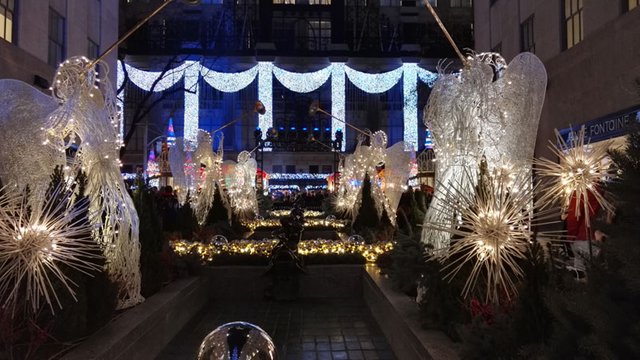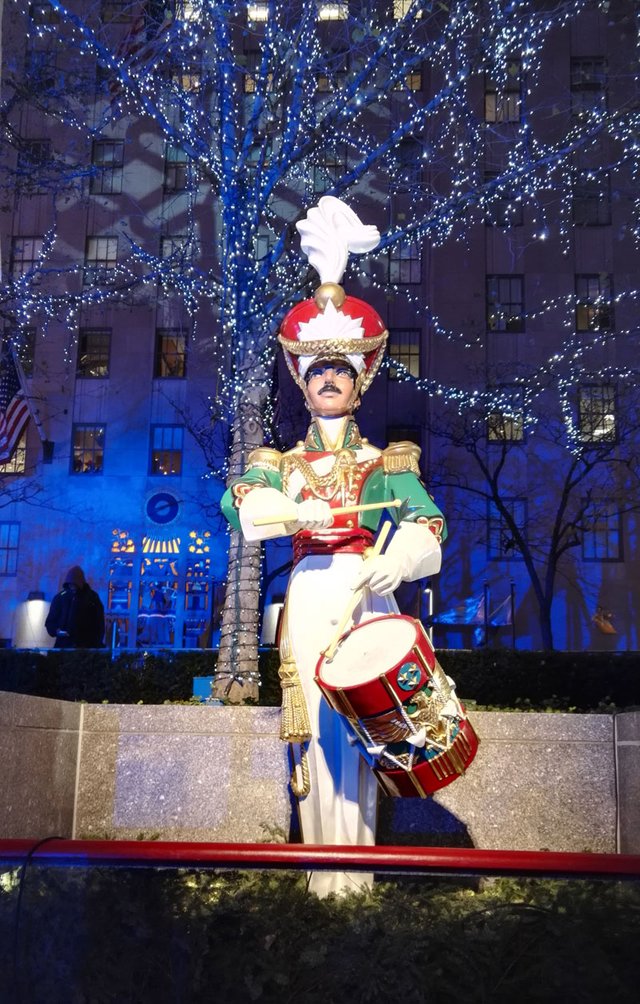 On the way back we actually went up to Saks to watch their window displays depicting the story of Snow White.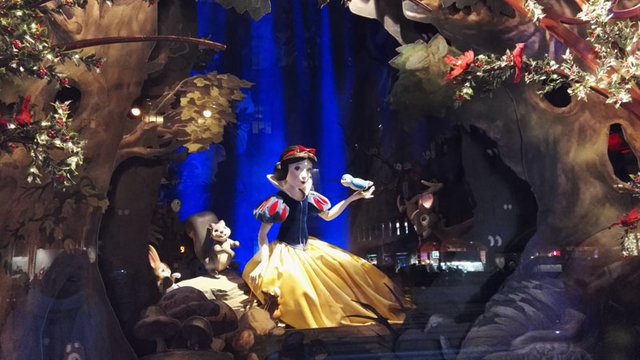 The decor was really well done, Snow White's facial expressions were a bit much though.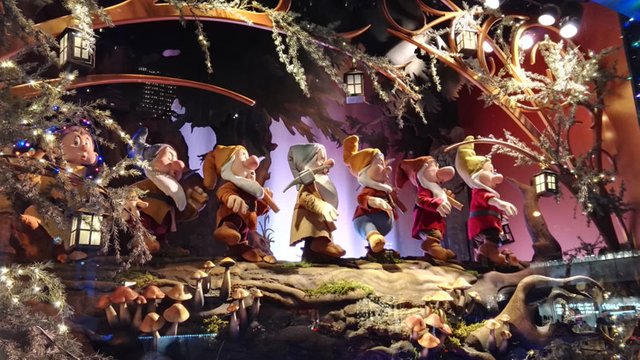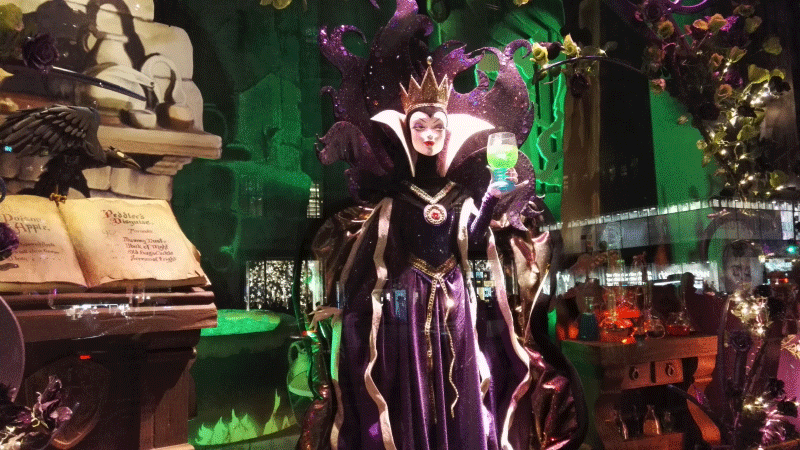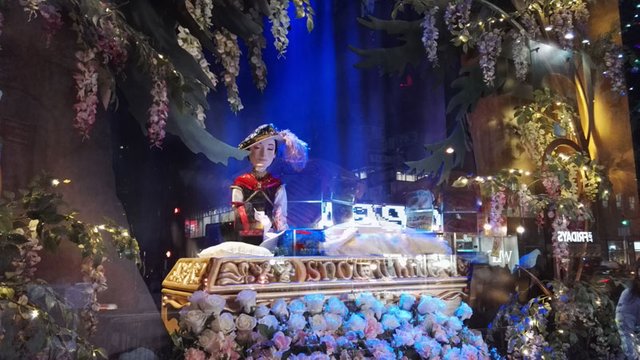 And the big moment!
I wonder if they made the prince so gay on purpose. Well, let's just pretend we believe they'll live happily ever after.


---
As always, all words are my own and all photographs were taken by me - unless stated otherwise!

---

---
I post about my work and what inspires me! Follow my journey as a pattern designer and see what art, people and places I find inspirational here.