REMEMBERING FABULOUS IMAGES OF MY TRAVELS IN VENEZUELA
My greetings good people from Steemit, I hope you are well, sorry for the time I was away for this platform, I have been fully busy with other things, apart from the internet at home that has not been very efficient lately. Today I want to share with you these wonderful images, captured with my Samsung S3 phone.
---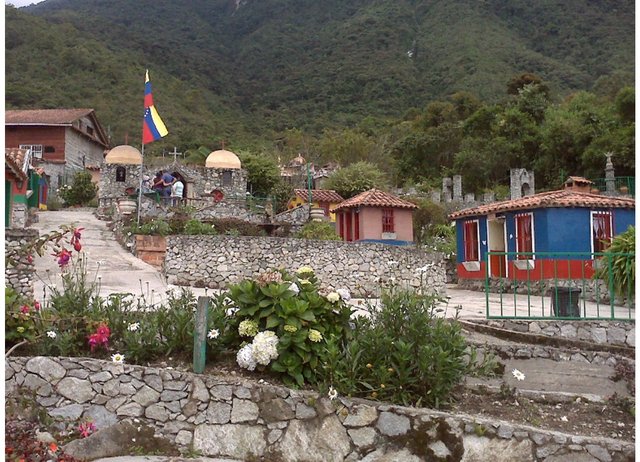 ---
Reviewing my photographic archives, I found these wonderful photos, they bring back beautiful memories, images captured in our Venezuelan landscapes, with their fresh vegetation, traveling through each town with particular stories and a spectacular climate that our Venezuelan Andes give us.
---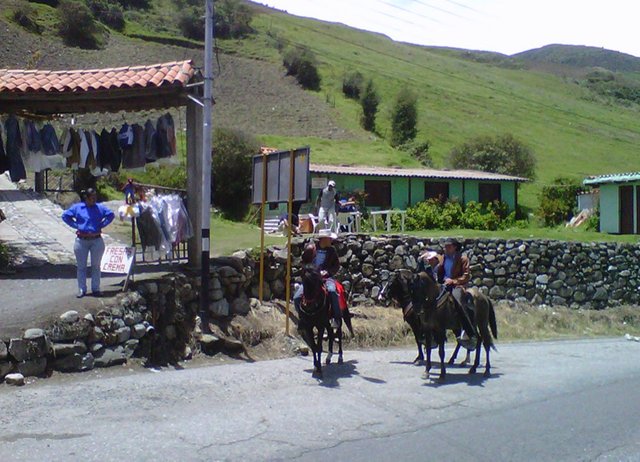 ---
During the tour, I was able to take this picture where the road is shown, with its sharp curves crossing the spectacular mountains, when the drizzle falls, you have to be very careful to avoid accidents.
---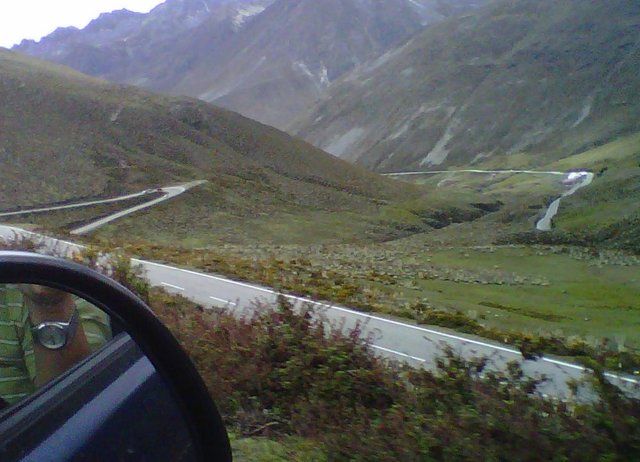 ---
I hope you like this gift, images that are worth seeing over and over again, God willing I hope to return soon to make this journey with my family, enjoy unforgettable moments, with horseback riding enjoying the mountain roads and a spectacular cold climate.
---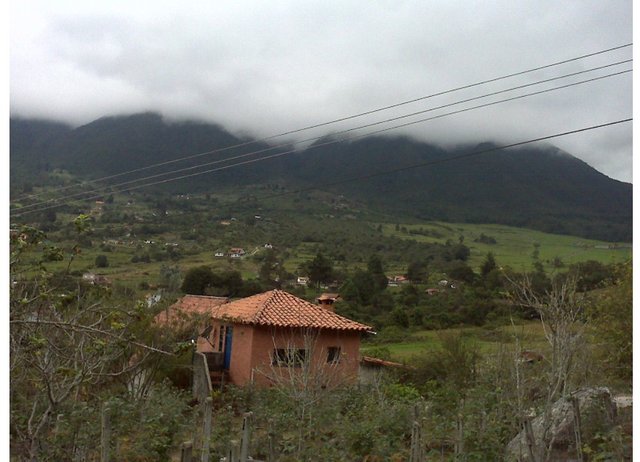 ---