Travel #29 | Amazing !!! The Magnificent Castle Is Located On The Edge Of The French Sea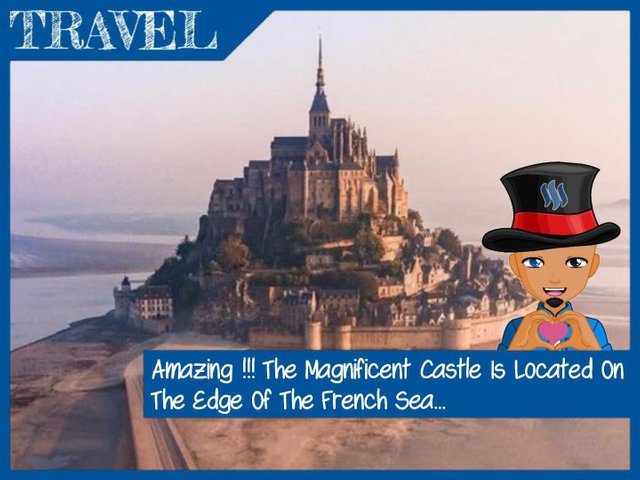 Usually the castle is in the middle of the forest and at the top of the hill. But in France, there is a castle on the seafront and serves as a monastery. The castle is located in the middle of the coral island located at the mouth of the River Couesnon. His name is Mont Saint Michel Castle, in Normandy, France.
Visible gracefully from a distance, this castle also becomes an old church or monastery. Mont Saint Michel, is one of the UNESCO World Heritage Sites. Mont Saint Michel Castle was built in the 10th century and is now the pilgrimage center of the Christians. It takes about 3 to 4 hours from the City of Paris.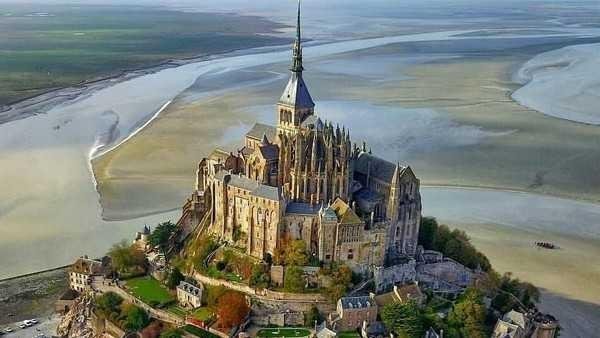 Historically, Mont Saint Michel was the first monastic building in the 8th century. The coral island that became the foothold of a castle-shaped convent is named Mont Tombe.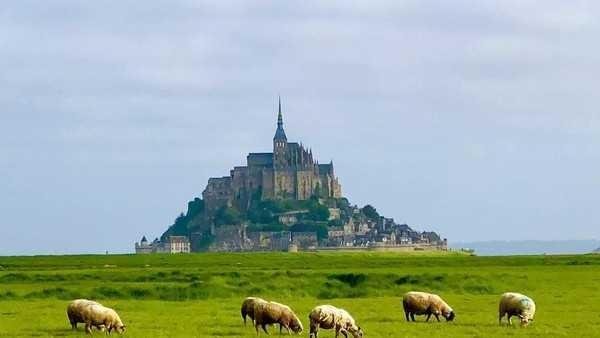 In 1067 Mont Saint Michel became a place of reverence William Normandy who managed to seize the British empire. This monastery also has another land in England, on a small island west of Cornwall that mimics the style of Mont Saint Michel and named Saint Michael Penzance.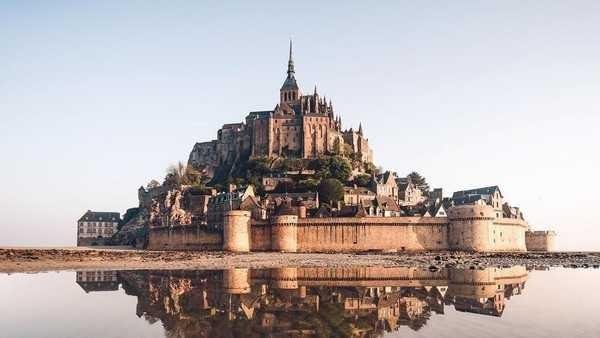 ---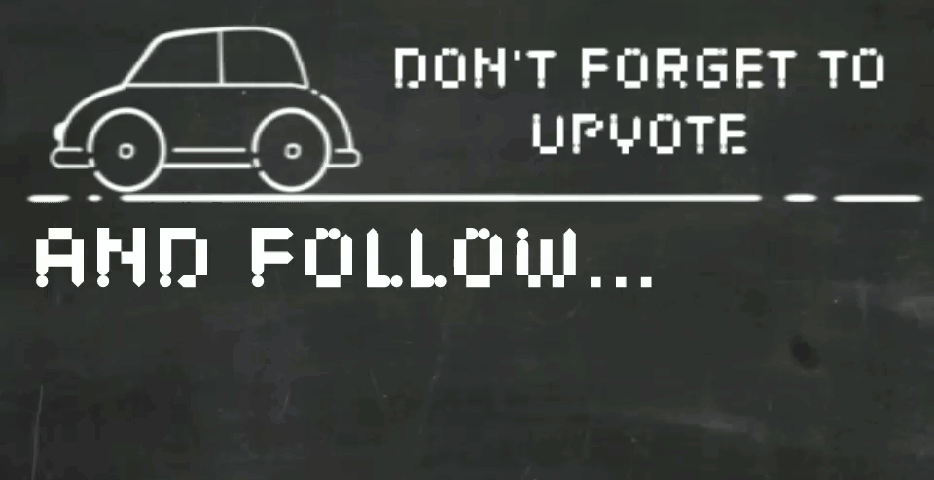 #### [FOLLOW](https://steemit.com/@teuku.reza) • UPVOTE • REBLOG


###### ALL RIGHT RESERVED | [TEUKU.REZA](https://steemit.com/@teuku.reza) | © COPYRIGHT 2017