Travel #27 | 5 Most Luxurious Resort in the World, The First From Indonesia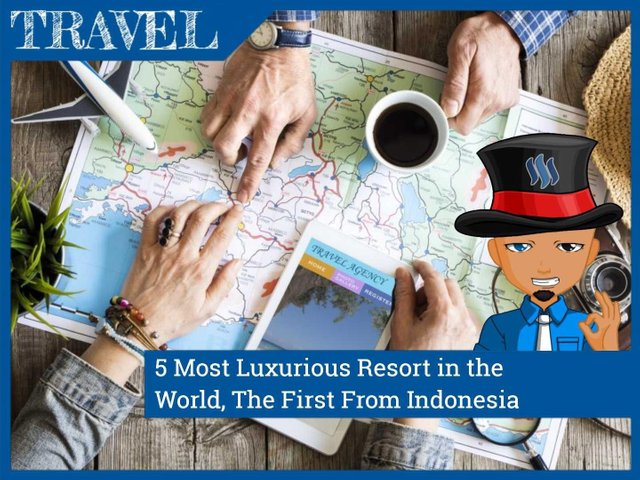 There are many luxury resorts in the world. But these 5 resorts are considered the most exclusive worldwide and the first one in Indonesia.
This luxury resort is reserved for travelers who have wealth above average. The resort's exclusivity assessment is based on location, luxury, and history in it. I will review this briefly and clearly. Check a list:
1. Four Seasons Resort Sayan, Bali - Indonesia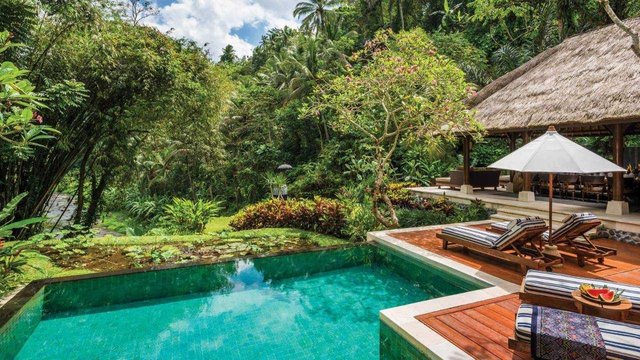 The resort is hidden in the middle of the forest and rice fields in the highlands of Bali. Four Seasons Sayan feels like a comfortable hideaway in the tropical area of ​​Indonesia.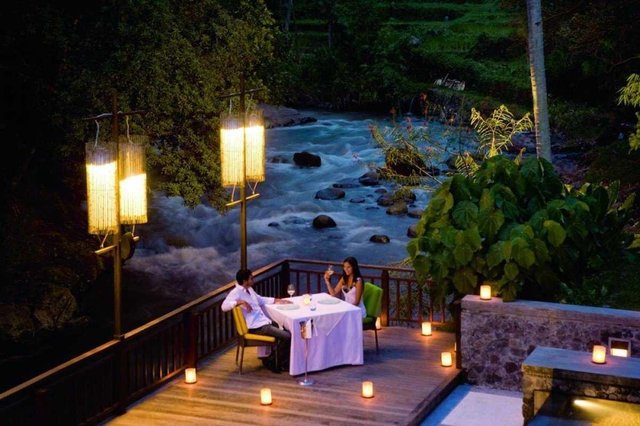 There are 42 private villas, equipped with a pool, meditation area. The resort is pegged from the price of US$ 569 it has been infected by Julia Roberts to Barack and Michelle Obama.
2. Bel-Air Hotel, Los Angeles - United States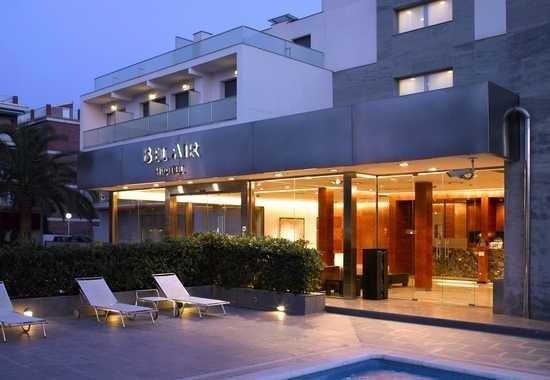 Set amidst a super elite neighborhood, the resort is hidden amongst 12 hectares of gardens. This iconic hotel has 103 secluded rooms and suites and has a wood fireplace, terrace and pool.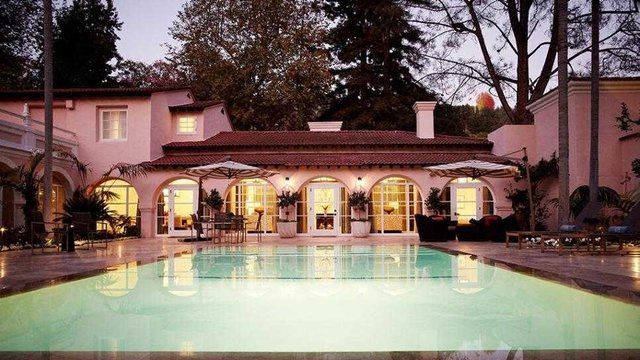 This hotel is a celebrity favorite, such as Robert Redford, Marilyn Monroe, and Grace Kelly. So often stay up until he has a suite named after him. The room rates start at US$ 545
3. Royal Mansour, Marrakech, Morocco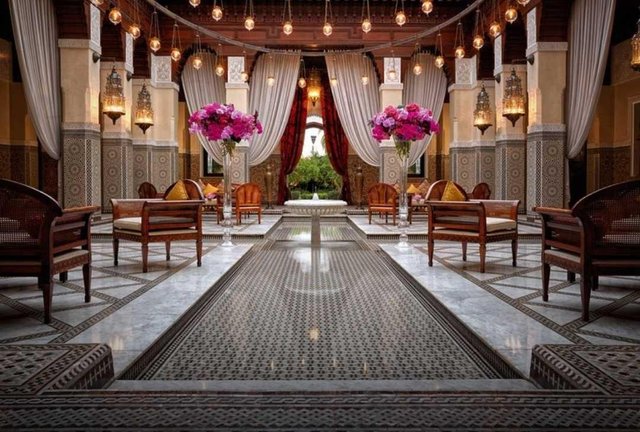 The king of Morocco, Mohammed VI did not have to pay a fee when he ordered the Royal Mansour to be built in Medina City which is full of history. Its two-story hotel has stained glass windows and handmade mosaic tiles as well as silk carpets, velvet brocade furniture and Venetian crystal statues.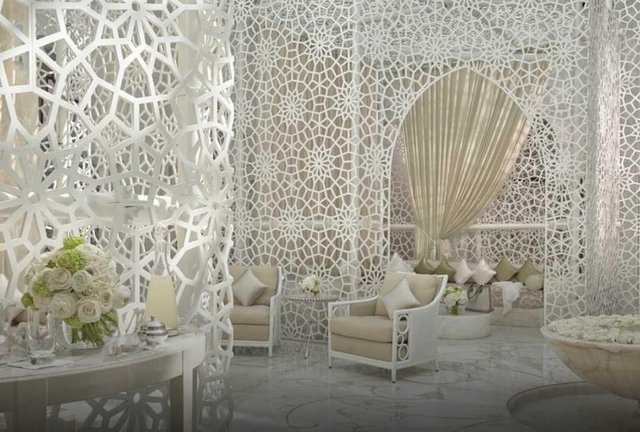 Like a small town within a city, there are four restaurants, three bars, an art gallery, a library, and a hammam. There is an underground network that is accessible only to staff (confidential). The room rates start at US$ 1,336.
4. The Brando Resort, Tahiti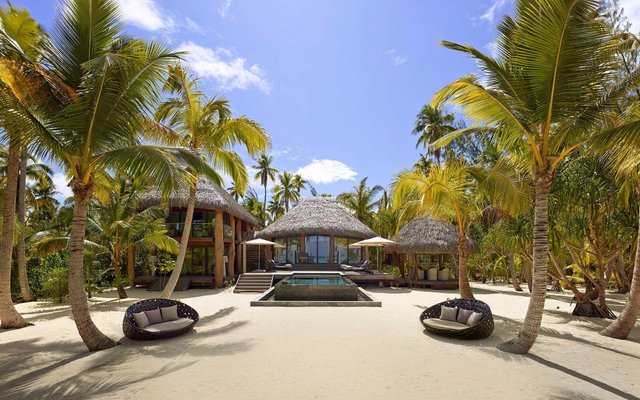 The resort is built on a private island on Tetiaroa Atoll. The name of the resort to honor actor Marlon Brando who has bought the island.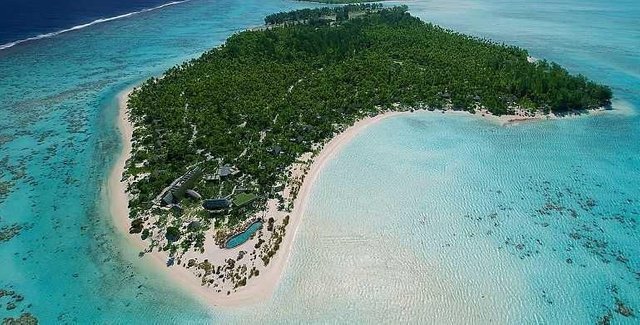 There are 35 luxurious but eco-friendly villas, each of which has a swimming pool and direct beach access. The food is served by a two-star Michelin chef and many other exclusive offers. Top world names such as Leonardo DiCaprio, Ellen DeGeneres, Beyonce and Barack Obama once rented a resort whose room rates start at US$ 3,700
5. The Peninsula Manila, Philippines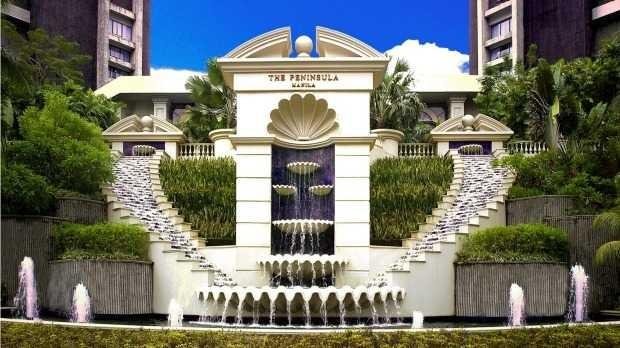 Opened in 1976, The Peninsula Manila is not only the oldest luxury hotel. But this hotel has become a landmark for the Philippines.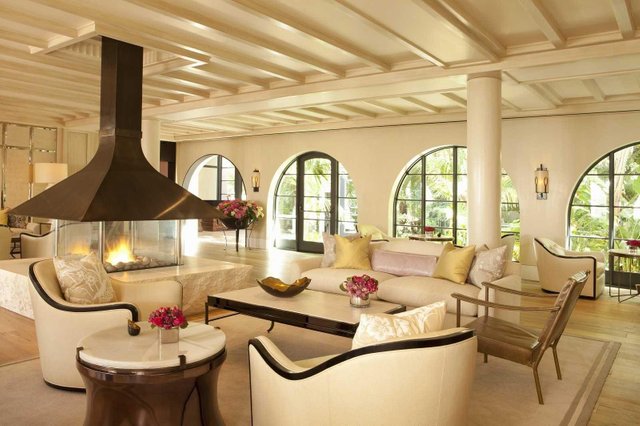 Tony Bennett, Stevie Wonder, David Hasselhoff, Daniel Craig, Edward Norton and Rachel Weisz have stayed here. The room rates start at US$ 205.
just up here, hopefully you are all entertained with this article. and anyone who is going on vacation don't forget to prepare yourself like a visa and other documents. don't put valuables at random like wallet, mobile phone, jewelry and others. use the best Travel services in your city so you can enjoy the holiday comfortably. see you later, see you again in the next article.
---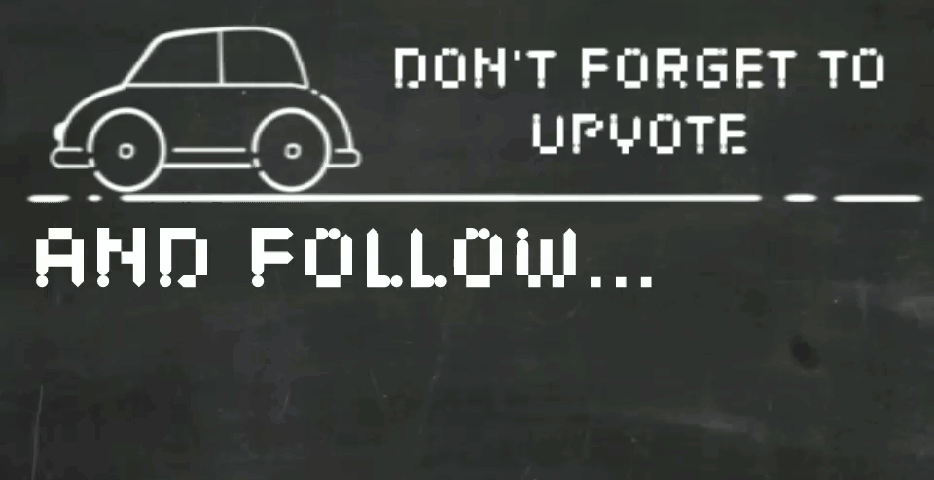 ---
#### [FOLLOW](https://steemit.com/@teuku.reza) • UPVOTE • REBLOG
...........................THANK YOU..........................
---

###### ALL RIGHT RESERVED | [TEUKU.REZA](https://steemit.com/@teuku.reza) | © COPYRIGHT 2017
---