SteemFest 2-Review - A WOW! Experience in Video & Pictures
SteemFest 2-Review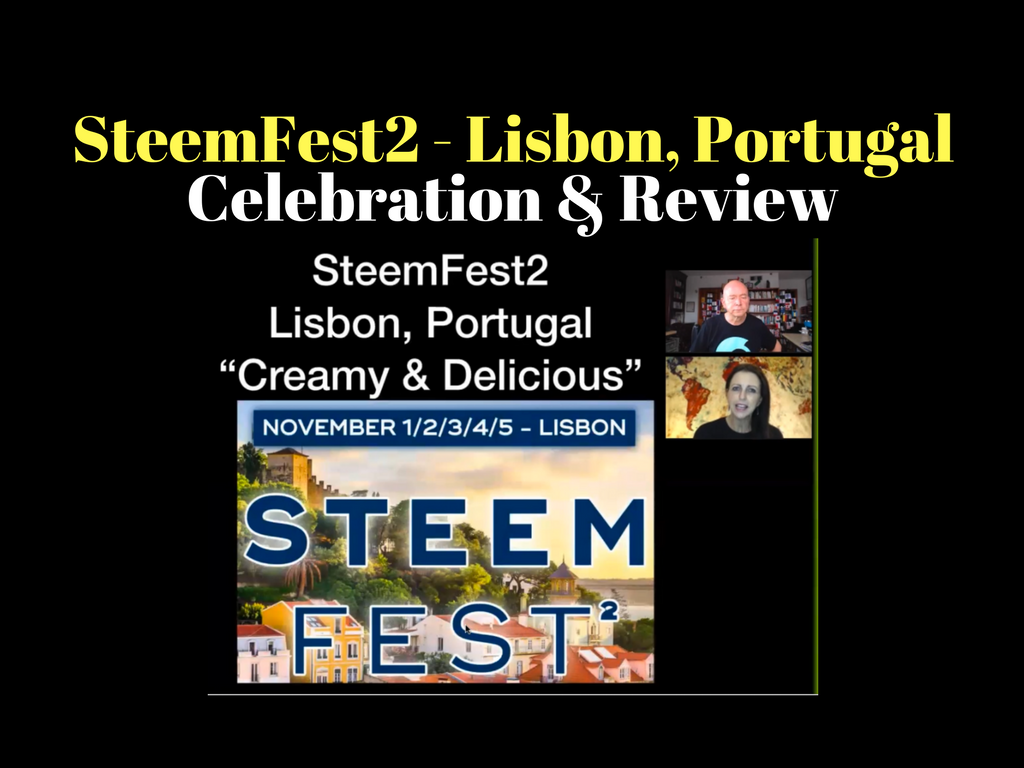 In a word, WOW! SteemFest 2, held in Lisbon, Portugal 1-5 November 2017, has successfully concluded and it was a HUGE hit! Over 300 people attended (a record topping last year) and much information was shared.
I wanted to put together a video to share with you some of the pictures and videos from the event (yes, there are some videos within this video featruing Ned Scott (@ned) the co-founder and CEO of Steemit, along with @roelandop, the Master of Ceremonies of room one.
I was Master of Ceremonies of room two for both days of educational material and I was able to get some great first-hand perspective on various speakers. Watch this video and you'll learn about them and how you can access their presentations online.
Also, I wanted to invite my life partner and business partner, Gina Carr, to join me. She is with me on this video and I know you'll love her insights and ideas.
The best part of SteemFest 2 was the building of the community. The Steemit Community continues to grow each day as one of the most popular platforms on the Net. Steemit utilizes Blockchain technology and, as such, has several advantages over other social media platforms. The best part is the community of people from around the world who are supporting and helping each other.
I'll have more to share in the future, including some specific interviews with key people who work with Steem and are very successful. For now, here are some pictures a video that highlights them. You'll want to watch this video, laugh, smile, learn, and enjoy! Still through the end as you'll definitely want to see the pictures from a side trip that Gina and I took.
Here are some of the pictures we got. Please leave a comment and let us know what you think. I eagerly look forward to hearing from you!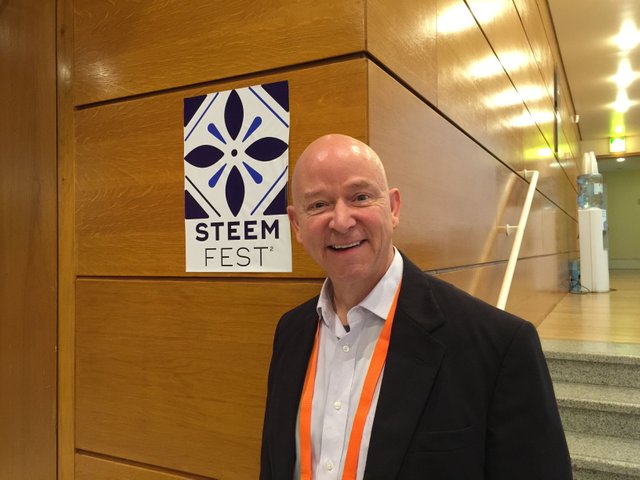 Me, outside the meeting room where I was Master of Ceremonies.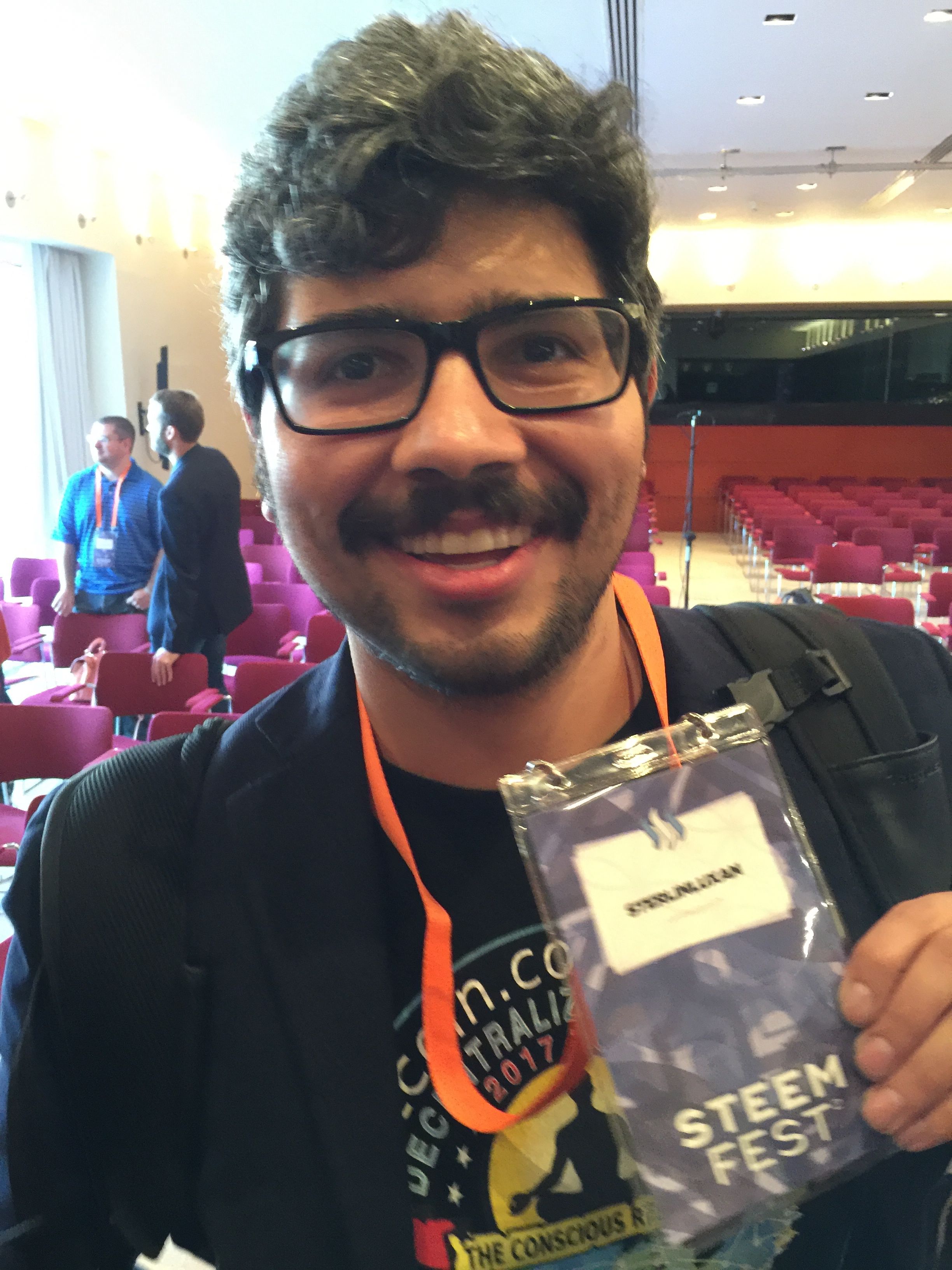 Sterlin Luxan, Community Ambassador for Bitcoin.com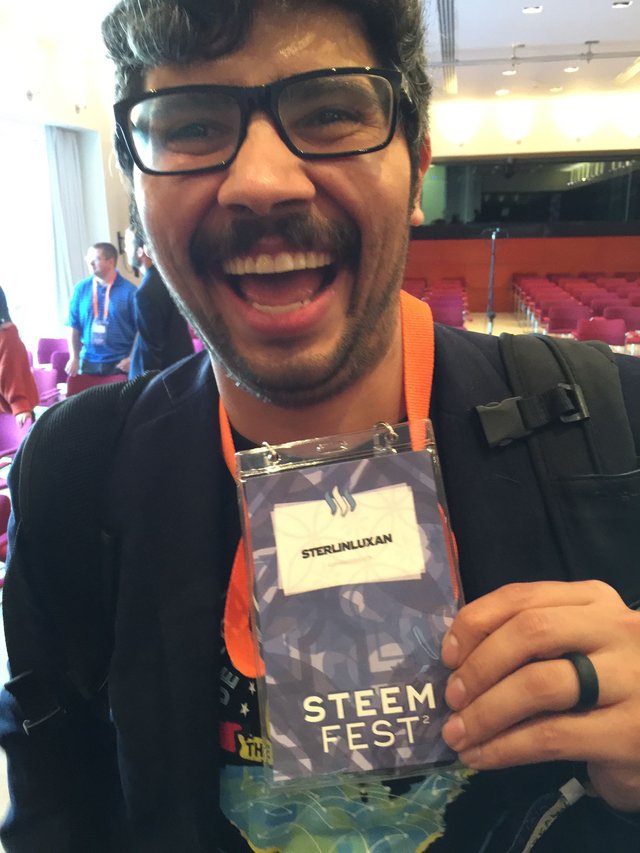 Sterlin Luxan having "more fun than the law will alllow" (of course, laws are different in Portugal!) 😄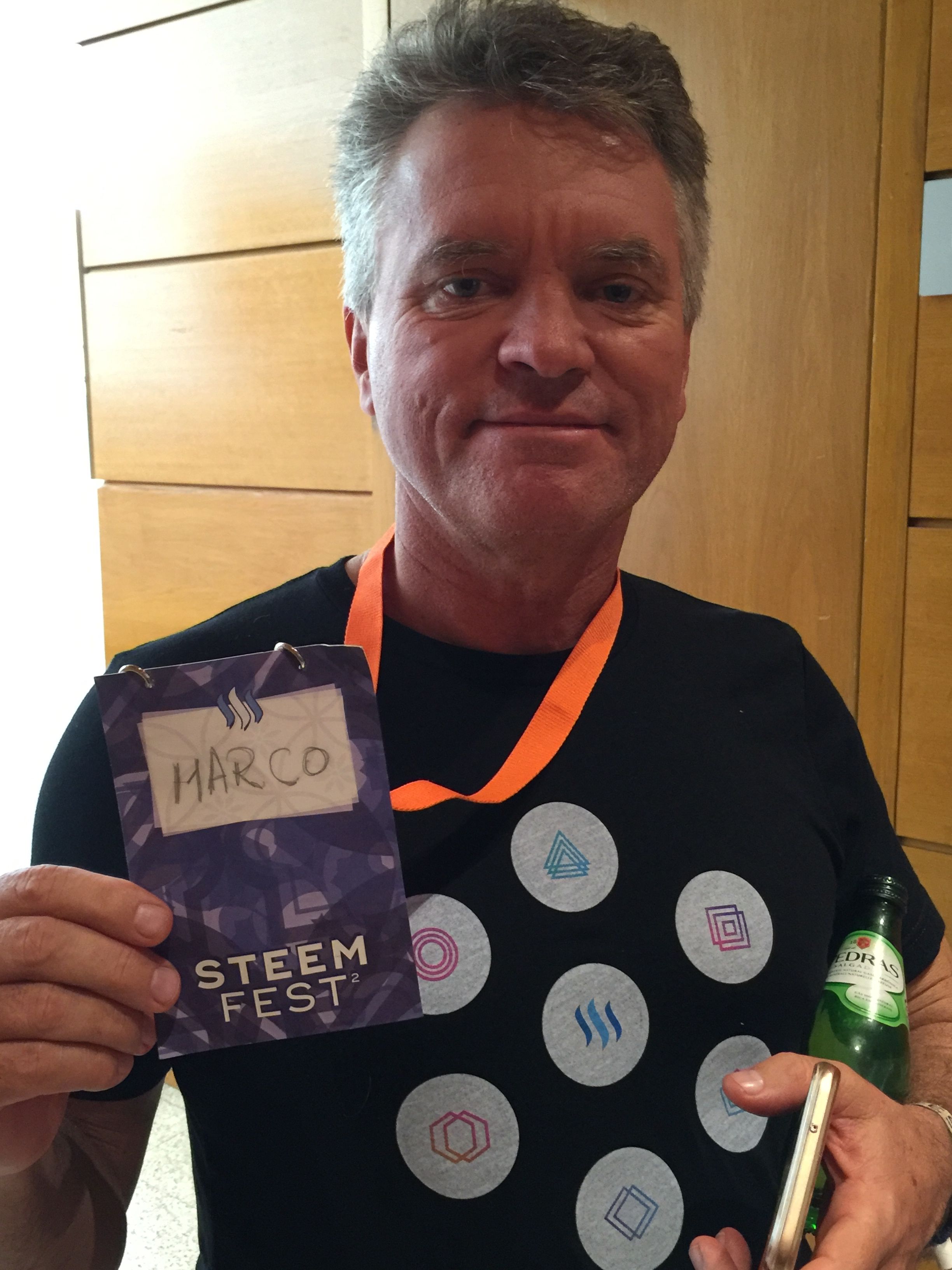 @marco sharing more of his insights and brilliance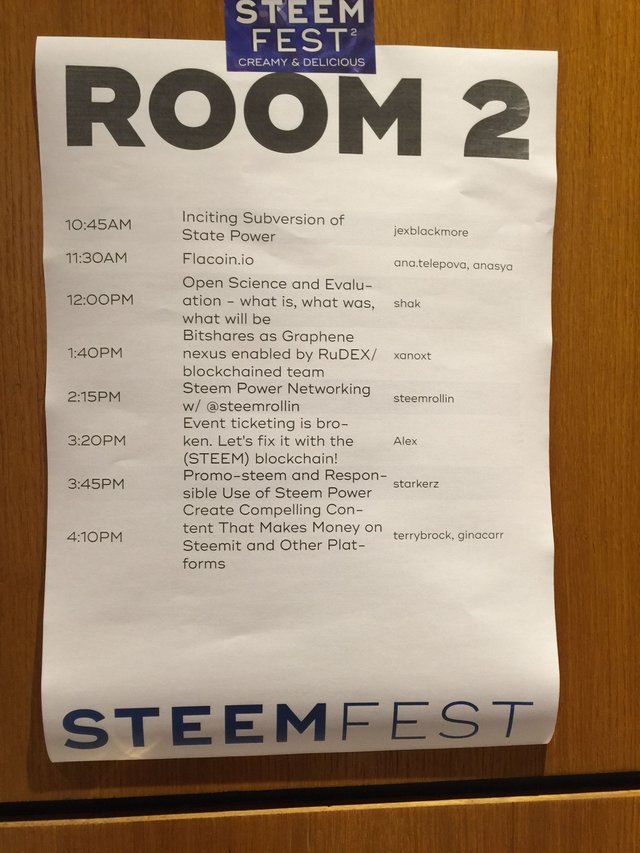 Speakers for Day 1 in Room 2. Be sure to check out their presentations now available online. Some wonderful speakers!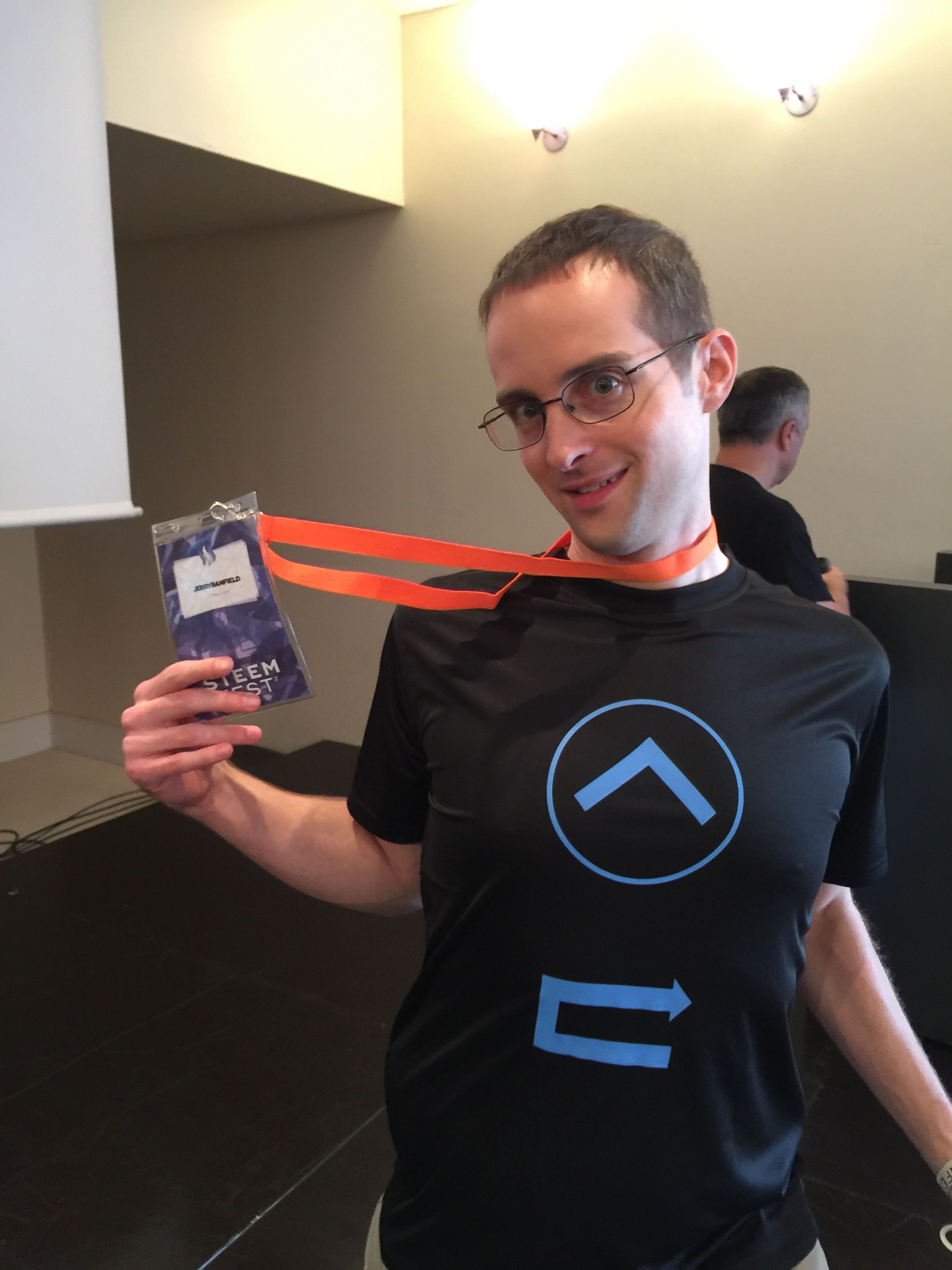 The witty, charming, and wonderful @jerrybanfield showing off his new Steemit T-shirt. Cheers to my "fellow Floridian!"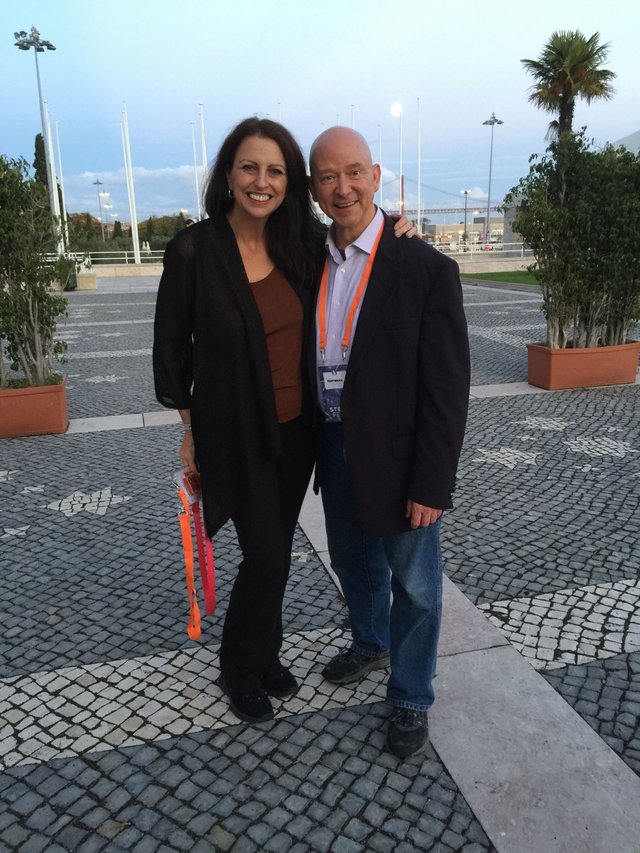 Us! Yep, I'm a lucky guy to be with Gina Carr.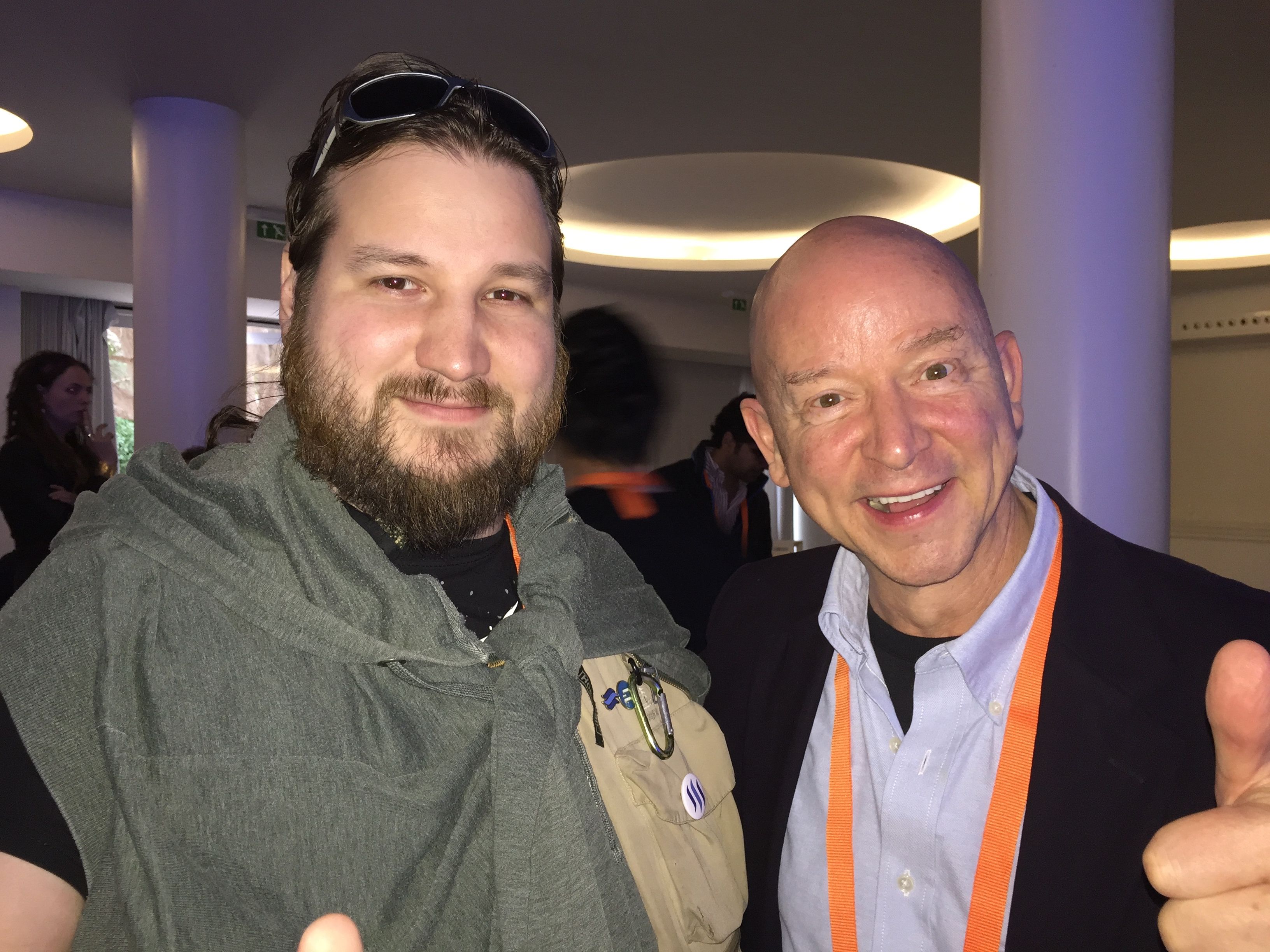 My Russian buddy, @xanoxt. Привет мой друг!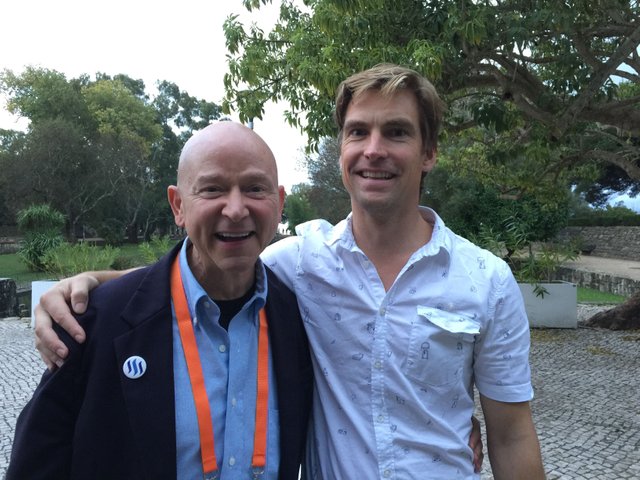 Host of SteemFest 2, @roelandp. He did a great job again! Dank je, Roeland!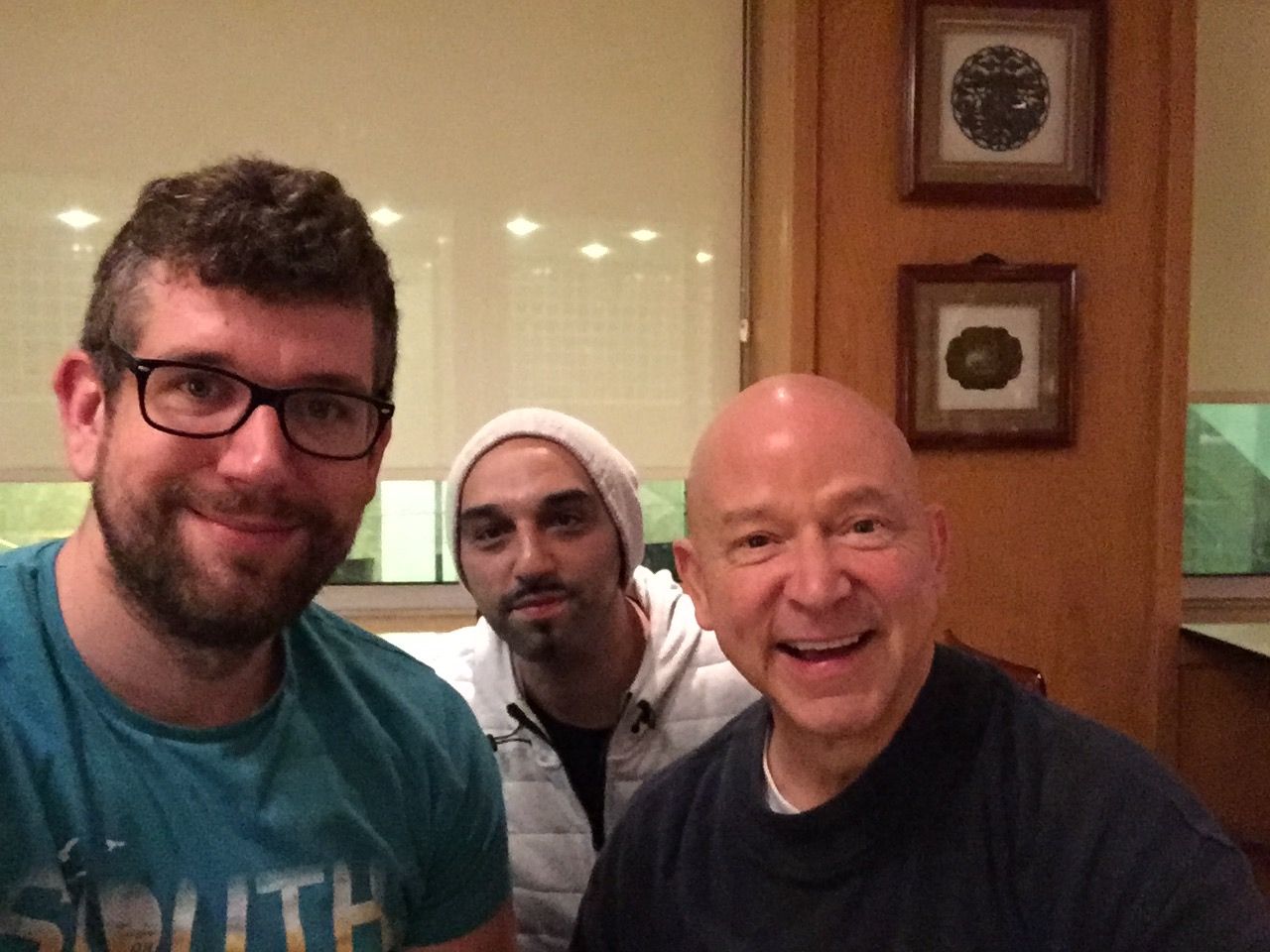 @exyle & @ezzy - Two wonderful guys!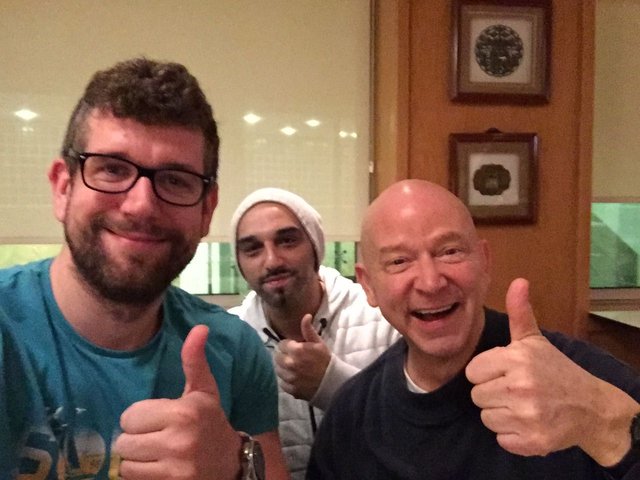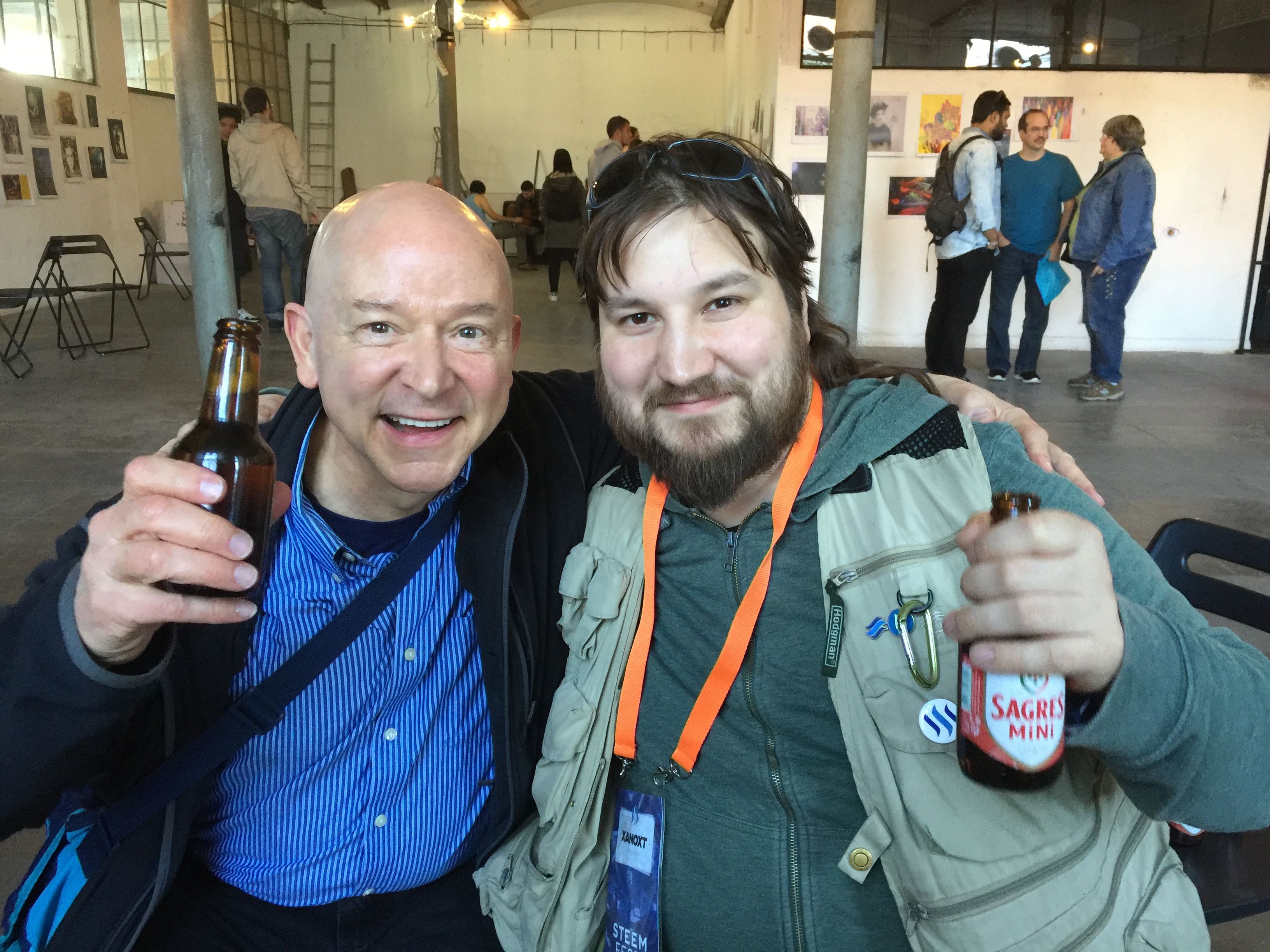 Cheers!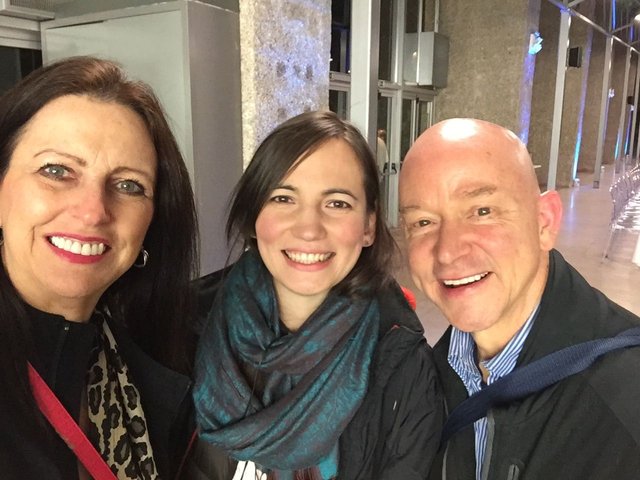 The lovely and charming Alina, from Russia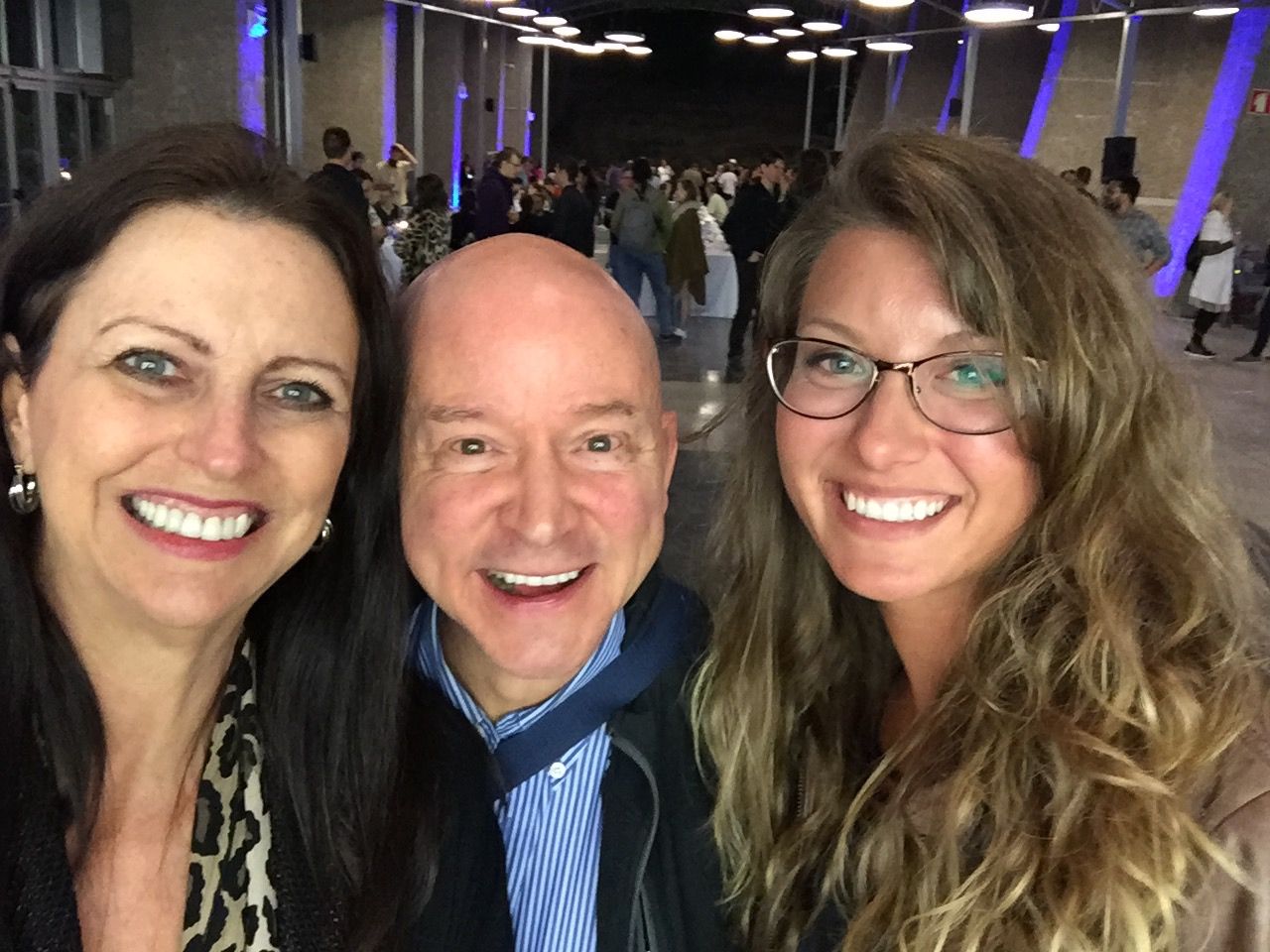 Video star, @heiditravels was there sharing her great insights. Thank you, Heidi!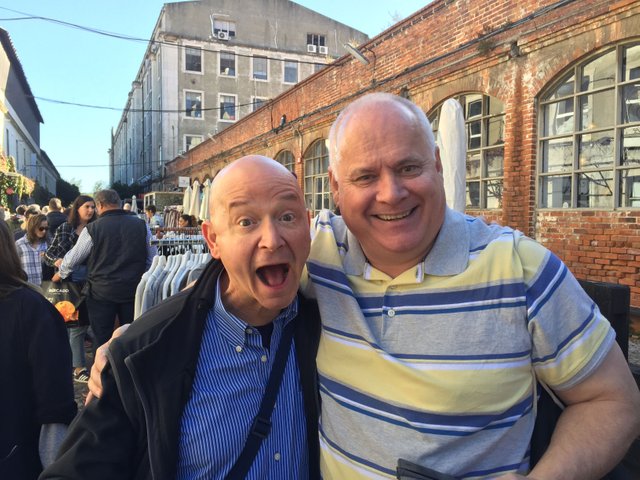 The brilliant and witty Brit, Michael Mulcahy @molometer. Yes, they DO, in fact, allow Cambridge professors into Portugal these days! 👍🏻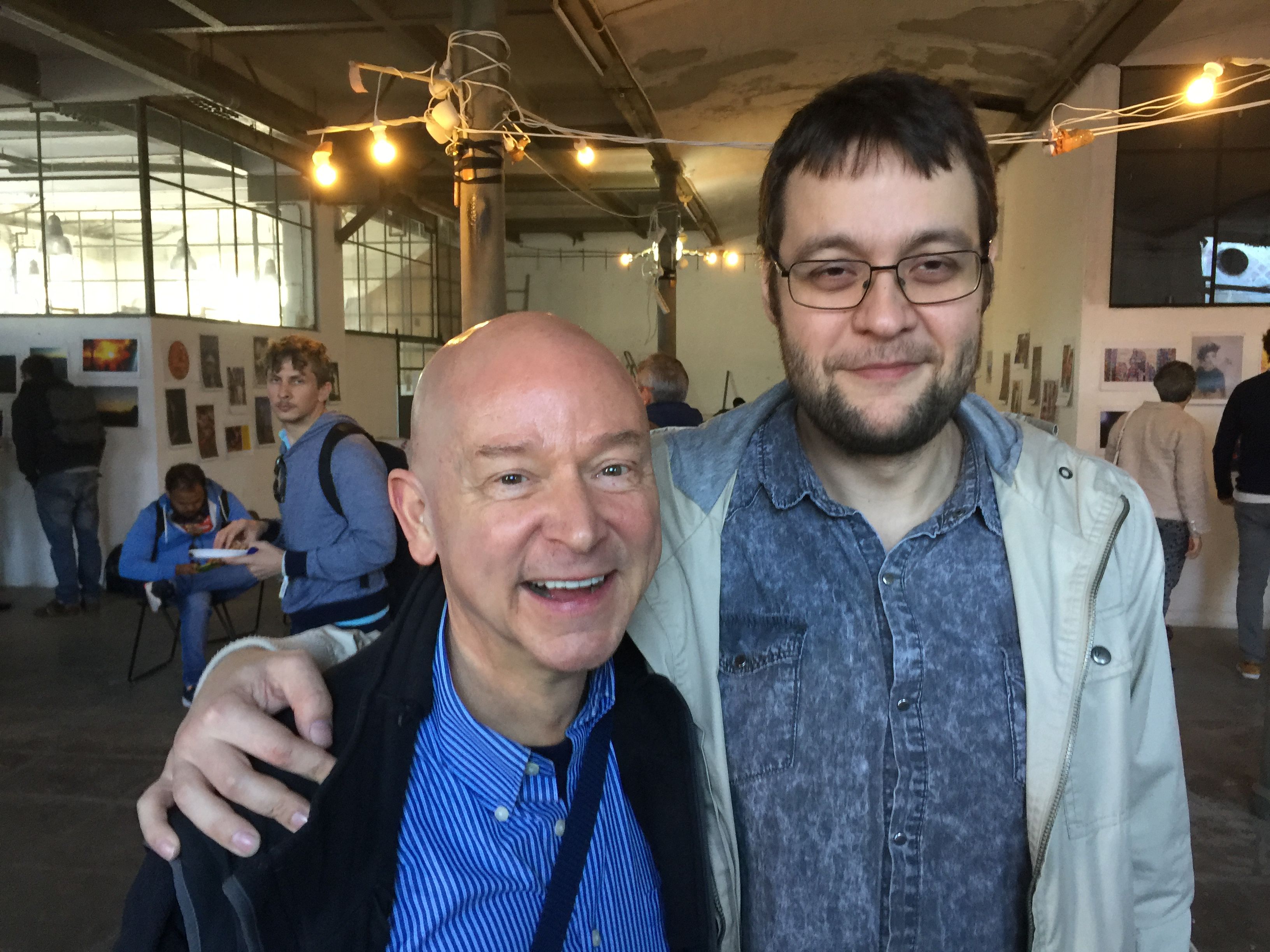 The brilliant and kind @heimindanger, Adrien, from France. He is the programmer and developer for DTube! Merci beaucoup, Adrien
Now, some scenes from the city of Lisbon, Portugal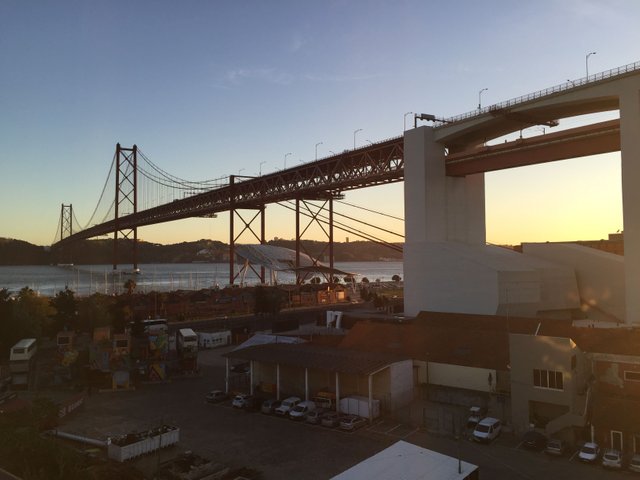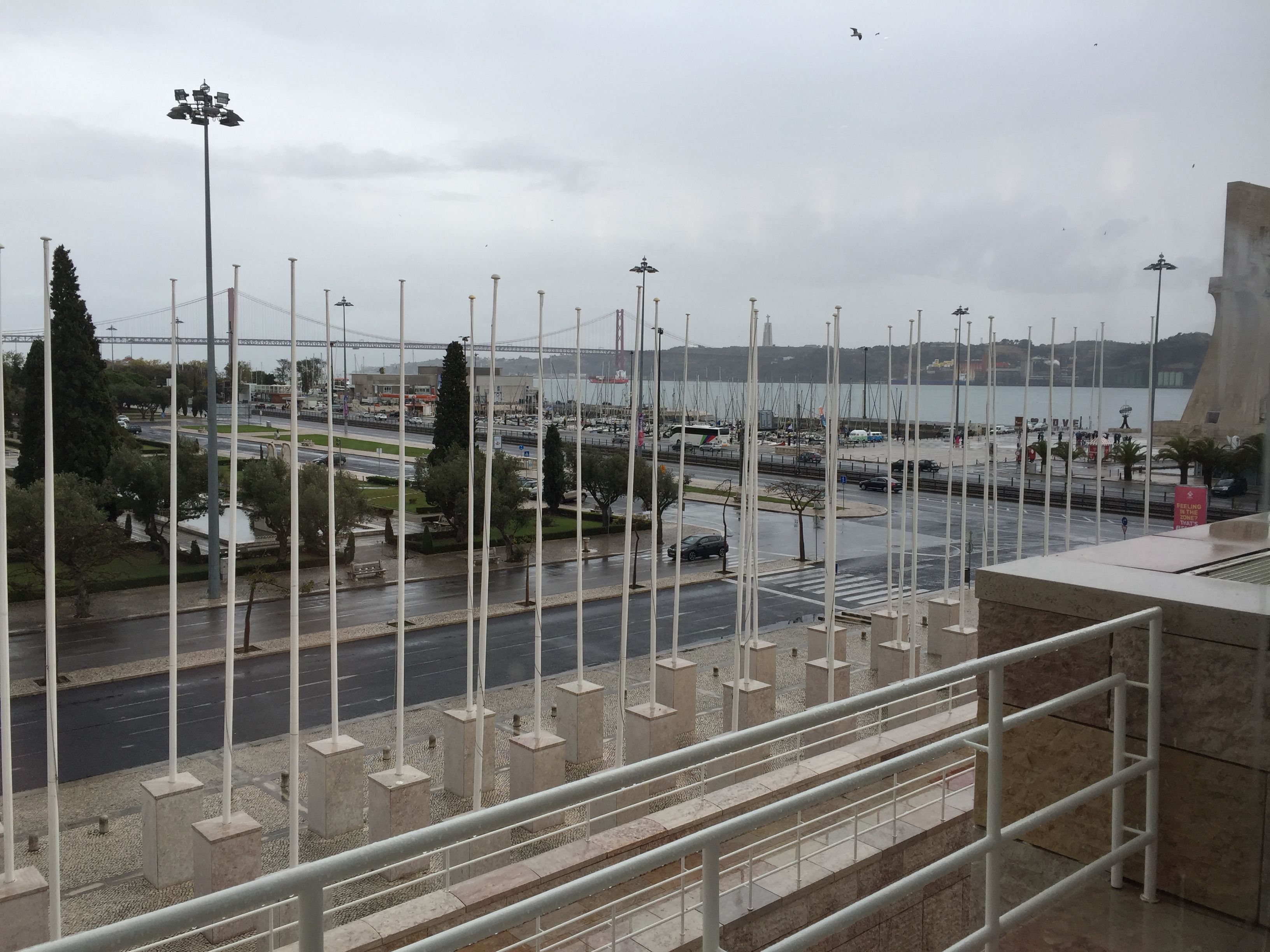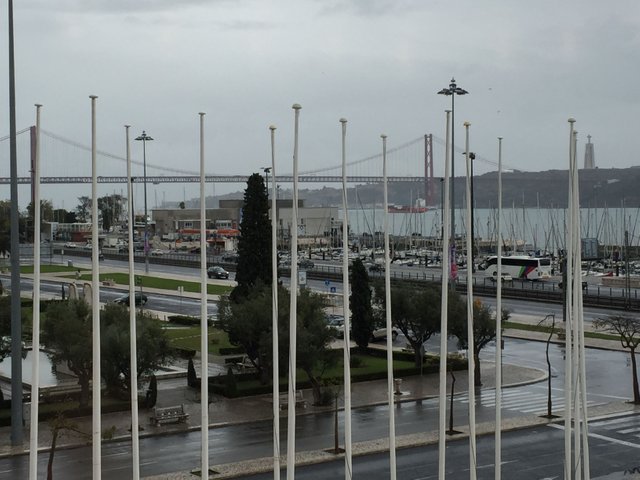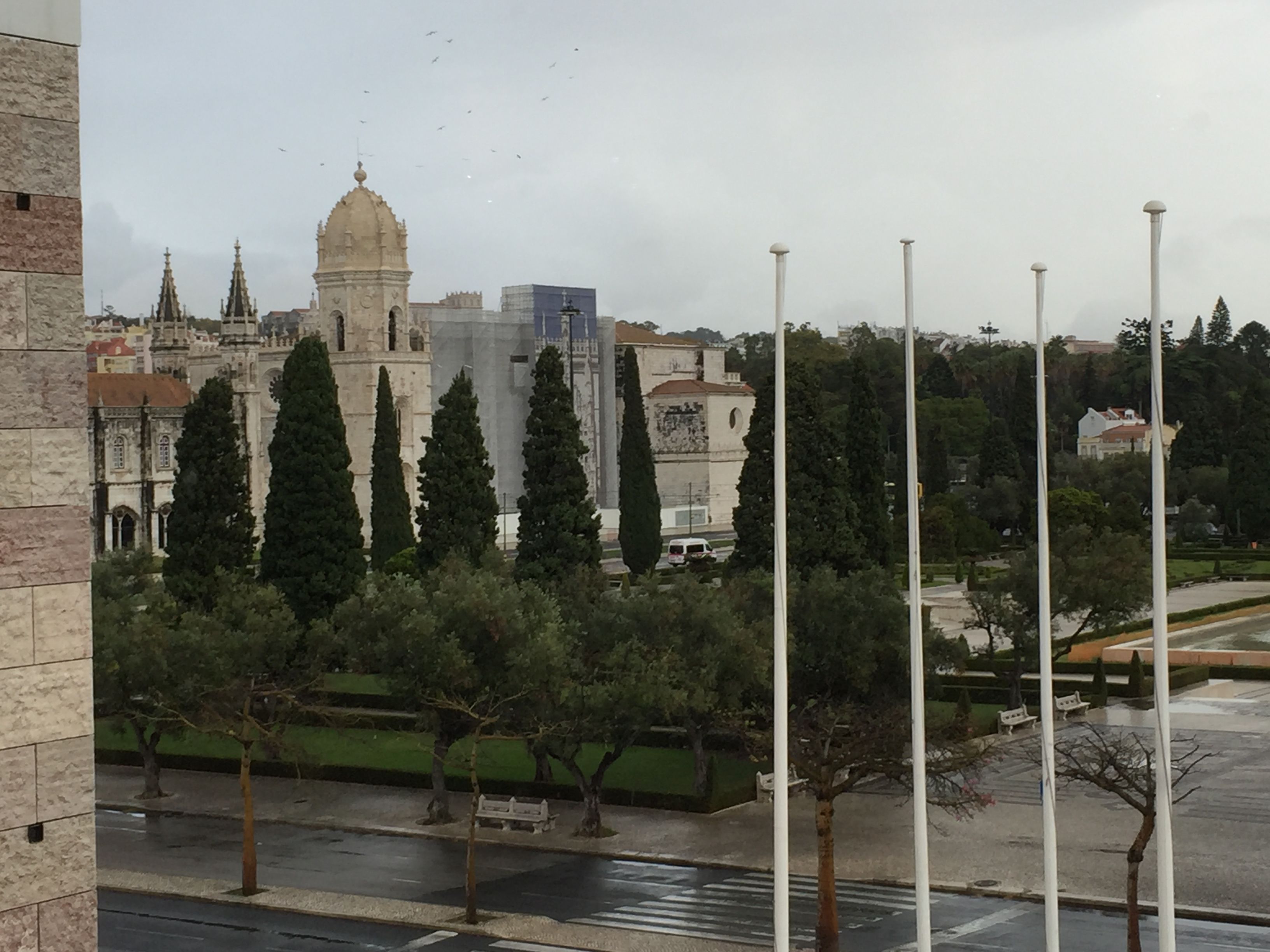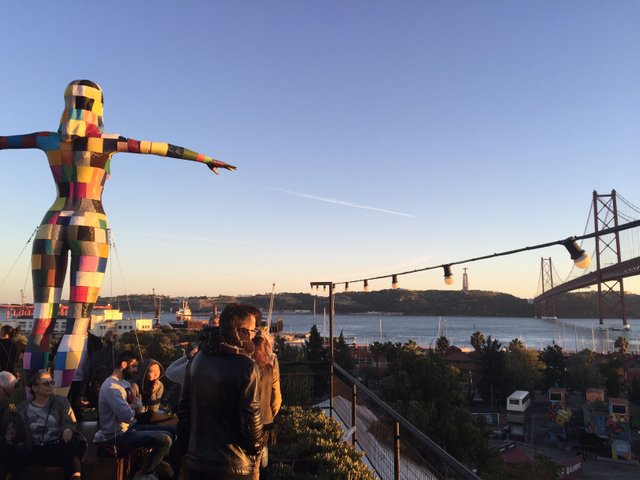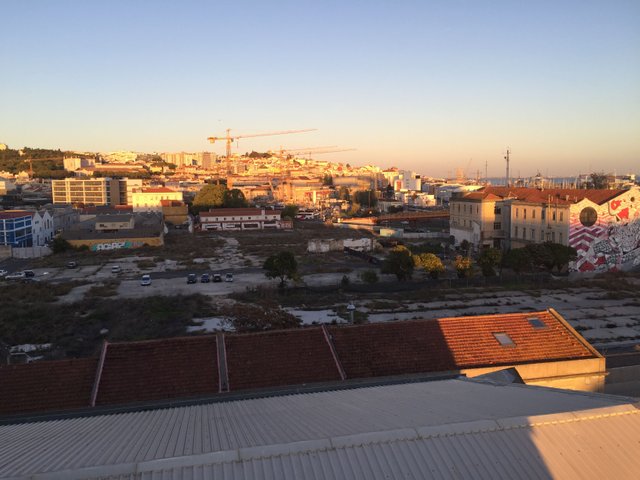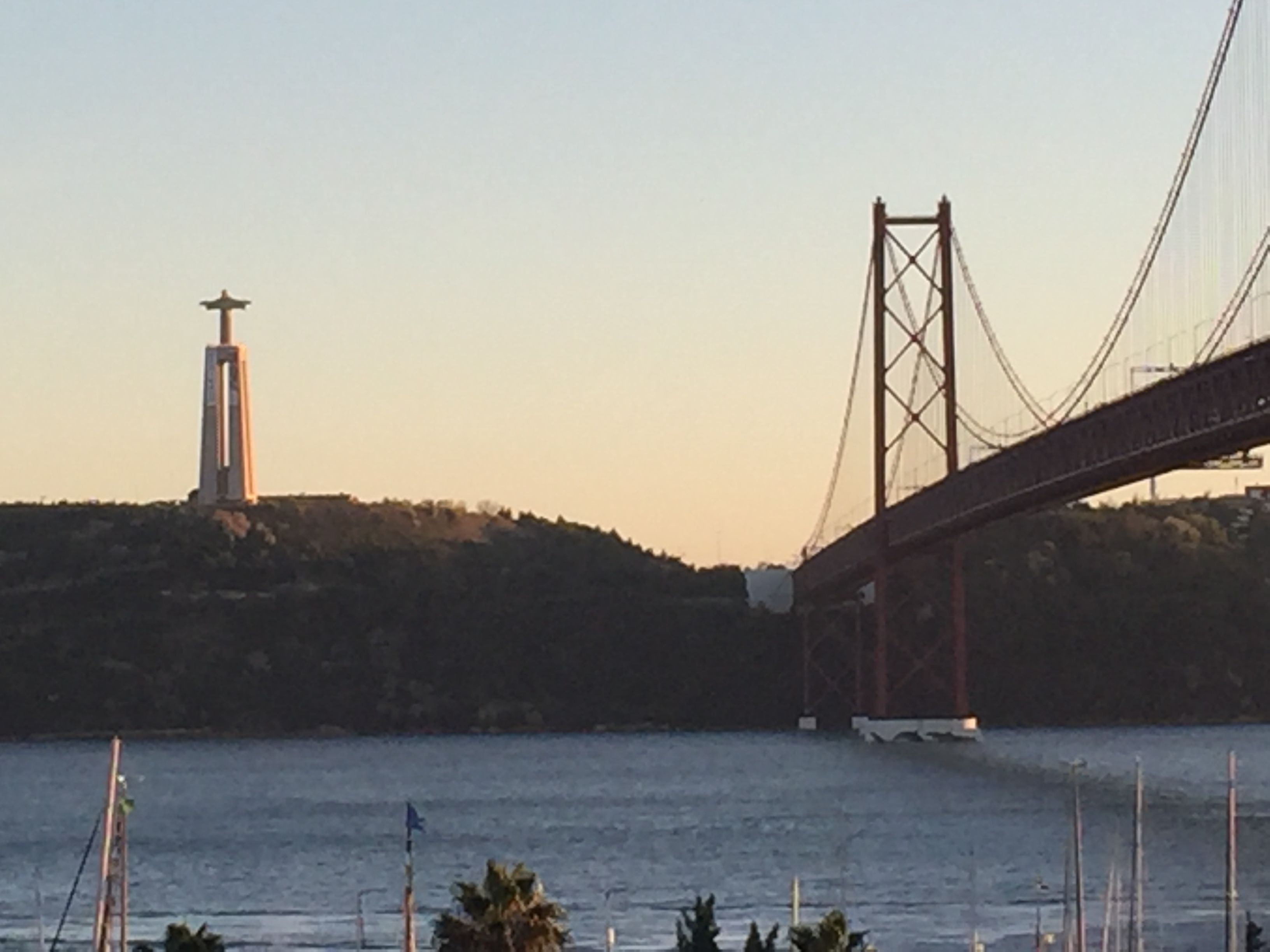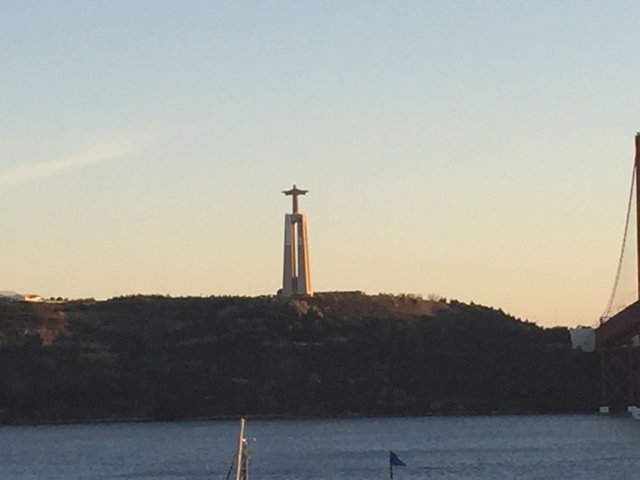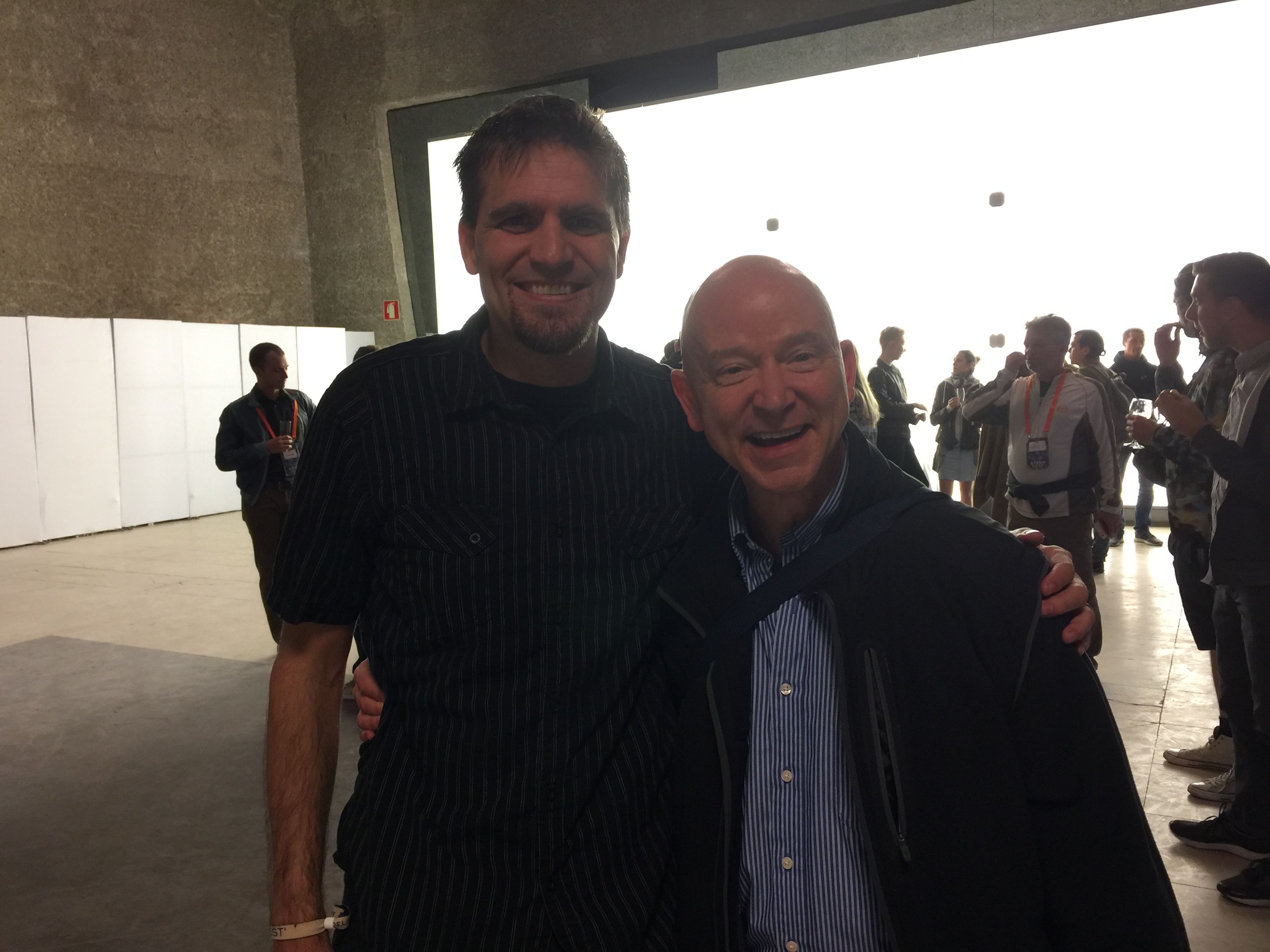 The wise and Steemit-savvy @lukestokes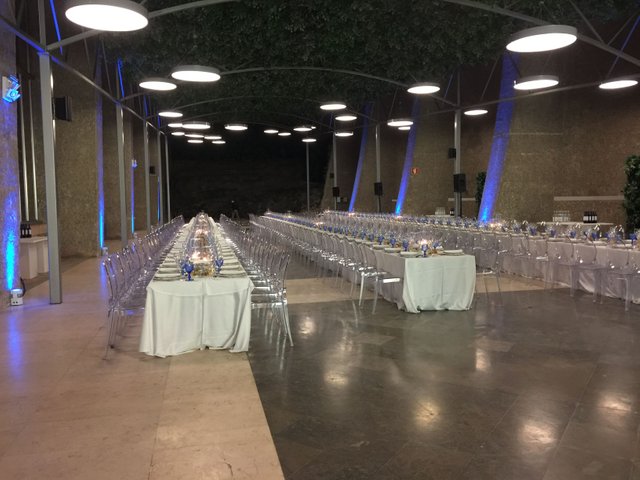 Tables before final banquet - a Great evening for Steemians!
Ned Scott, @ned, CEO of Steemit who did a great job speaking and welcoming all of us! Thank you, Ned!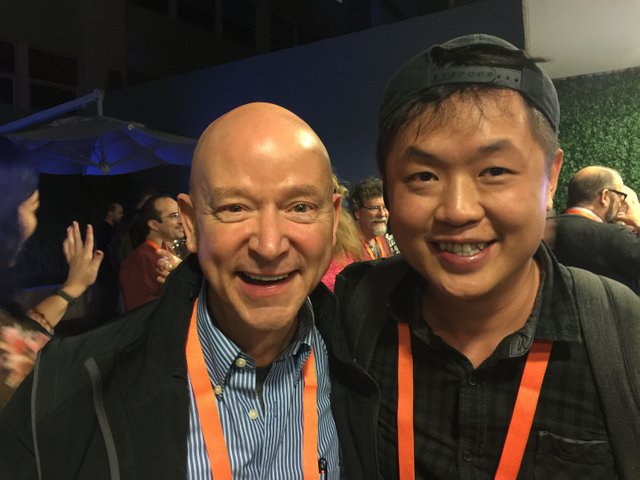 The brilliant and fun Kevin Wong, @kevinwong, from K.L. Malaysia! Hebat untuk berjumpa denganmu, Kevin!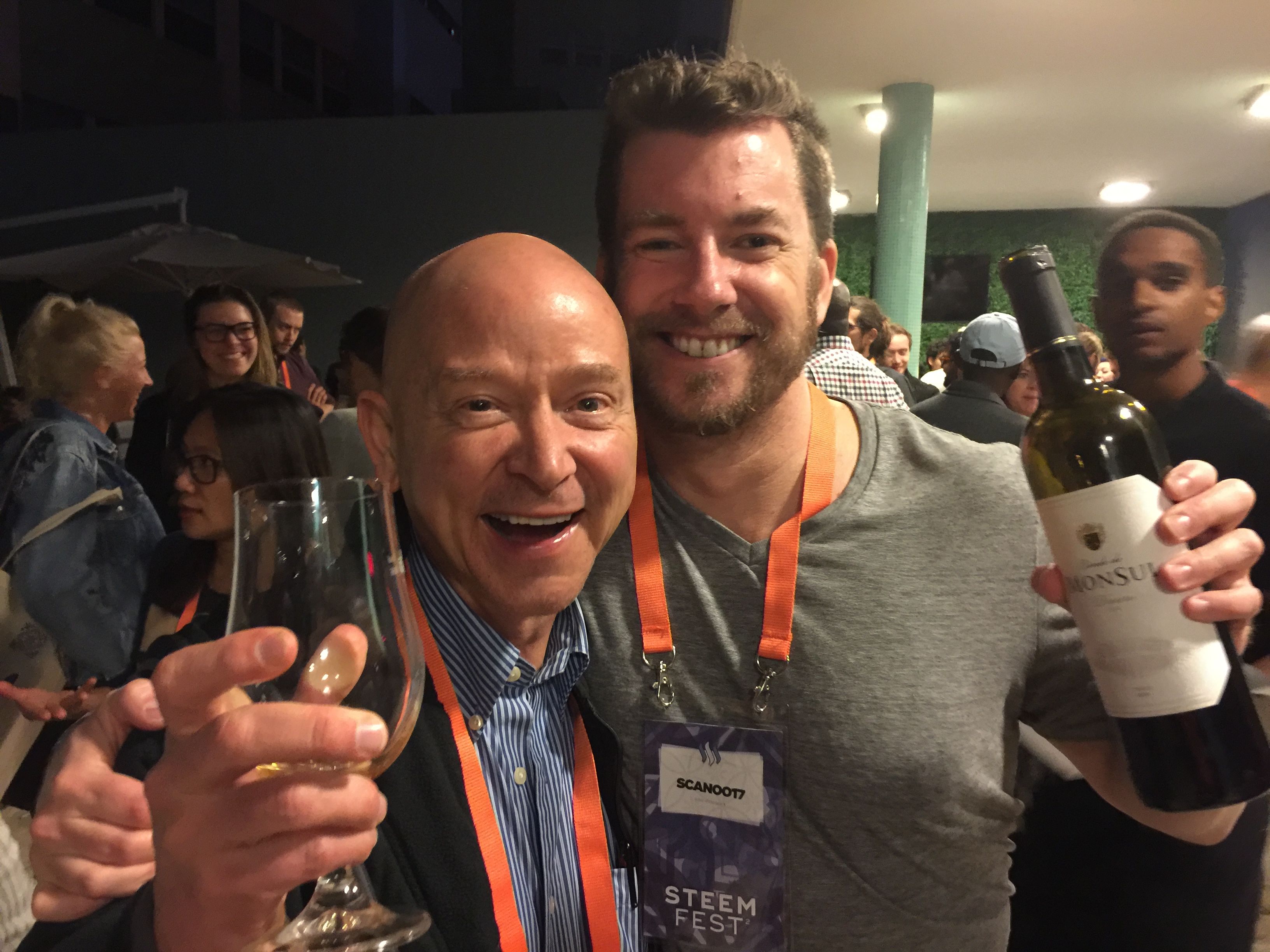 The fun-loving, and delightful Dr. Craig, the pharmacist from Minneapolis. @scan00017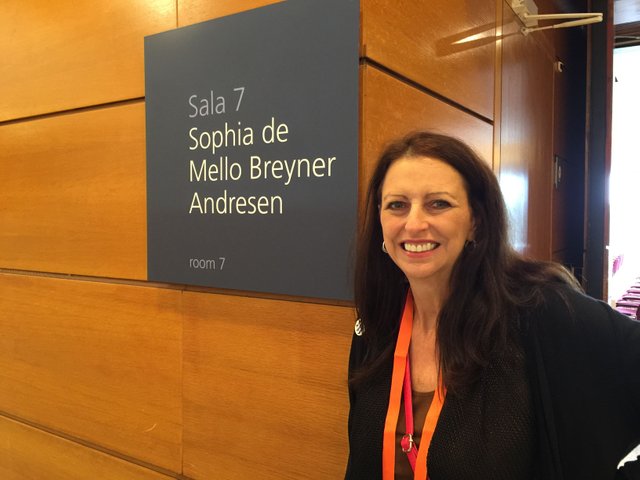 Gina outside the room where I was Master of Ceremonies.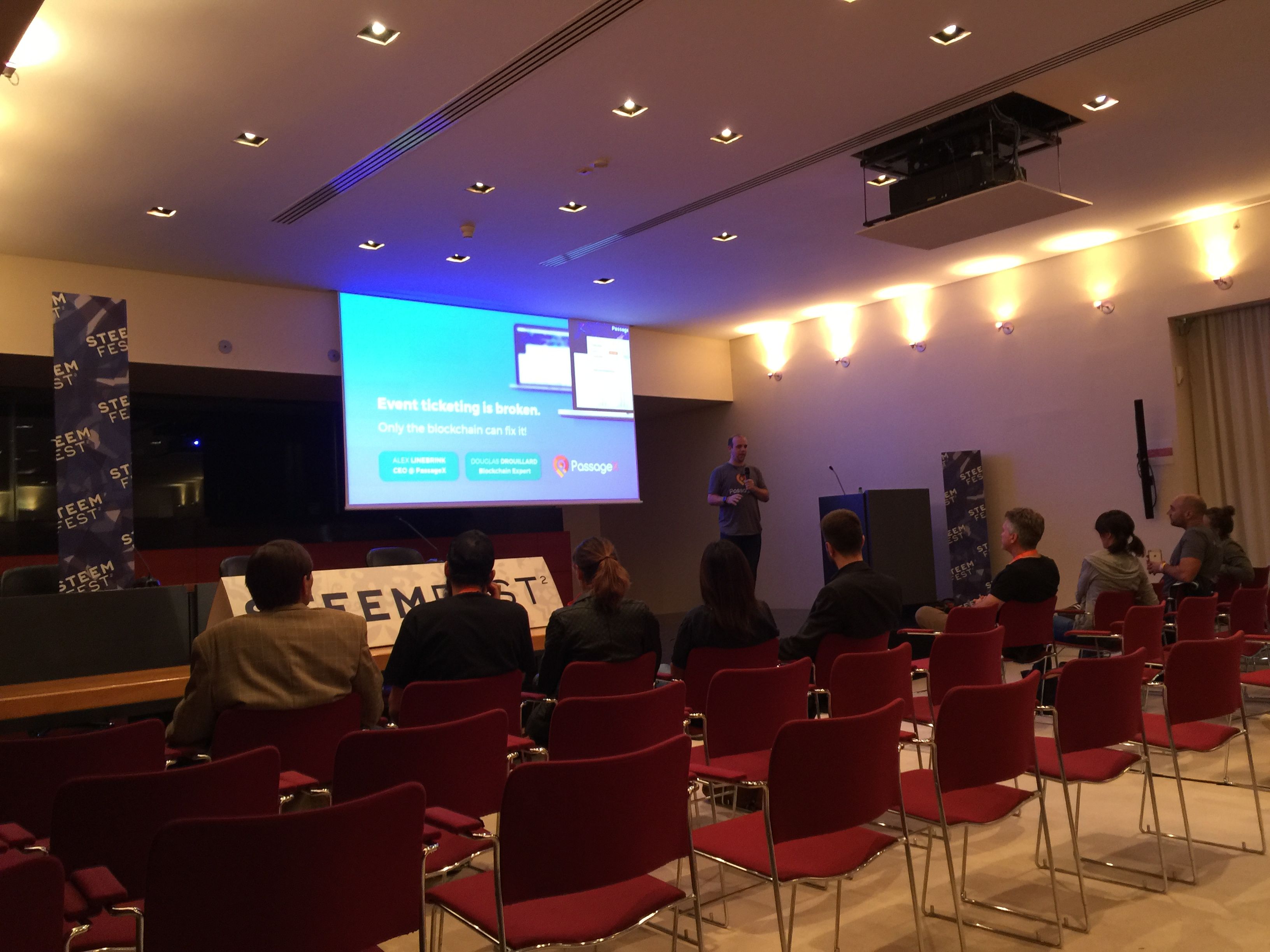 Presentation on PassageX using blockchain to disrupt ticket sales. GREAT presentation by Alex Linbrook! - Be sure to catch this one!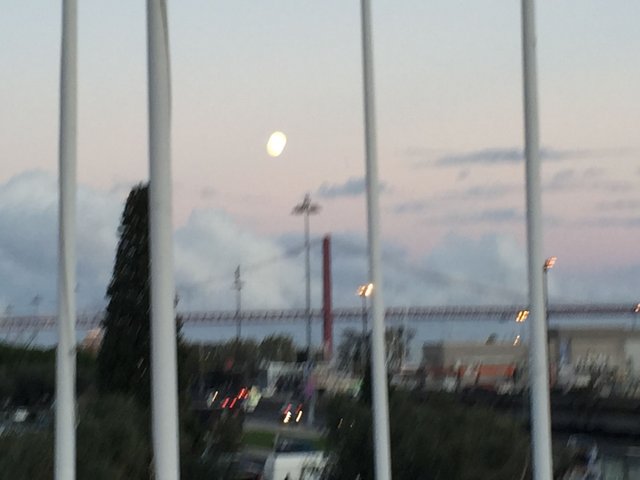 Can you believe this? A full moon right over the bridge as we looked out on the river. Is this magical or what???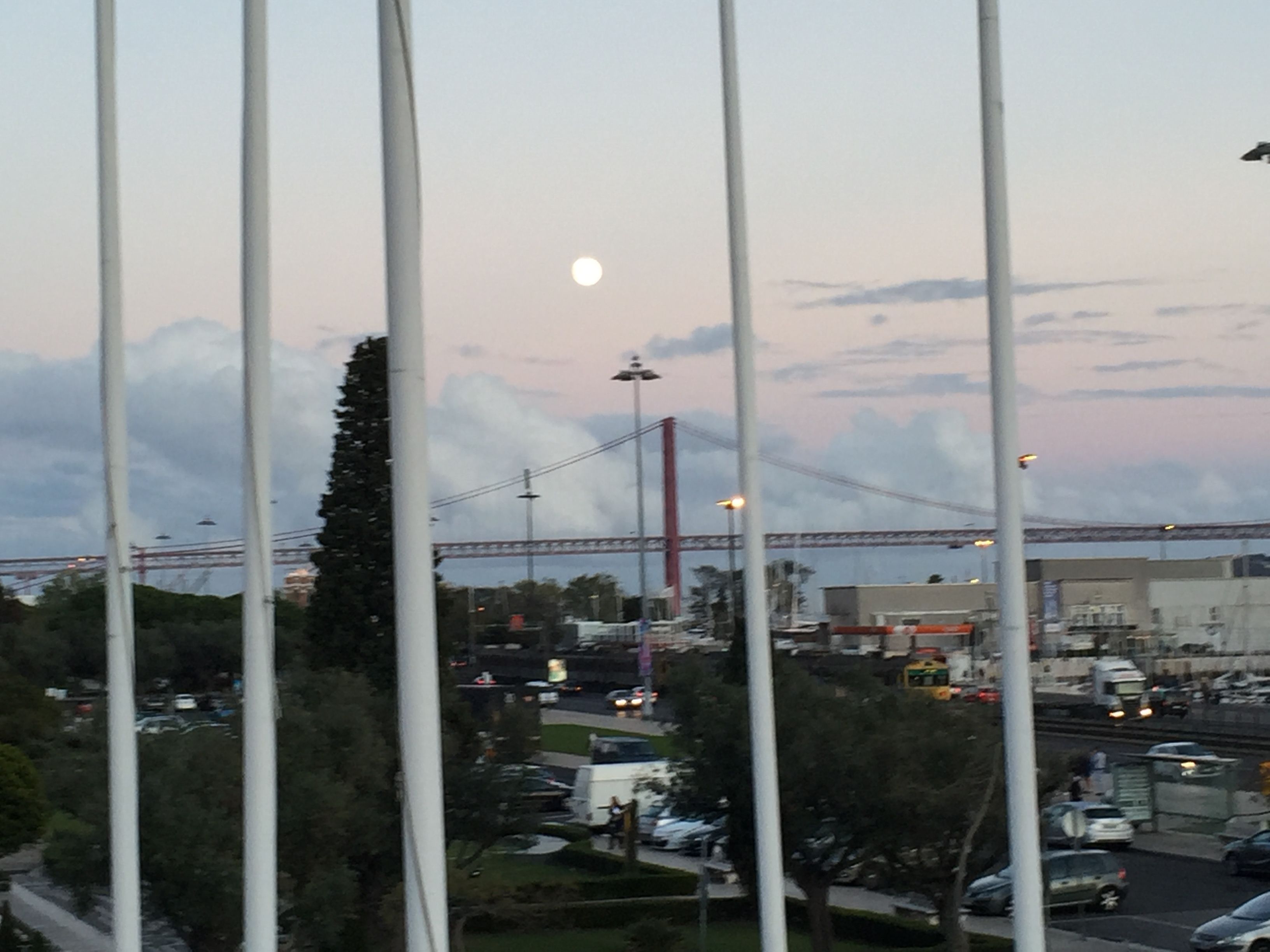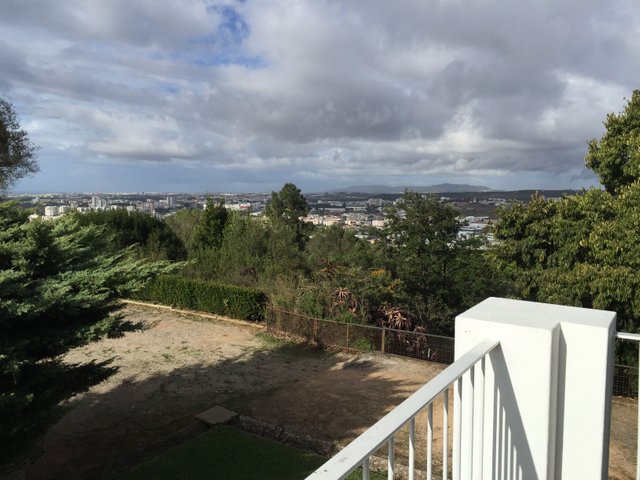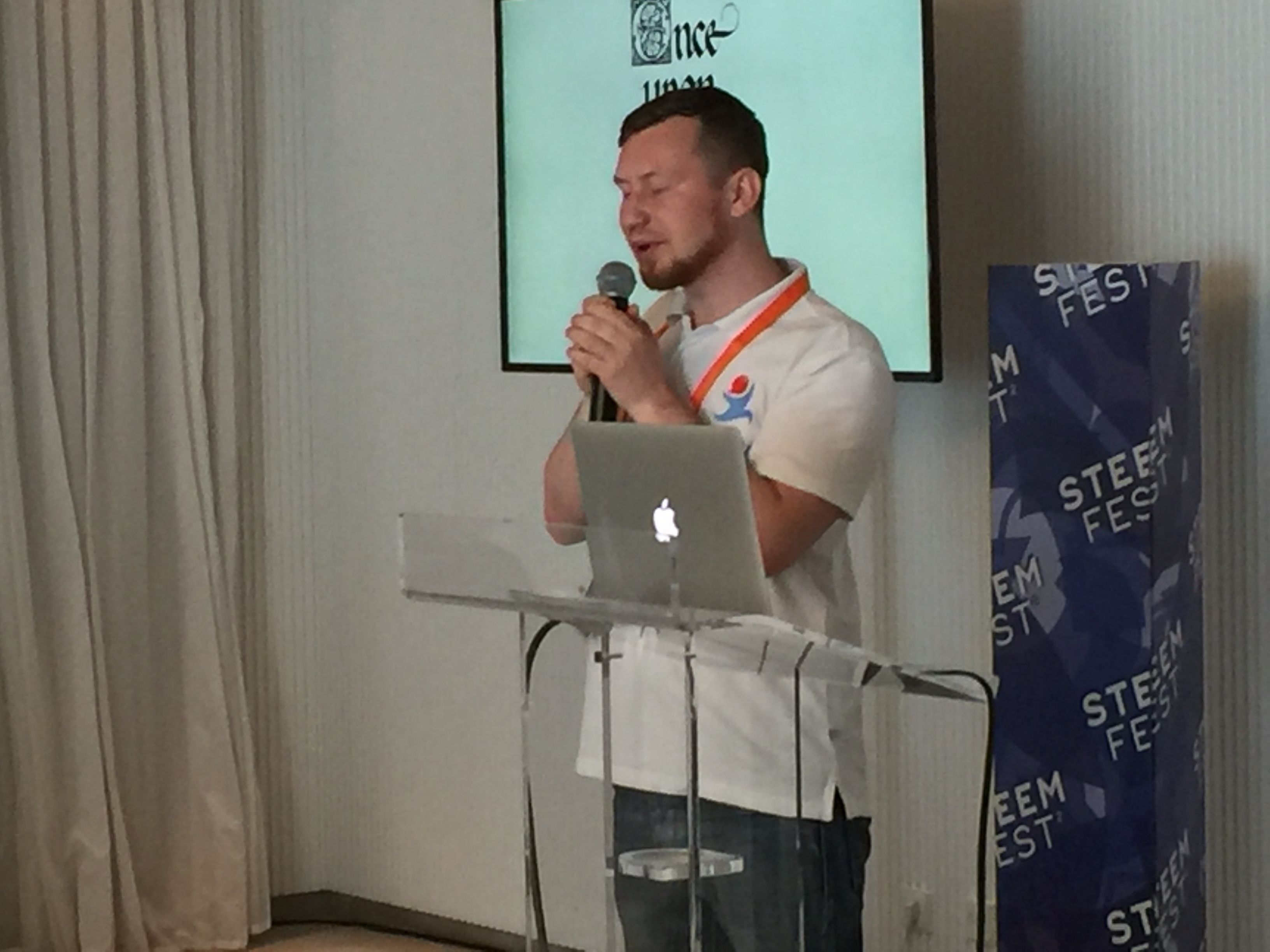 Sergey sharing about the Russian version of Steemit, Goloc (voice). Thank you, Sergey! Спасибо, Сергей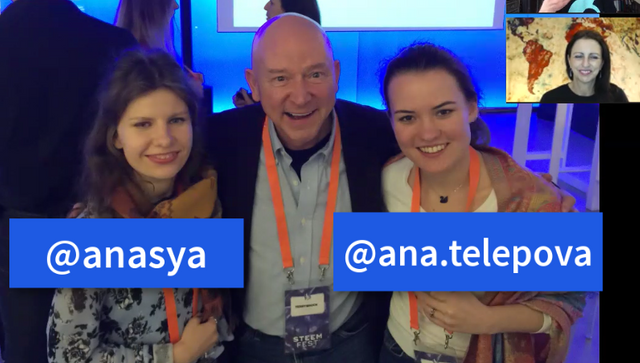 @anasya & @ana.telepova in their presentation on women in blockchain.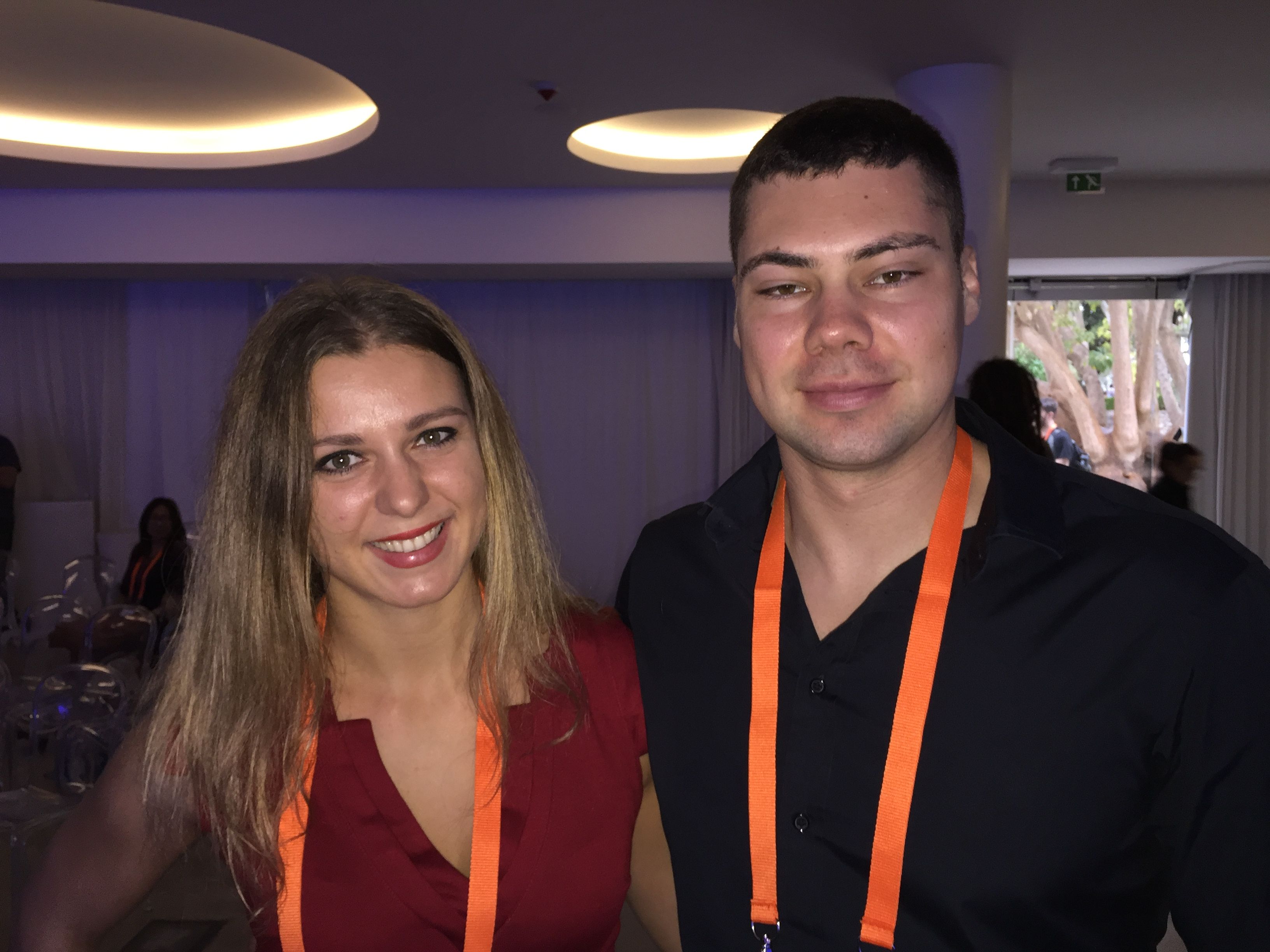 Alla ( @allasyummyfoods ) and @ivargereiko. Two wonderful people from Latvia, and now London!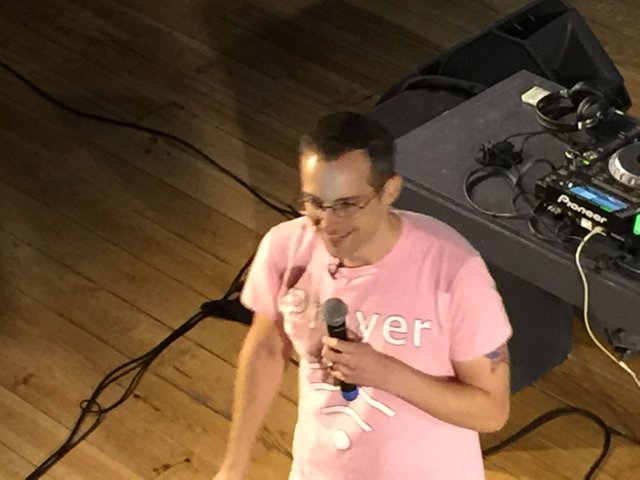 @jerrybanfield doing stand-up comedy! Thank you for taking that risk and doing it, Jerry. You helped all of us!
---
Thank you for your time and response. We appreciate it.
Terry
Terry Brock, MBA, CSP, CPAE
Member, Professional Speaker Hall of Fame
Certified Speaking Professional
www.TerryBrock.com
www.BrockonBlockchain.com
[email protected]
+1-407-363-0505 (Orlando, Florida, USA)
Steemit - @terrybrock