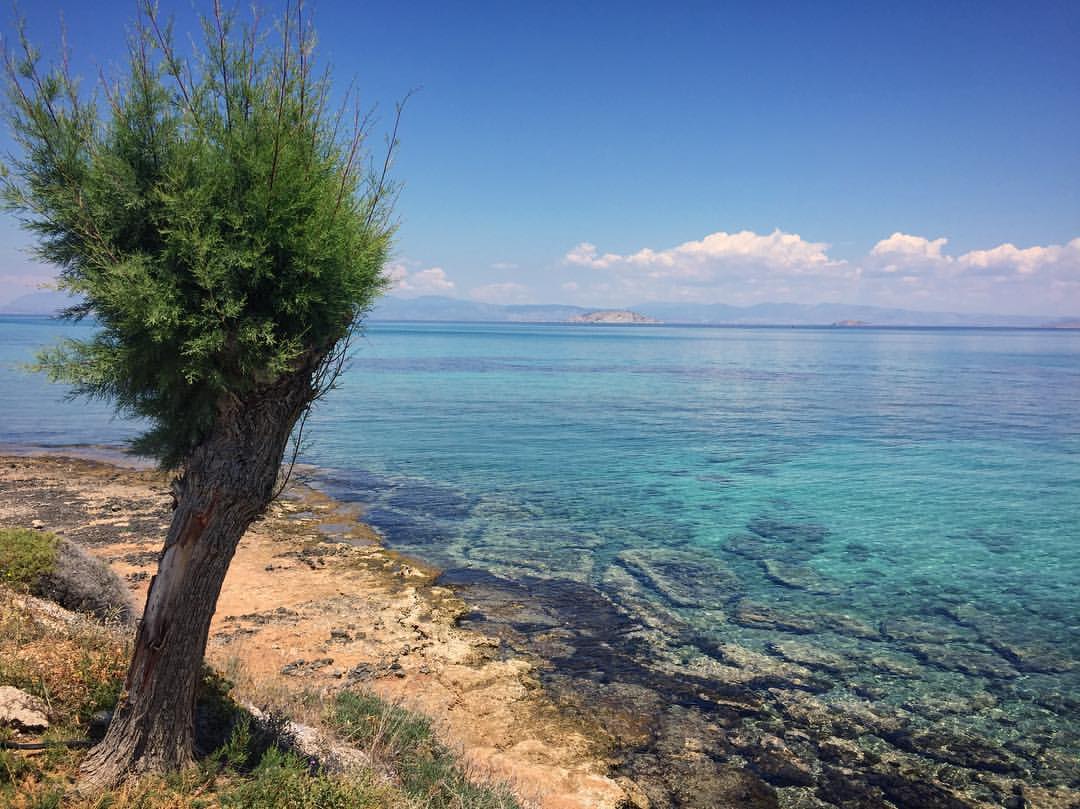 Now that spring is officially here and the weather is starting to thaw, I find myself dreaming of sun, sandy beaches, and island adventures. Lucky for me, in addition to the breathtaking beauty of the Greek mainland I call home, Greece is also home to hundreds of islands, each one unique and beautiful. I've only visited a small handful so far, but I'd like to share some photos of the islands I've visited with you over the next few weeks. Perhaps I'll inspire you to book a summer vacation ;)
We're going to start our journey with one of the closest and easiest islands to visit from Athens, Agistri. Agistri is a small island only 45 minutes from Athens by ferry. If you're limited on travel time you could easily make it a day trip just for some beach time, but it also makes for a nice weekend or short weekday trip.
I went with a friend for a girls trip for 3 days and 2 nights at the end of May. May and June are still fairly slow on the islands, so we felt like we had our island paradise all to ourselves.
In addition to the ease of access and short travel time from Athens, another reason we picked Agistri was it's size. We wanted a place we could easily explore without a car. Agistri has two small villages, both of which have a port, so be sure to check which port your ferry is arriving and either book your hotel accordingly or arrange for a taxi ahead of time (the island only has one taxi). We learned this the hard way when we arrived at the opposite port from our hotel and couldn't get a cab. Luckily, its only about a 25 minute walk between the two towns, though the walk would have been much more fun without our luggage. We stopped at a tavern on the way for a mid walk carafe of wine which made everything better.
The island itself was beautiful, in addition to the cute seaside towns, there were some hiking paths through beautiful forests and small remote beaches where you could get a quiet swim in. There is also a beautiful free camping area if you'd rather skip the cost of a hotel. We didn't see much in the way of nightlife, so if you're looking for a party island this may not be for you (though in fairness, we didn't look very hard), but if you're after a relaxing getaway that's cheap and convenient, Agistri is a good pick.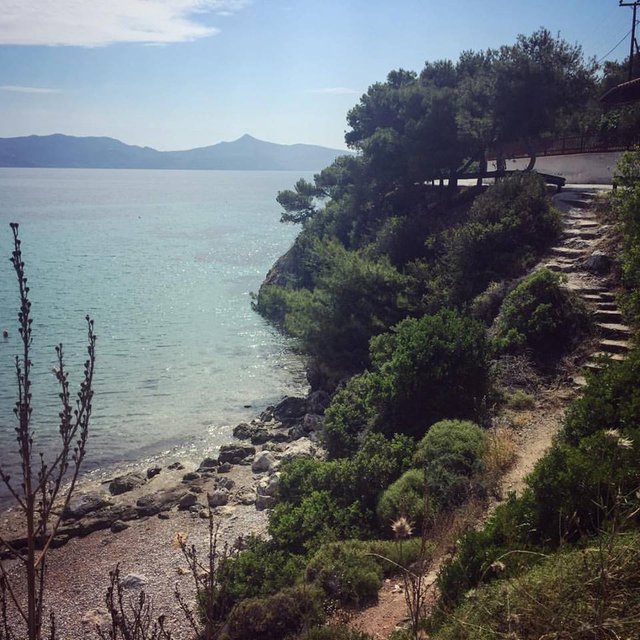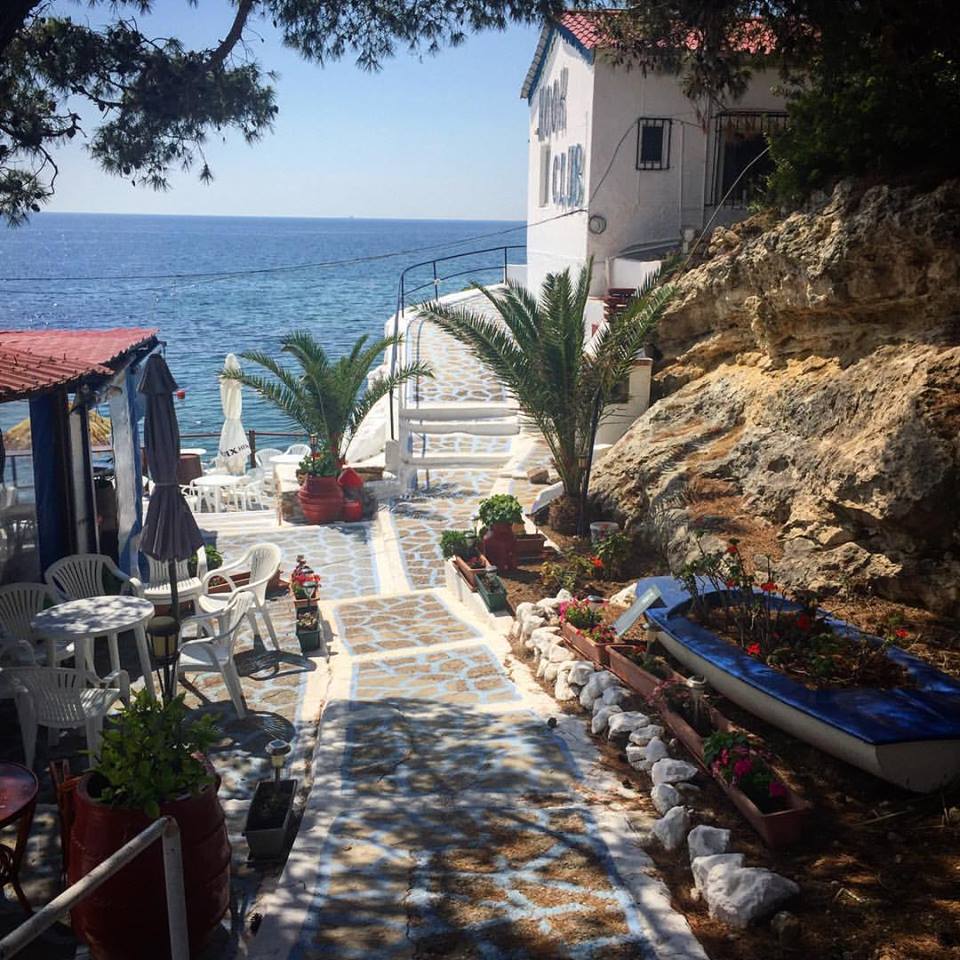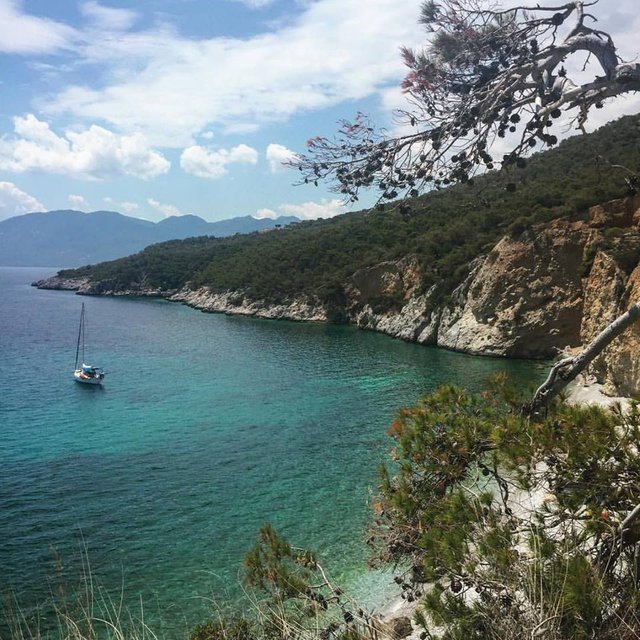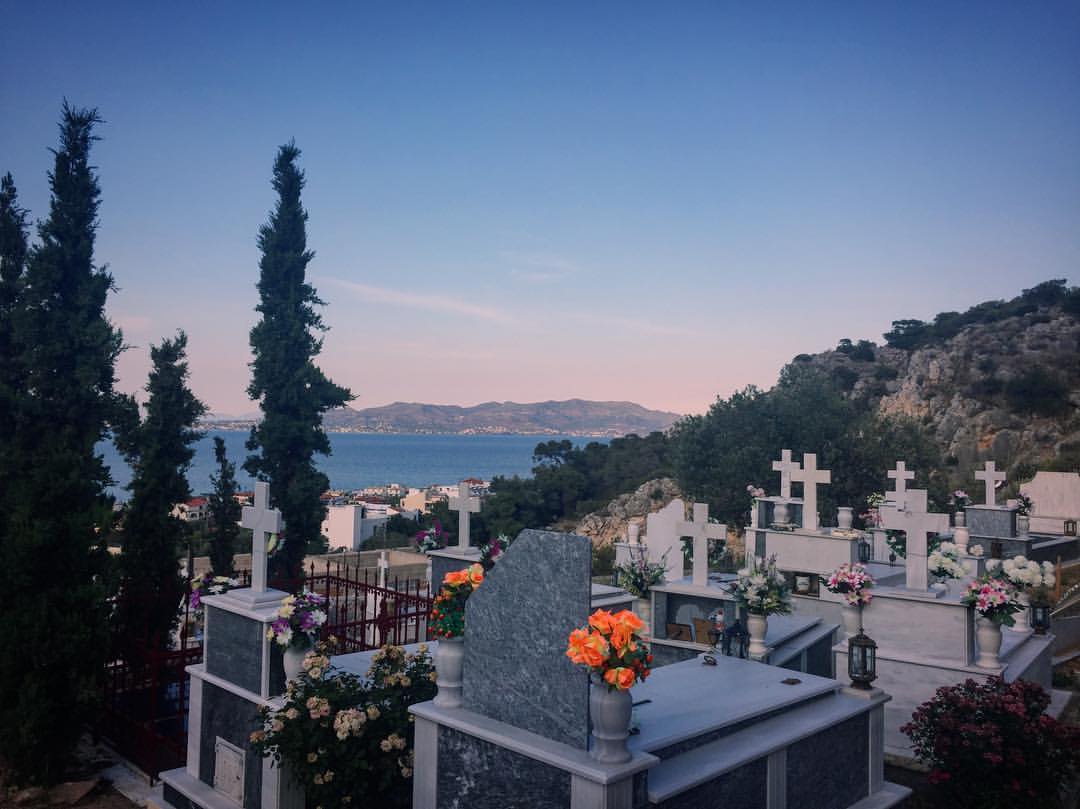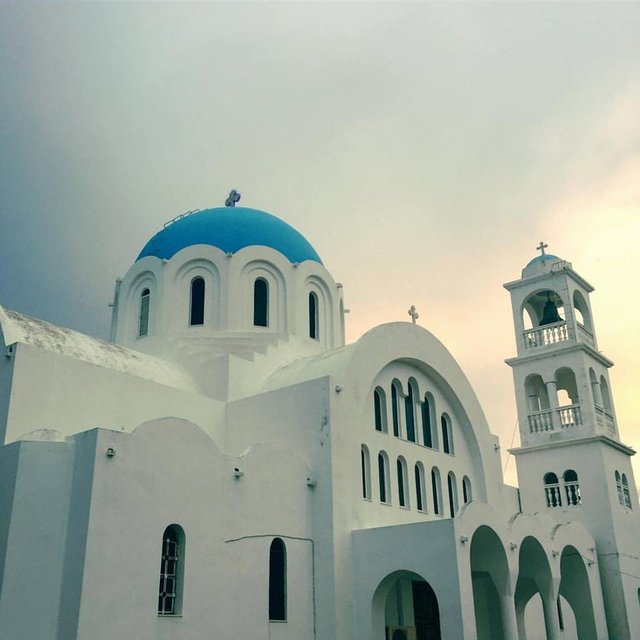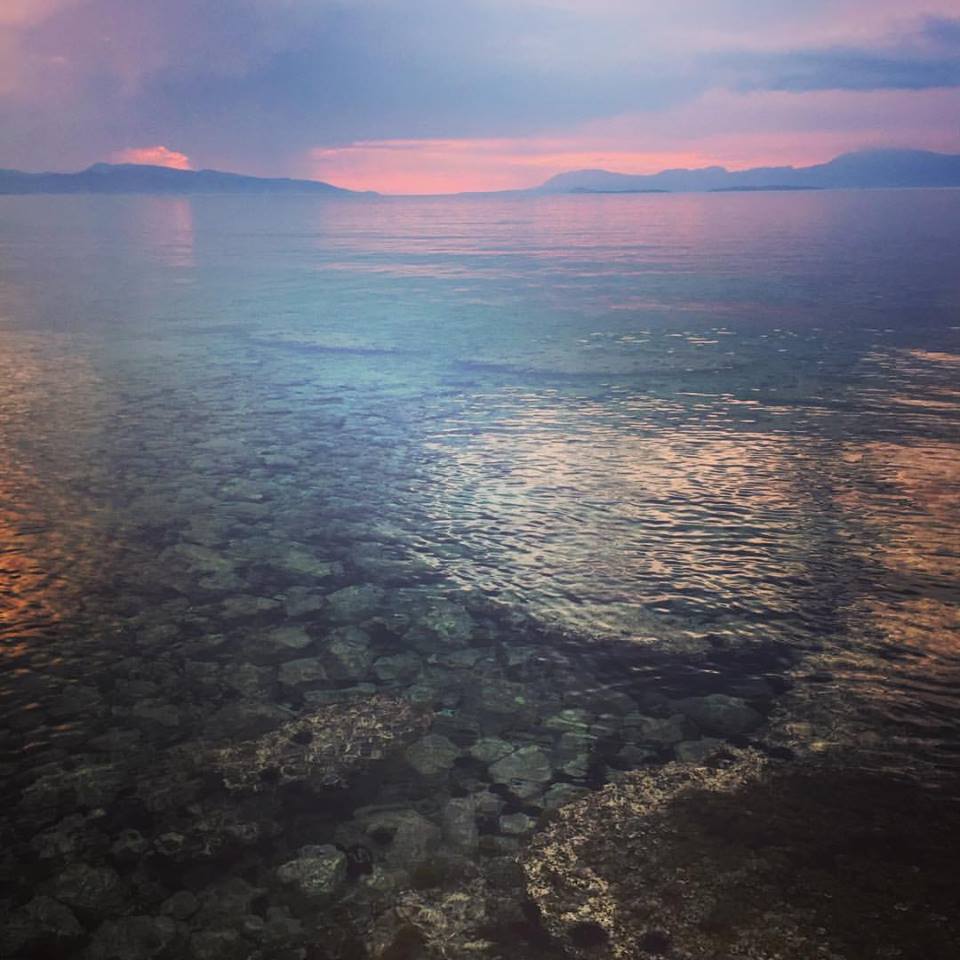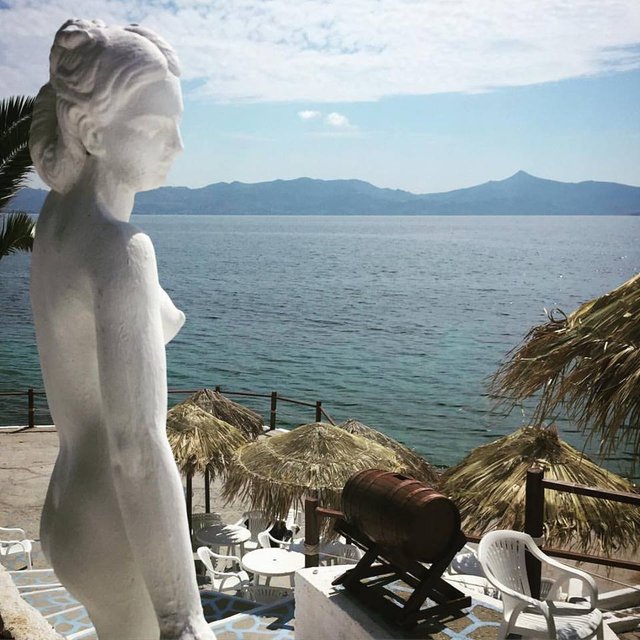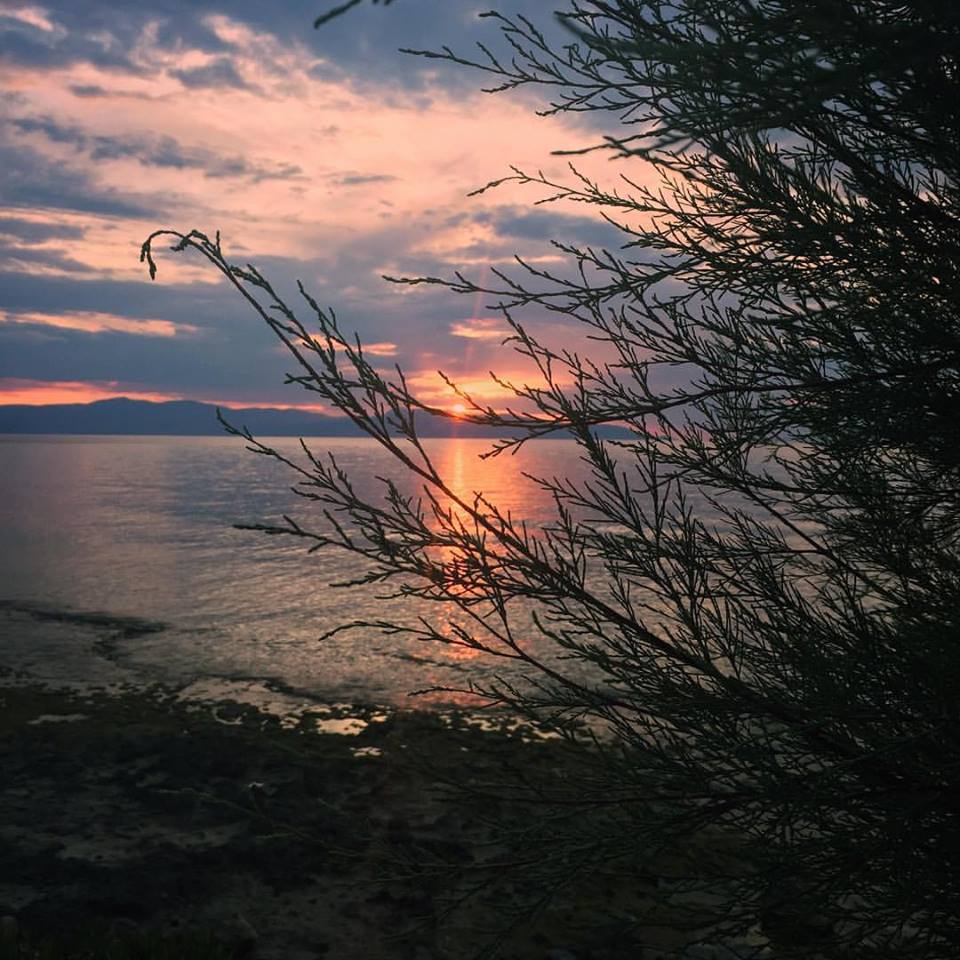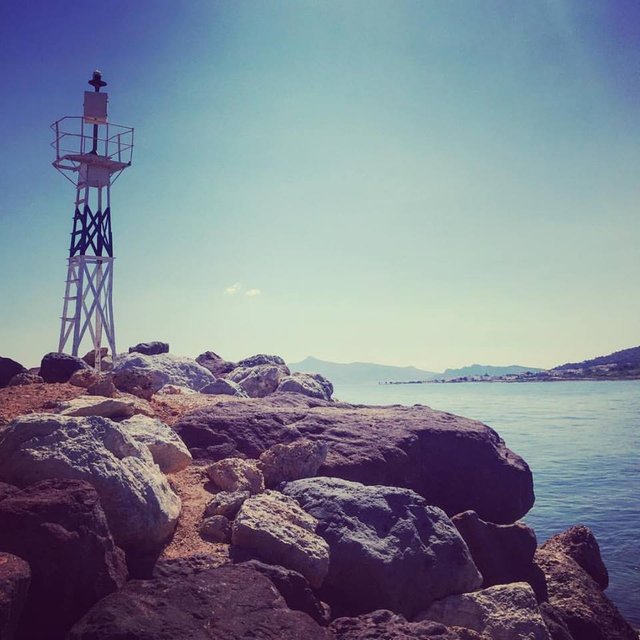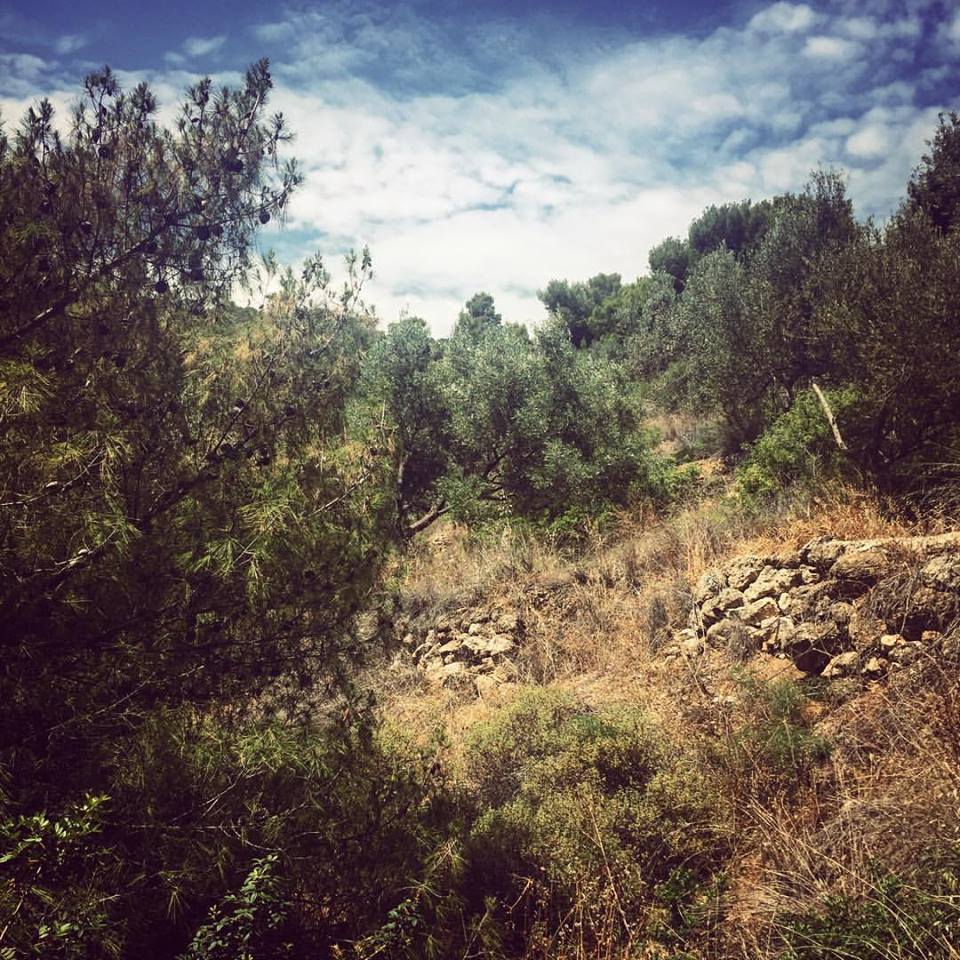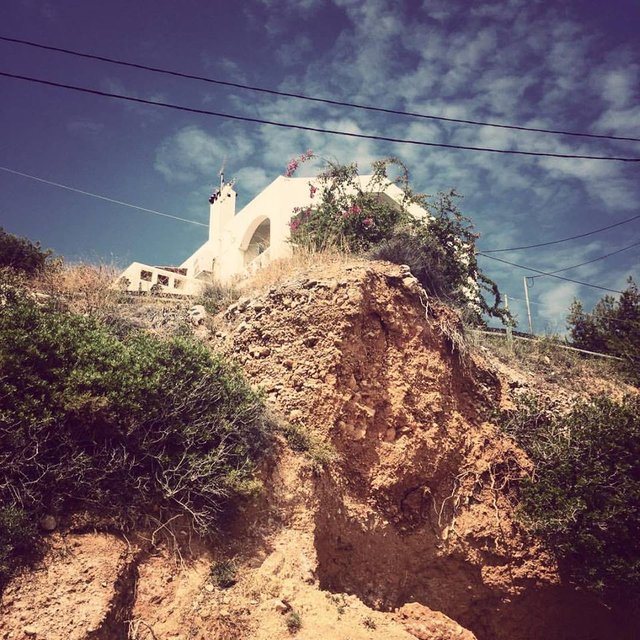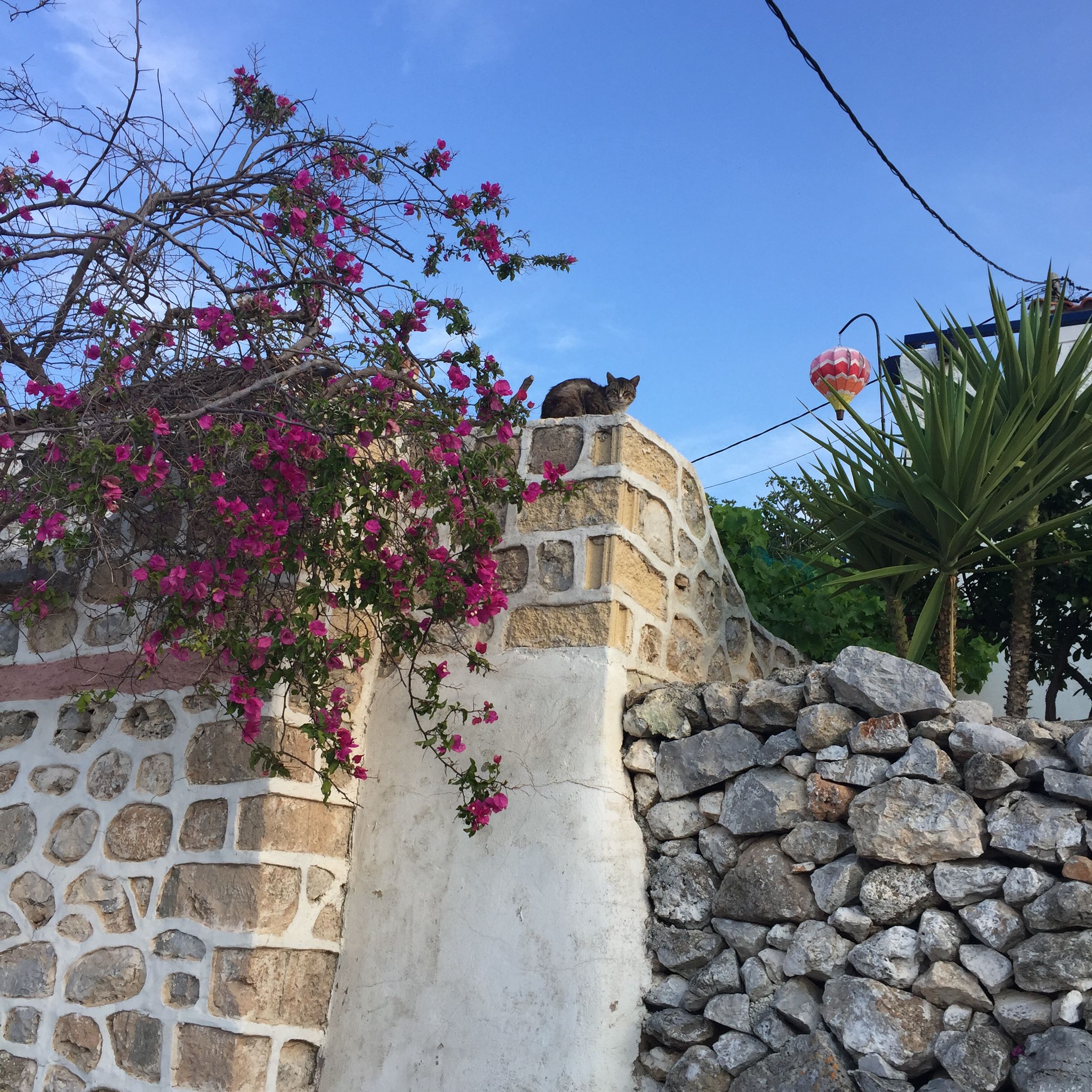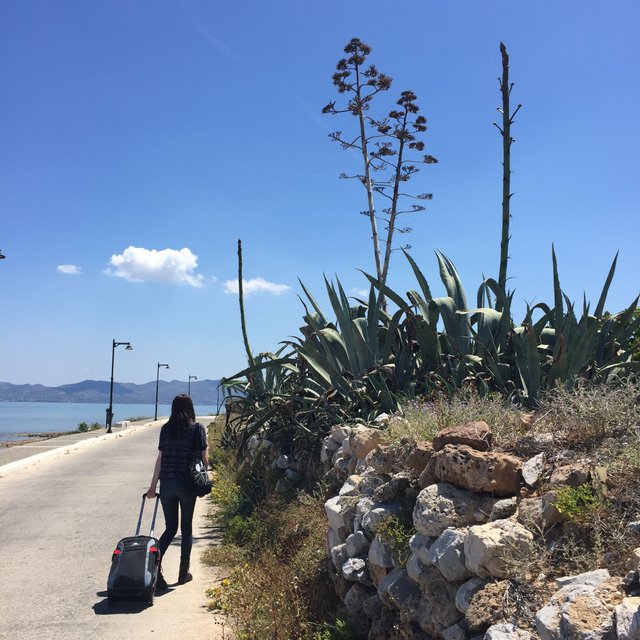 .
.
.
Follow me for more travel, art, and music related content. Let me know you're following and I'll follow you back! :)
Terminal Blue: custom painting and design
Red Finch Design & Author Services
Terminal Blue on Instagram
JewelrybyBazil on Instagram
Handmade natural stone and wire jewelry on Etsy
Red Finch designs, watercolors, and original art on CafePress
Red Finch patterns, watercolors, and paintings on RedBubble