2011 Las Conchas Fire near Los Alamos, New Mexico. USA.
Here are some photos I took of FAIR while a Wild Fire was blazing in the background.
This Fire took place in 2011.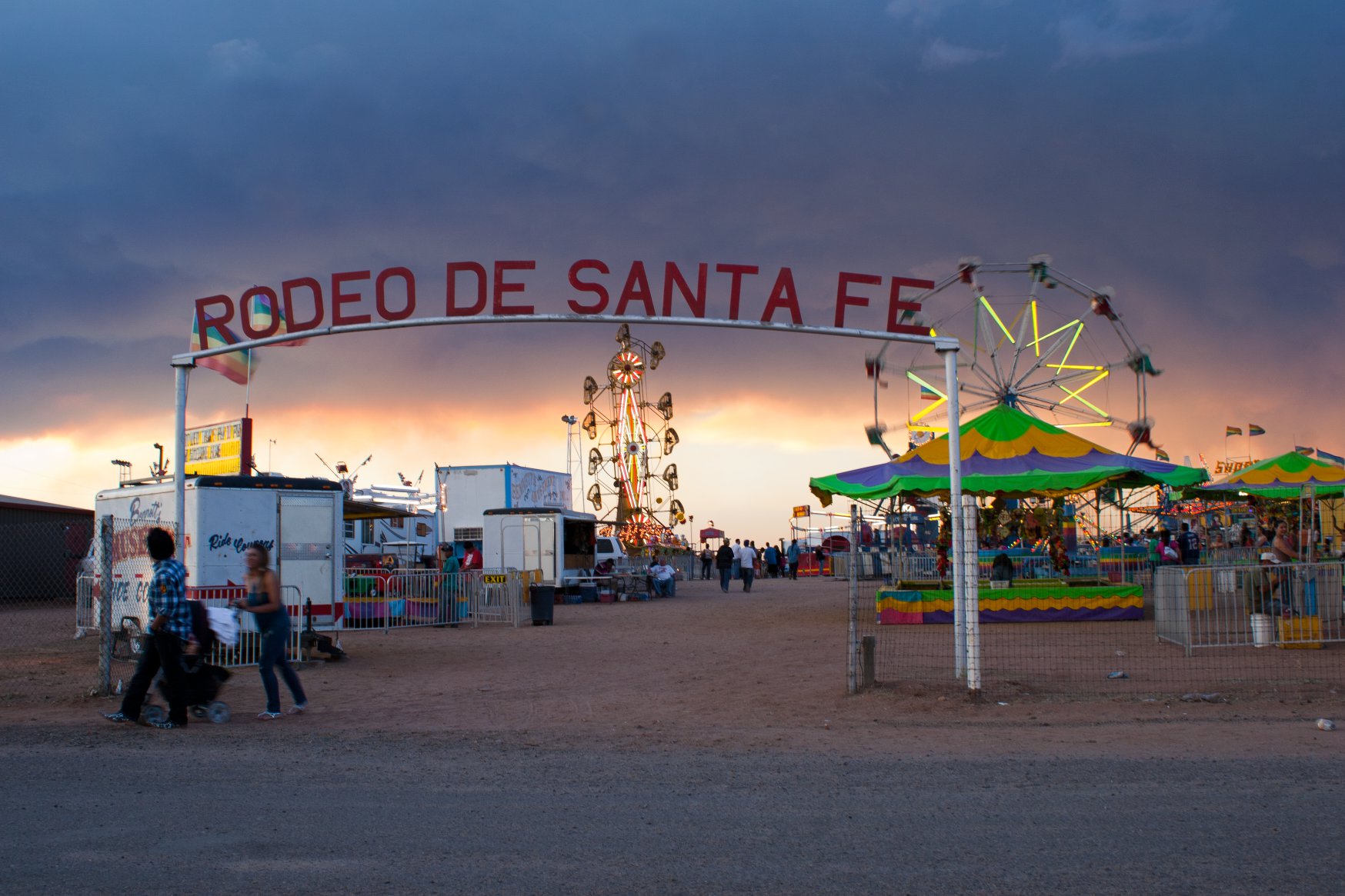 Smoke FIlls the Sky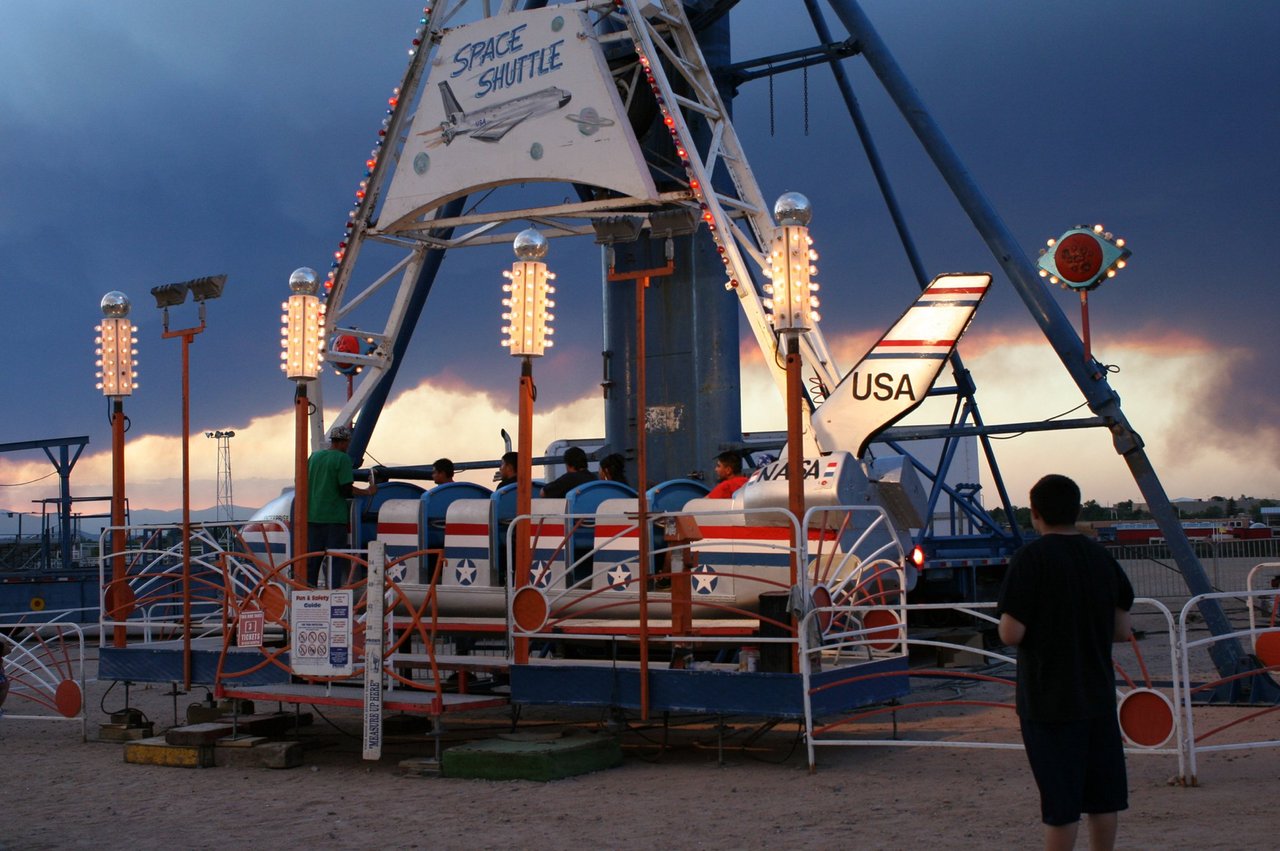 Smoke makes it difficult to breathe.s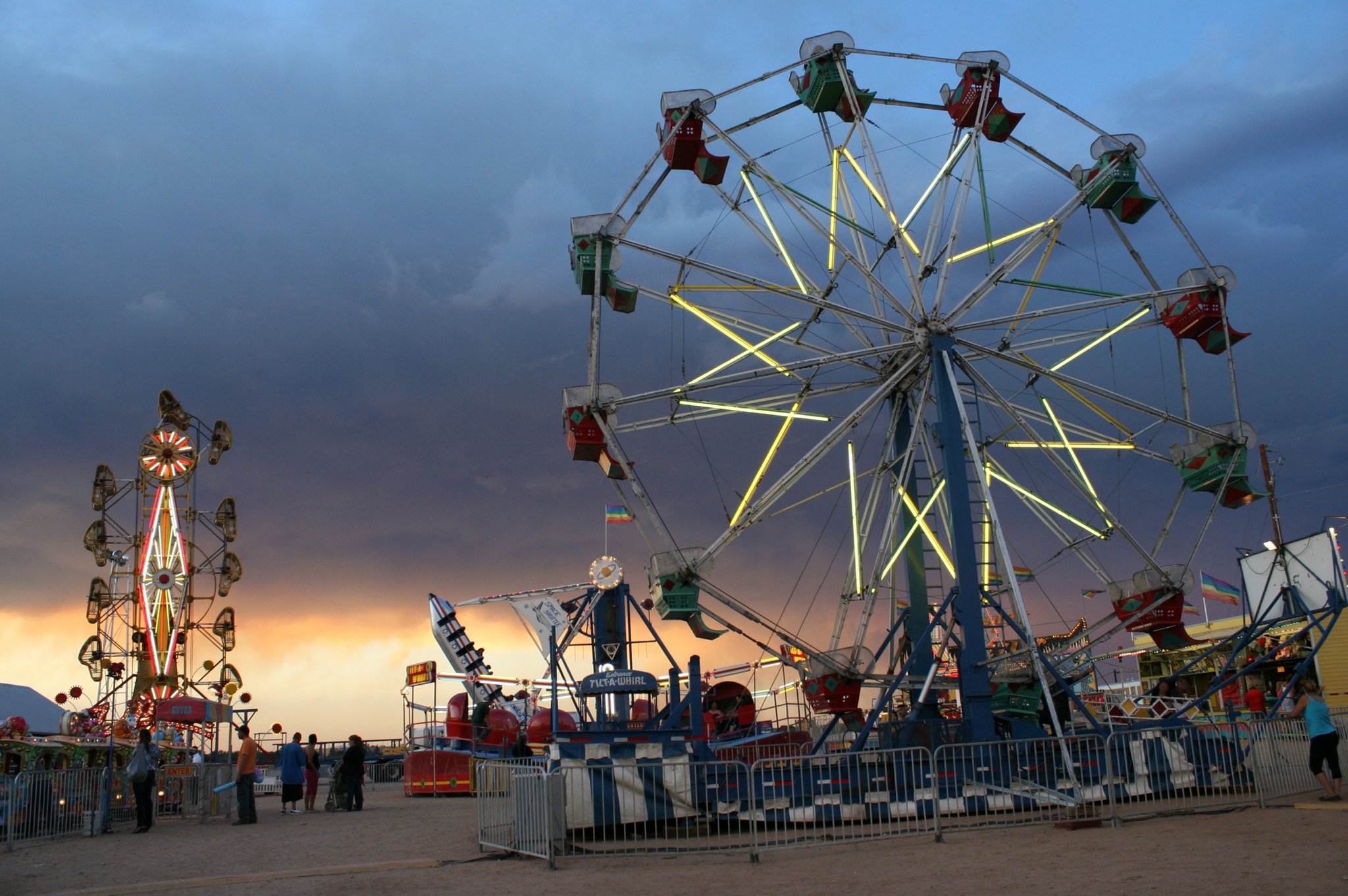 This Fair Rocks regradless that a Fire is taking place.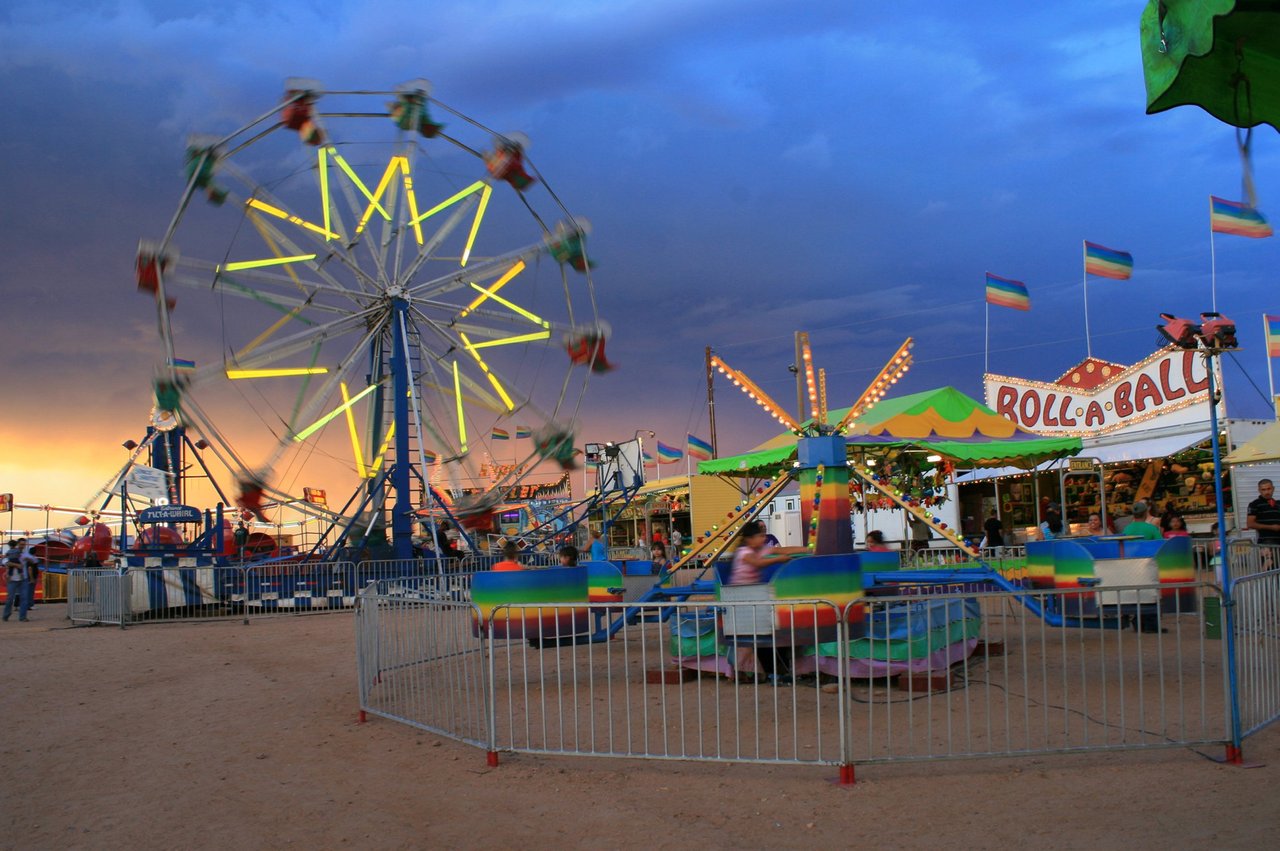 Sun Set Fire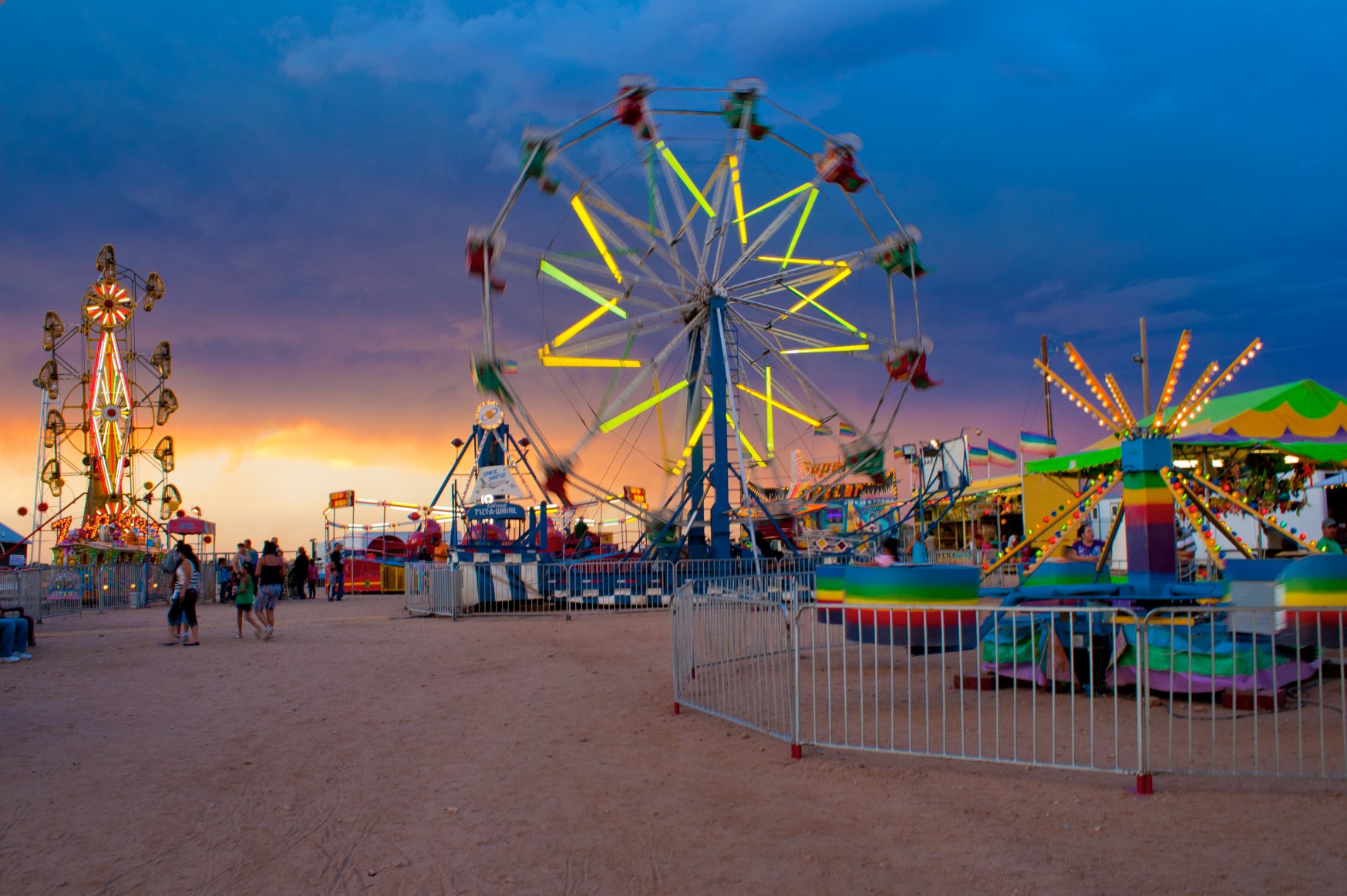 Smoke Fills the Air.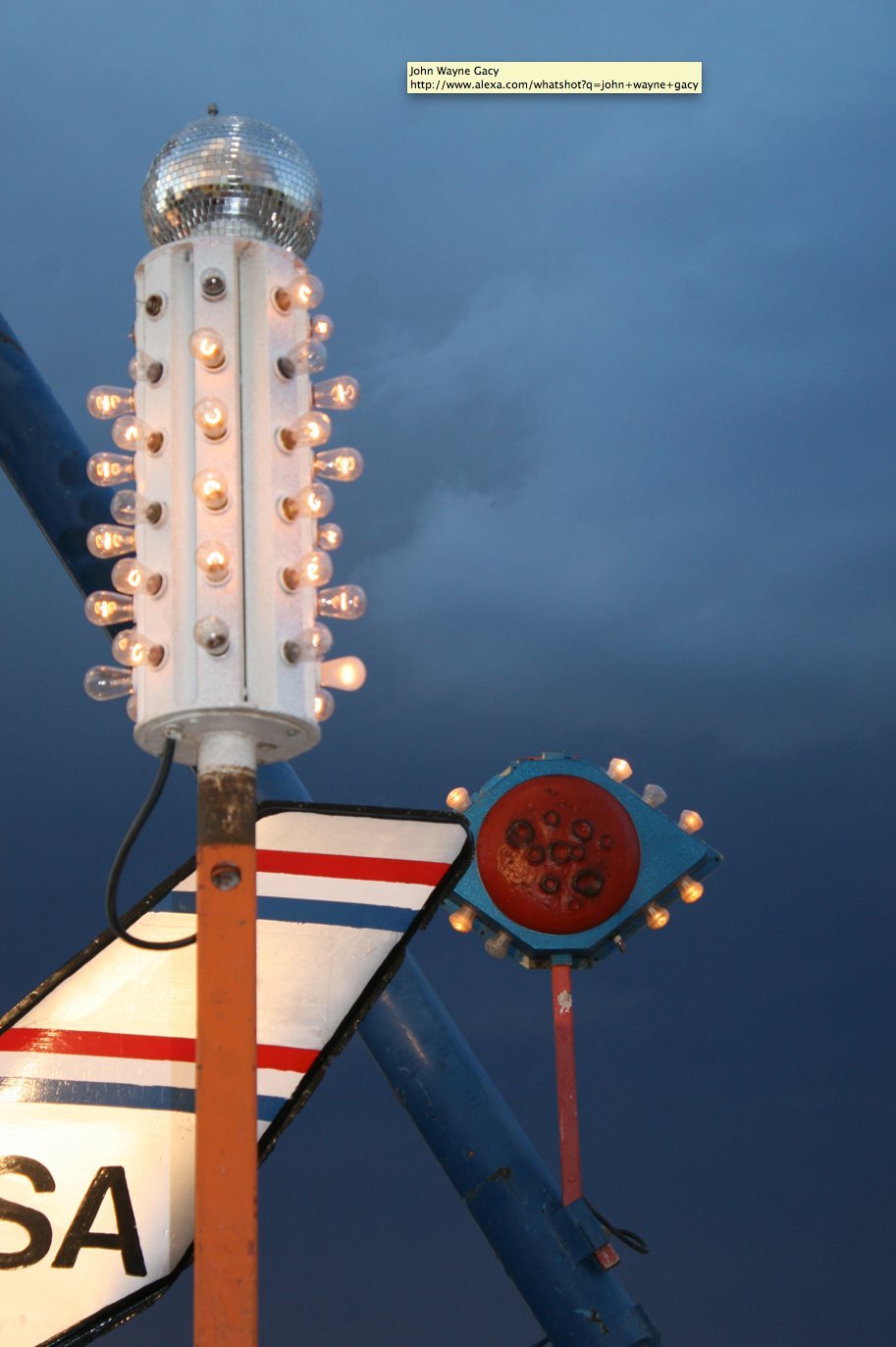 My favorite ride called the Zipper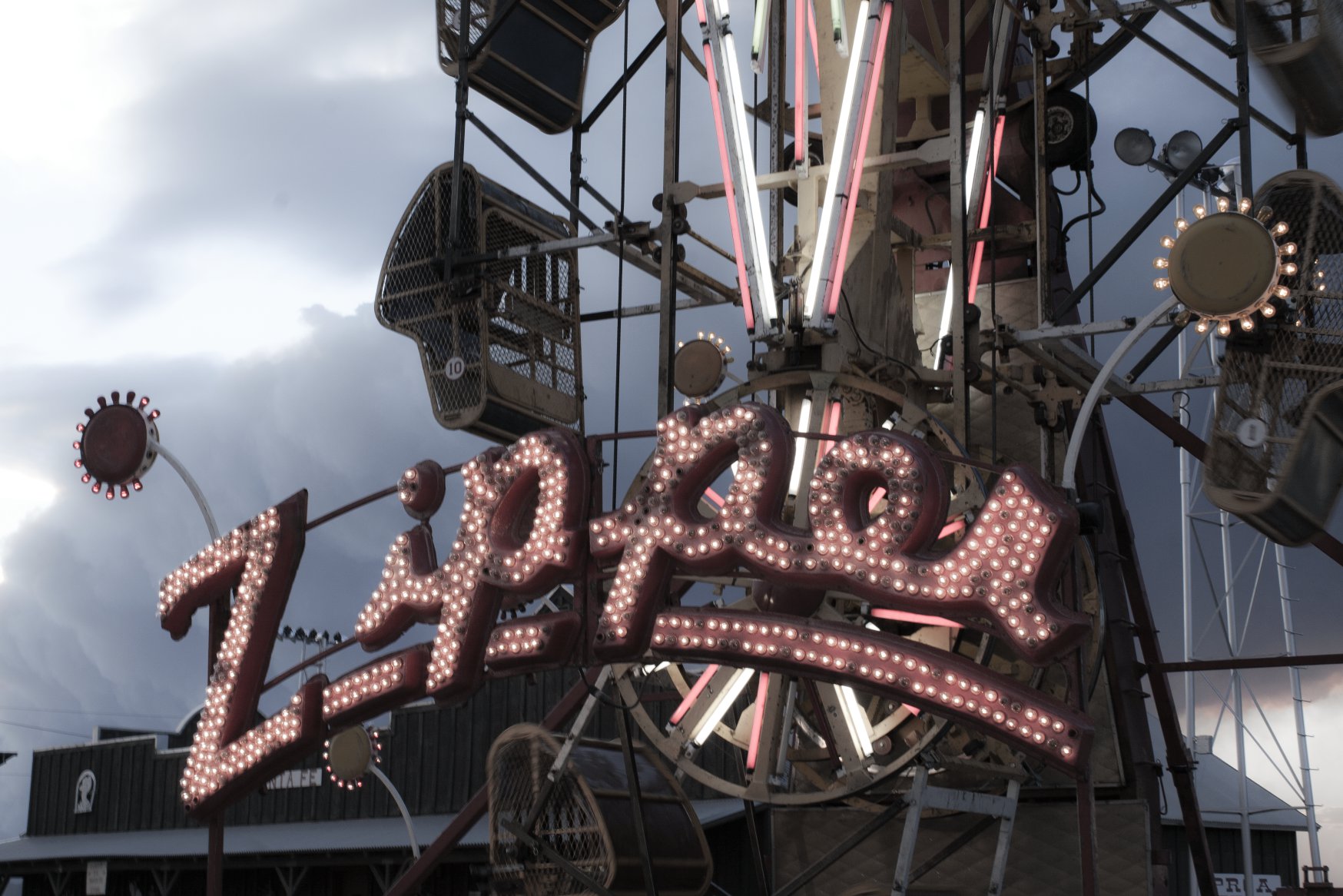 Love this Ride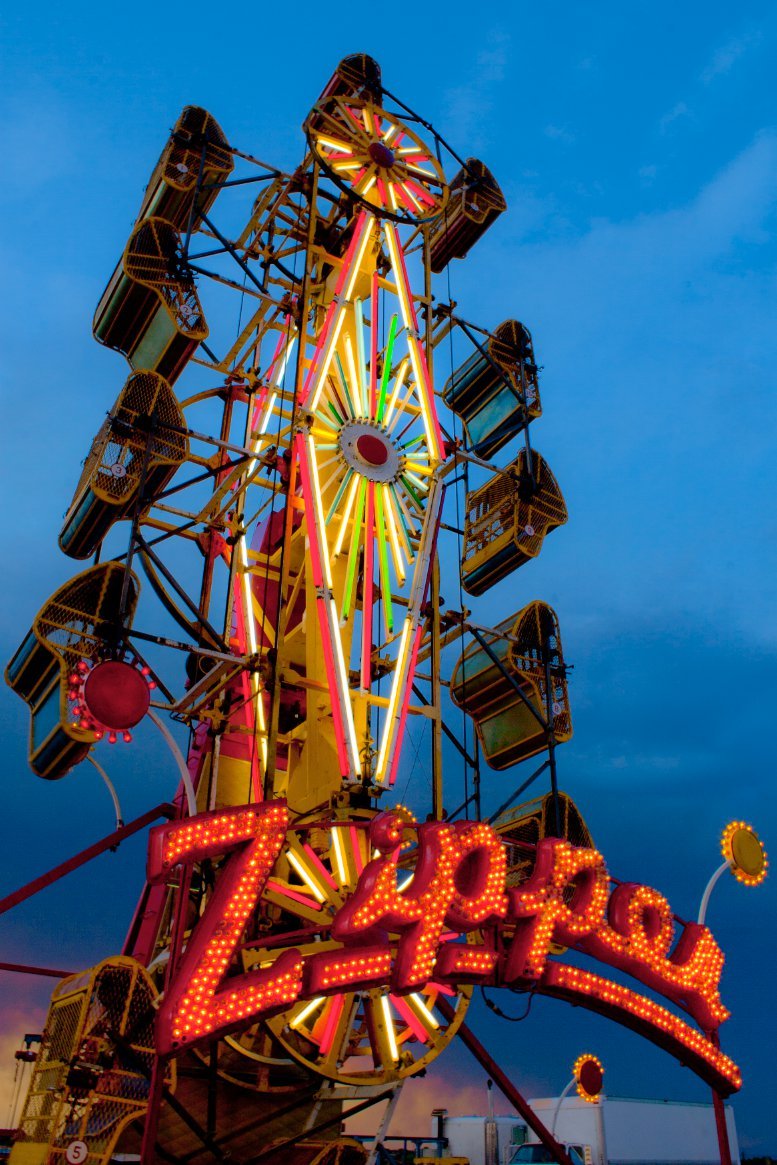 Does anyone care about the smoke in the background?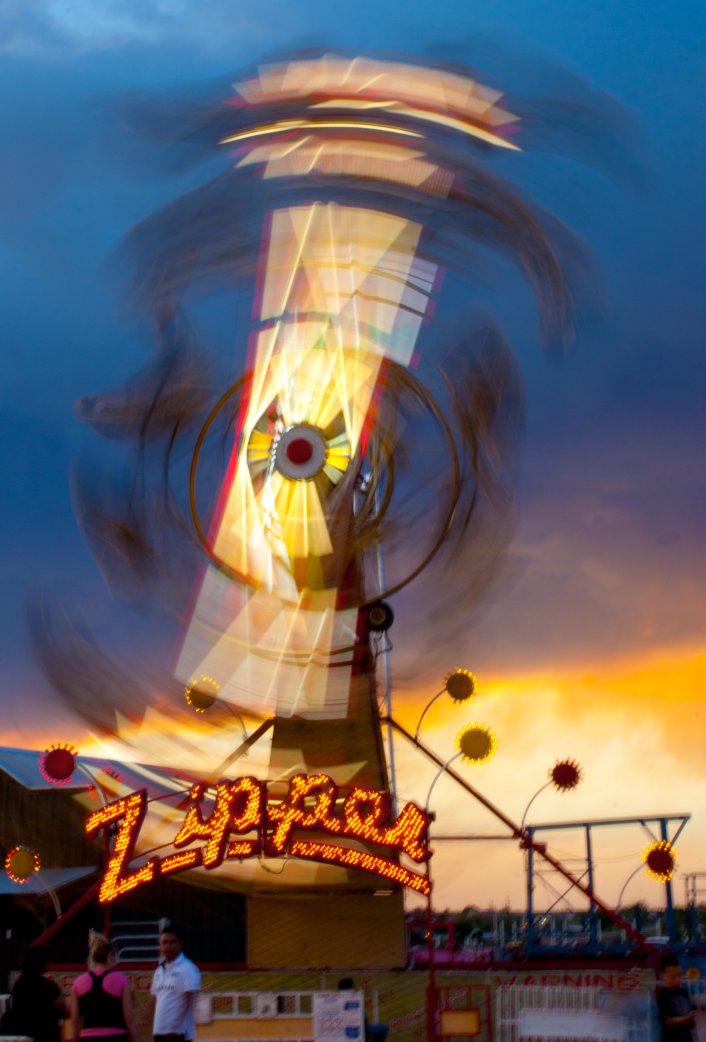 Too FUN fire or not.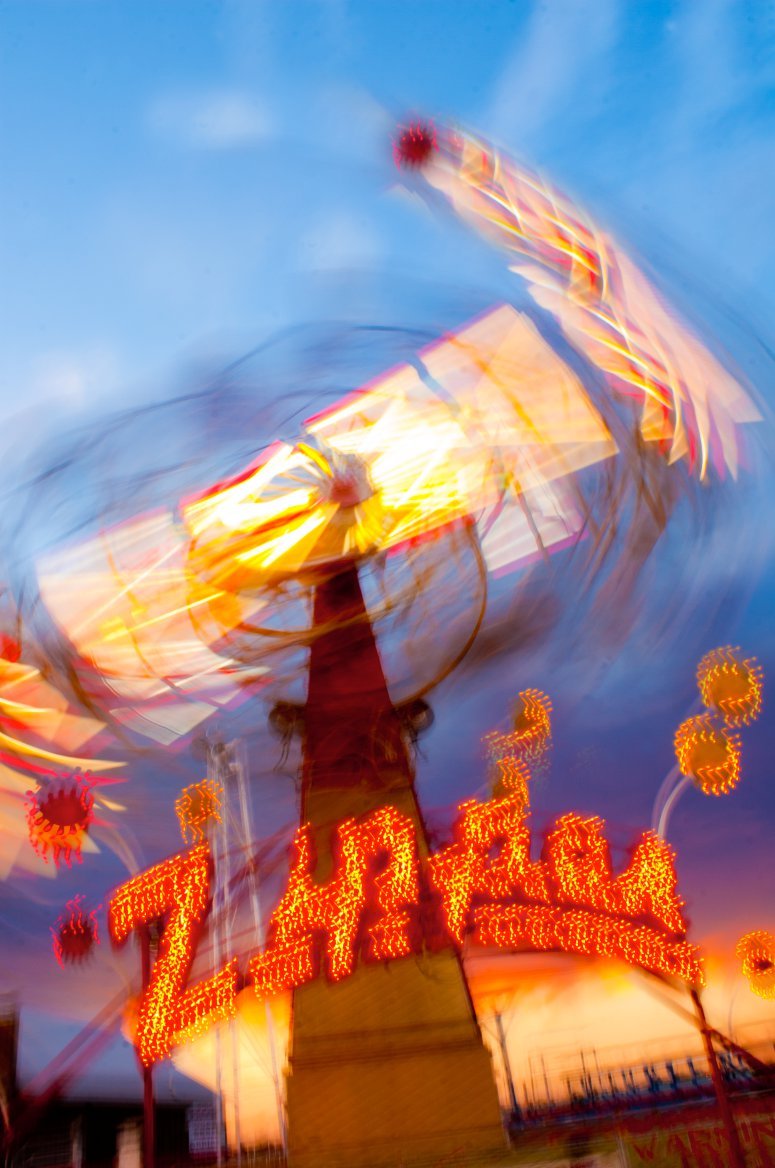 ---
YOU GUYS ARE THE BOMB!! 💣💥 thx for stopping by!