Our world is full of mysterious places. And we know a very few of them.I am going to write about some of the mysterious places that you might never known. So take a look :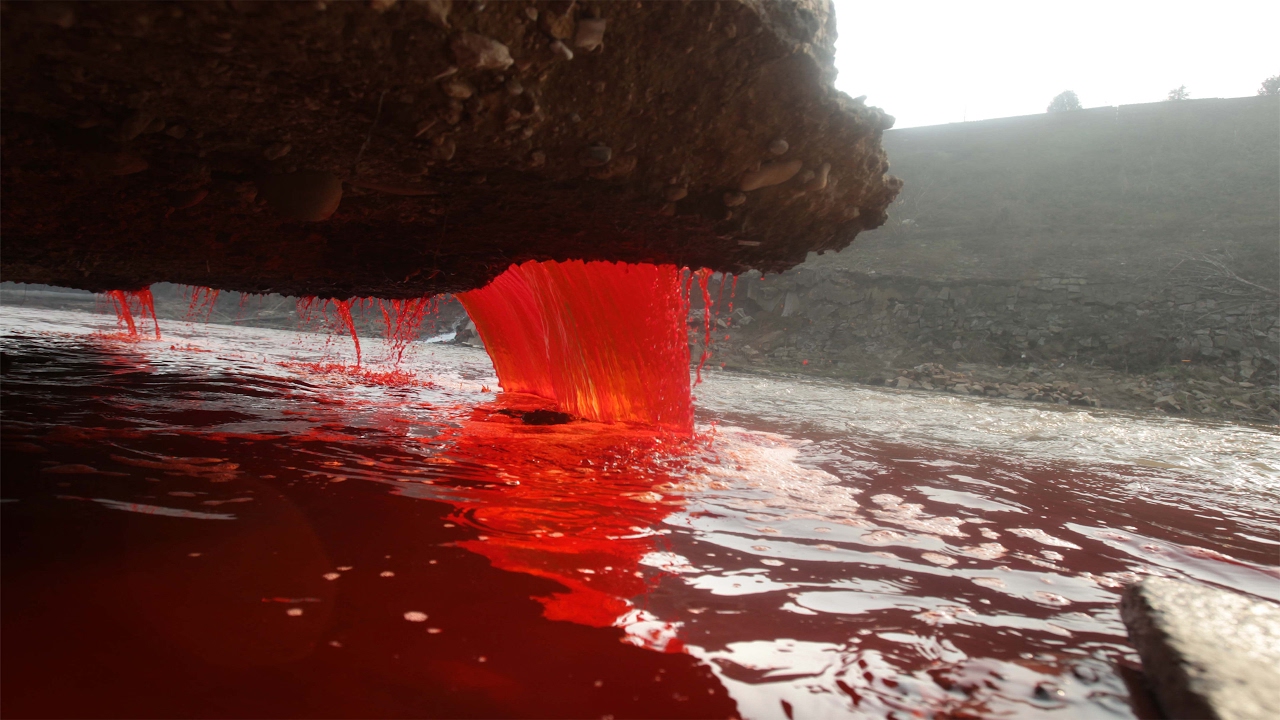 Whenever it comes to mysterious places list I think that list won't be fulfilled without this falls. This fall's water contains iron and sulfur because of these this water seems red as blood.
Eternal Flame Falls, New York,U.S.A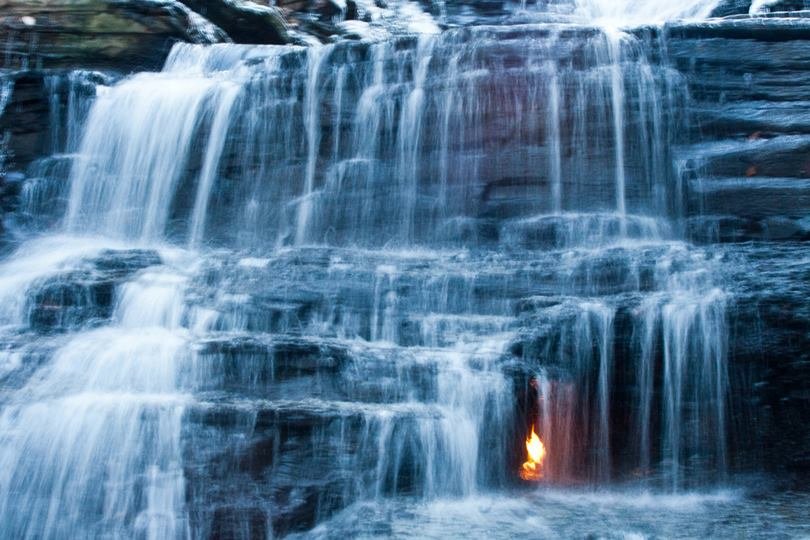 A small cave at this falls base eject natural gas, which flicks golden flame. Before seeing it you'll smell it.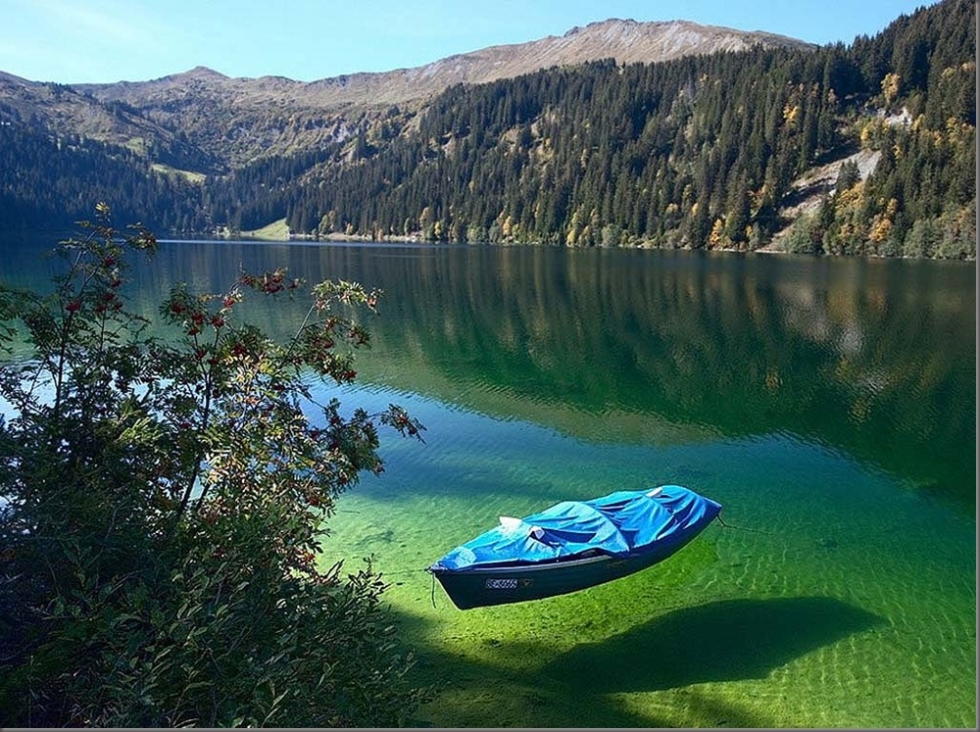 This lake's water is so clear that you can see all the way to bottom. You can't even make out the depth of this lake.
The confluence of Rhone and Arve rivers, Switzerland The confluence of the rivers Rhone and Arve is a natural phenomenon. The border of the connection of the powerful streams is a compound of two rivers. One is blue and other is brown.


Magnetic Hill, New Brunswick,Canada

Drive to the bottom of this world famous hill, take your foot off the brake and be prepared to be amazed. Your car will roll uphill in a total deficiency of natural law.
I really hope you liked this article. Thanks for stopping by and reading this article.

Images Source